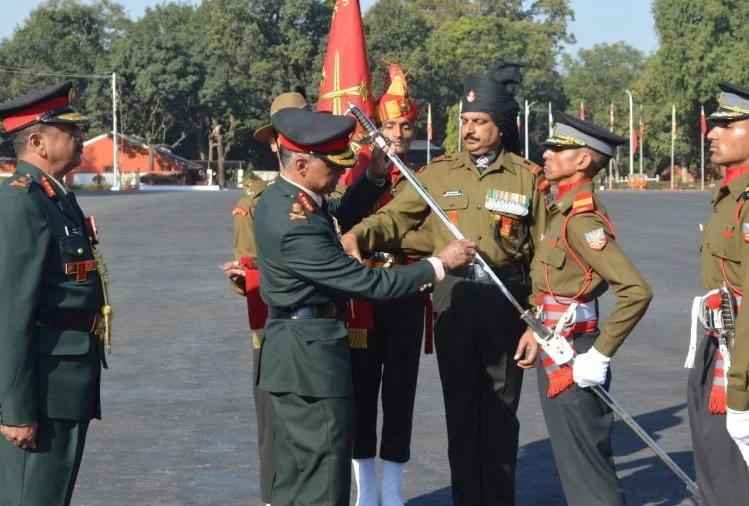 Lt. Arjun Thakur was awarded the coveted Sword of Honour along with the gold medal for standing first in overall merit in the batch that passed from the Indian Military Academy 8 Dec 2018. LT. ARJUN THAKUR, 21, hailing from a small village Hanoh in Hamirpur of Himachal Pradesh, was awarded the President Gold Medal and the coveted Sword of Honour at the passing-out parade held at Indian Military Academy (IMA), Dehradun.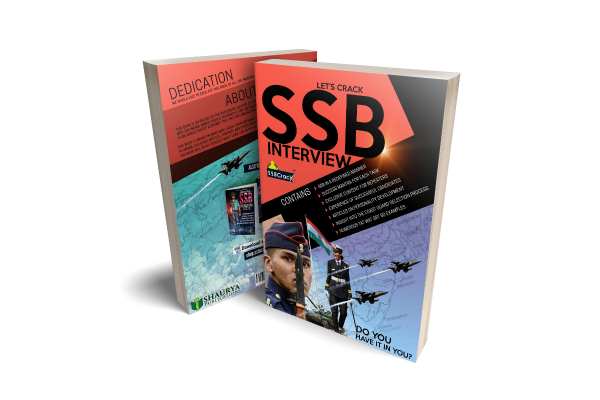 "I always had a dream of joining the Indian Army but could never make it come true due to some medical reasons. Today I am glad and proud that my only child, Arjun Thakur, made my dream come true. After completing his Class VIII, he got admission in RIMC, Dehradun. I do not have words to express my feelings when I and my wife pinned stars on his shoulder," Yashmir Singh, Arjun's father told The Sunday Express, on phone. Yashmir is an English
lecturer.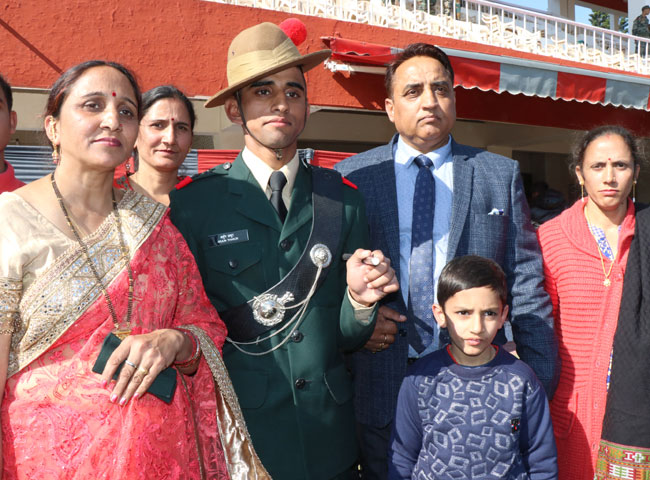 Arjun was awarded Sword of Honor and President Gold Medal for his overall performance during the entire training at 134th passing out parade at IMA, Saturday. His first posting will be in Srinagar.