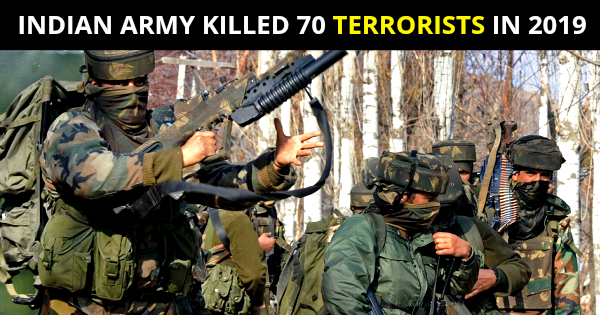 In Jammu & Kashmir, the joint security grid has successfully neutralized 70  terrorists including 46 from Jaish-e-Muhammad this year so far. The security grid said there was a significant improvement in overall situation on ground owing to the decline in terrorist recruitment and dip in stone pelting incidents in the Kashmir region. Addressing a joint press conference in Srinagar on Wednesday, State Police Chief Dilbagh Singh said, 2018 has been a successful year in handling terrorism.  He said that as a result, recruitment of local terrorists is at a low which is a healthy sign.  Dilbagh Singh said out of around 70 ultras killed this year, 46 were Jaish terrorists including its top commanders. He added that many terror modules were also busted.
IMPORTANT – Download eBooks for SSB Interview Preparations
Defence Exams and Interview Books:
GOC 15 Corps, Lt Gen KJS Dhillon said, with several dozens of Jaish terrorists killed this year, there was now no leadership for the outfit in the valley.  He appealed to local terrorists to surrender and join the mainstream. He also advised youths not to approach encounter sites. Dhillon said, after Pulwama attack, 41 terrorists were killed out of which 13  were Pakistanis. Our Srinagar correspondent reports, during the press conference, a recently arrested Pakistani LeT terrorist spoke briefly about his entry into Kashmir in 2017 and his four months arms training in Muzaffarbad.