Tensions in Jammu and Kashmir are boiling! Article 370, granting special autonomous status to J&K has been scrapped! Political leaders have been put under house arrest, and at least 10,000 additional troops have been deployed to the valley in what is being dubbed as 'Operation Kashmir!' The massive troop deployment has been cited to enhance the security of the tourists in light of explosives found on the routes of the Amaranth Yatra and, intelligence inputs of possible terrorist activity targeting the pilgrims. Fear of a violent escalation has led to panic amongst the local civilian population who have begun to stockpile on food and fuel!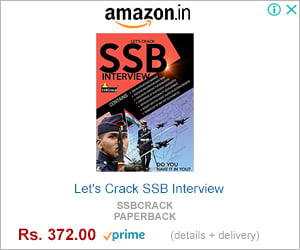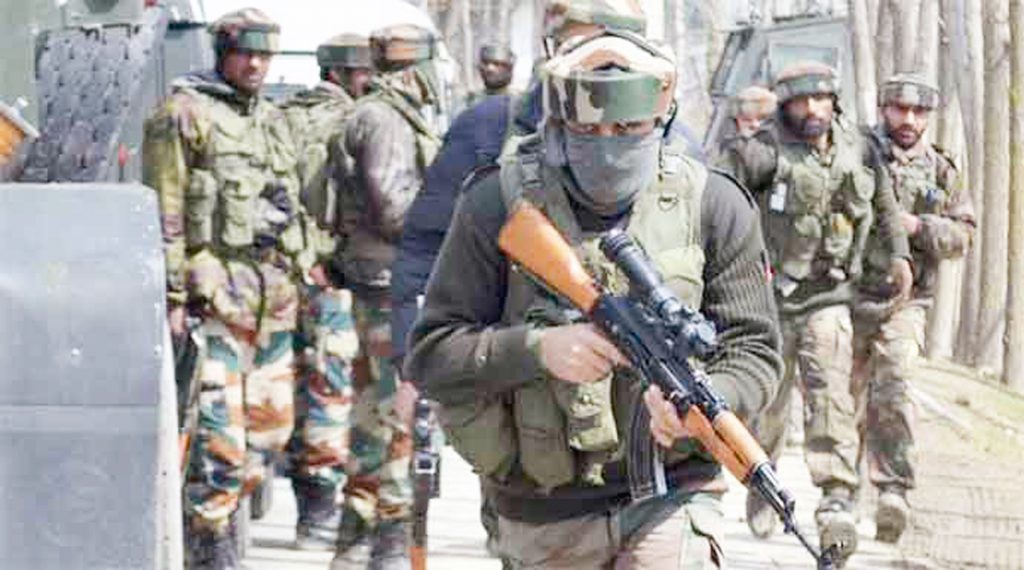 Article 370 Scrapped by President's ascent!
In a landmark announcement, Union Home Minister Amit Shah moved the Rajya Sabha, to repeal Article 370 of the Indian Constitution, the provision which grants Jammu and Kashmir special autonomous status.
Ram Nath Kobind, the president has signed the order this morning , revoking J&K's status as a recognized state of India. The repeal of Article 370 follows the Centre's introduction of the Jammu and Kashmir reorganisation bill in parliament. The abrogation of the state will bifurcate the state into two union territories. the Union territory of Jammu and Kashmir will have a legislature, while Ladakh is to be a union territory without a legislature!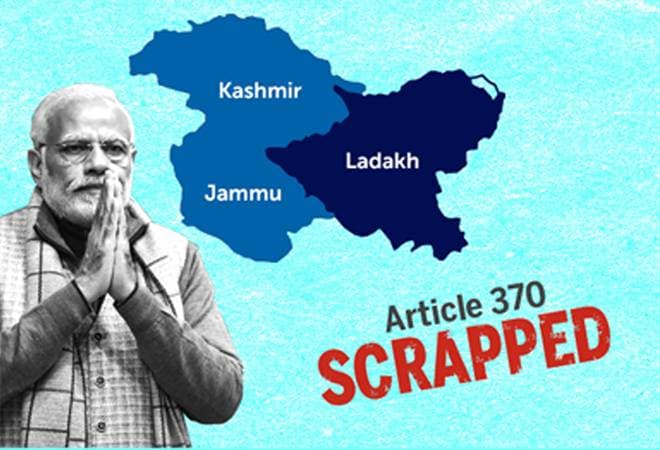 Explosives and Sniper Rifle recovered, Amarnath Yatra Cancelled, Pilgrims and Tourists asked to go back
Indian security forces have issued an advisory to the pilgrims and tourists visiting the Amaranth Yatra, asking them to leave due to security concerns.
According to security forces operating in the valley, explosives such as remote-controlled Improvised Explosive Devices (IED's) and Mines have been recovered from the routes used by the Amaranth pilgrims.
Security forces have also displayed an M-24 American made sniper rifle, claimed to have also been recovered from the site.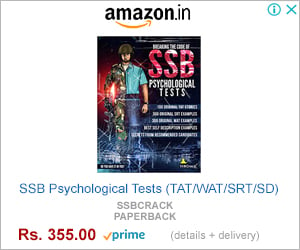 The anti-personnel mine displayed in the press conference has 'unique markings' highlighting it had been manufactured in the Pakistan ordnance factory!
"Pakistan army's mine has been recovered!" Army Spokesperson KGS Dhillion stated in a press conference!
He further stated. "Pakistan and the Pakistani army is desperate to disrupt the Kashmir valley and I can assure you on behalf of the security forces here, this will not be allowed to happen."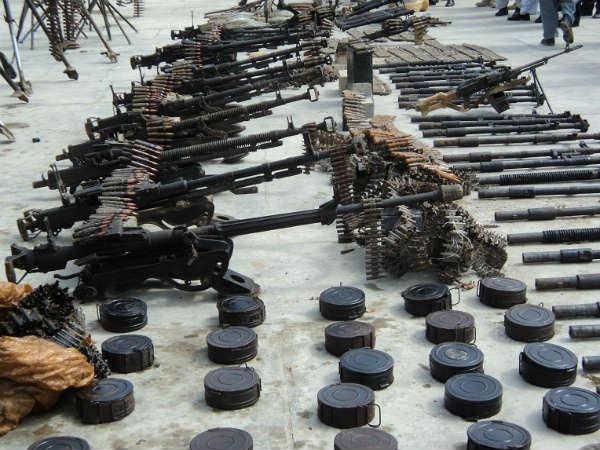 Operations underway, seven intruders Killed!
Acting on intelligence inputs the Indian Army foiled an infiltration attempt by Pakistan's infamous Border Action Teams (BAT's), sources place the number of infiltrators killed at around five to seven.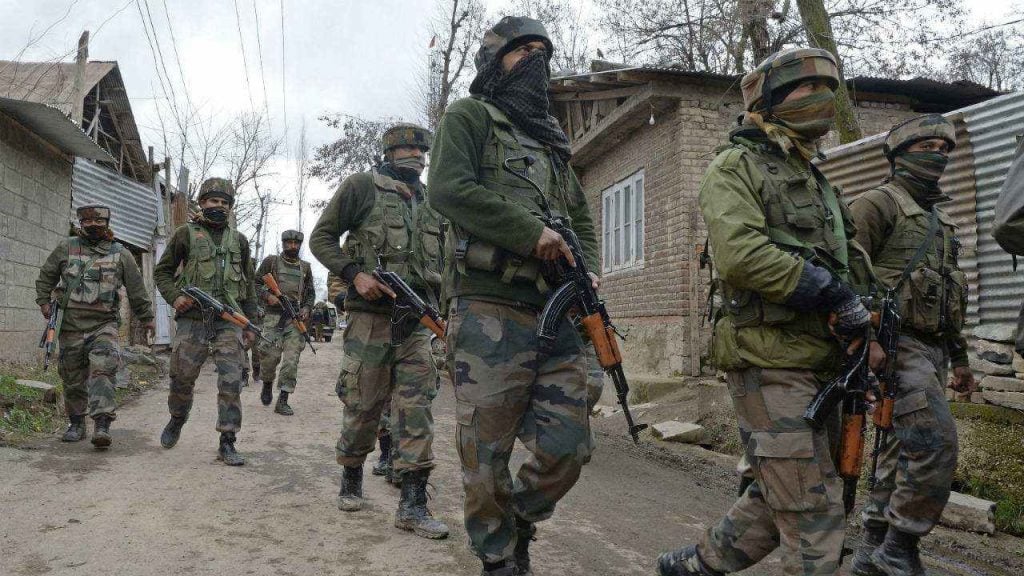 Valley under curfew, political leaders under house arrest!
Curfew has been imposed on the entire Kashmir Valley, with political leaders like Congress leader Usman Majid and CPI (M) MLA M Y Tarigami, including former Chief Ministers Omar Abdullah and Mehbooba Mufti Sayeed, placed under house arrest.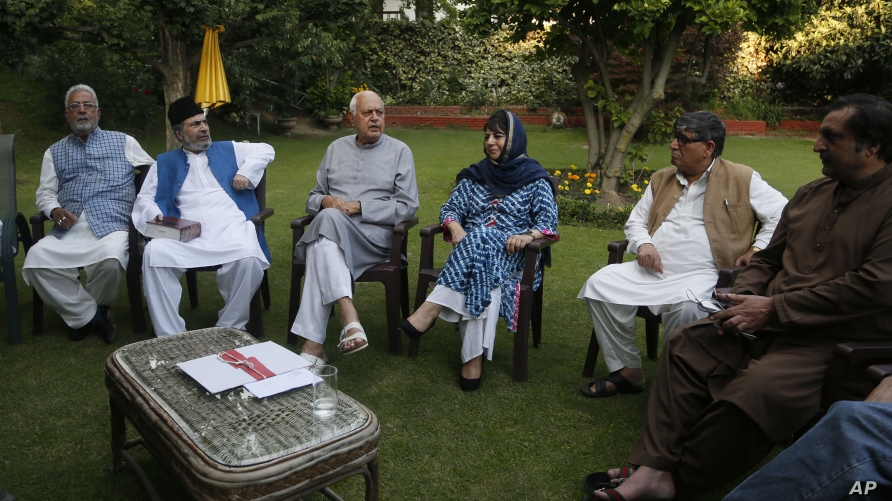 Section 144 of the Code of Criminal Procedure imposed!
As per CrPc section 144, there will a complete restriction of any public movement, meetings until this act provision is in effect furthermore, all educational initiations shall remain closed until notified.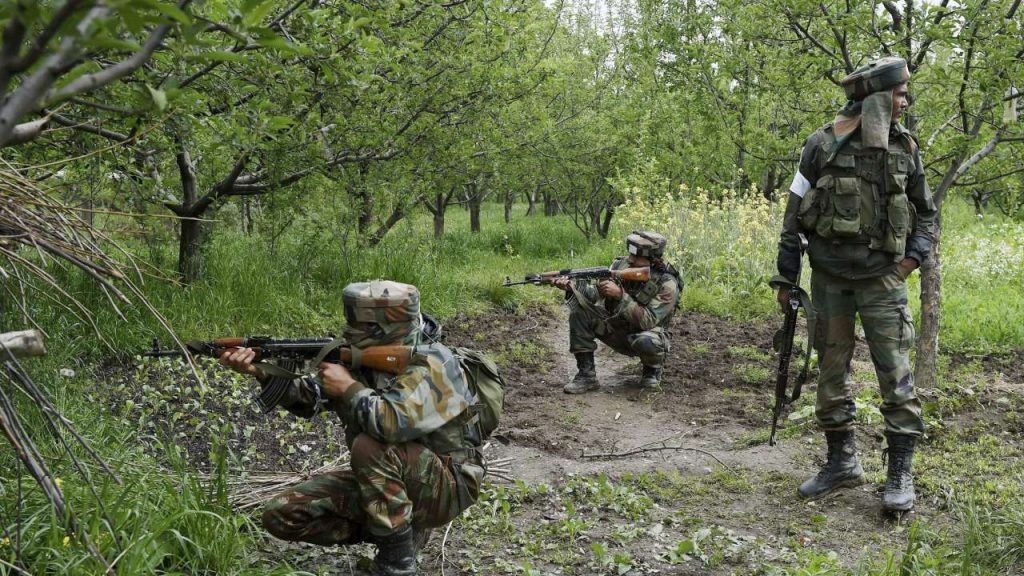 Curfews imposed in certain Districts!
There has been an imposition of night curfews in both the Kishtawar and Rajouri Districts, the Banihal area of the Ranban District is also under curfew.
Restrictions have also been imposed in Jammu, Shringar, Resai and Doda districts since Sunday.
Mobile and Internet lines suspended in the Valley!
All internet and telecommunication lines have been suspended, government officials have been assigned satellite phones for secure communication.
Entry and exit point to Srinagar Barricaded!
The summer capital has been isolated, with all point of entry and exit barricaded by security forces, blockades have also been set up around other arterial roads.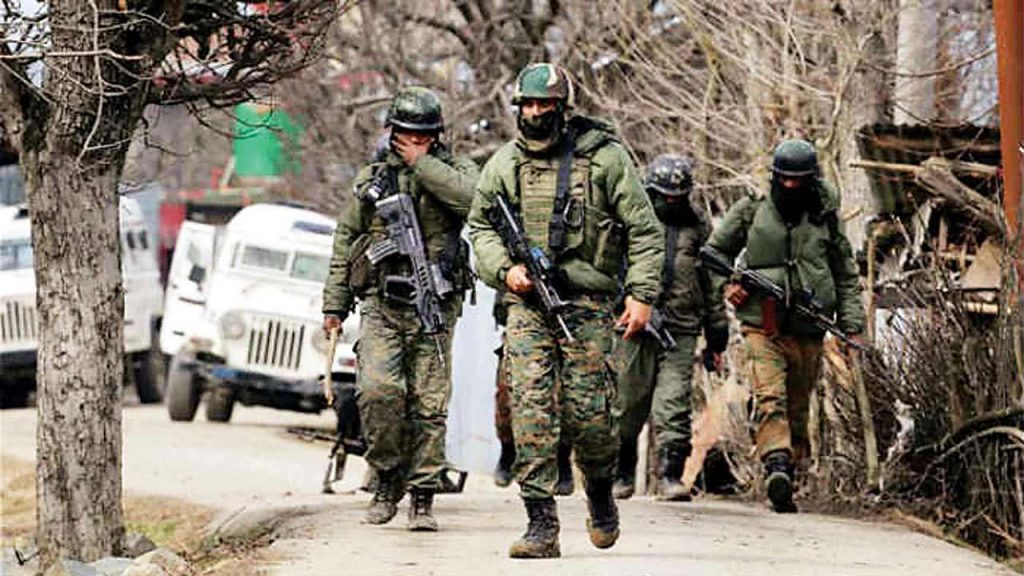 Riot Control Vehicles are on active standby!
Anticipating outrage, security forces have deployed all forms of crowd control measures, police and central armed police forces (CAPF's) have put riot control vehicles and tear gas on standby.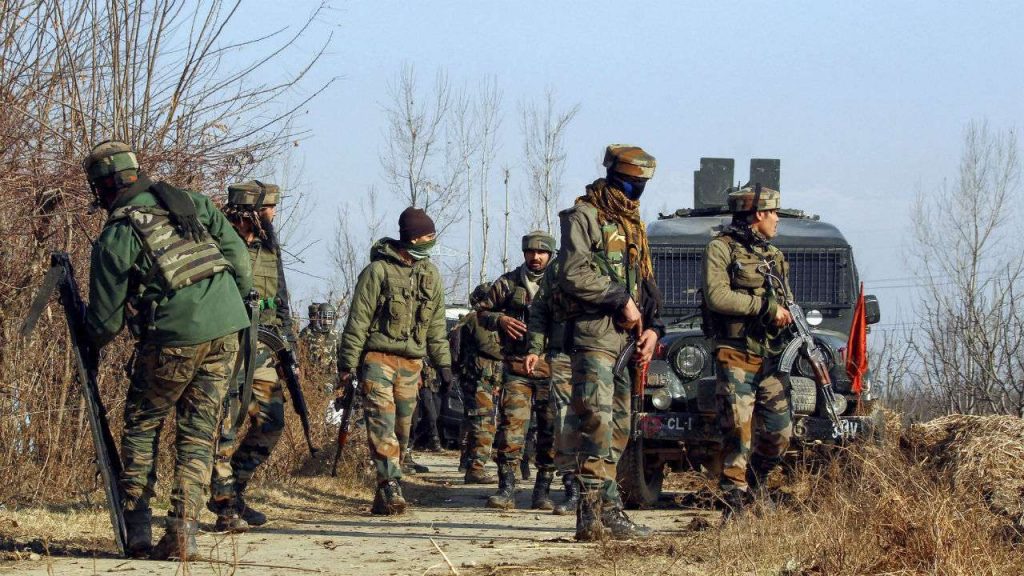 There has been no official statement from the government regarding the developments, security operations are currently underway.