The Indian Air Force's (IAF) flying ace, Wing Commander Shalija Dhami has paved a new way for women in the military, by becoming the first female officer to be appointed to the coveted post of flight commander in a flying unit.
First Lady To Get Permanent Commission Into The Air Force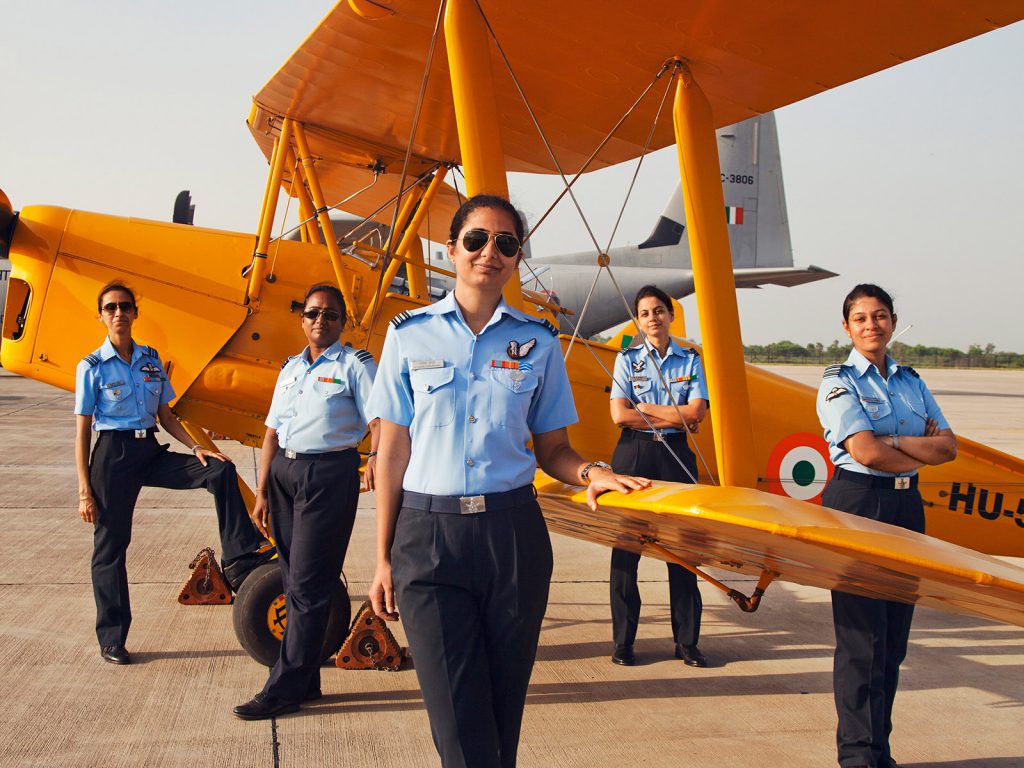 Women have served in the IAF as Short Service Commission (SSC) officers with selection for permanent commission based on the number of vacancy's, operational experience and overall merit. Wing Commander Dhami is the first woman in the history of the Indian Air Force to get a permanent commission in the IAF's flying branch.
Commanding A Helicopter Unit
Wing Cdr. Dhami has taken charge of a Chetak helicopter unit at Gaziabad's Hindon Airbase. The Chetak helicopter, designed by Hindustan Aeronautics Limited, is a single-engine turboshaft, light utility helicopter with an overall capacity of 6 passengers and has a maximum speed of 220 km/hour.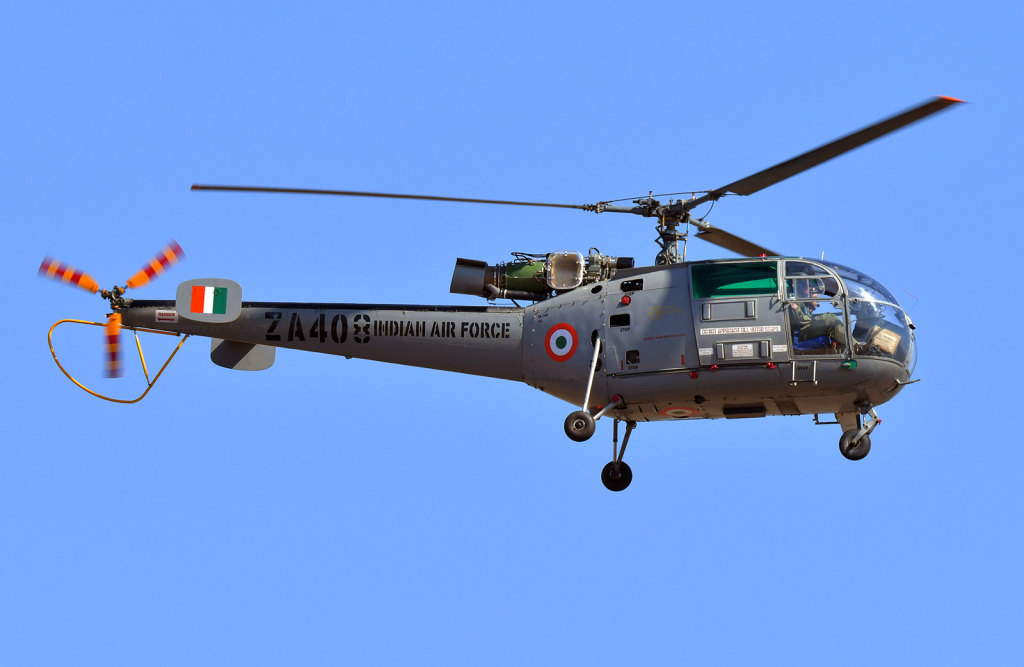 "The helicopter is suitable for commuting, cargo/material transport, casualty evacuation, Search & Rescue (SAR), Aerial Survey & MAybePatrolling, Emergency Medical Services, Off-shore operations and Underslung operations," according to the Hindustan Aeronautics Limited website.
She Was The Air Force's First Lady Flying Instructor!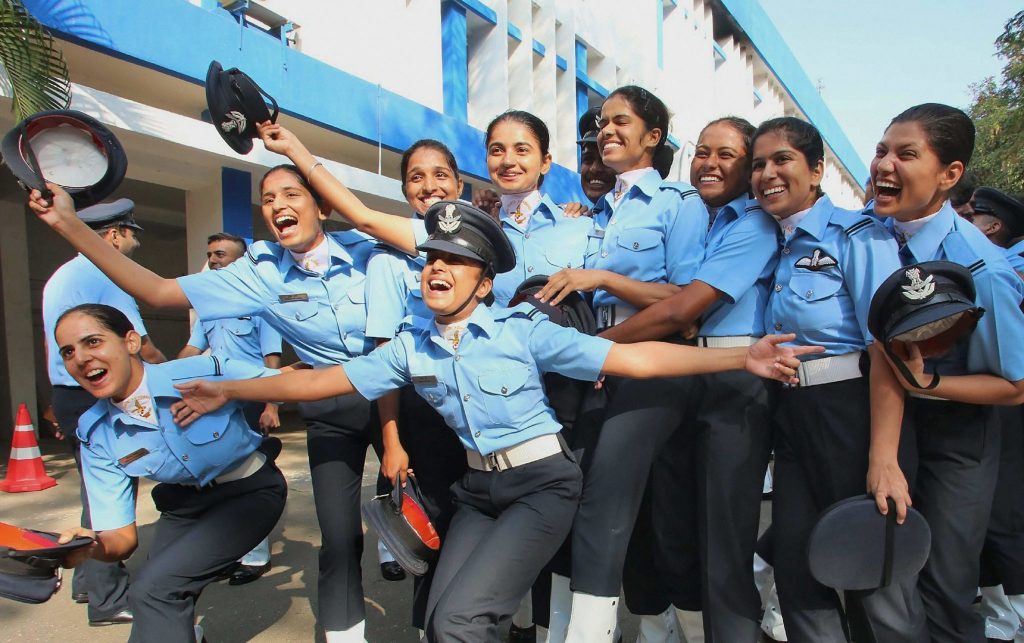 Wing Cdr. Dhami has also earned the distinction of being the first female officer in the Indian Air force, to be appointed as a flying instructor. She has over 2300 hours of flying experience and has trained countless IAF cadets to fly the chetak and Cheetah helicopters.
Second In Command Of Her Unit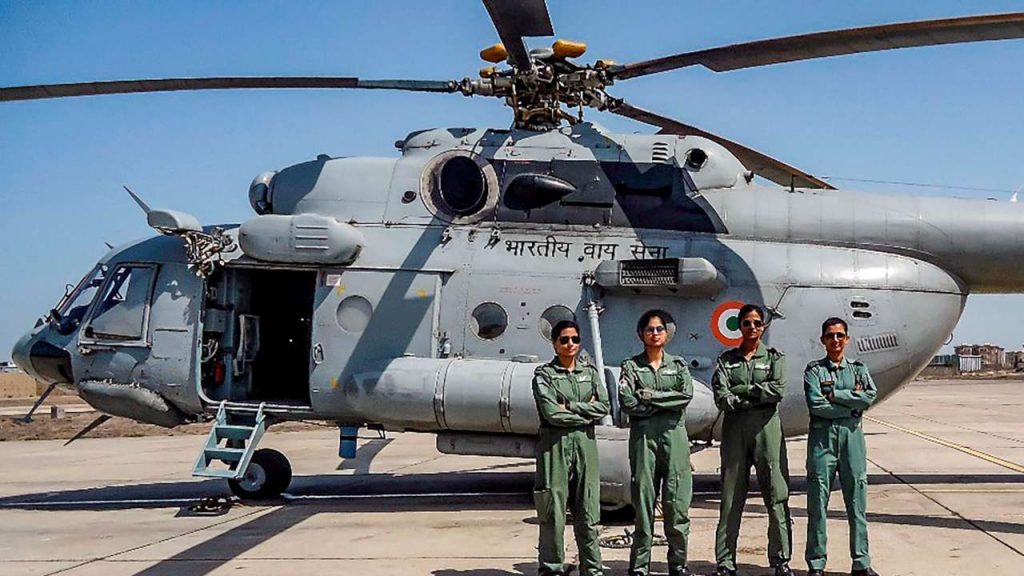 Wing Cdr. Dhami will serve as the second in command (2IC) of her helicopter squadron, reporting directly to the units commanding officer (CO). Her achievement is a major development in the career trajectory of women in the military.
Fifteen Years Of Dedicated Service
The Indian flying ace has been serving her country as a distinguished helicopter pilot for 15 years.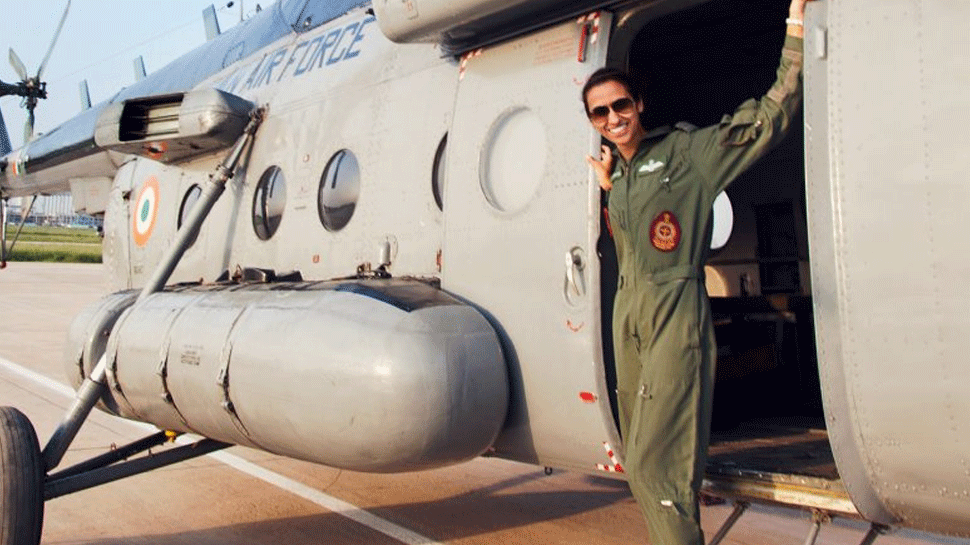 Wing Commander Shalija Dhami is an Air Warrior, a mother, and an inspiration to the youth of the country, and the thousands of young women who are looking serve the nation as protectors of the skies.