Brahmos Aerospace is likely to conduct another airborne launch of the Indo-Russia jointly developed 'Brahmos Supersonic Cruise Missile.'
The objective of the aerospace company's second launch is to demonstrate the weapons potential further and to test the cruise missiles ability to fly to several waypoints before reaching its intended target.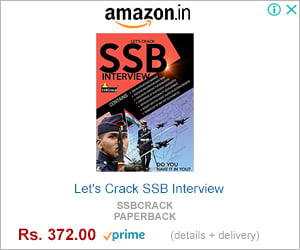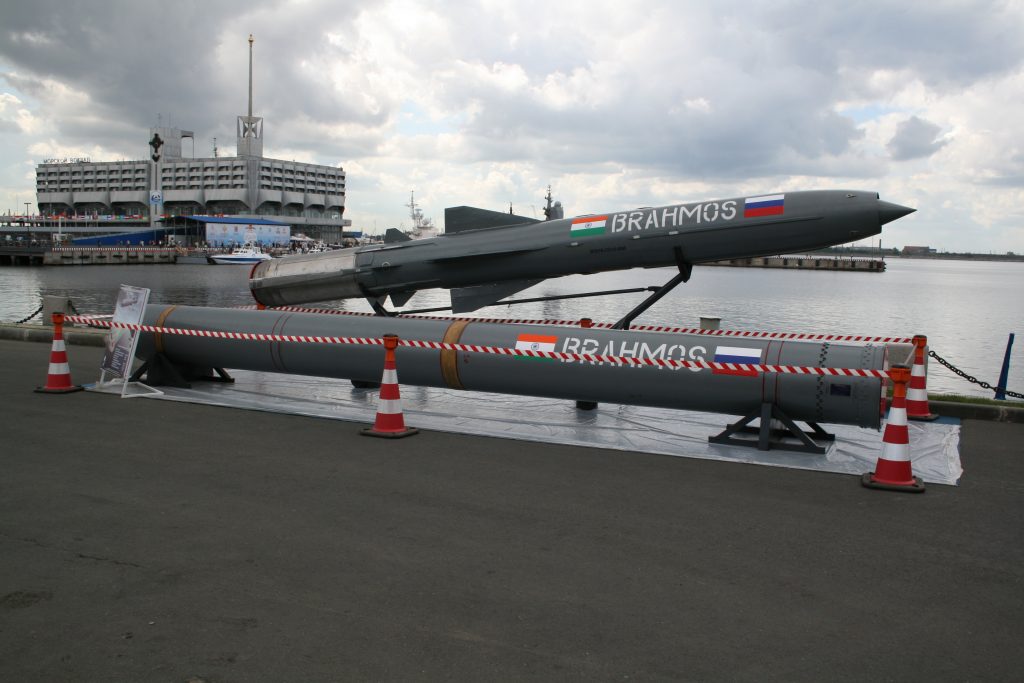 What is the Brahmos Supersonic Cruise Missile?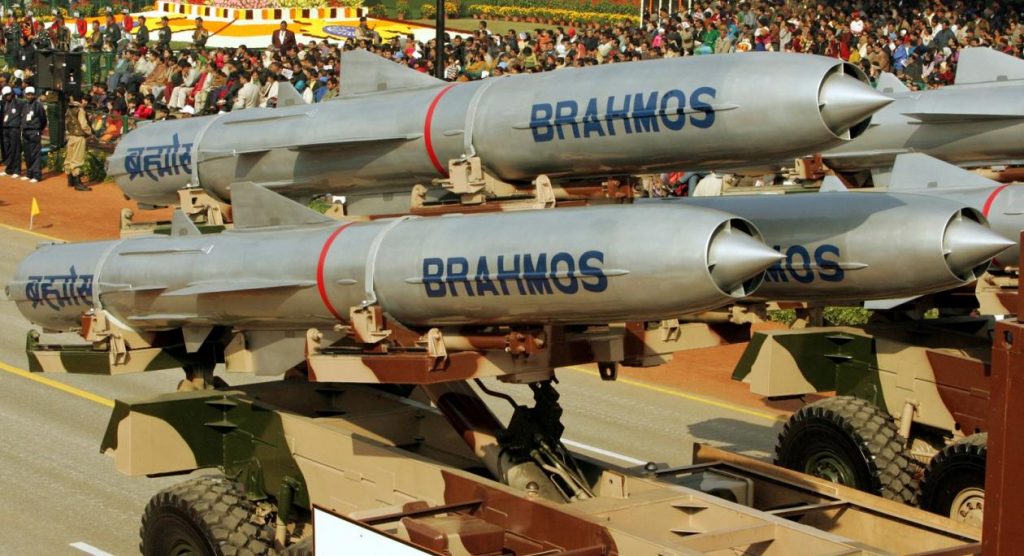 According to the description given by the Defence Research and Development Organisation (DRDO) website, TheBrahmos Missile is a supersonic cruise missile and can be used against ship and land targets. It has a range of up to 300 km. The missile is uniquely configured for installing in ships, submarines & aircraft and on ground vehicles. It has been flight-tested twice during June 2001 and April 2002 meeting all mission objectives.
When are the tests likely to be conducted?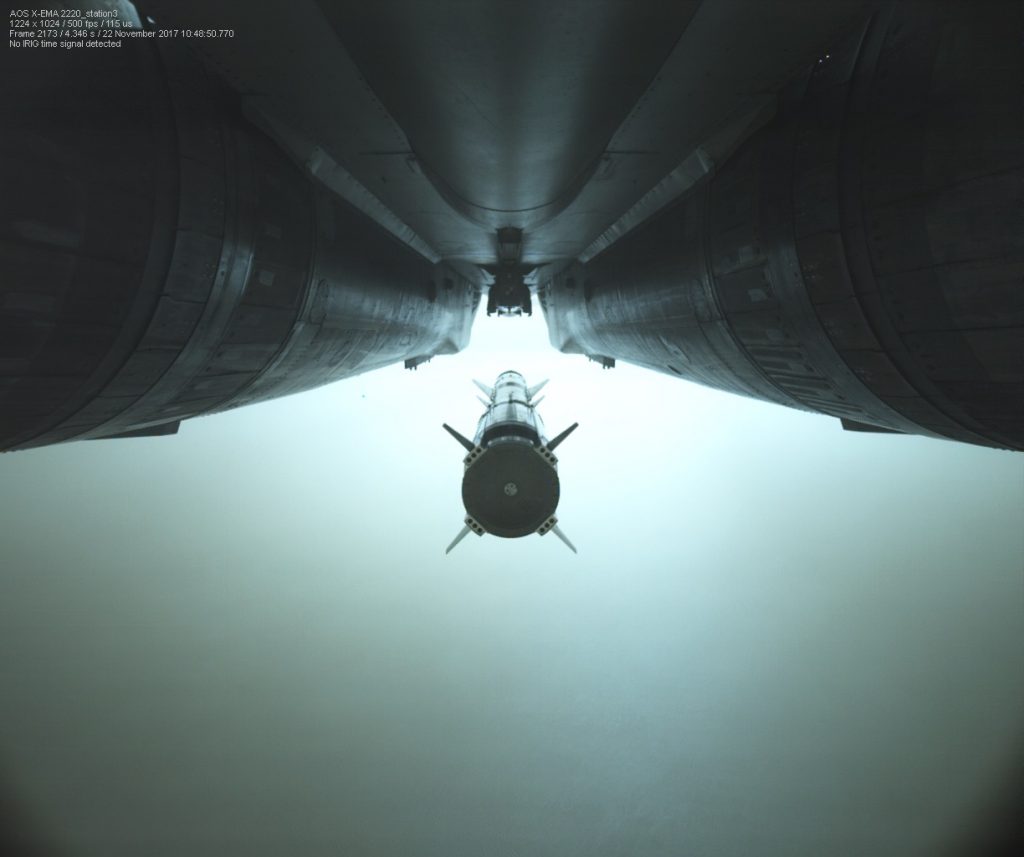 The tests would most likely be conducted in November, following the monsoon season in India, as it would allow for better visibility to monitor the missile launch. Praveen the Pathak, the Chief General Manager at Brahmos Aerospace at an Air Show in Moscow, has said: "The Brahmos Cruise Missile has already met India's requirements, but the company wants to further prove its capabilities."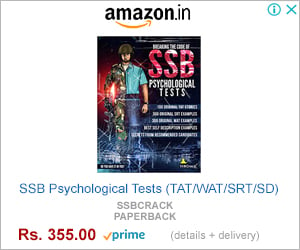 Present Status and Plans ahead
"We might do one more test against a sea target, just to double-check the reliability aspects," says Pathak. "Otherwise, all our tests are over and the missile is already going into induction phase." In addition to being launched from both land and submarine, the BrahMos can be air-launched from the Sukhoi S-30 fighter, reaching speeds of Mach 2.8.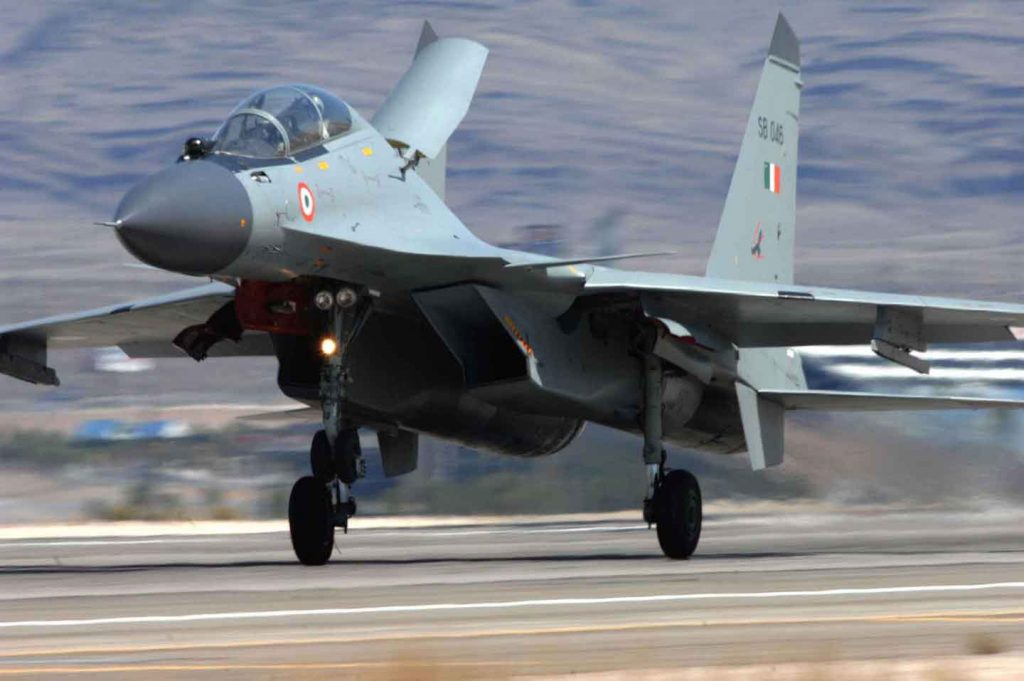 So, far only two Indian Su-30MKI fighters have been integrated with the missile, says Pathak. India's programme calls for 40 of its S-30MKI fleet to receive the capability to launch the 2.5t and 8.5m-long (28ft) scramjet-powered cruise missile.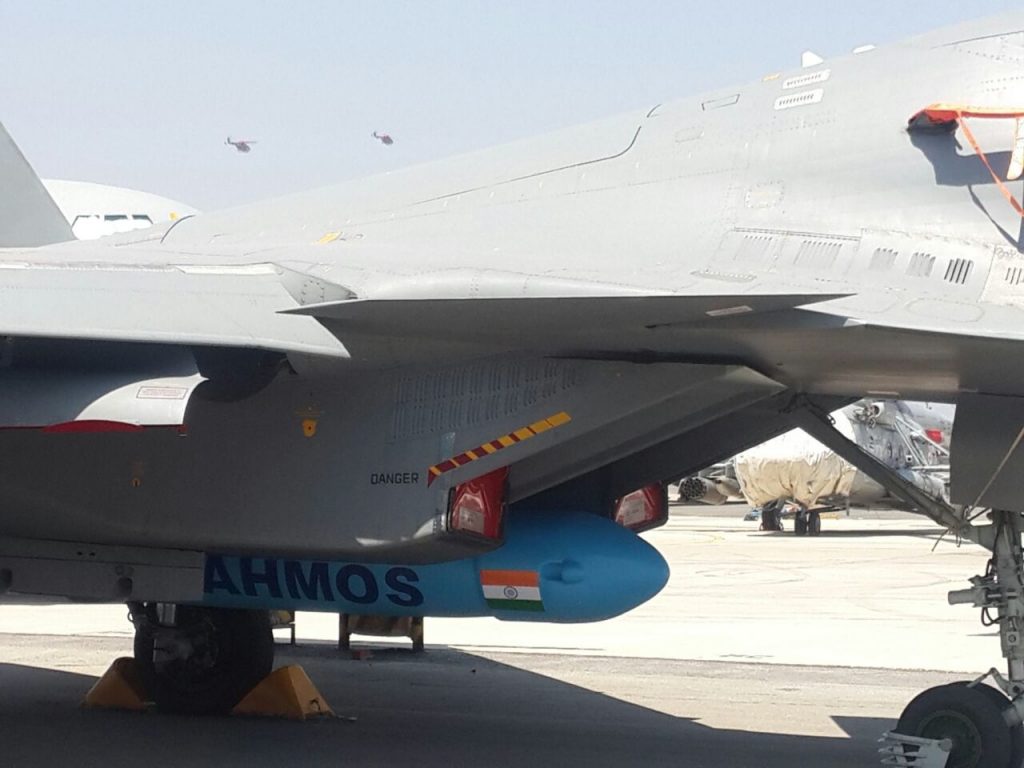 BrahMos has no plans to integrate its namesake missile on other aircraft. The company believes that its miniaturised variant, the BrahMos-NG (Next Generation), would better serve a broader range of jets. That smaller missile also is designed to fly at a higher speed of M3.5.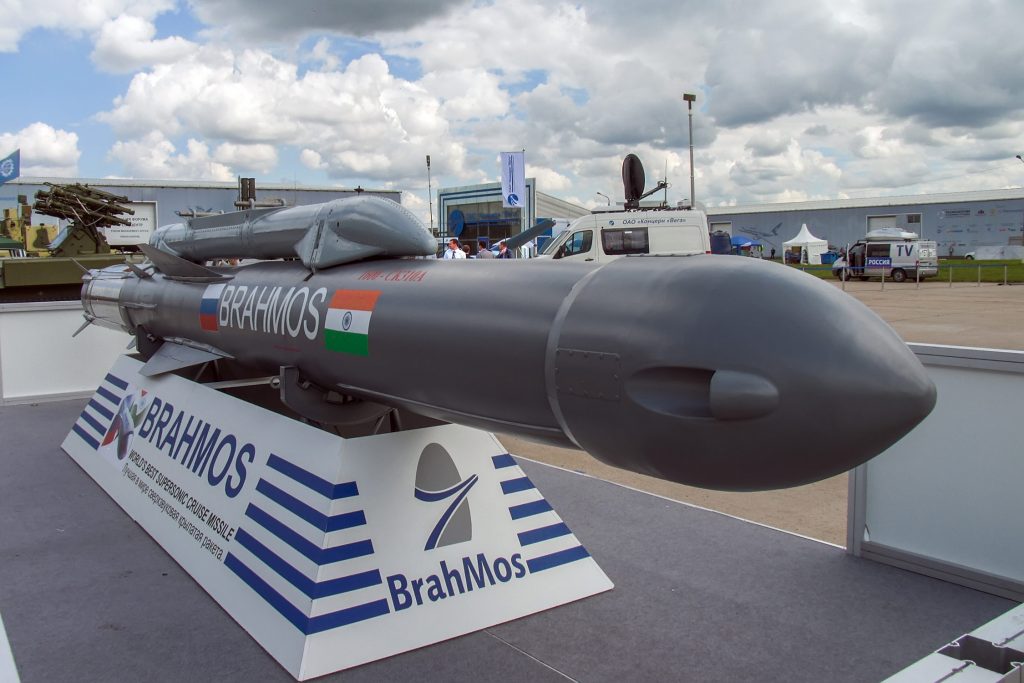 The aerospace company declines to say what nations might purchase the BrahMos, stressing that both the Indian and Russian government must approve those countries.