Lieutenant General Manoj Mukund Naravane has been appointed as the Vice Chief of the Army Staff (VCOAS) on 1 Sep 2019. The general rank officer has succeeded Lt Gen Devraj Anbu. Prior to his appointment as VCOAS Lt Gen. Narvane was serving as the General Officer Commanding In charge (GOC in C) Eastern Command of the Indian Army. With the highly decorated officer in charge of the army's second highest position, here are a few things you should know about the new Vice Che if of Army Staff (VCOAS)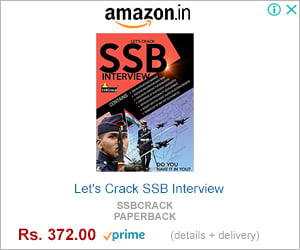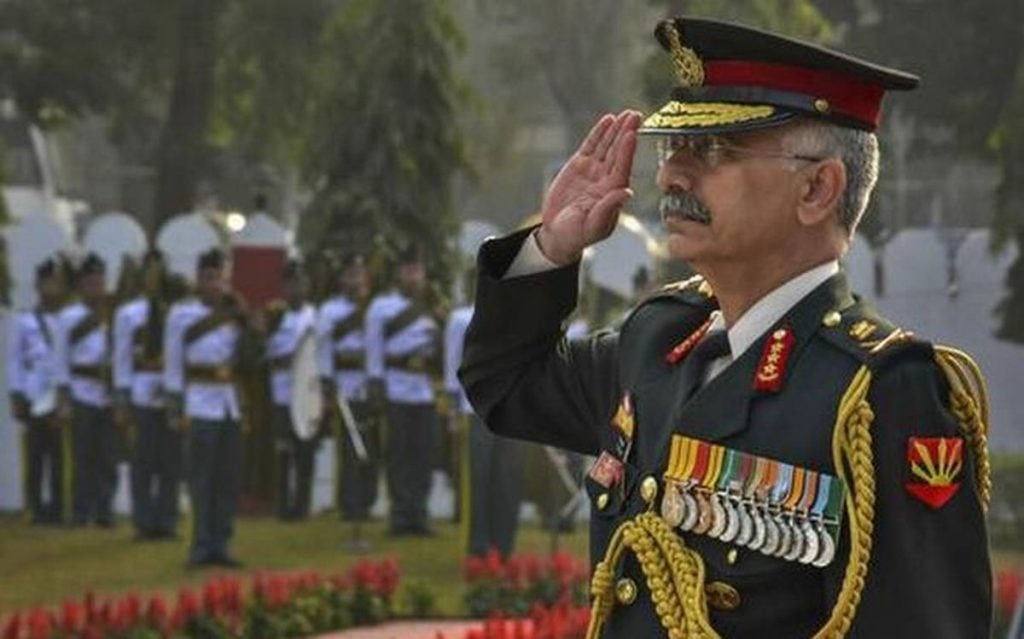 Alumnus of the countries premier military academies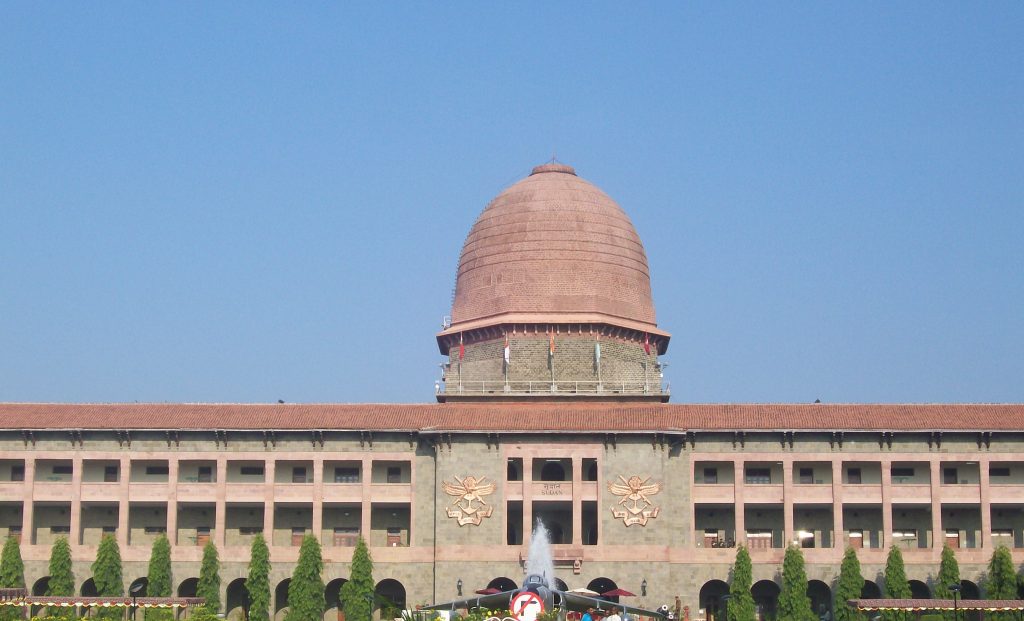 Lt Gen. Naravane is an alumnus of the National Defence Academy (NDA), Khadakwasla, Pune and the Indian Military Academy (IMA) Derhadun.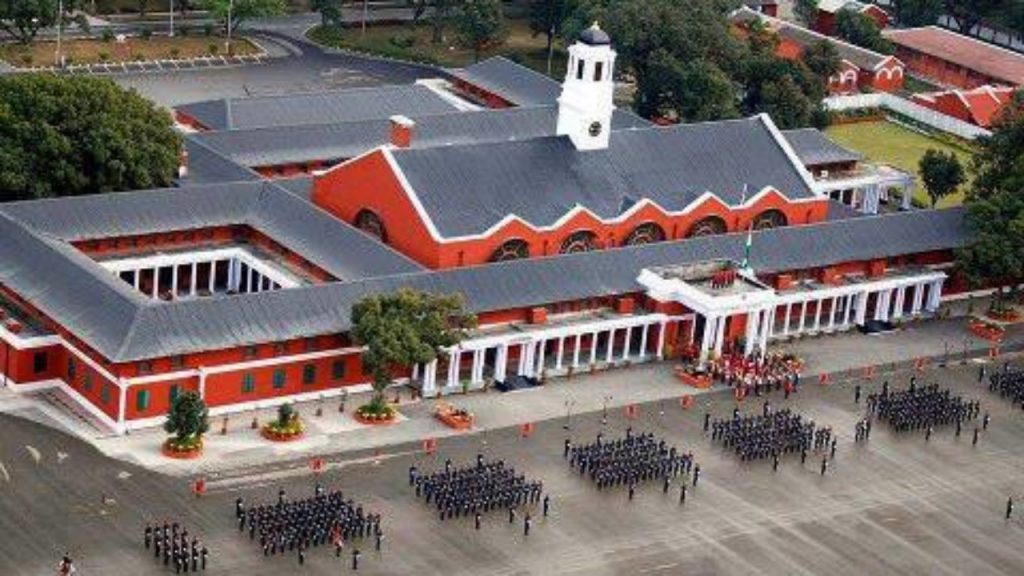 Commissioned into the Sikh Regiment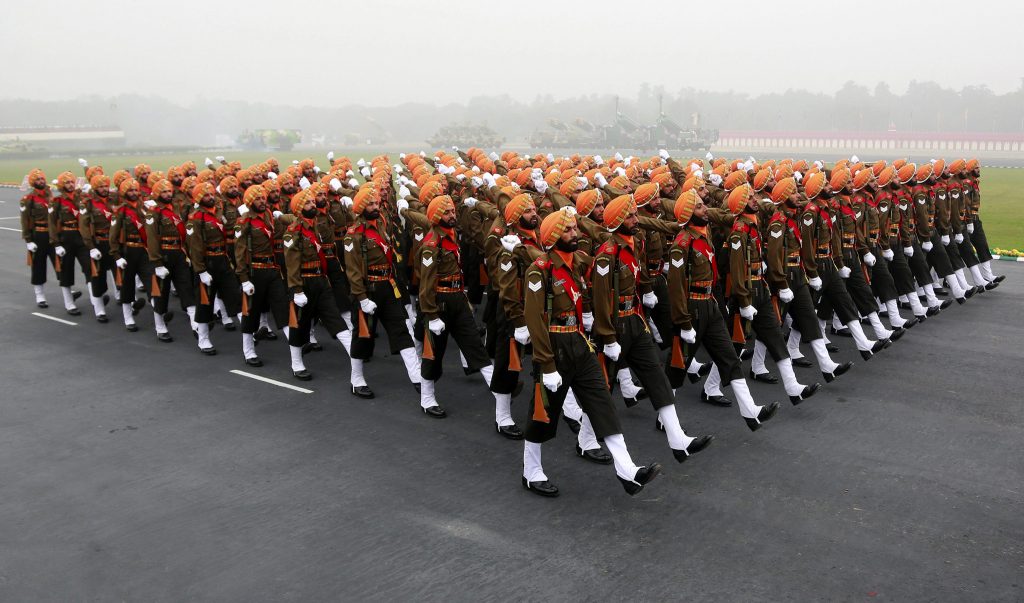 Lt Gen. Narvane, was commissioned into the 7th battalion of the iconic Sikh Light Infantry Regiment in June of 1980.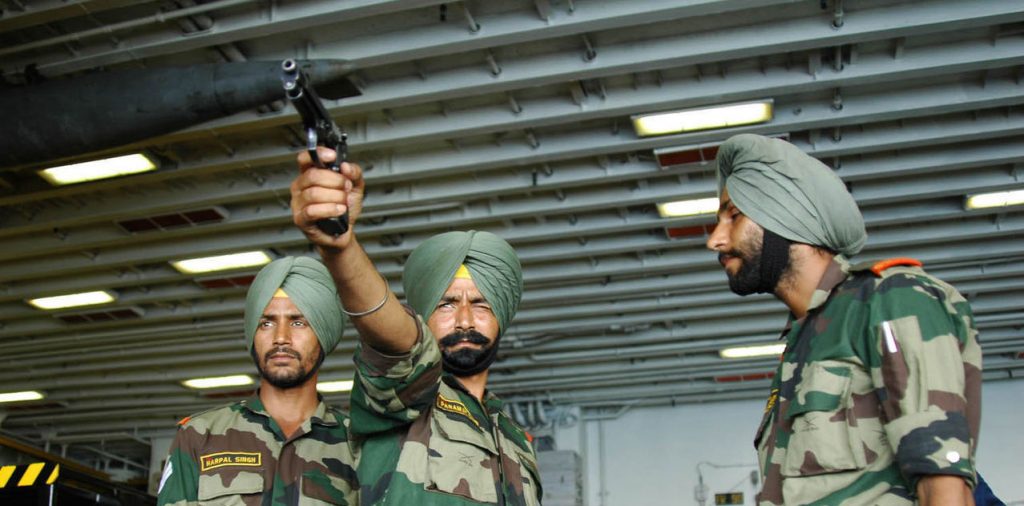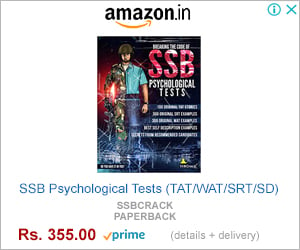 Served in uniform for over three decades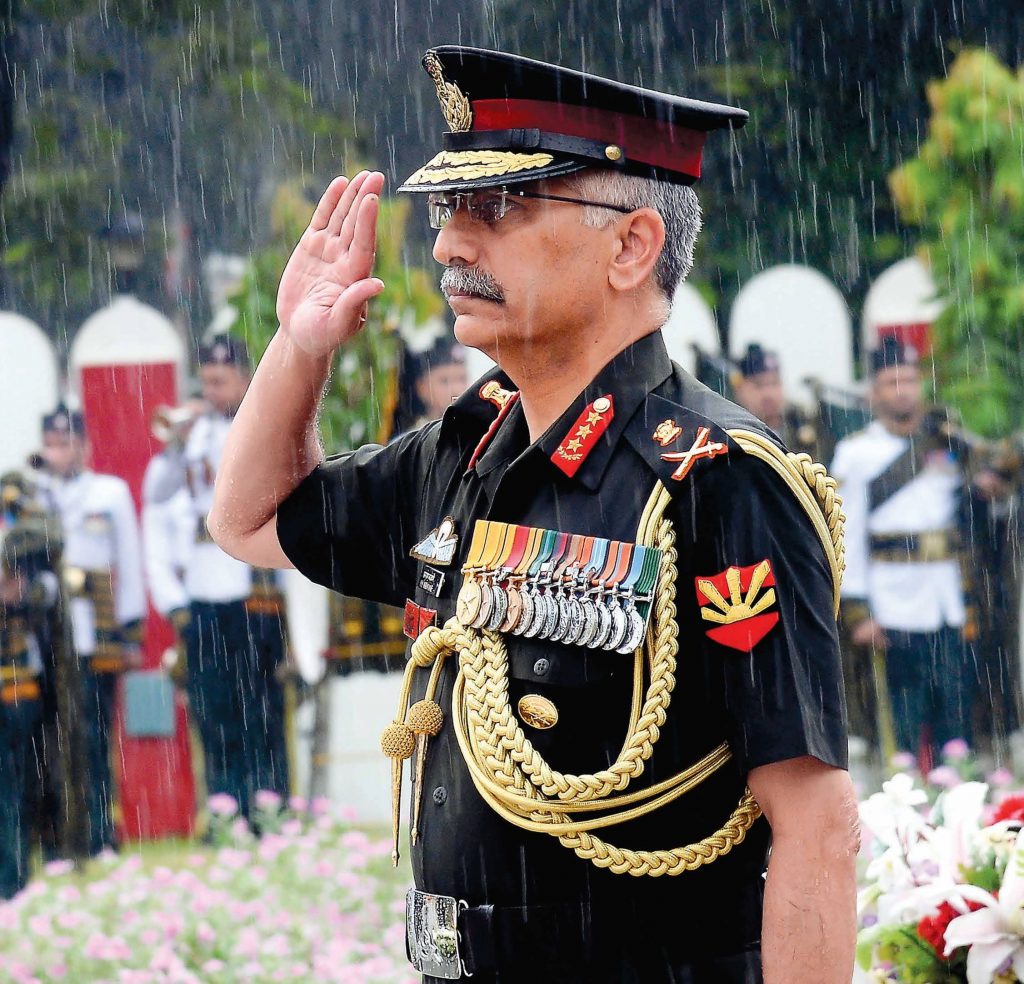 Lieutenant General Naravane has served in the Indian Army for 37 years, and in his nearly four decades spent in uniform, he has held several crucial appointments in all operational areas be it peace areas field postings and Counter-Insurgency operations (COIN OPS) in the valley and the North East.
Headed some of the army's finest fighting units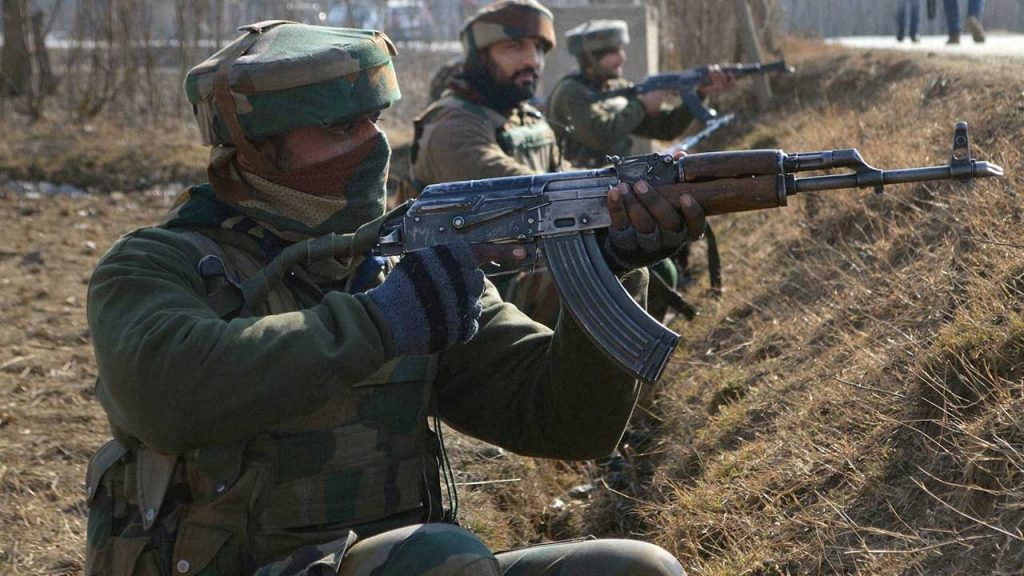 Lt Gen. Narvane commanded a Rashtriya Rifles (RR) battalion, which is the Army's premier counter-insurgency force. The Flag officer was also in command of an Infantry brigade deployed on the country's eastern front.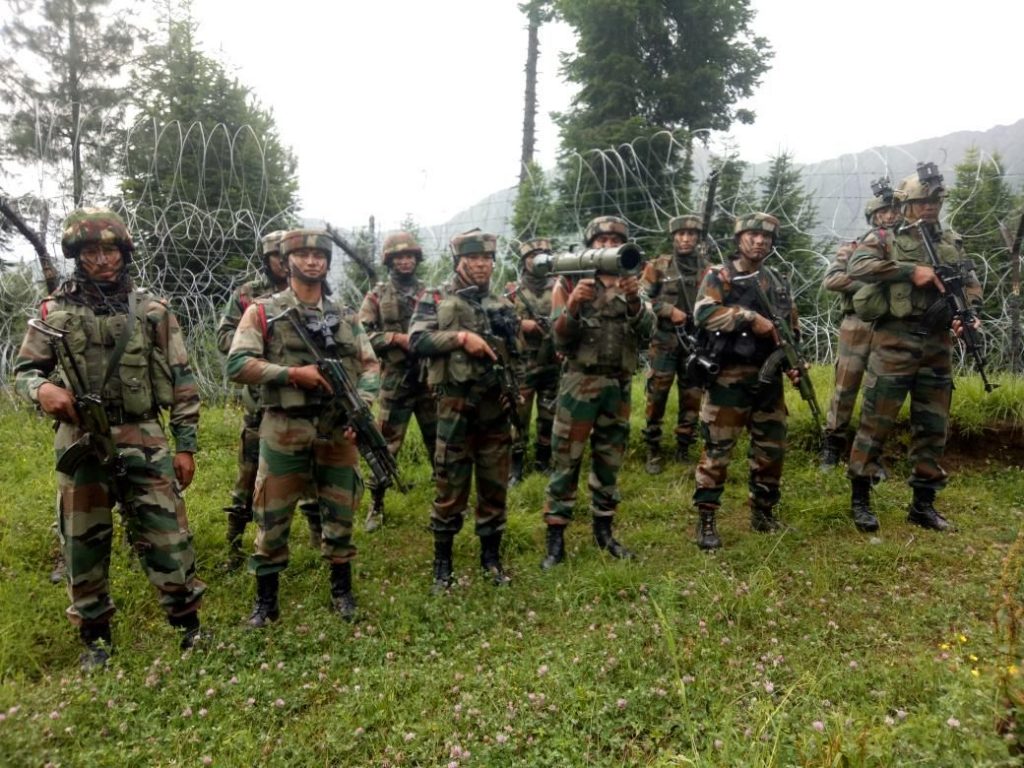 Served in Operation Pawan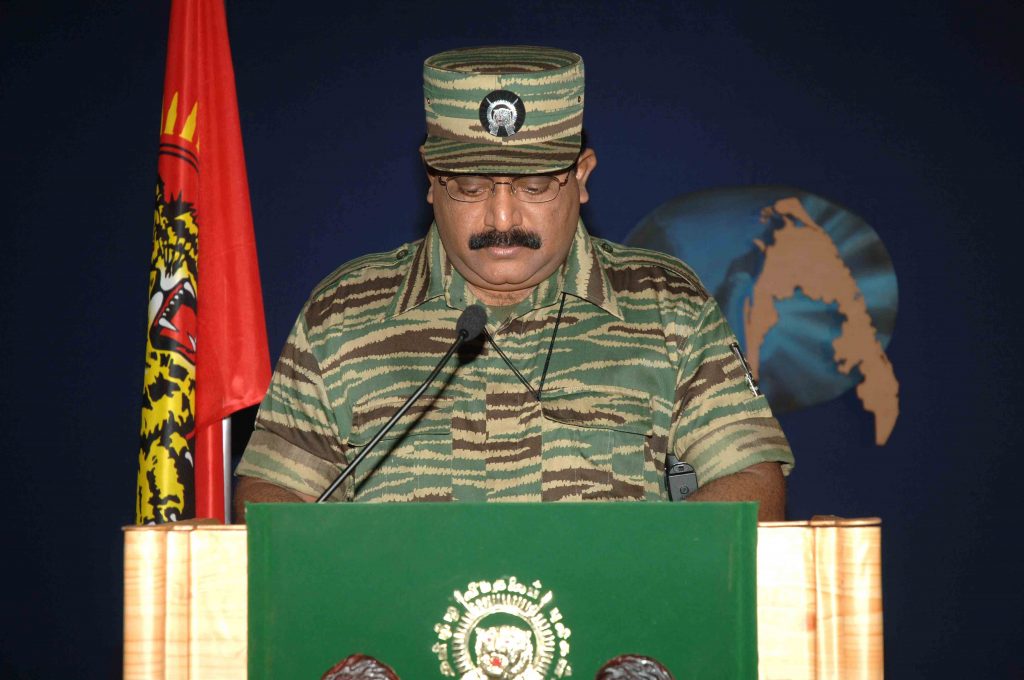 Lt. General Naravane served as part of the Indian Peace Keeping Force (IPKF) in Sri Lanka during Operation Pawan.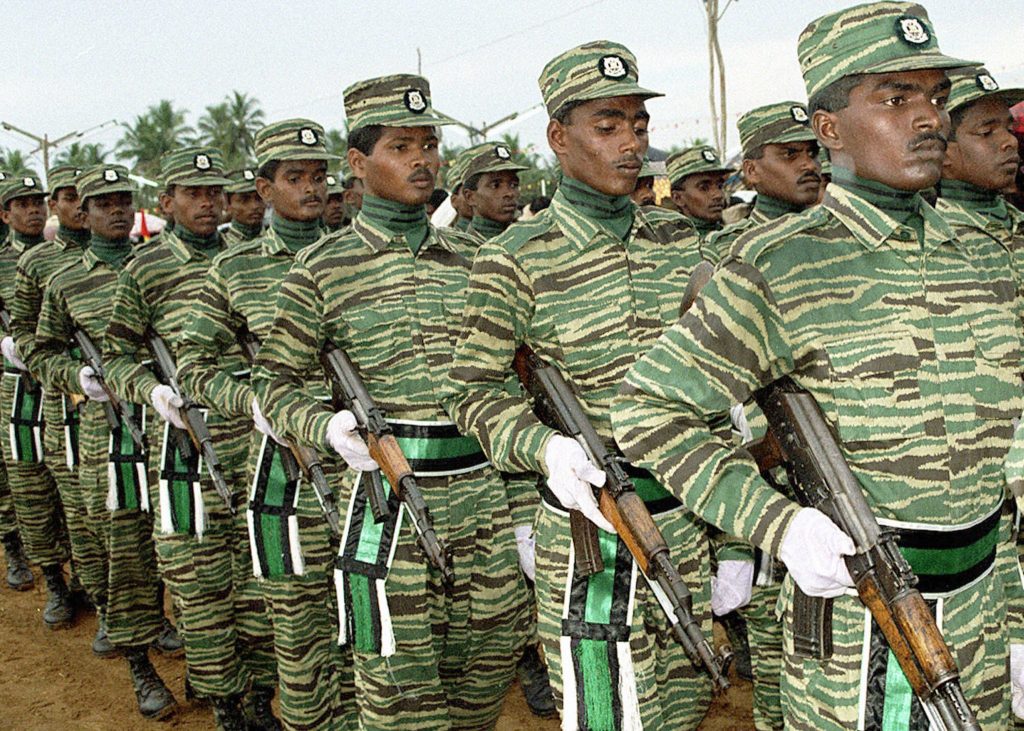 Served as a Defence Attache in the Indian Embassy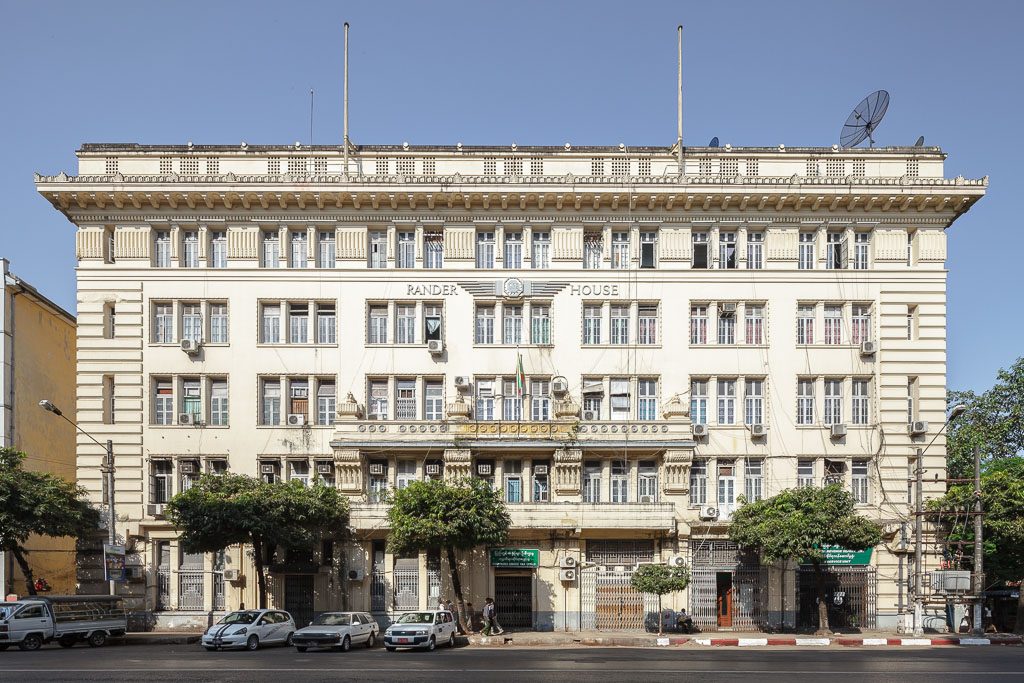 The general rank officer served as India's Defence attache at the Indian Embassy in Myanmar for three years.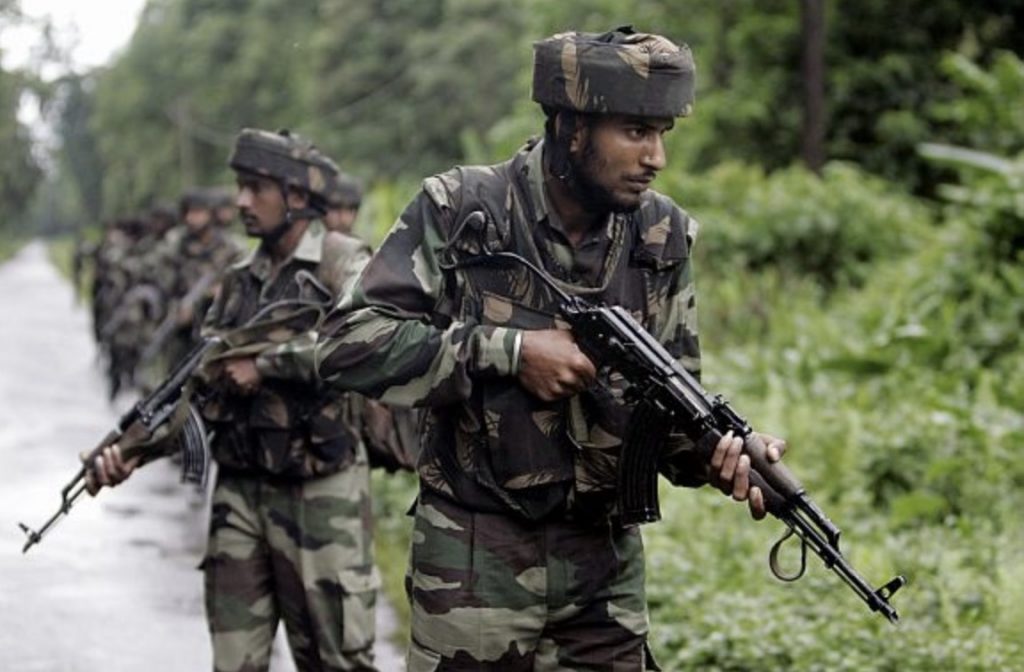 A highly decorated General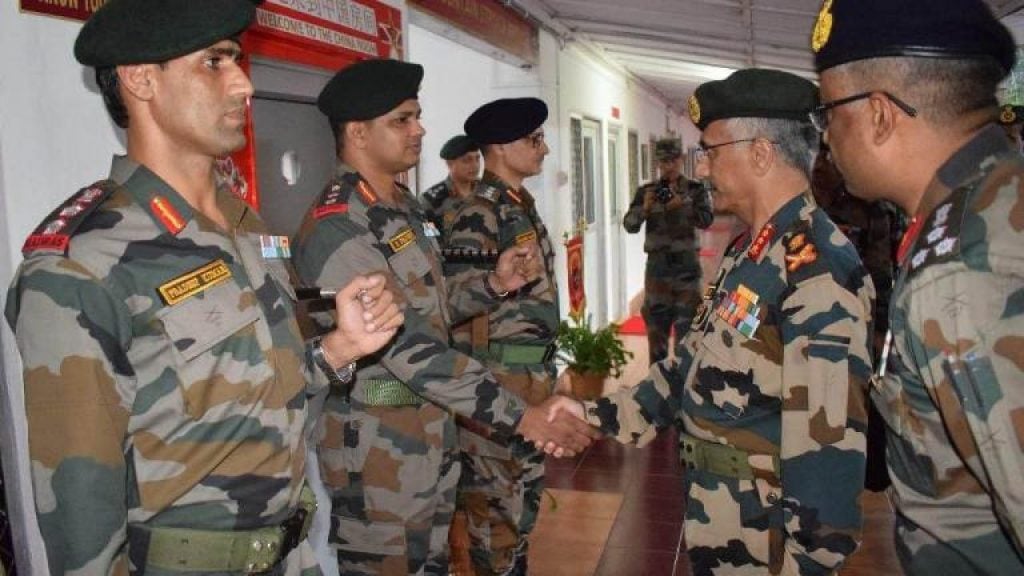 Lt Gen. Narvane, is a decorated officer who has been awarded the 'Sena Medal' (SM Distinguished) for effectively commanding his battalion in Jammu and Kashmir. The Flag officer is also a recipient of the 'Vishisht Seva Medal' (VSM) which he was awarded, for his services as the Inspector General Assam Rifles (North) in Nagaland, he has received the 'Ati Vishisht Seva Medal' (AVSM) for commanding of a prestigious strike corps. The general has also conferred the 'Param Vishisht Seva Medal' (PVSM) for his distinguished services as the GOC-in-C of the Army Training Command.