Many readers, casual observers and some defence enthusiasts, have repeatedly requested an article highlighting why General Bipin Rawat, the Indian Army Chief is seen in wearing a Colonel's rank in a few pictures. The picture of the Indian Army chief piqued a lot of interest, with many believing that it was photoshopped, while some took it a notch further, claiming it was deliberate mischief by the Pakistani Inter-Service Public Relations (ISPR) social media proxies. The reality, however, is not at all nefarious. General Bipin Rawat has been pictured wearing a Colonel rank during the ceremonial function in memory of the soldiers from the 61st Cavalry who were martyred during the historic Battle of Haifa. The General holds the distinction of being the 'Colonel of the Regiment' of the famed 61st Cavalry.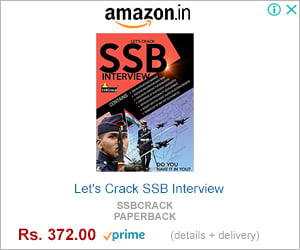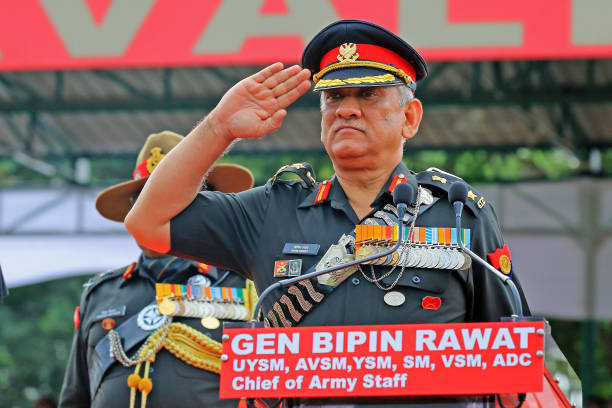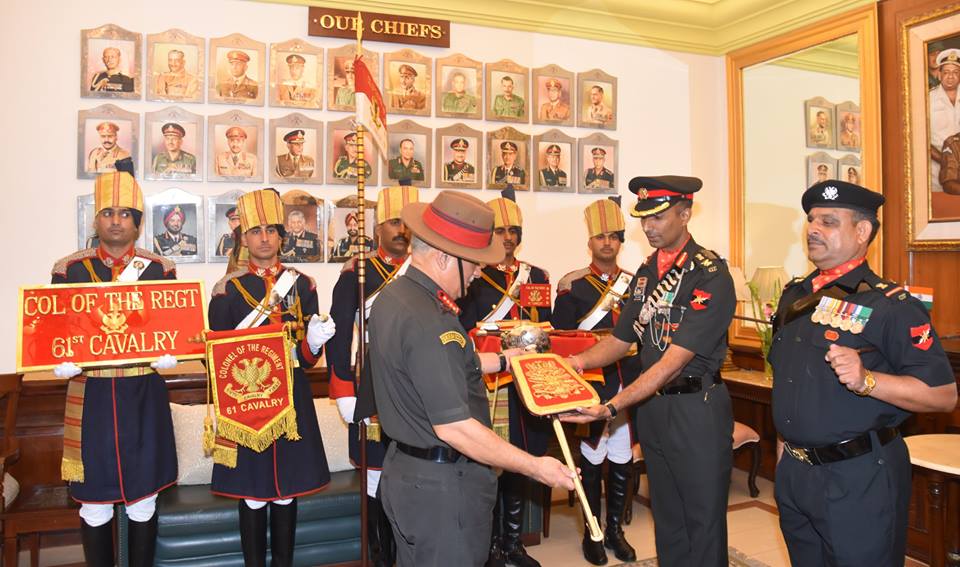 What Is 'Colonel Of The Regiment'?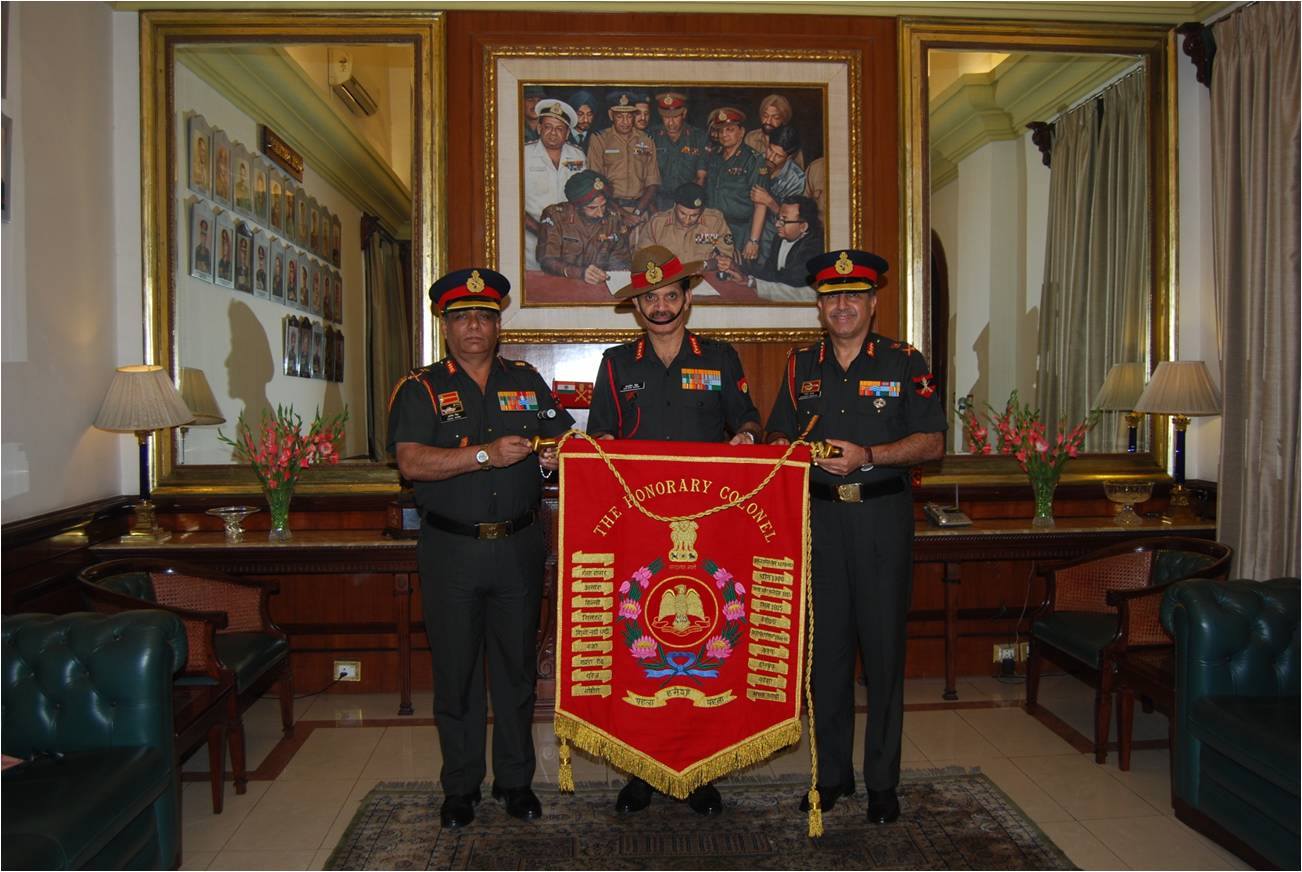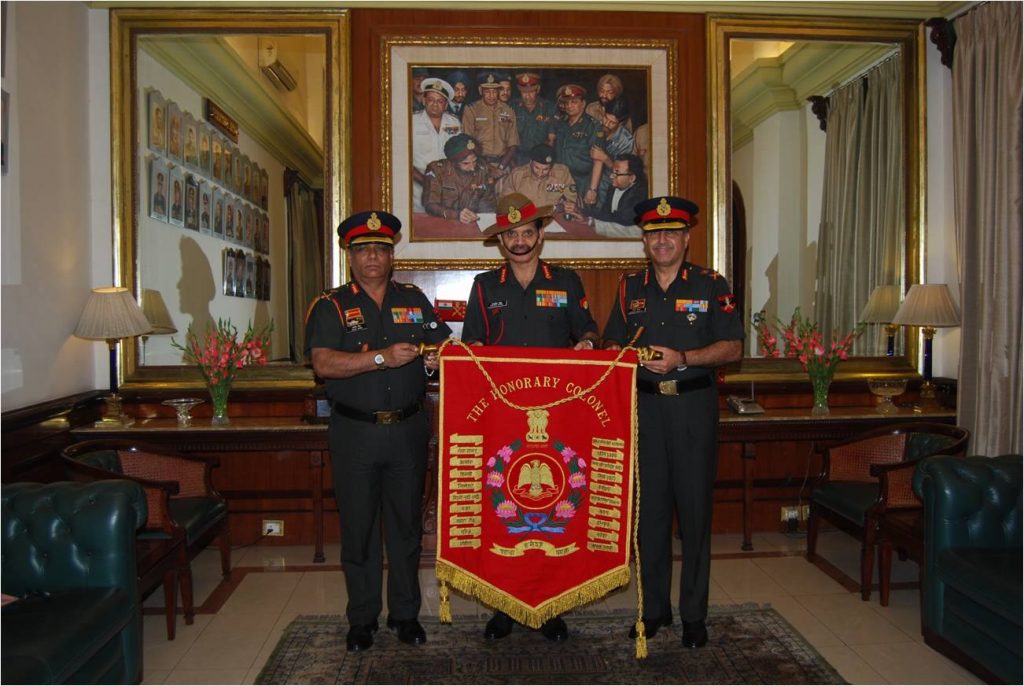 The Colonel of the Regiment is a legacy of the Indian Army's British heritage. It is a designation given to the army's top brass, usually a Lieutenant General rank officer.
Every regiment in the Indian Army has a dedicated Colonel Commandant (Colonel of the Regiment).
The role of the Colonel of the regiment is primarily to look after regimental welfare activities, such as ceremonials, regimental issues. Simply put, it is the appointed officer's responsibility to preserve the ethos of the regiment.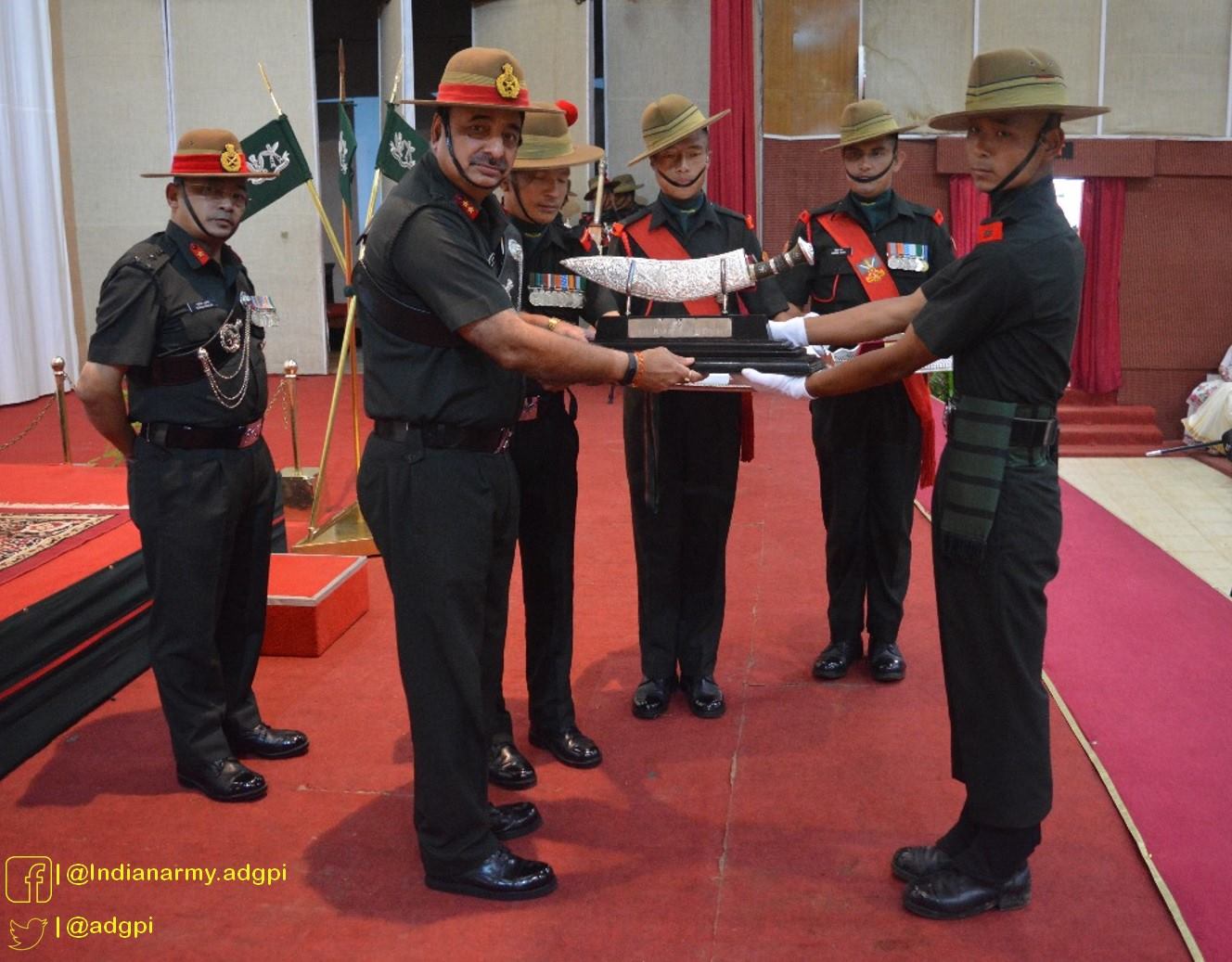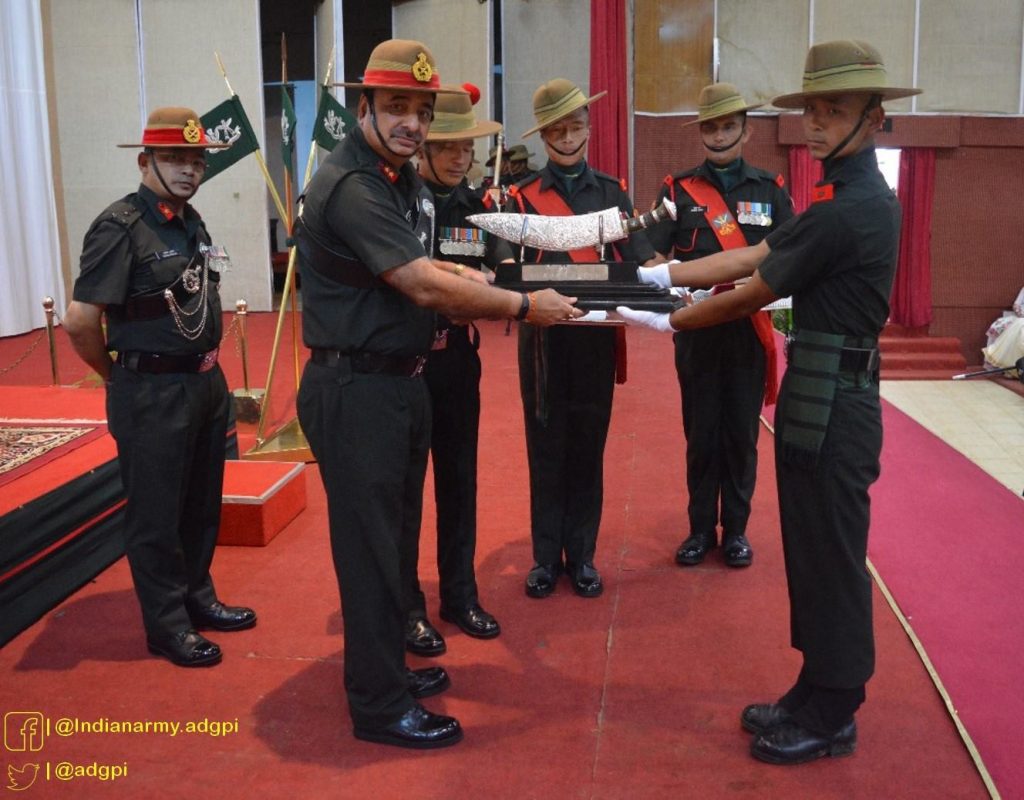 The officer generally the senior-most officer of the regiment who is appointed to the post following an intra-regimental vote.
The senior officers of the regiment such as the Commanding Officer, Brigade Commanders and General rank officers of the regiment get a vote each.
The Colonel of the Regiment is not involved in operational or deployment-related issues.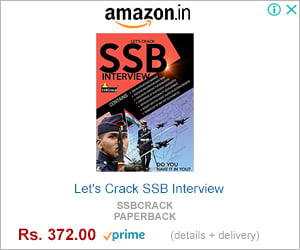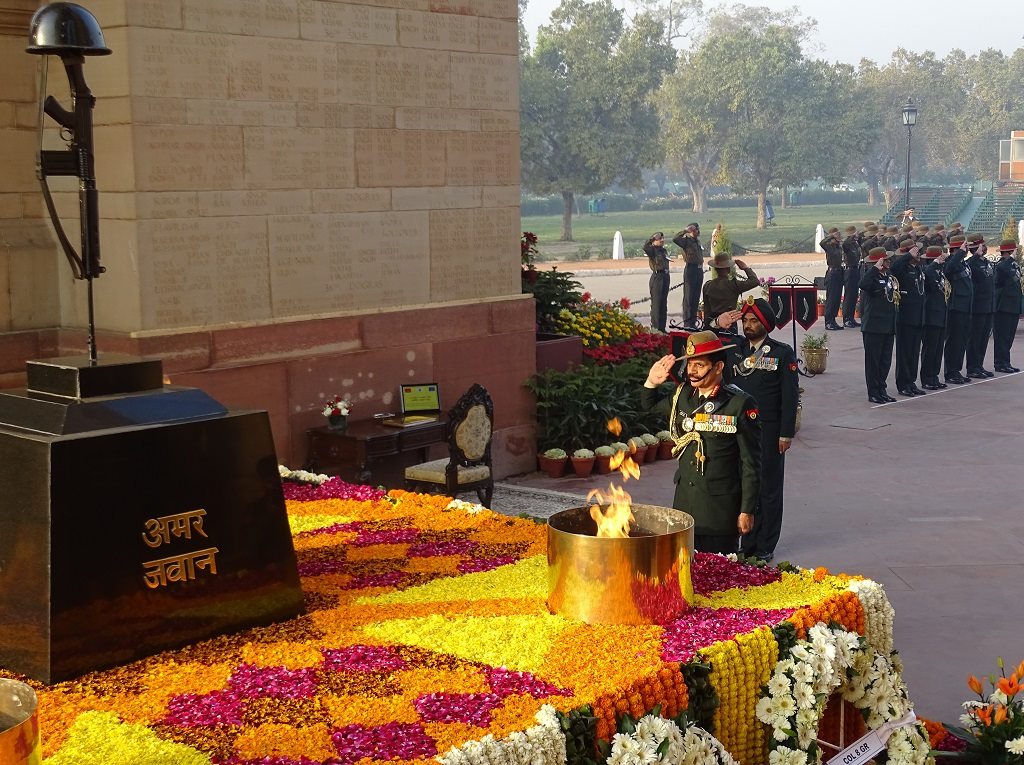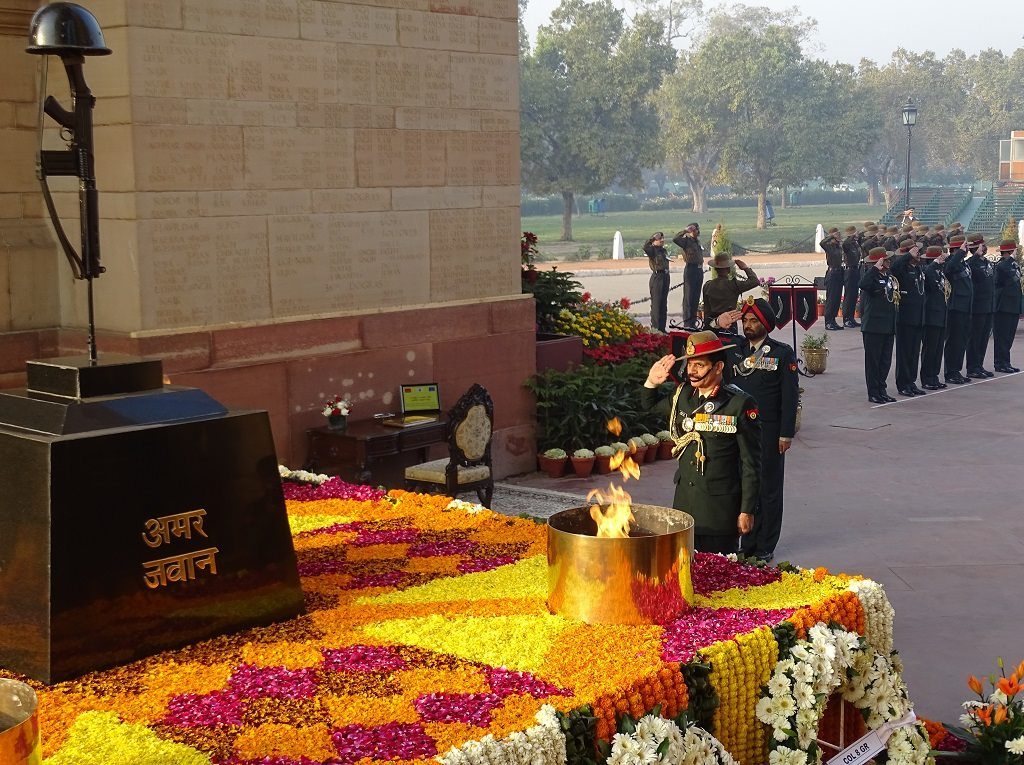 The Regiment Of Artillery Has Five!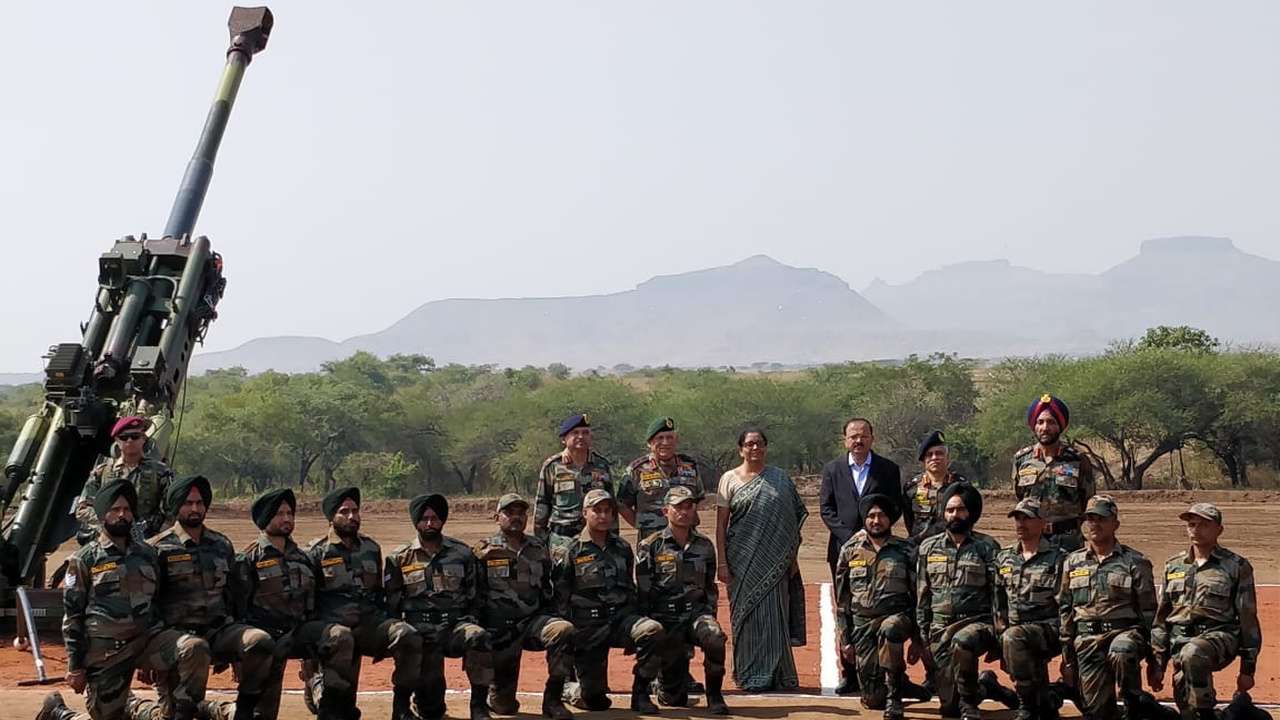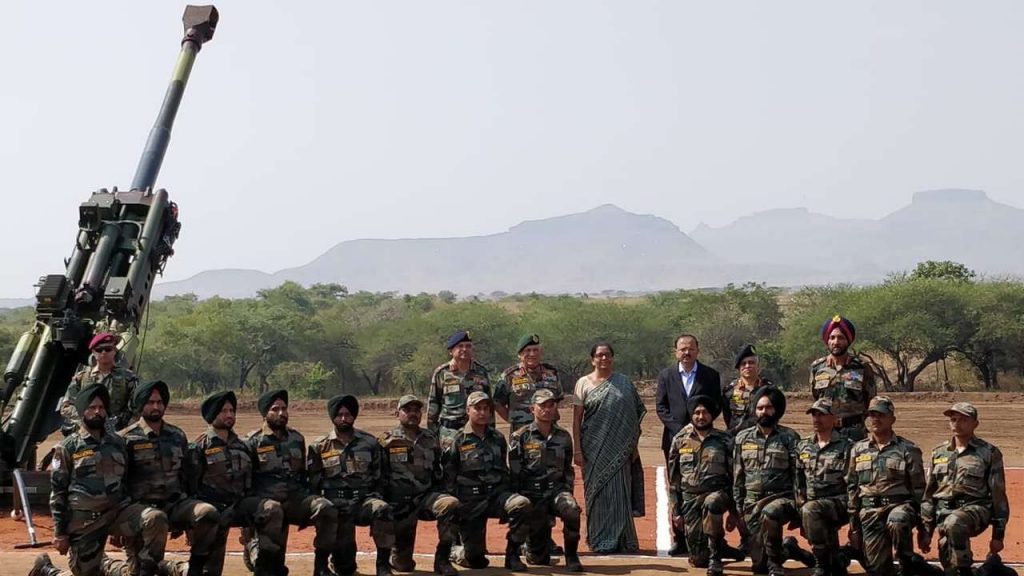 The appointment procedure for Colonel of the regiment is slightly altered in the case of the Regiment of Artillery. This distinction is made purely because of Artillery's sheer size.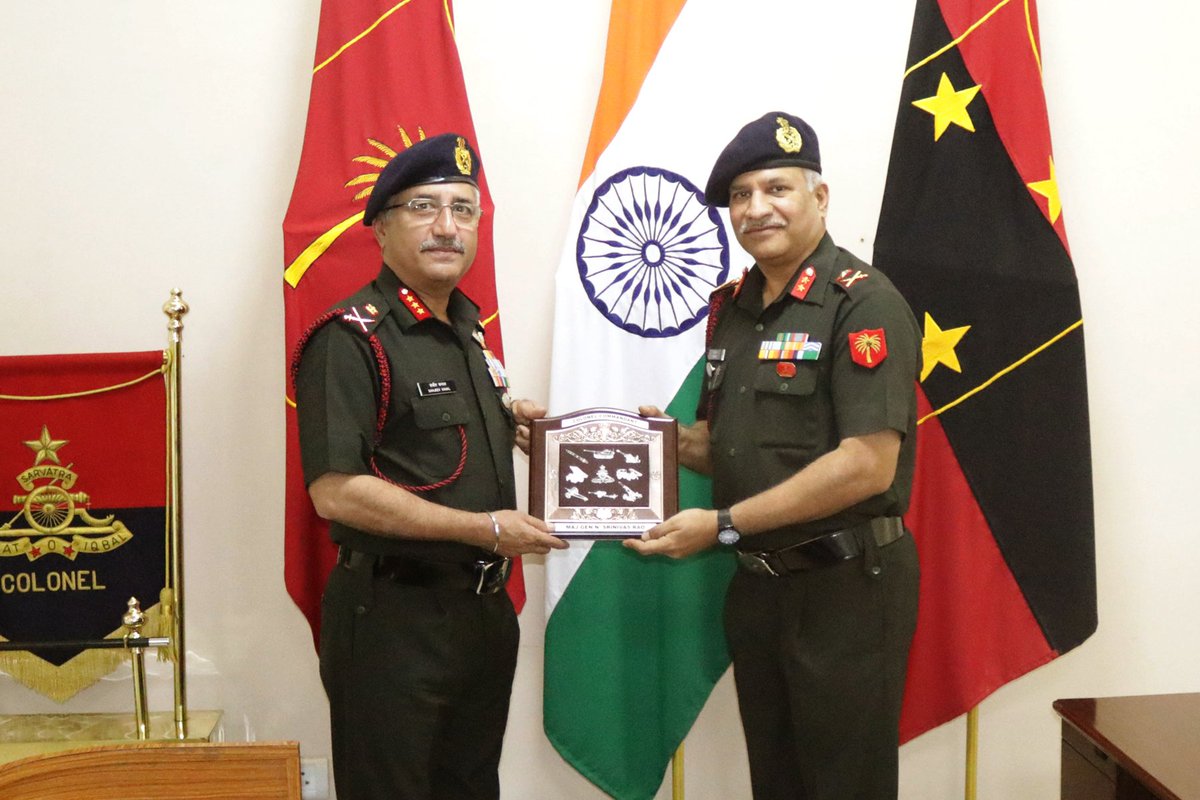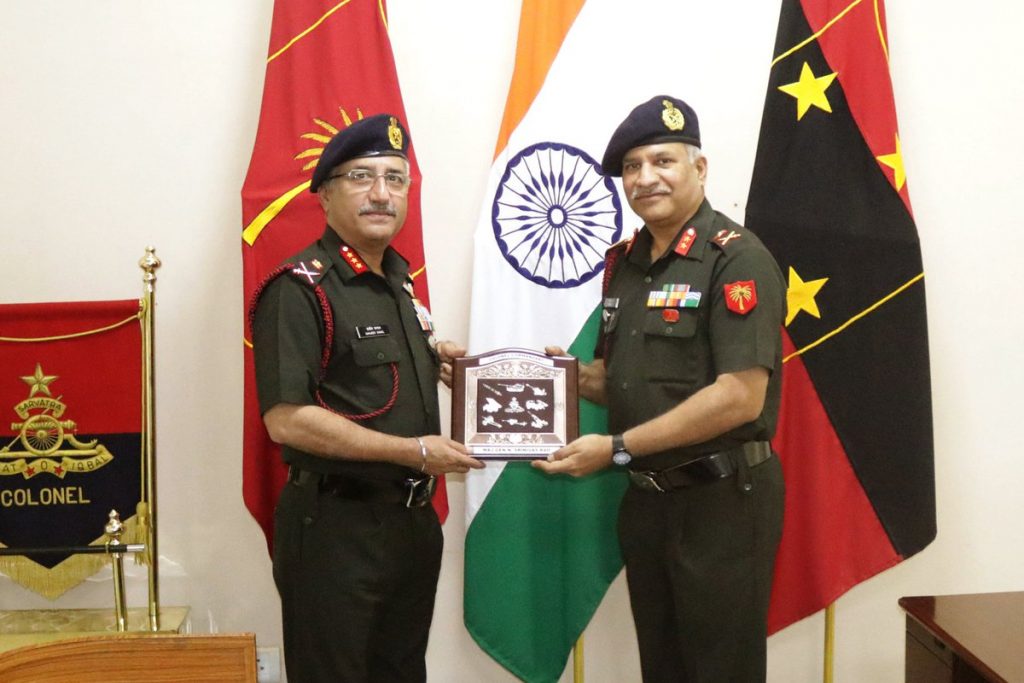 The regiment of Artillery has five Colonels of the regiment, with one of them designated as 'Senior Colonel Commandant.'