Ground Duty Officers of the Indian Airforce will also be trained at the National Defence Academy from May 2020. The Union Public Service Commission and the Air Headquarters has issued a statutory, and have published a notification regarding the same.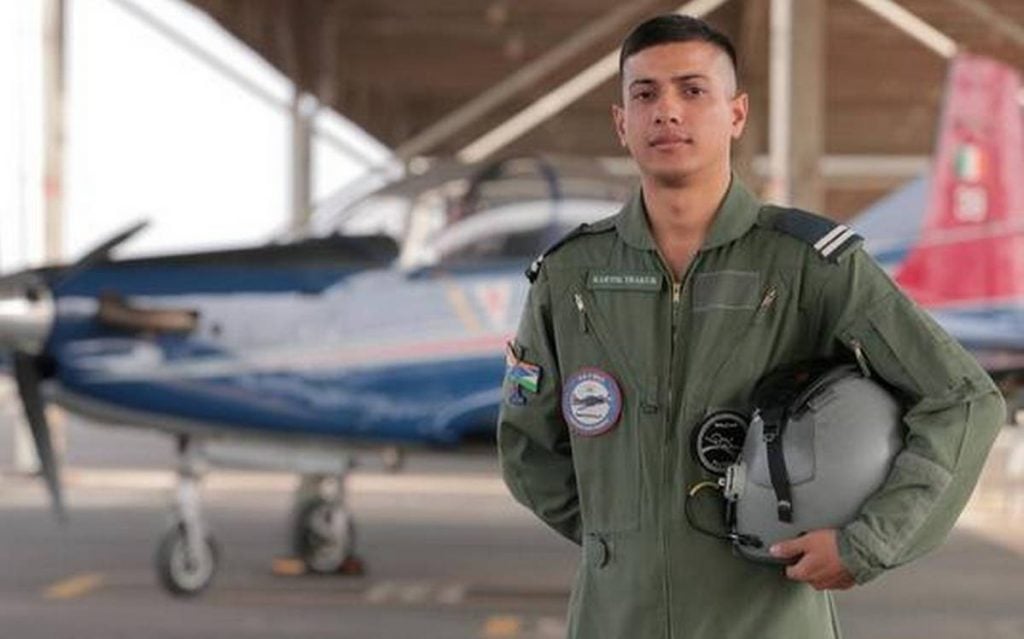 20 cadets will start their training in the first batch, these cadets will be bifurcated between Ground Duty and Non-Technical.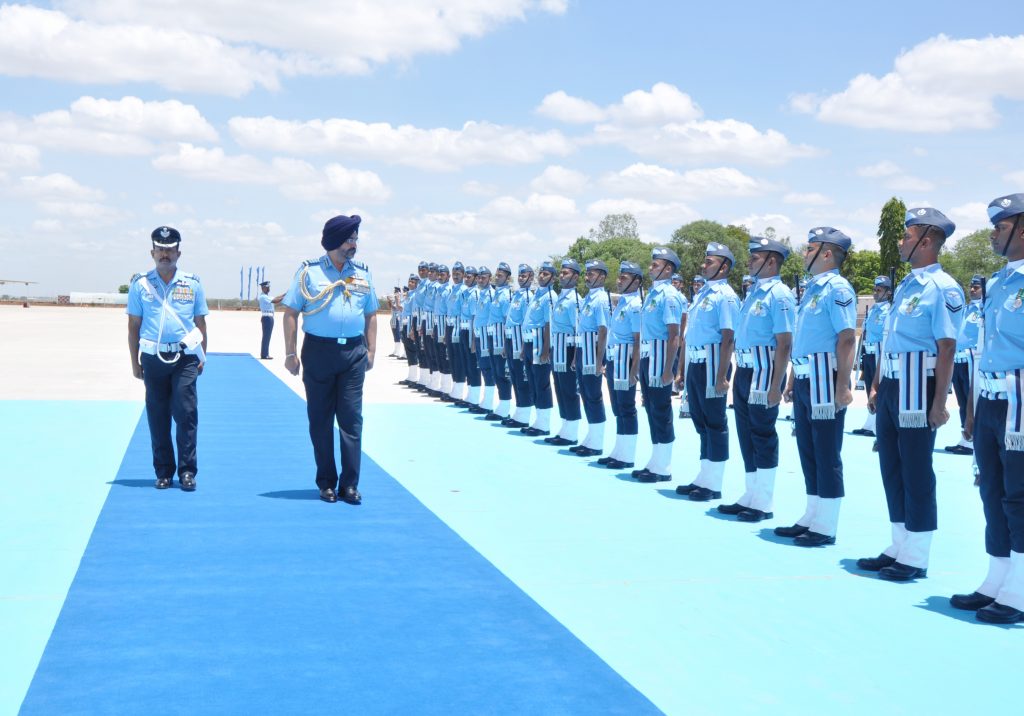 Training for the first four terms will be the same as all other NDA cadets with their 5th and 6th (Specialised terms) with ground duty technical cadets training in the IAF's general maintenance practices. The ground duty non-technical cadets training focuses on ground duty logistics and administration work.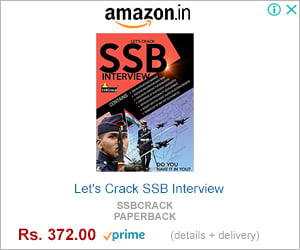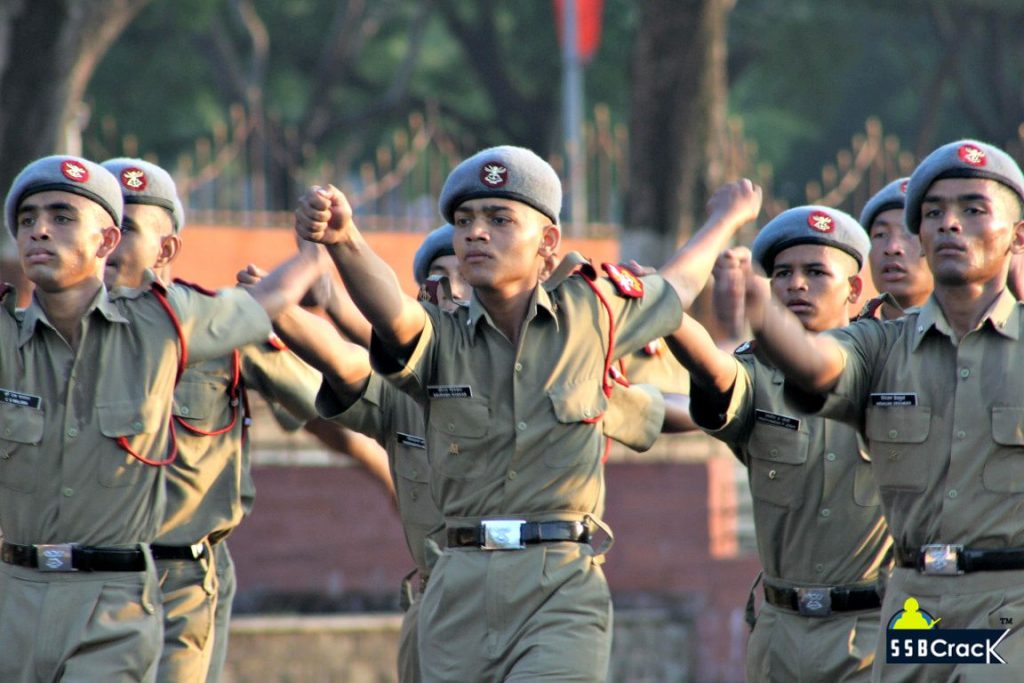 The GD-T will pursue a Bachelors in Technology while the GD-NT will complete their bachelors in Computer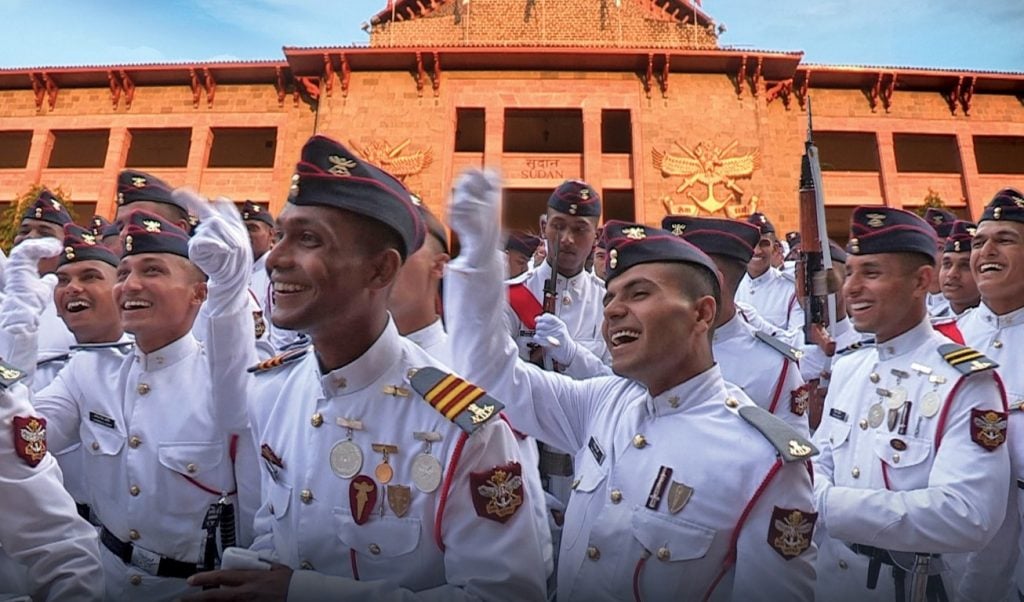 These cadets will further be trained in specialised equipment handling and advanced logistics at the Airforce Academy in Dhundigal. Non-performing candidates may be sent to navigation or other IAF branches.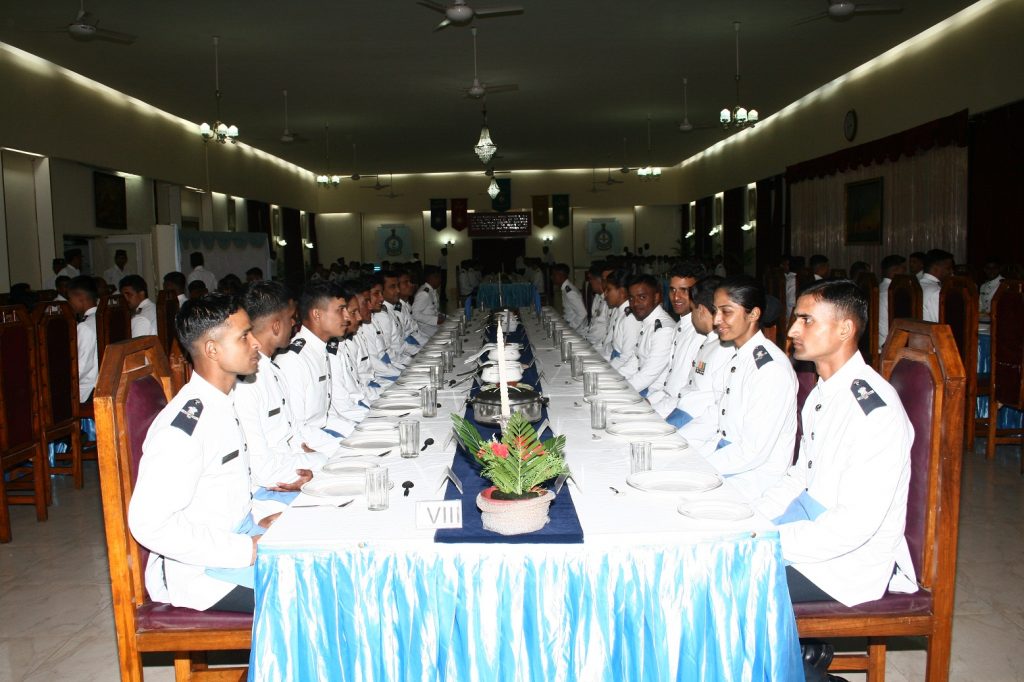 This joint training will enhance camaraderie at an early stage of training.