Army Chief General Bipin Rawat in another landmark initiative has called for reorganising and reforming the Young Leaders Training Wing at the Officers Training Academy in Chennai. Gen Rawat's new initiative aims to help serving Jawaans (Other Ranks, Non-Commissioned Officers and Junior Commissioned Officers) prepare for the gruelling five-day officer selection procedure, known as the Services Selection Board.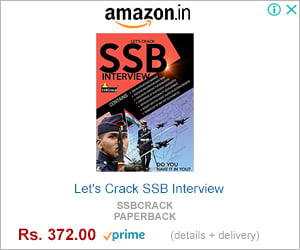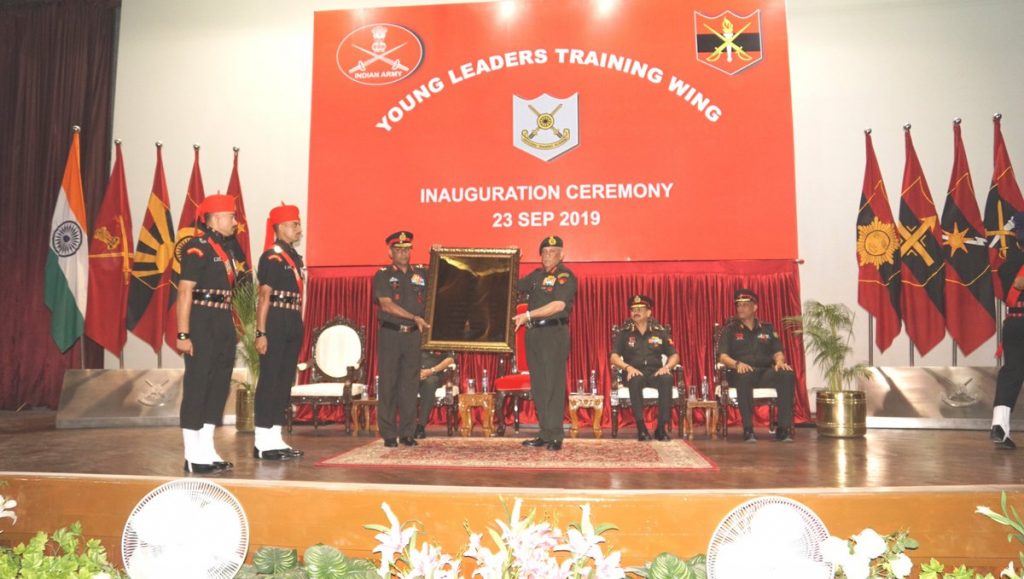 This initiative will help serving soldiers with ground-level operational experience in their respective trade/speciality to get an opportunity to lead units as commissioned officers. The preparation program, comprising of an intensive personality enrichment course, is designed to enhance a jawaan's odds of selection for pre-commission training at OTA Chennai.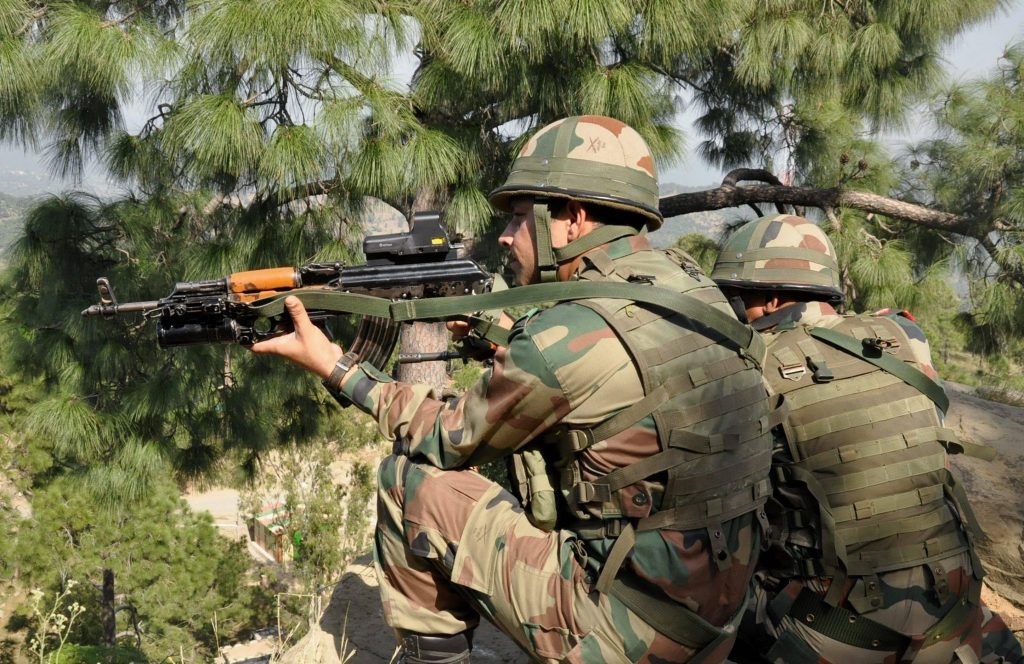 This breakthrough initiative will add new dimensions to an NCO/JCO's military career progression and will also allow the Indian army to benefit from the vast on-field experience of these serving soldiers.
The initiative will also raise the morale of the Jawaans as they can now aim for higher career prospects. Furthermore, the opportunity to serve as an officer will provide a platform to a soldier to harness their vast operational experiences in a more senior leadership position.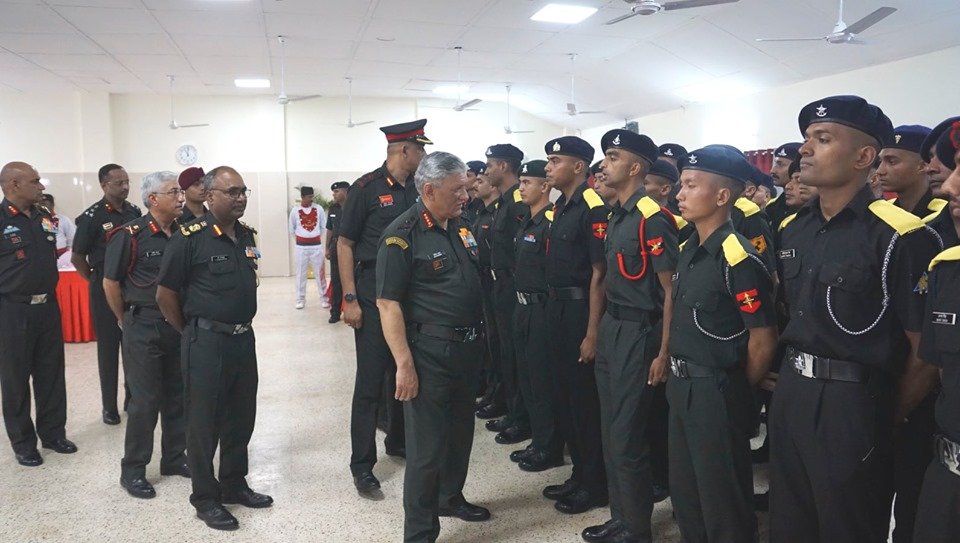 Addressing the First Batch of 200 trainees and the faculty of the Young Leaders Training Wing, the Chief of Army Staff emphasized the importance of development of leadership traits, character, communication and soft skills, analytical ability and rational decision making skills for all junior leaders and soldiers aspiring to be office rs in the Indian Army. The Chief of Army Staff presented the Young Leaders Training Wing banner to Lieutenant General Sanjeev Kanal, Ati Vishisht Seva Medal, Commandant,Officers Training Academy. He also presented the mission statement of the wing to Major General A Arun, Yudh Seva Medal, Sena Medal, Vishisht Seva Medal, De puty Commandant and Chief Instructor, Officers Training Academy. COAS commended the efforts in implement ation of the proposal and establishment of the Young Leaders Training Wing by Officers Training Academy, Chen nai in a record time of just four months.