It has been widely reported that the Indian Airforce is facing a massive shortage of squadrons. With the IAF operating a squadron strength of only 32 over its sanctioned size of 44 squadrons. Many have raised concerns over such criminal neglect. However, for most of those who are not attuned to military issues and terminology, the question has been, what is a squadron? This article will answer just that! A squadron is a military unit, which in the case of a flying squadron, comprises of a fixed number of aircraft, pilots, ground staff, maintenance specialists. A squadron has often been designated a type of aircraft. So, for instance, a MiG-21 squadron will comprise only of MiG's and pilots along with support staff who have been specially trained on that particular platform. Squadrons are not limited to flying units, but also includes air defence and engineering units.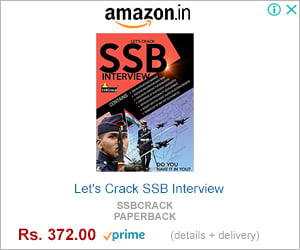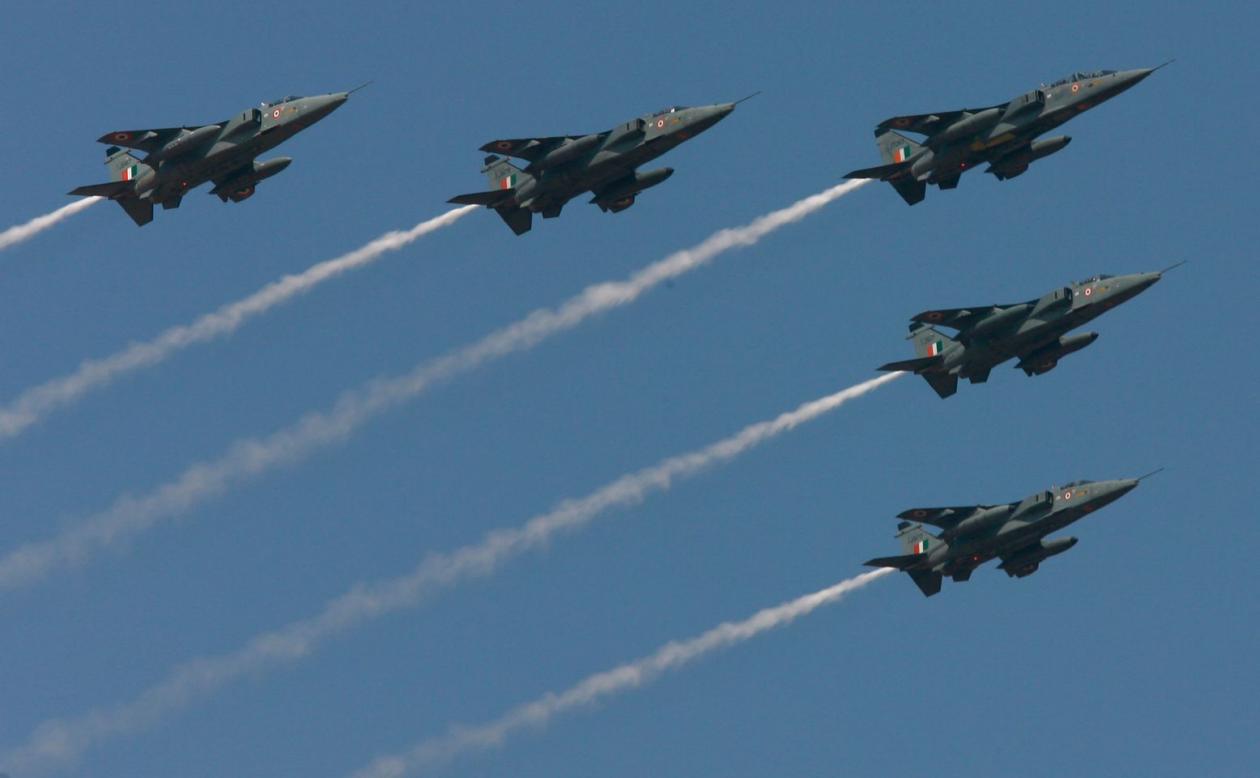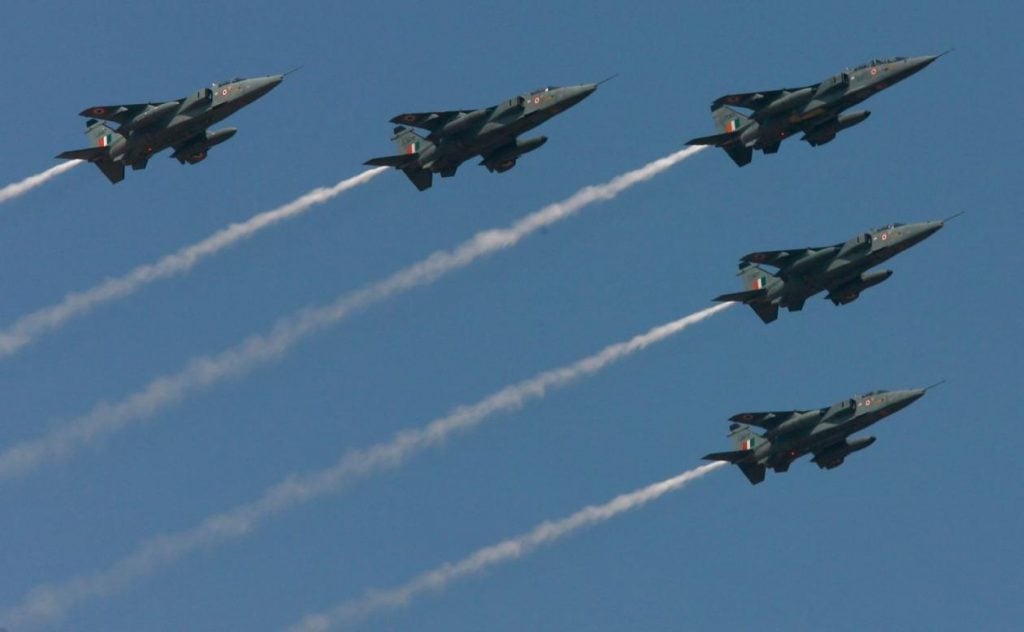 The IAF fighter squadrons typically have 18 operationally deployed aircraft, with three crafts kept as a reserve.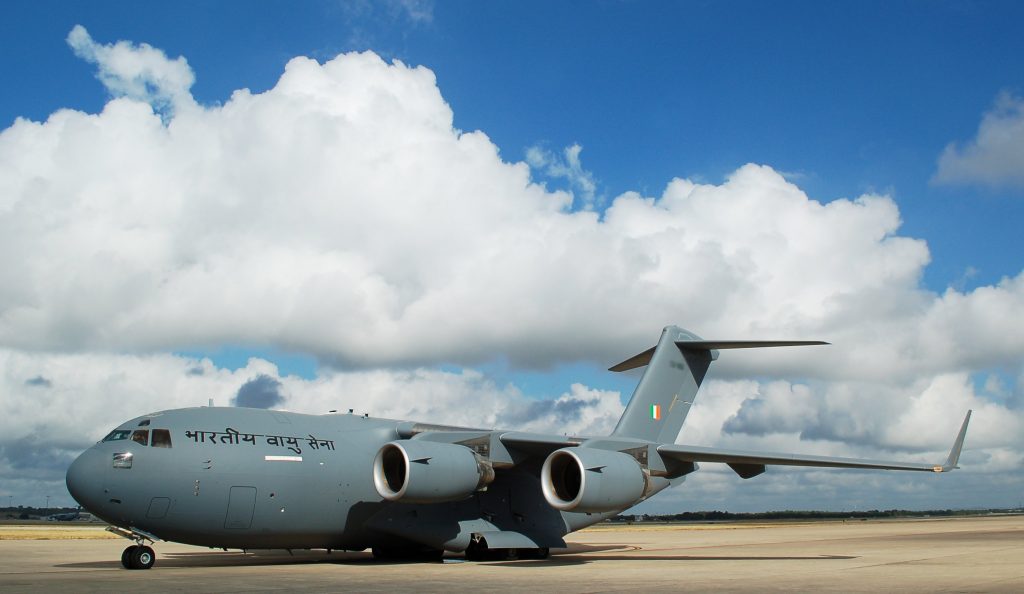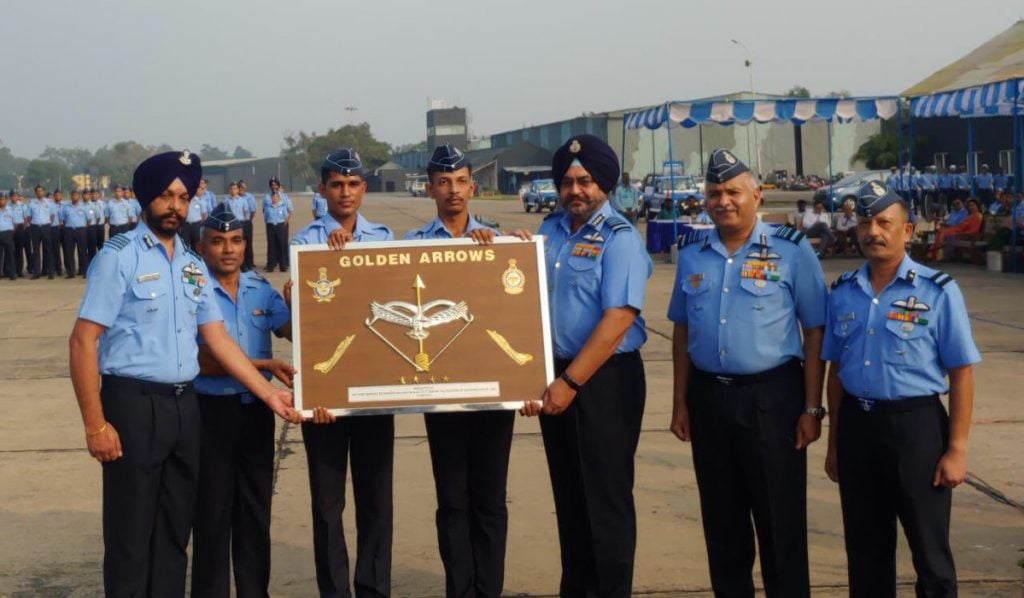 Facts: No. 1 Squadron (The Tigers), the oldest squadron of the Indian Air Force operates as a multirole (air superiority and electronic warfare) unit. Part of 40 Wing of the Indian Air Force under Central Air Command, it is based at Maharajpur in Gwalior.