Indian Air Force (IAF) has published the AFCAT 1 2020 admit card for the IAF aspirants who are going to write the AFCAT 1 2020 online exam on 23rd and 24th Feb 2020. In this article, you can find out the way to download your AFCAT 1 2020 admit card which is very important for you at the time of writing the exam and even while attending the AFSB interview.
How to DownloadAFCAT 01/2020 Admit Card
Step 1: Go to the AFCAT CDAC website and click on 'Candidate Login' on the top right. From the drop-down select 'AFCAT 01/2020 Cycle'
Step 2: Enter your login details like username, password and captcha.
Step 3: After login, click on download admit card.
Retrieve Password For AFCAT 01/2020 Admit Card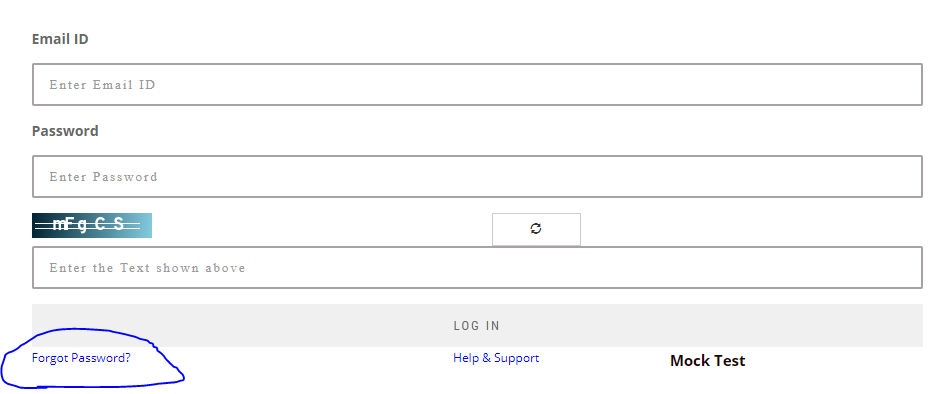 Step 1: Go to the login page as mentioned above.
Step 2: Click on the 'Forgot Password' and that will send you to the below page.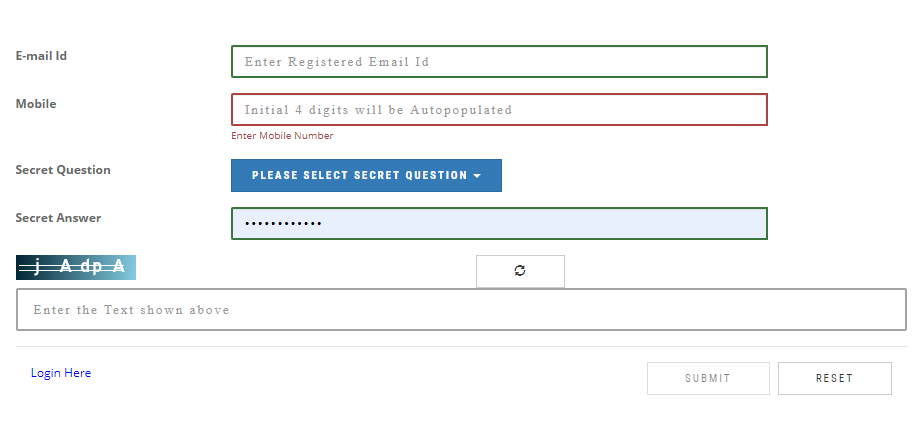 Admit Card for AFCAT 01/2020 is available for download through Candidate Login from 03 February 2020. Please verify its contents, read the instructions which are to be strictly adhered to, and carry a printout copy of the Admit Card along with other mandatory documents to the allotted exam centre as per the scheduled date and time, as given in the Admit Card. For AFCAT 01/2020 Help & Support.