Candidates who have attended INET exam and checking for the INET 2020 officer cut off marks for the INET exam conducted on 08 Feb 2020. INET exam was conducted by Indian Navy across the country, the exam was conducted online and many Indian Navy aspirants took part in INET exam 2020 to become and officer in Indian Navy. Many aspirants are looking for the INET Exam 2020 cut off marks, SSBCrack will be sharing the INET cut off marks trend that will help the aspirants to get an overview of how many marks one should score to clear the INET officer exam. INET is an online exam conducted by Indian Navy for men & women candidates for grant of Permanent Commission (PC) and Short Service Commission (SSC) in under-mentioned branches/entries in the Indian Navy for course commencing at Indian Naval Academy (INA) Ezhimala, Kerala. INET exam will be of two hours duration. It will contain 100 Multiple Choice Questions comprising Questions on English, Reasoning & Numerical Ability, General Science, Mathematical Aptitude & General Knowledge. Each section will be of 100 marks with negative marking of one mark for incorrect answer.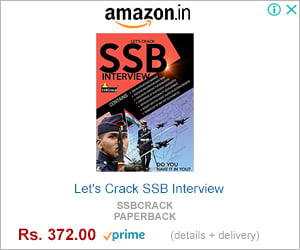 INET Exam Cut Off 2020 Marks
INET (Officers) will have four sections, viz English, Reasoning and Numerical Ability, General Science and Mathematical Aptitude, and General Knowledge. Candidates would need to pass in each section to be considered for an SSB call. Candidates will be called up for SSB interview on the basis of performance in INET (Officers) and their entry preference. To be considered for final Merit List, candidates would need to qualify in SSB and subsequent Medical Examination. Merit List will be drawn up on the basis of marks scored in INET (Officers) and SSB marks. Selected candidates will undergo Basic Training at the Indian Naval Academy.
INET Exam overall cut off is: 50%
INET Section
No of
Questions
Sectional
Cut Off Marks
Reasoning and Numerical Ability
25 Questions
40%
General Science & Mathematical Aptitude
25 Questions
40%
General Knowledge
25 Questions
40%
English
25 Questions
40%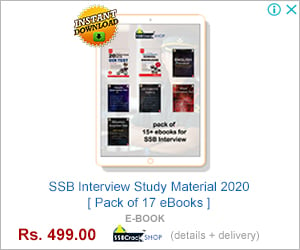 INET Cut off marks 2020 Expected
| | |
| --- | --- |
| Section | Cut off marks |
| English | 20 Marks |
| Reasoning and Numerical Ability | 20 Marks |
| General Science and Maths | 10 Marks |
| General Knowledge | 10 Marks |
| Total Cut off | 100 Marks |
INET SSB Interview Study Material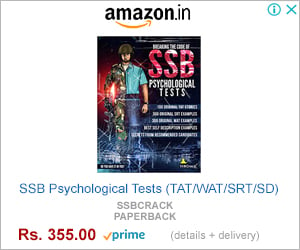 INET Officer Previous Cut Off 2019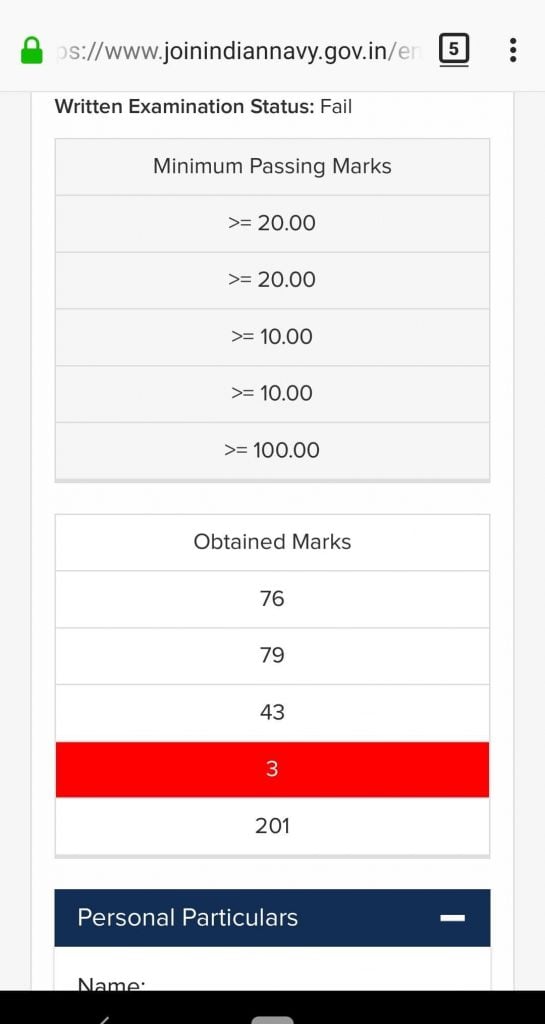 INET Result of a candidate who failed to clear the sectional cut off marks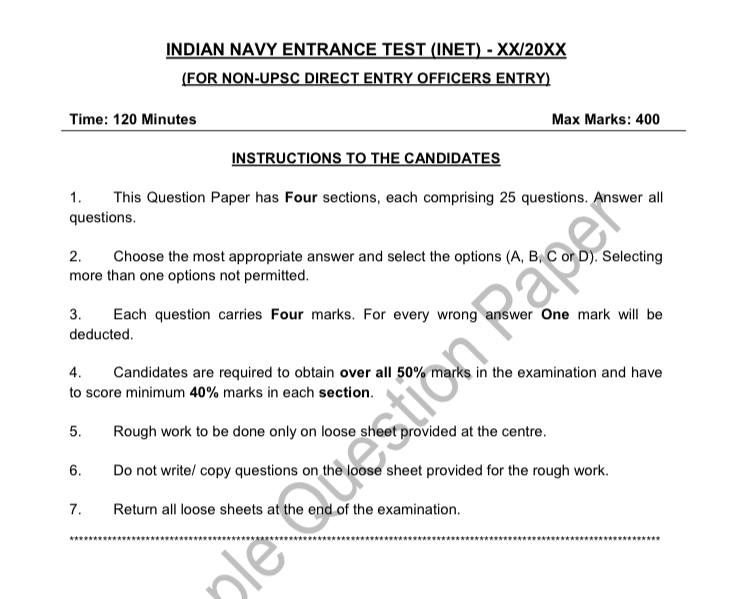 SYLLABUS FOR INET FOR OFFICERS' ENTRIES
Section 1 – English: Comprehension, Usage of Words, Sentence completion / Corrections, Punctuations, Grammar, Vocabulary, Antonyms and Synonyms, Parts of Speech, Direct and Indirect Speech, Idioms and Phrases, Active and Passive Voice.etc (Question paper will be designed to test the candidates' understanding of English and workmanlike use of Grammar).
Section 2 –Reasoning and Numerical Ability: Spatial, Numerical, Reasoning and Associative Ability, Sequences, Spellings, Unscrambling, Coding and Decoding, Missing Numbers / Series Completion, Decimal Fraction, Ratios and Proportion, Average and Volume, Time and Work, Speed and Distance, Market Price, Cash Price, Expenditure Problems, Profit and Loss, Percentage, Factoring (LCM and HCF), Simple Interest and Compound Interest, Mensuration Formulas (Calculation of length, breadth or height of square, rectangle, cube etc).
Section 3 – General Science and Mathematical Aptitude:
Nature of Matter, Universe, Electricity and its Applications, Force and Gravitation, Newton's Laws of Motion, Work, Energy and Power, Heat, Temperature, Light, Current, Magnetism, Metals and Non Metals, Measurements, Sound and Wave Motion, Atomic Structure, Chemistry – Carbon and its Compounds, Periodic Table, Acids, Bases & Salts, Food, Nutrition and Health Physiology and Human Diseases and Basic Computer Science, Arithmetic Ability, Number Systems, Algebra, Basic Trigonometry, Geometry, Statistics, Probability and Set Theory.
Section 4 – General Knowledge: History of India, Geography, Climate / Environment, Civics – Constitution of India, Art, Culture, Dance, Heritage, Religion, Freedom Movement, Important National Facts, Economics, Politics, Sports and Championships, Entertainment, Books and Authors, Awards, Defence and Wars, Geographical Neighbours, Countries – Languages, Capitals, Currencies, Common Name, Full Forms, Abbreviations, Eminent Personalities, National – Bird/ Animal/ Monuments/ Flower/ Anthem/ Sport/ Flag/ Emblem etc, Discoveries and Current Affairs.