On 16th June 2020, Colonel B Santosh Babu along with 20 other soldiers made supreme sacrifice for the nation, the Commanding Officer Colonel B Santosh Babu of the Indian Army's 16 Bihar regiment lost his life during violent unarmed combat between Indian and Chinese army at Galwan Valley in Eastern Ladakh, he had taken over his battalion only in December last year. Here are some motivational facts about Col Santosh Babu that will inspire the generations to come.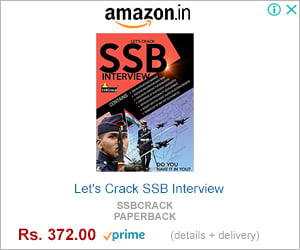 1. After the primary schooling in Suryapet, Telangana, Col. Santosh took admission in Sainik School, Korkukonda, under Union Ministry of Defence in Vizianagaram district in Andhra Pradesh, where he studied up to Class 12. Later, he joined the graduation course in National Defence Academy in Pune belonged to the 105 "November" squadron and then the Indian Military Academy in Dehradun. In 2004, he was commissioned into the 16 Bihar regiment and his first posting was in Jammu. Since then, he had been working on the borders in various locations.
2. Col Babu went on to pursue training at the Defence Services Staff College, where officers head to attain higher command positions. He also had a tenure with the Rashtriya Rifles in Jammu and Kashmir and was part of the Indian contingent of the UN peacekeeping forces in Congo.
3. He had nurtured an ambition since childhood to join the armed forces. "In fact, I wanted to join the Army in my student days, but somehow, the family circumstances did not permit me. I realised my dreams through my son," Col Babu' father.
4. Col Babu's friends know him as a friend, motivator and a guide. "Anyone could reach out to him with their problems and described Babu as composed and meticulous, traits that his juniors imbibed" said a fellow officer.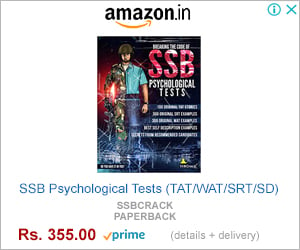 5. Col Babu was waiting since Monday morning to ensure that the Chinese PLA troops fell back according to the disengagement plan decided during the high-level military talks. During the de-escalation talks, he led his men from the front and was the first one to take the hit.
6. Col Santosh's last words to his family were "You should not ask me that," he had told his worried parents when they enquired for details about the border skirmishes during a brief call on June 14. "I am not supposed to tell you anything. We can talk when I am back with you."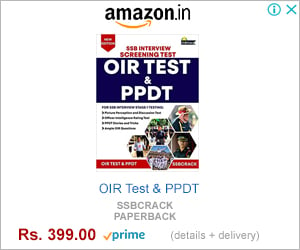 Col Santosh Babu is survived by wife Santoshi and two kids, a daughter and a son. We salute to the supreme sacrifice of Col Babu, it will motivate the generations to come.