Jai Hind future warriors, in this blog we are going to discuss about the US Ranger badge worn by some officers of the Indian Army. Officers/Soldiers graduating from Ranger School are presented with the Ranger Tab, which is worn on the upper shoulder of the left sleeve of a military uniform.
What is Ranger School?
The United States Army Ranger School is a 62-day small unit tactics and leadership course that develops functional skills directly related to units whose mission is to engage the enemy in close combat and direct fire battles.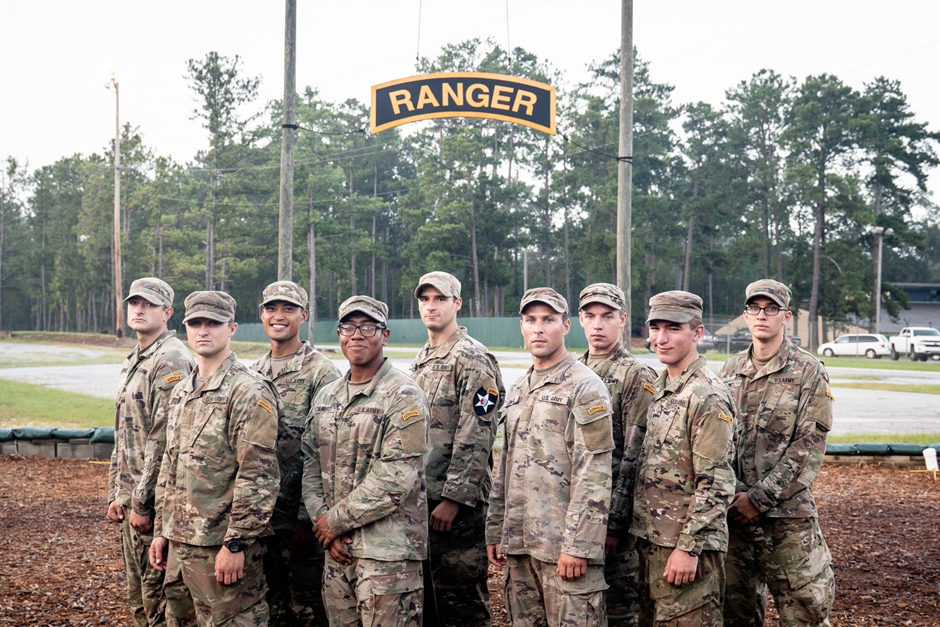 Ranger School is the Army's toughest course and the premier small unit tactics and leadership school. For 62 days, Ranger students train to exhaustion, pushing the limits of their minds and bodies.
The course incorporates three phases (Benning, Mountain, and Swamp) which follow the crawl, walk, run training methodology.
In Benning phase, conducted in and around Camp Rogers and Camp Darby at Fort Benning, Georgia, the students become trained on squad operations and focus on ambush and recon missions, patrol base operations, and planning before moving on to platoon operations.
In Mountain phase conducted at Camp Merrill, in the remote mountains near Dahlonega, Georgia, students develop their skills at the platoon level in order to refine and
Completion of training is in Swamp phase conducted in the coastal swamps at various locations near Camp Rudder, Eglin Air Force Base, Florida
After these three phases, Ranger Students are proficient in leading squad and platoon dismounted operations around the clock in all climates and terrain. Rangers are better trained, more capable, more resilient, and better prepared to serve and lead Soldiers in their next duty
Ranger School is open to soldiers, Marines, sailors, and airmen in the U.S. Armed Forces, as well as select allied military students.
Now to get a gist of hard is the competition for Indian Armed Forces personnel to enter this course can be stated by a example from the 80s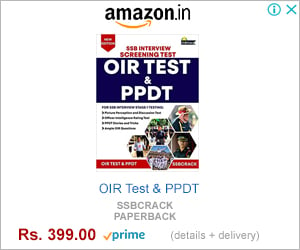 Gen VK Singh (Retd).
In late 1975, Gen VK Singh (Retd). was one of two officers selected to attend the United States Army Ranger School at Fort Benning, Georgia in the United States. The Ranger course is 62 days long and is aimed at small unit tactics and leadership.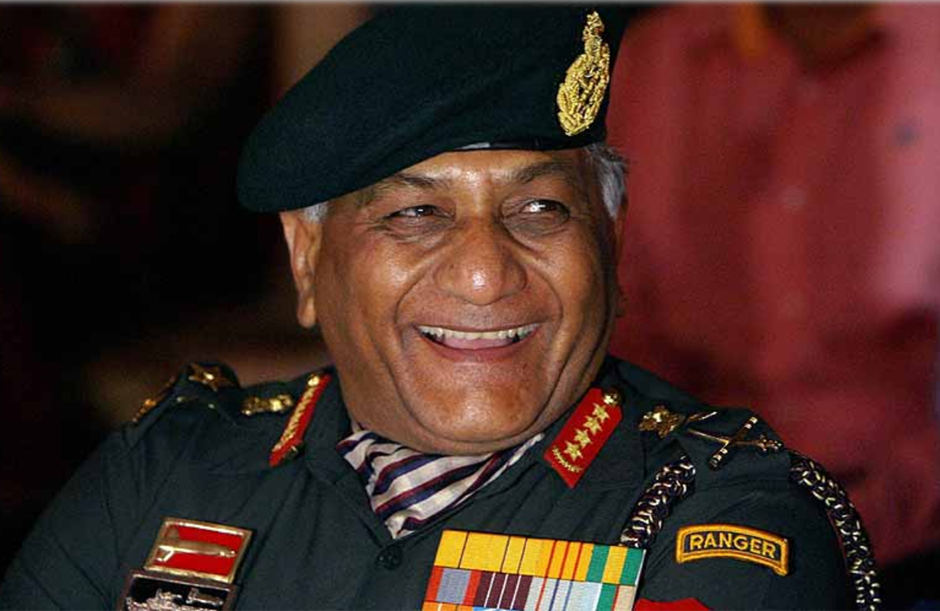 During this course, he was assigned to Whisky company of the 75th Ranger Regiment.
He performed well in the physically-extracting course, which started with over 300 students and ended with only about 90 graduating.
He was graded an honours graduate since he had graded more than 80%.
Since he was a graduate of the Ranger School, he was permitted to wear the coveted Ranger tab on his uniform.
Conclusion
Hope your doubts regarding Rangers Badge were cleared. For more information related to defence exams, SSB Interview stay tuned.
To crack the SSB Interview, NSB interview and AFSB interview, You can join our SSB interview live classes batch and we recommend you to Enroll SSB INTERVIEW ONLINE COURSE. Trusted by thousands of defence aspirants.
Book Your SSB Interview Class Now – Click Here