Hello Warriors, In this article, we going to look into some important information related to CDS 2 2022 Exam GK Topic Wise Analysis, Best Strategy, and Score Maximum Mark. The Combined Defence Services (CDS) Examination is conducted twice a year by the Union Public Service Commission for recruitment into the Indian Military Academy, Officers Training Academy, Indian Naval Academy and Indian Air Force Academy. CDS Written Exam consists of three papers: Maths, English and General Knowledge.
Union Public Service Commission UPSC published the CDS 2 2022 notification on 18 May 2022. Lakhs of female and male CDS aspirants are applying for the COMBINED DEFENCE SERVICES EXAMINATION (II), 2022. In this article, we going to look into some important information related to CDS 2 2022 notification, if you are a CDS aspirant and looking forward to applying and writing this exam, these information will be useful for you.
CDS 2 2022 Exam Date is on 4th September 2022., Candidates who are looking forward to joining Indian Military Academy, Indian Naval Academy, and Indian Air Force Academy Courses commencing from July, 2023 and Officers Training Academy (Men & Women) Courses commencing from October, 2023.
Also Read: CDS 2 2022 Notification And Exam Date [Updated]
CDS 2 2022 Exam Marking Scheme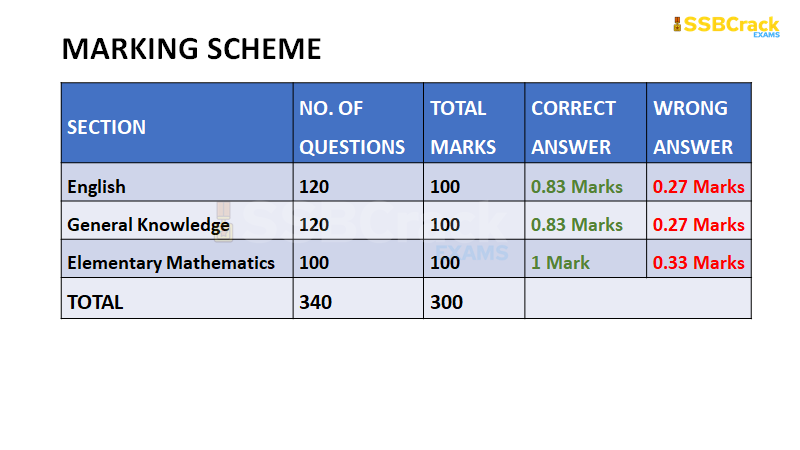 CDS 2 2022 Exam GK Syllabus
So finally the CDS 2 2022 exam is on top of our heads and many aspirants, especially those candidates who are going to appear for the first time in the CDS exam. GK Paper in the CDS exam includes 120 questions and a total of 100 marks with .83 mark being awarded for each correct answer and 0.27 marks deducted for each incorrect one. The paper duration is of 2 hours and GK the syllabus as follows.
Science-Related
Humanities-Related
GK-Related
Physics
Chemistry
Biology
Geography
History
Polity
Economics
Static GK
Current Affairs
Defence Specific
CDS 2 2022 Exam GK Previous Years Analysis And Study Plan [100 Days]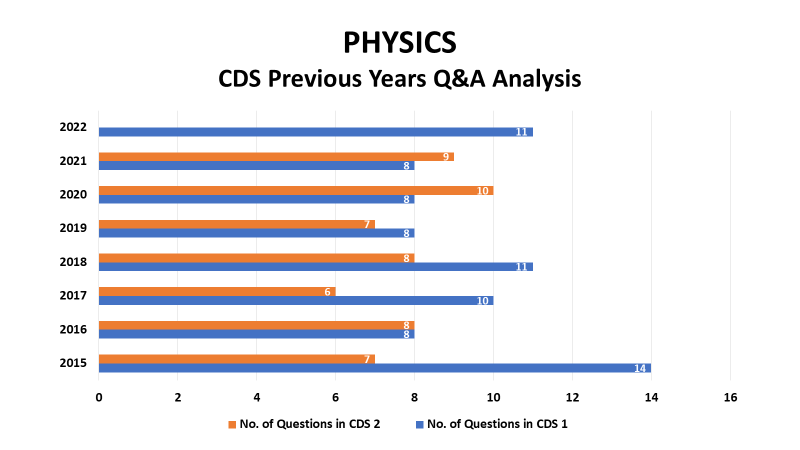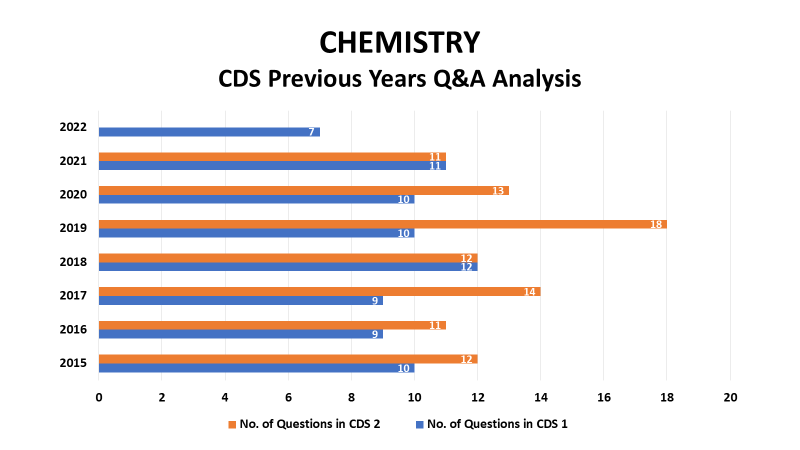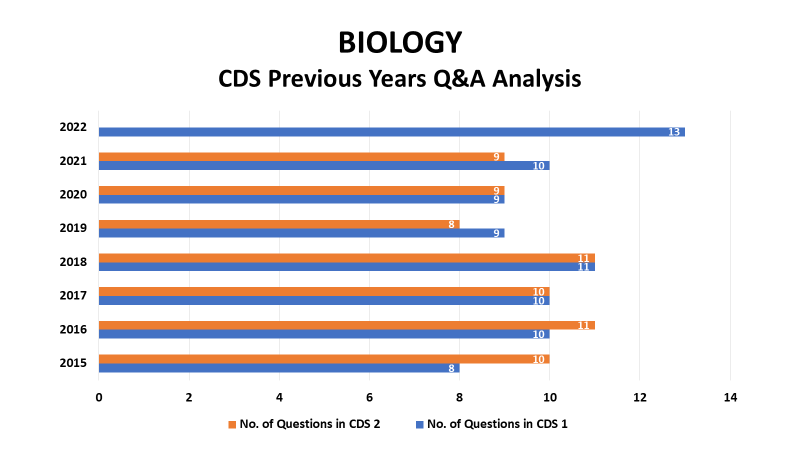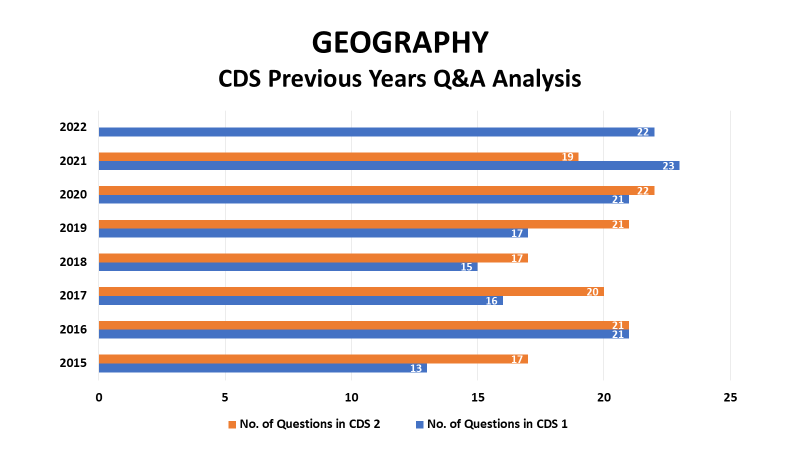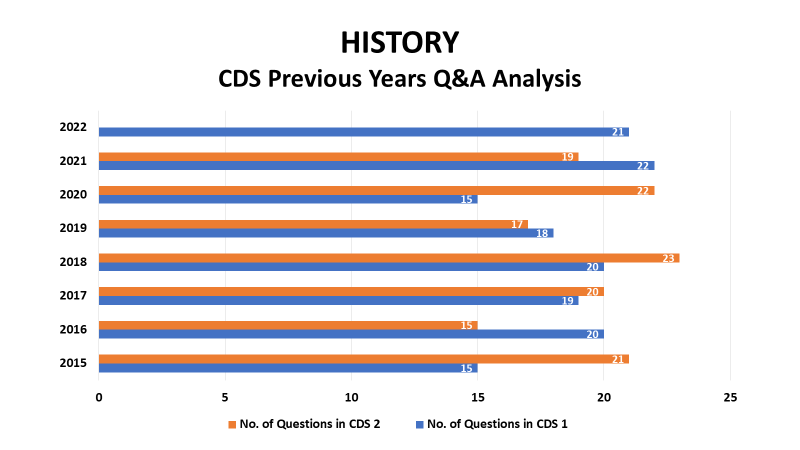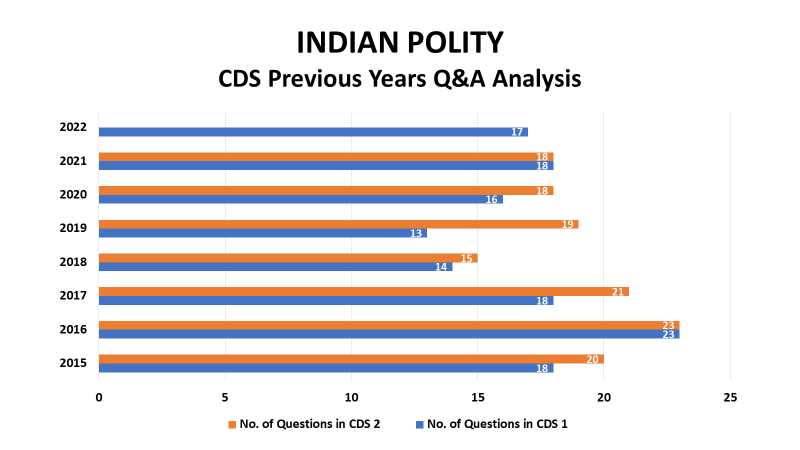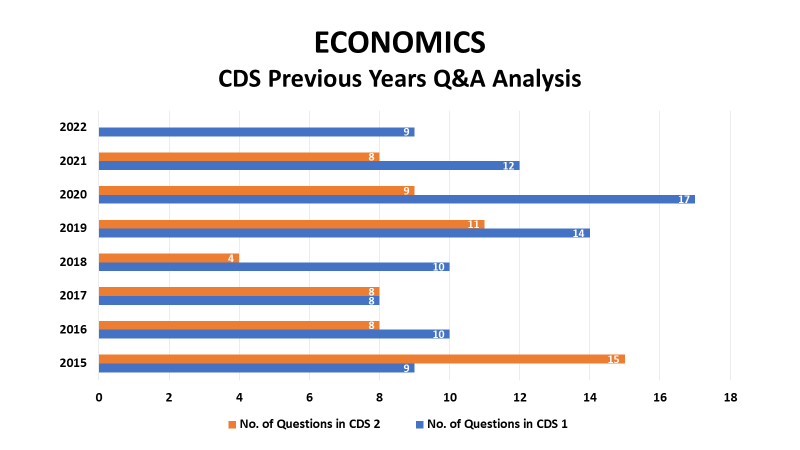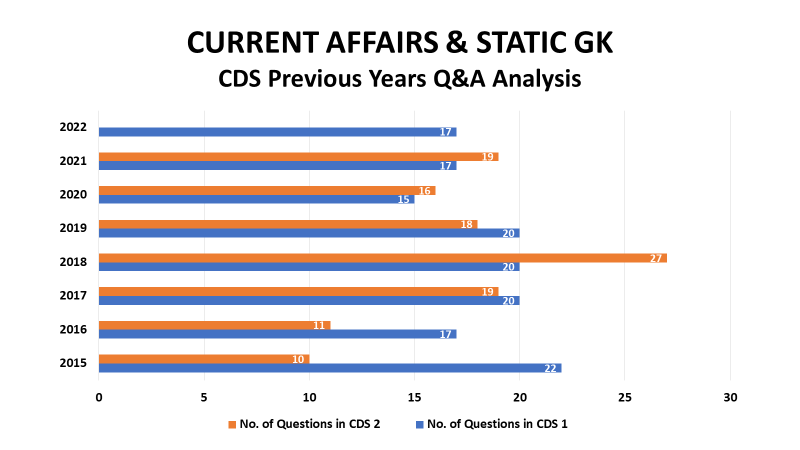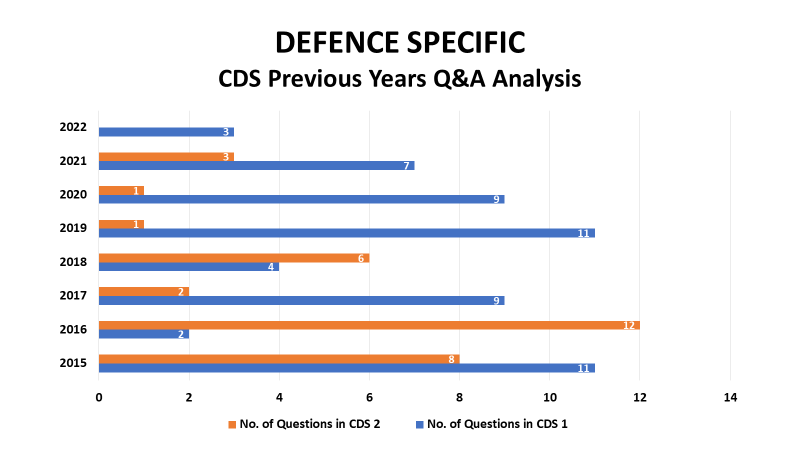 Strategy To Ace CDS 2 2022 Exam GK Section
Understand the number of questions you must attempt:
Out of 340 questions from all the 3 papers, the number of questions that you must accurately answer, as a bare minimum to clear the cut-off is 140-155 marks.
To be more specific, you must answer a minimum of 55 (or 50 as a round figure) questions accurately in every paper, and this too should be shielded from any negative marking.
The proper procedure to follow to learn Science subjects:
Basic way of learning Physics is that do not always spend time in solving numericals. Learn the concepts as much properly as possible.
Chemistry includes mostly Inorganic Chemistry and little concepts of Physical Chemistry. Organic chemistry is a tricky one where you should focus on named equations.
Biology needs practice and focus. To know the topics that guide you to victory, take our CDS Online Course.
The proper procedure to follow to learn Humanities subjects:
Apart from the Indian Geography that most students focus very much, try to learn World Geography too. Particularly try to learn about various Bays, Straits, Mountain Ranges, Ridges, Biodiversity hotspots, Heritage sites, capitals of the countries and their currencies, mineral deposits in our country, top producing countries of various agricultural and mineral products.
Regarding History, CDS exam focuses on the candidate's effective intelligence, not the bookish intelligence. Before spending hours and hours of time in completing History, remember this. Try to focus on the years and the chronology of the events. Never omit History preparation.
Regarding Indian Polity, questions might be asked upon the articles, schedules, amendments, powers of the posts in Executive, application and implementation of the judiciary, fundamental rights, fundamental duties, panchayats, municipalities, constitutional and non-constitutional bodies.
While learning about Economy, try to focus on the schemes and amendments that are economically related to our country and are passed in the last 5 years.
The proper procedure to follow to learn GK-related subjects:
Miscellaneous Rules that you must follow for better study:
Dedicated notes writing for each section in brief.
Dedicated Revision Day every week.
Use of charts and outline maps while learning Geography.
Maintaining List of Important Articles of Constitution.
Maintaining List of important wars and the years they happened.
Constant interaction with parents and peers and maintaining a positive attitude.
Compulsory 7 hours of sleep and rest and rigorous exercise.
Now it must be clear, so if you are preparing for the CDS Exam do check the given link: CDS Exam Full Online Course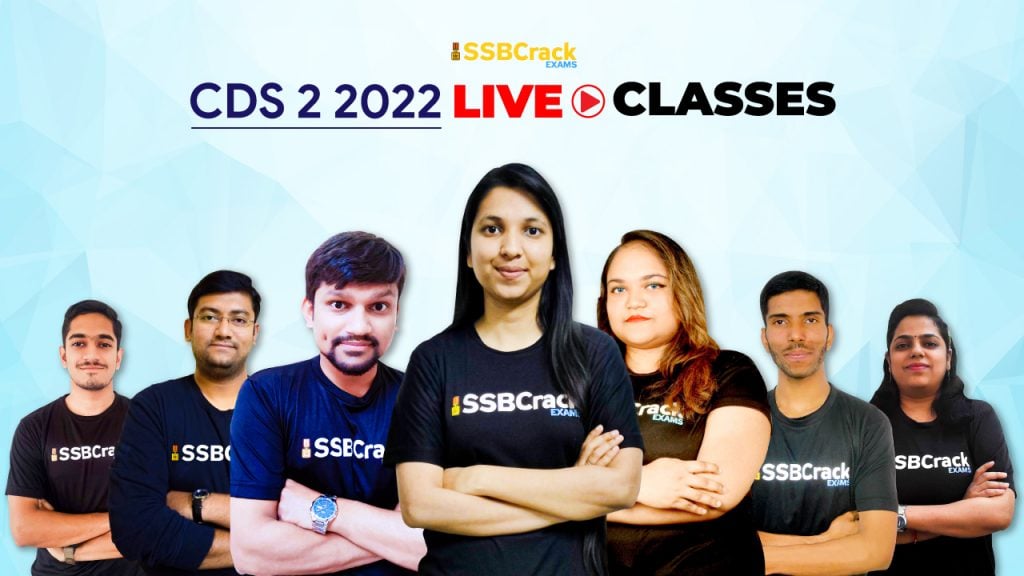 Hope this analysis will help the CDS aspirants to understand the competition level and they can prepare better for their upcoming examination.
Download the PDF for the complete CDS 2 2022 GK 100 Days Study Plan.
Want To Prepare For The CDS Exam and SSB Interview?
ALSO READ: