A lawyer from Delhi filed a case with the Delhi Police commissioner Sanjay Arora on Friday against Bollywood actor Aamir Khan, Paramount Pictures, and others for allegedly "disrespecting the Indian Army and hurting Hindu sentiments" in his film "Laal Singh Chaddha."
In his complaint to the Delhi Police, advocate Vineet Jindal said that the film contained offensive material and requested the filing of a FIR under sections 153, 153A, 298 and 505 of the Indian Penal Code against Khan, director Advait Chandan, and Paramount Pictures.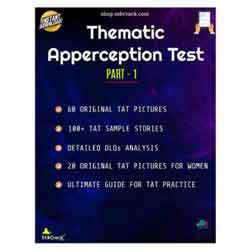 "In the film, it is presented that a mentally handicapped individual was allowed to join the army and participate in the Kargil War. It is a well-known fact that the best soldiers were sent to fight in the Kargil war, and that those soldiers were rigorously trained. However, the filmmakers intentionally portrayed this situation in order to demoralise and defame the Indian army "Jindal stated in the complaint he forwarded to Arora.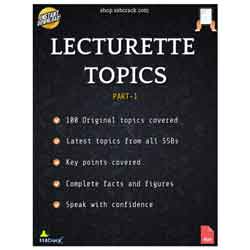 The complainant also objected to a scene, which he claimed was in the film, in which a Pakistani soldier questioned the character Laal Singh Chaddha, "Why don't you say Namaz and pray?" Khan portrayed Chaddha, who responded, "According to my mother, all of this puja paath is malaria. It leads to riots."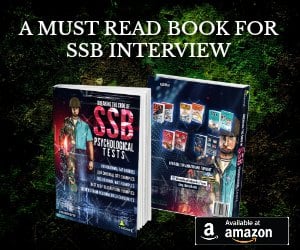 The phrase and depiction in the film are not only inciting and provocative, but also generate "enraged emotions among Hindu religious adherents," according to the complainant.