Ann Rose Mathew hails from Kerala and is on the final selection list of the National Defense Academy (NDA), the joint defence service training institution of the Indian Armed Forces.
Ann Rose Mathew from Kochi was ranked 52nd overall (7th among female candidates). She received a call letter to join NDA at Khadakwasla on August 6. About 1.77 lakhs female candidates took part in the November 2021 exam, but only 19 were given to women (10 in the Army, 6 in the Air Force, and 3 in the Navy are selected in the final list).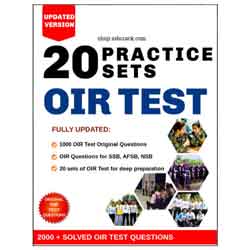 The final list was announced by UPSC on June 14th. 443 men made the list which features 51 girls.
"It was always a dream for me to get into defense. So when I came to know of this opportunity, I immediately applied," she says.
Also Read: 10 Reasons Why Girls Must Join NDA After 12th
A native of Manantabadi and living in Kochi, Ann is the daughter of Naval Officer Commander Matthew, who is stationed at the Southern Naval Headquarters in Kochi. Her mother (later) Veena Matthew was a faculty member at Edapary's Teacher Training Institute.
She is in her first year of BTech at Model Engineering College, Thrikkakara. Matthew graduated from class XII in 2021 with 98.6% grades. She said it was her dream. Bina died of cancer in April.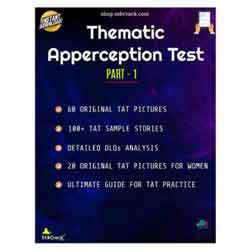 "I grew up with my father in uniform and he is my inspiration. It was also my mother's dream. I passed the exam and the SSB interview before she left us. But, she couldn't see me in uniform. Preparing for the engineering entrance exam helped me pass the NDA exam," she said.
She decided to join the NDA Academy and chose to join the army.
As per the National Defence Academy NDA 2 2021 merit list on 14th June 2022, which features 51 girls for 19 available seats in the Academy.
Also Read: Everything You Must Know About 15 OLQs And 4 Factors To Clear SSB Interview
Heartiest congratulations to Ms. Ann Rose Daughter of Indian Navy Cdr MP Mathew for selection into the National Defence Academy. She is an alumnus of Navy Children School Kochi she chased her dreams in Service of the Nation, like her Father.
Want To Join Nation Defence Academy and Prepare For The NDA Exam?
Also Watch Success Stories: