On Independence Day 2022, COAS and VCOAS commendation cards will be given to serving personnel in the Indian Army. The COAS and VCOAS cards were given to these men and women in uniform because they went above and beyond what was expected of them. We want to thank these soldiers for their great work for the country.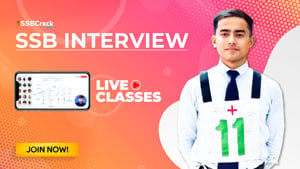 Tonight marks the seven and half decades of freedom for the people of India when on August 15, 1947 the country broke itself from the shackles of Colonial Rule. The proud Nation is celebrating 'Azadi ka Amrit Mahotsav', marking the 76th year of Independence. The whole country has been gripped by patriotic fervour.
A series of events are being organised across the country by different ministries of Government of India, various state governments & Union Territories, the Armed Forces and general public alike to mark this momentous occasion.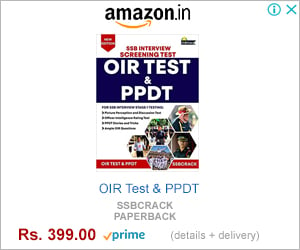 List of COAS and VCOAS Commendation Card awardee on the occasion of Independence Day 2022 is enclosed as mentioned below :-