The Indian Subcontinent has seen the coordinated concentration of numerous empires in their struggle for sway over military might and state administration. As time passed, cultural norms found a home in the workplace, the rights and privilege system, and military duty.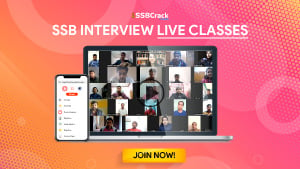 After India was freed from British domination, the Indian Army as we know it today was put into action. The Chief of Army Staff (COAS), who is in charge of all aspects of command, control, and administration, oversees the India Army Headquarters. Six operational commands and one training command make up the Army. Each is commanded by a Lieutenant General who is on par with the Vice Chief in the Authority.
Also read: Ranks And Insignia Of Indian Army, Navy & Air Force [Updated]
Ranks In The Indian Army Broadly Classified Into Three Categories
Commissioned
Junior Commissioned
Non-Commissioned or Other Ranks
These Ranks generally resemble the post-colonial era British army.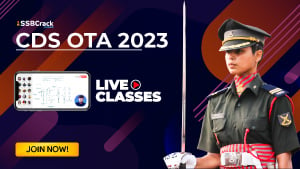 What Is Second Lieutenant?
Prior to 2006, the Army, Navy, and Air Force's respective first ranks for commissioned officers were 2nd Lieutenant, Ag Sub Lieutenant, and Pilot Officer.
These positions were eliminated by the Ajai Vikram Singh (AVS) Cadre Review in 2006, and the Army, Navy, and Air Force's respective junior officer ranks are now Lieutenant, Sub Lieutenant, and Flying Officer.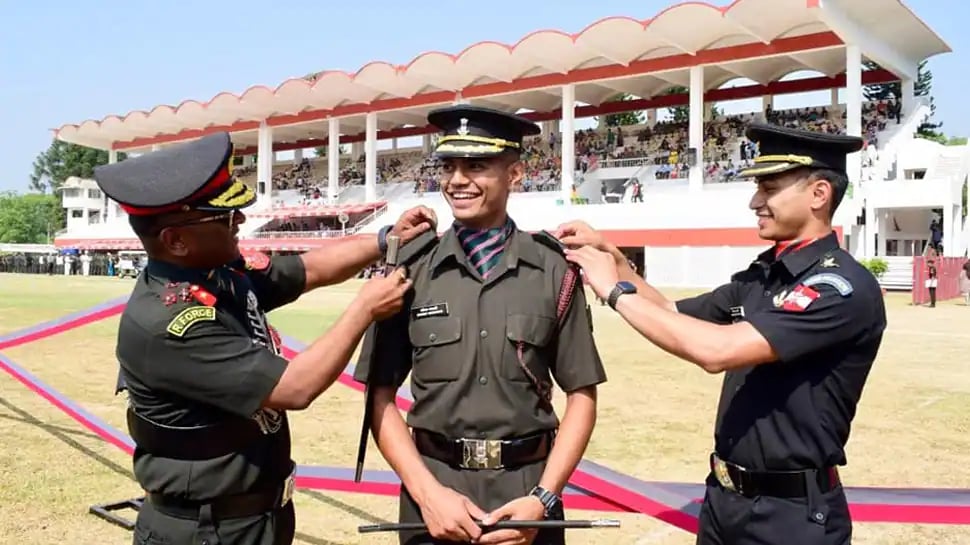 Earlier when a trained GC used to get commissioned in the Indian Army he used to get the rank of Second Lieutenant. Second Lieutenant used to be a smaller or junior rank officer who used to lead a platoon that consisted of 10-40 soldiers.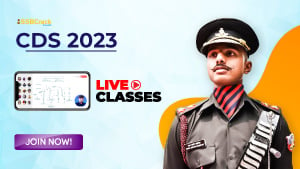 Want To Join IMA, OTA, AFA & INA and Prepare For The CDS Exam?
Why Was The Rank Removed?
As a step toward upgrading military ranks and duties, the Second Lieutenant rank was eliminated. The GOI made the choice based on its policies. In the previous organizational structure, the field army had officers in the grades of Second Lieutenant through Lieutenant Colonel, with the latter being the highest position at the level of Commanding Officer of a Battalion or Regiment. During a recent rank structure reorganization, the Colonel was given the responsibility of leading a battalion or regiment. The Second Lieutenant Rank was thus dropped in order to maintain the five ranks at the field level. The primary goal of this rank reform in the Army is to have younger officer profiles at higher levels of efficiency.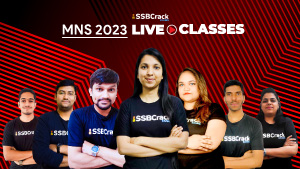 To crack the SSB Interview, You can join our SSB interview live classes batch and we recommend you to Enroll SSB INTERVIEW ONLINE COURSE. Trusted by thousands of defence aspirants.