Rubin Singh has topped the NDA 1 2022 written examination and SSB Interview, he has secured the All Indian Rank -1 in NDA and NA (I) 2022. Rubin is going to talk about his experience related to the NDA Written Exam Preparation and SSB interview Process over the course of five days in this SSBCracks Talks interview.
A total of 519 candidates have made it to the UPSC NDA 1 2022 merit list and Rubin Singh has secured the AIR-1 with flying colors. Rubin Singh got recommended for NDA 149 Course to join the National Defence Academy.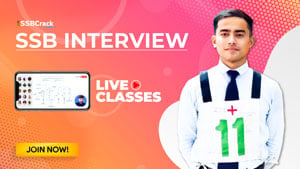 Join NDA Exam Daily Live Classes: Book Your Seat[Daily Live Classes]
He cracked the NDA SSB interview on his second attempt and got recommended for the NDA 149 and secured AIR-1 to join the prestigious institute National Defence Academy.
Join Us Now: NDA SSB Interview Coaching[Daily Live Classes]
In this interview, Rubin Singh NDA 1 2022 Topper AIR 1 is sharing his SSB interview experience from getting screened out in the first attempt to becoming the NDA 1 2022 AIR 1.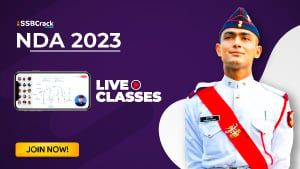 Prepare for NDA Exams & SSB interview: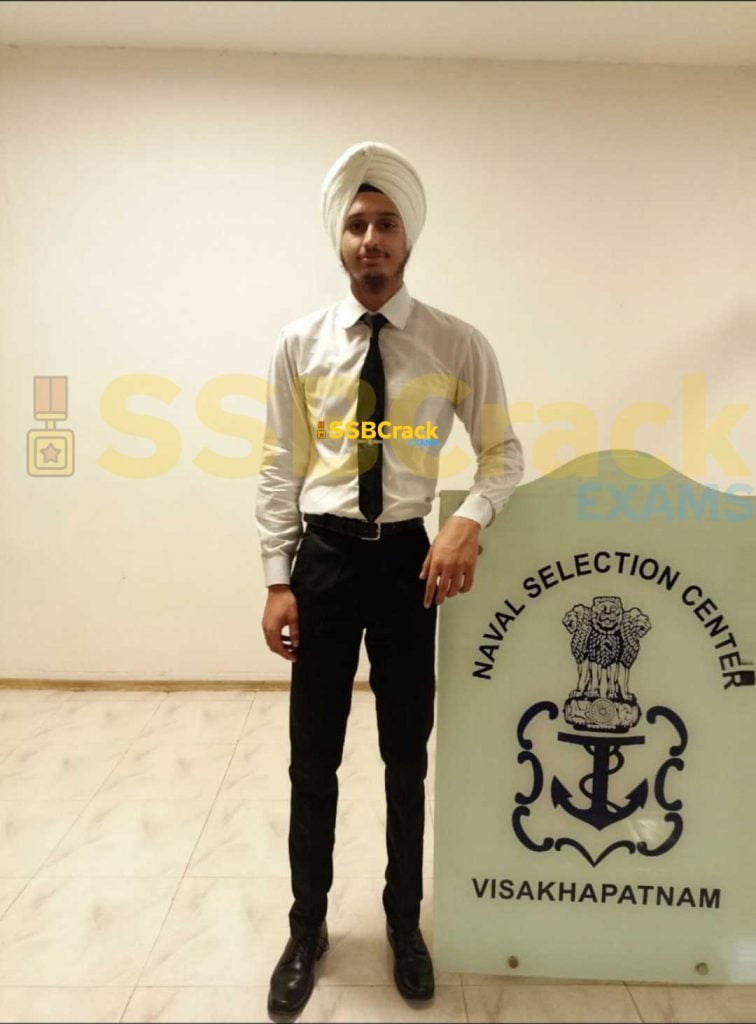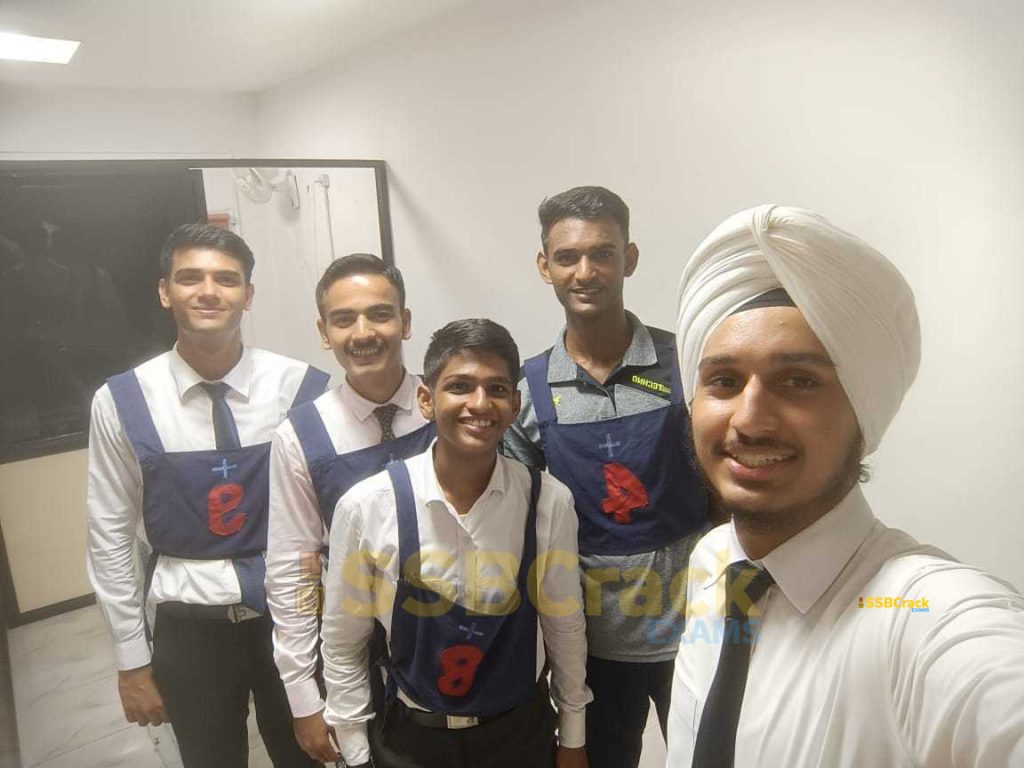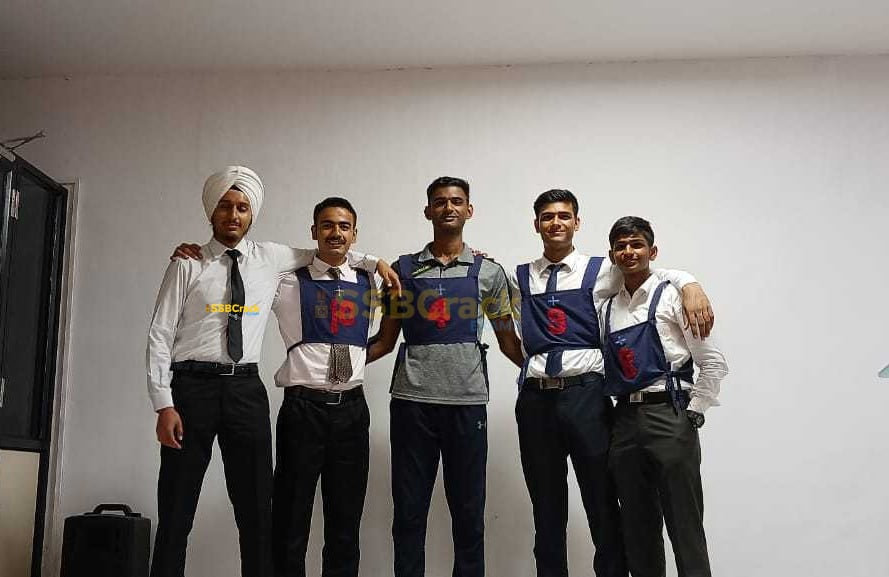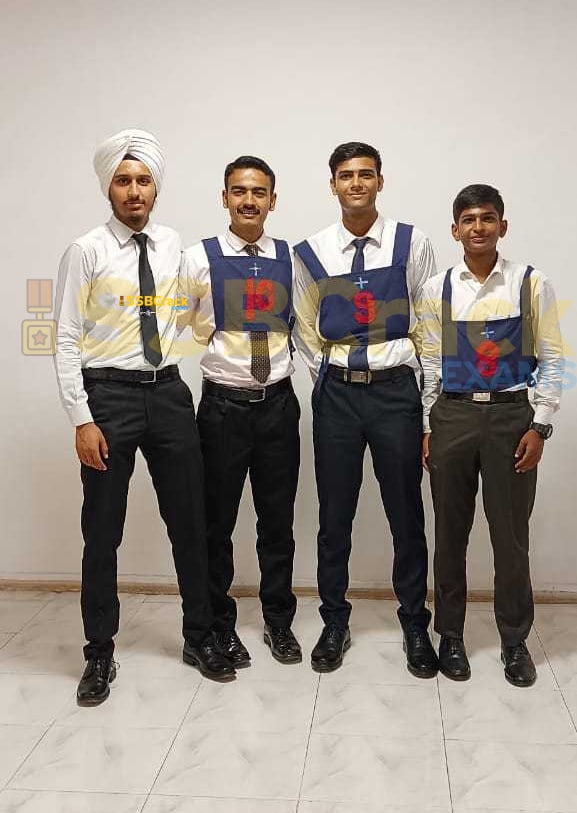 Want To Join Nation Defence Academy and Prepare For The NDA Exam?