India celebrated its 75th Army day on 15th January 2023. On this occasion, homage was paid to the martyrs, parades and military shows were organized, and awards were distributed.
The day has been marked to memorize the daring and bold Indian soldiers who lost their lives while protecting their nation. But do you know why we celebrate 15th January as army day?
Why 15 January?
In short, 15th January is celebrated as army day every year in recognition of Field Marshal Kodandera Madappa Cariappa's taking over as the first Commander-in-Chief of the Indian Army. He took over the reign from General Sir Francis Butcher, the last British Commander-in-Chief of India, on 15th January 1949, the day popularly came to known as the Indian Army raising day.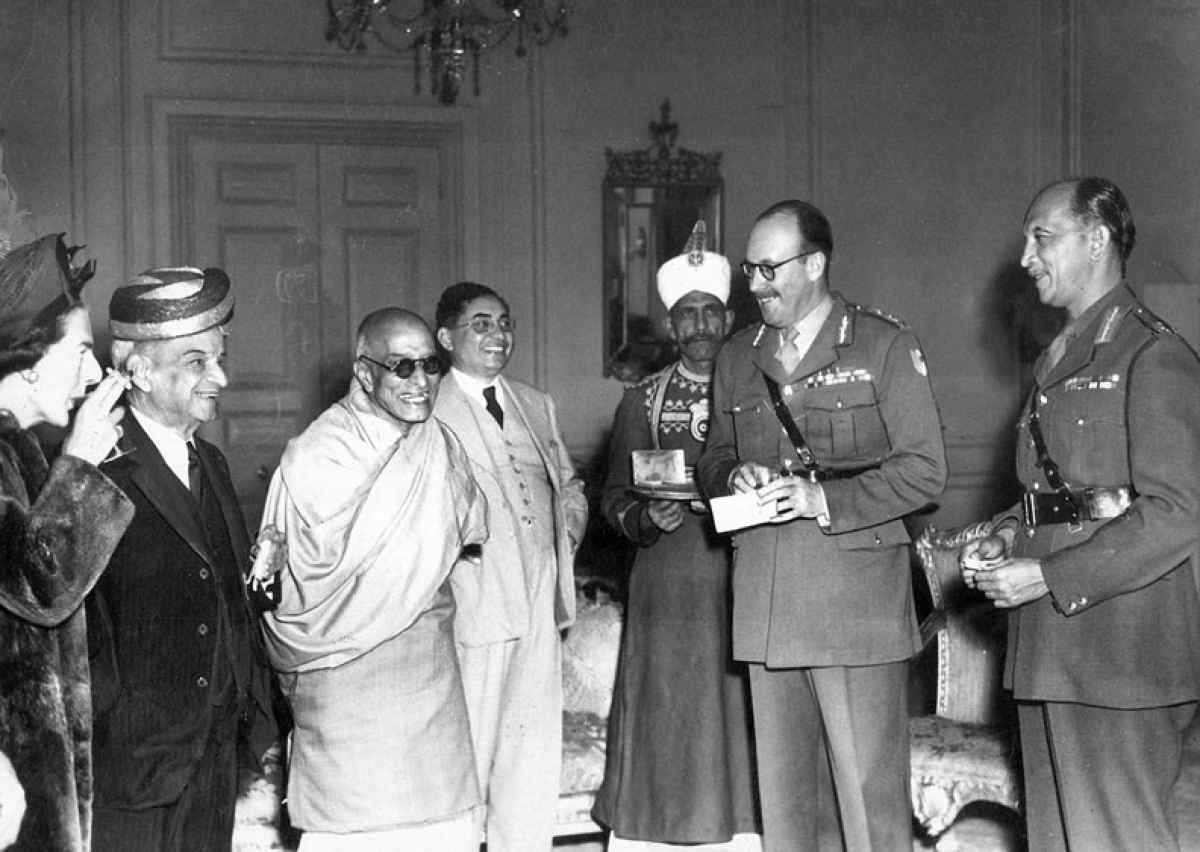 In 1942, KM Cariappa became the first Indian Army Officer to command an army unit.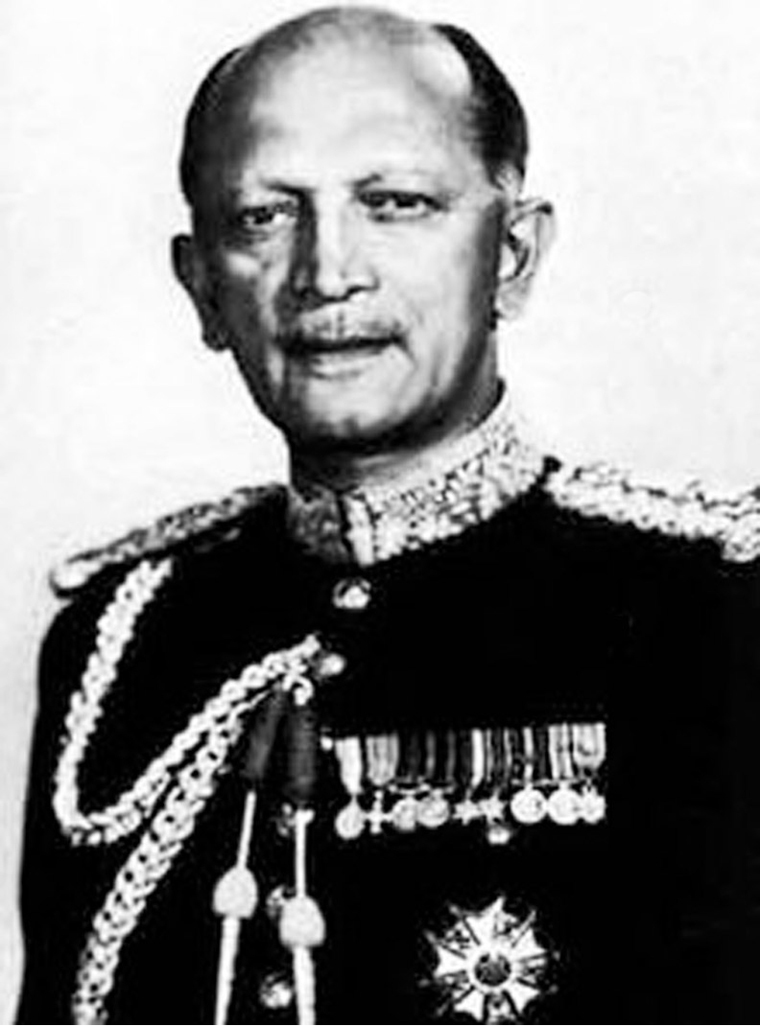 This day, the brave Indian soldiers who laid down their lives for the nation are paid homage at 'Amar Jawan Jyoti'. The sacrifices of the soldiers are remembered and every other solder pledges that when the time comes, he will not back from laying down his life as well.
The Celebration:
After paying homage, parade and military shows take place to showcase new technologies and accomplishments in the Indian Army at the Cariappa Parade Ground in New Delhi.
This time, the parade involved the exhibition of BLT T-72, T-90 tanks, Brahmos Missile, carrier Mortar Tracked Vehicle, 155 MM Soltum Gun, Advanced Light Helicopters of the Army Aviation Corps and etc.
Pledge and Awards:
Serving soldiers take a pledge to maintain their service and protect the nation from enemies against all adversaries, external and within.
Bravery awards, unit credentials and Sena Medals were also awarded to army personnel who displayed acts of bravery and courage to defend the territorial integrity of the nation.
On this army day, 15 Sena Medals including 5 posthumously was awarded.
70th Army Day in Pics: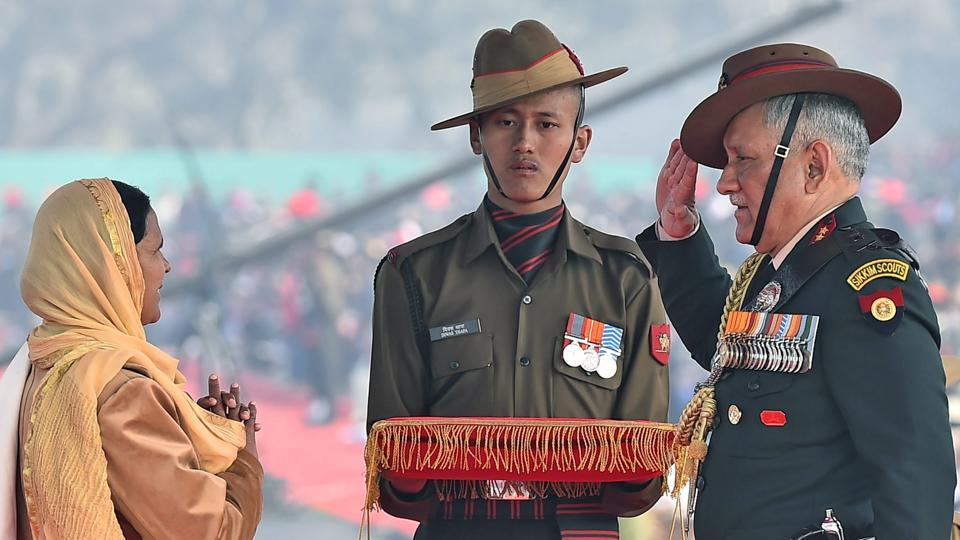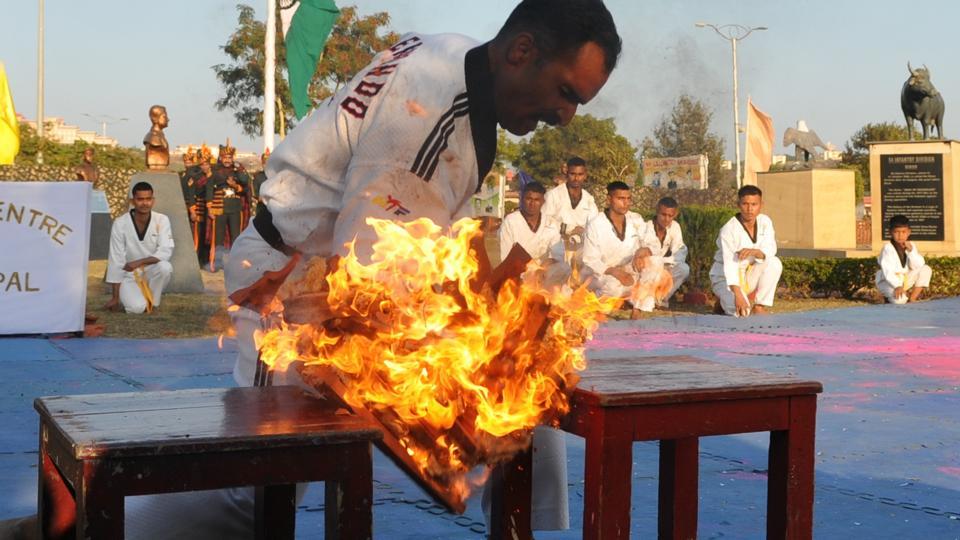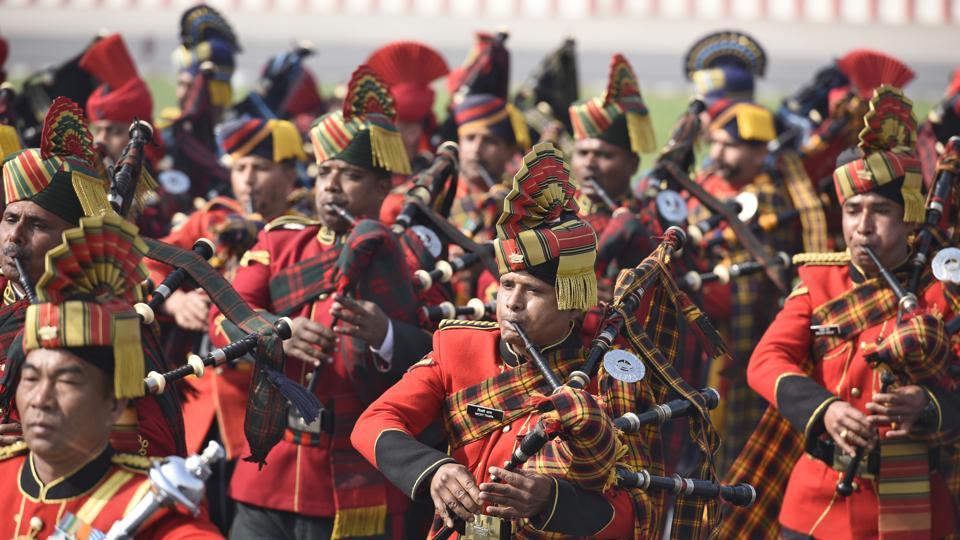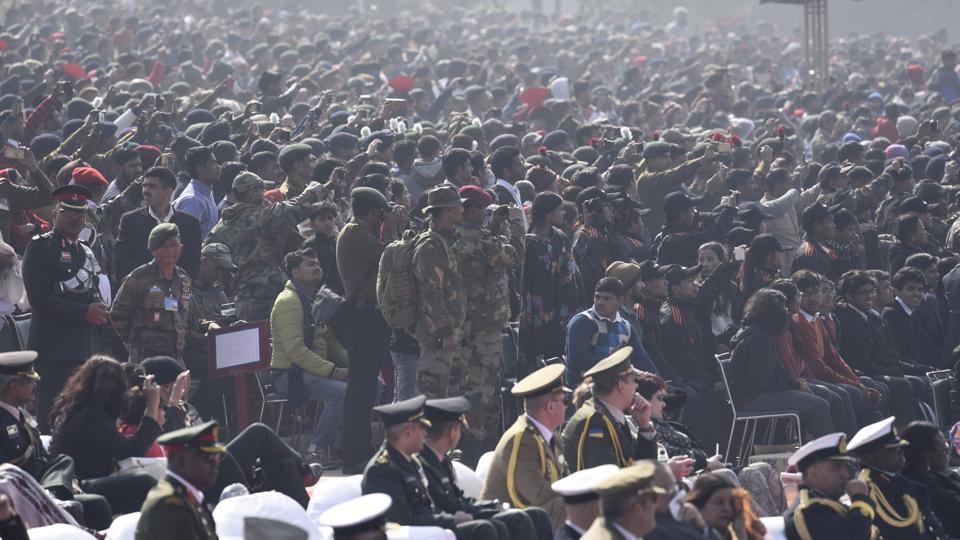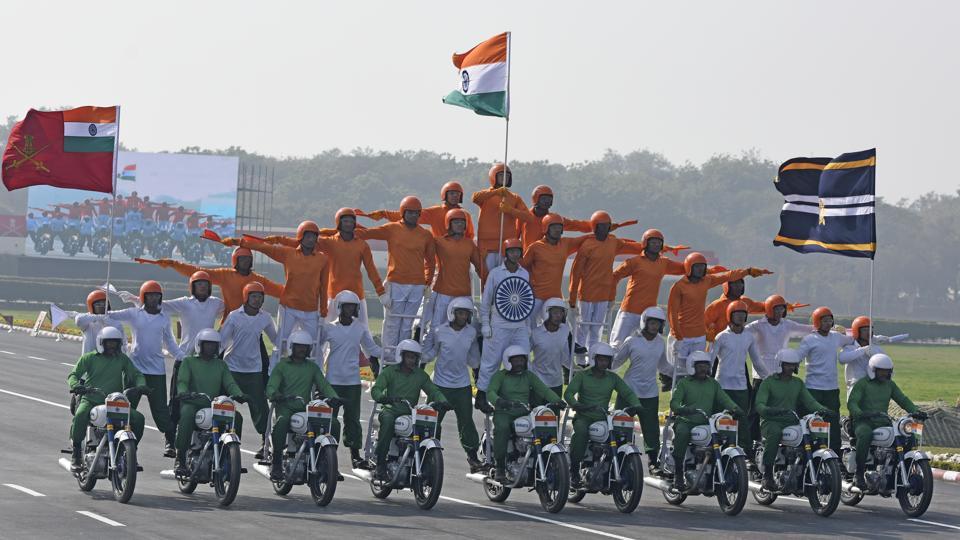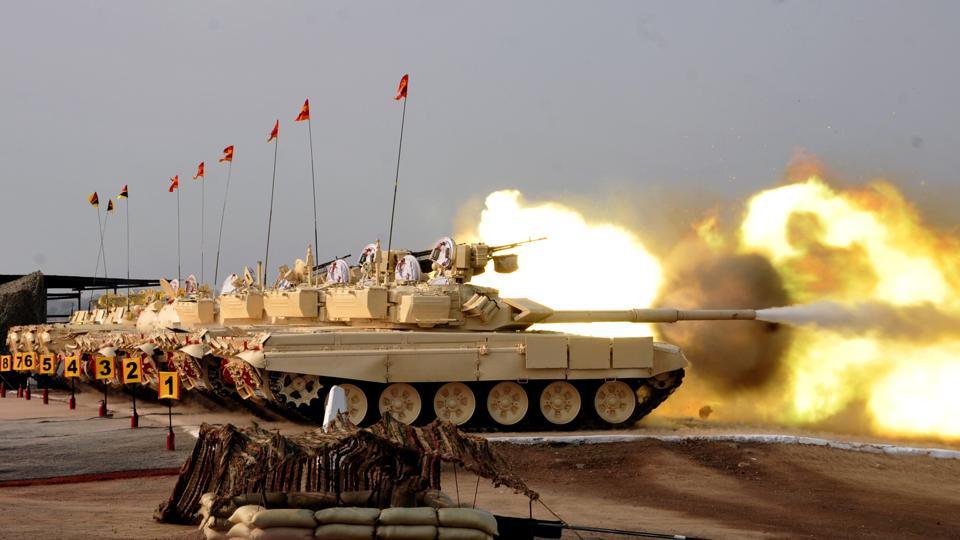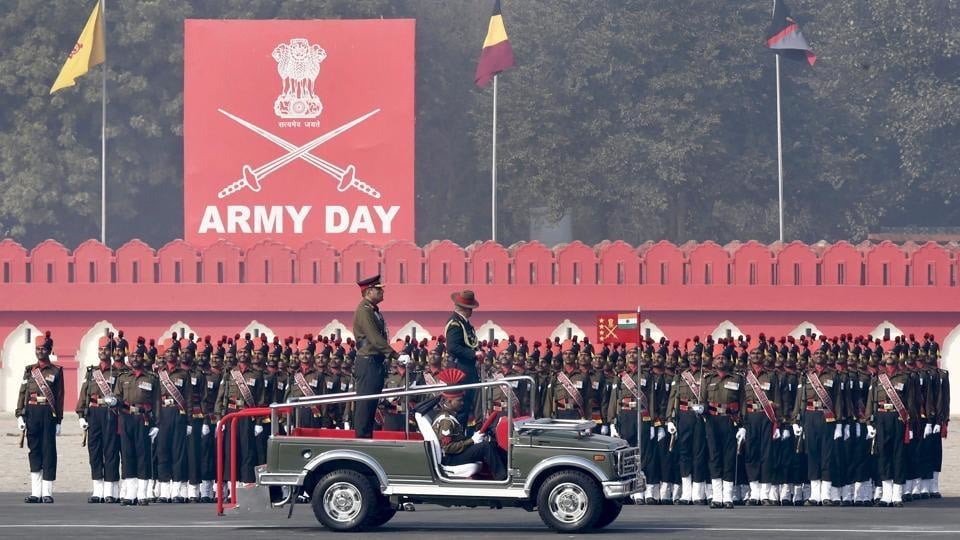 Conclusion:
The Indian Army defends the national borders and also responds quickly to natural calamities. As always, the Army works with true dedication keeping up the motto 'Service Before Self'.
In recognition of Field Marshal KM Cariappa taking over as the first India chief of Independent Indian Army, the Army Day is celebrated on 15th January. 2023 marks the 75th Anniversary of Indian Army.