Major Poonam Sangwan was among the five officers of an all-woman Indian Army Everest Expedition Team that scaled the world's highest peak by the traditional Southern (Nepal) route, deemed the toughest of the climb routes, in May 2012.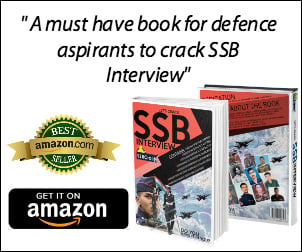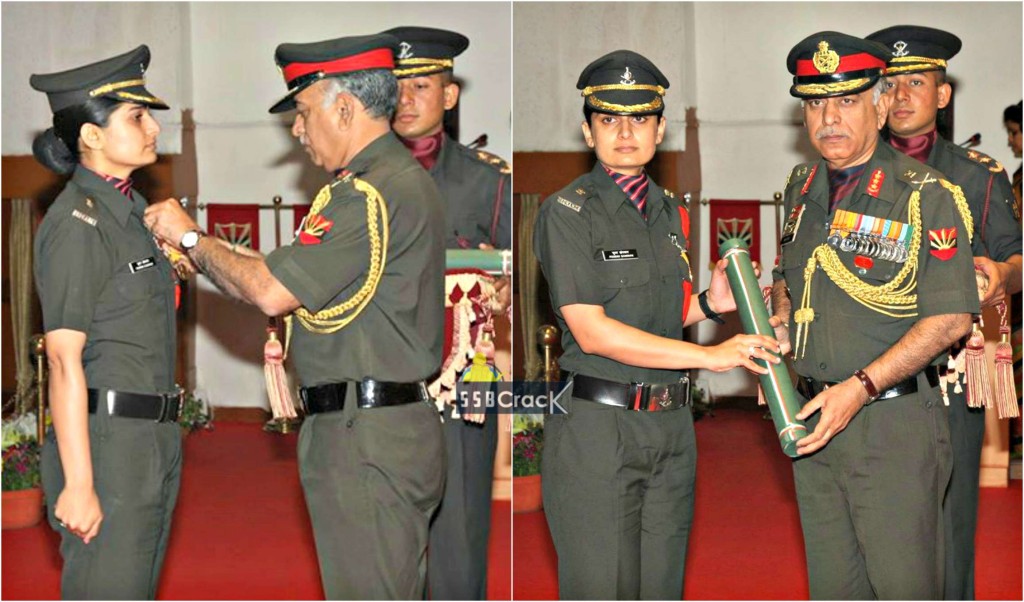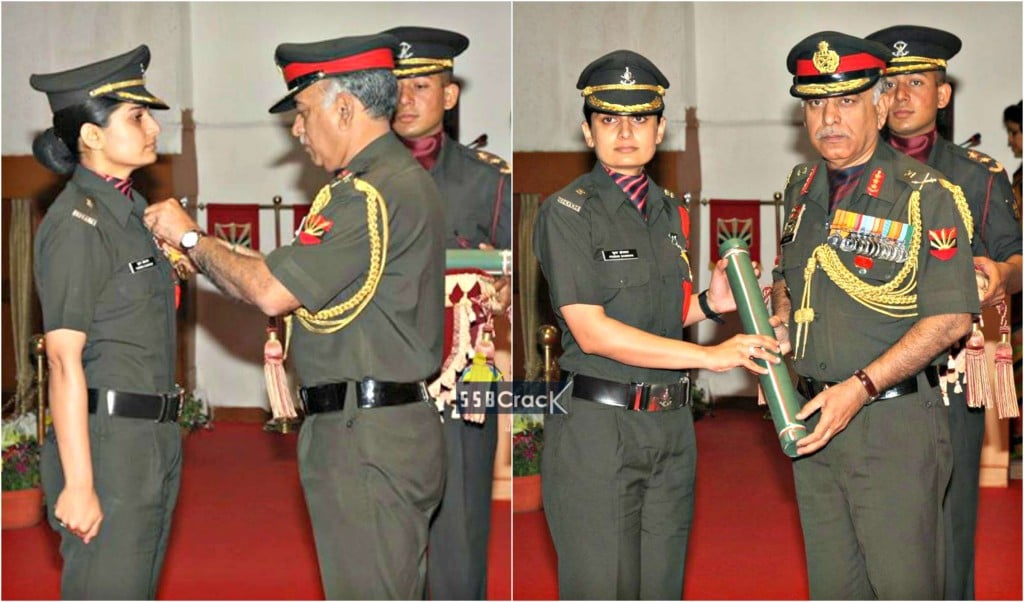 Major Poonam Sangwan received a Vishisht Seva Medal (VSM) for her feat from Lt Gen MMS Rai, GOC-in-C, Eastern Command at the Investiture Ceremony held at Fort William.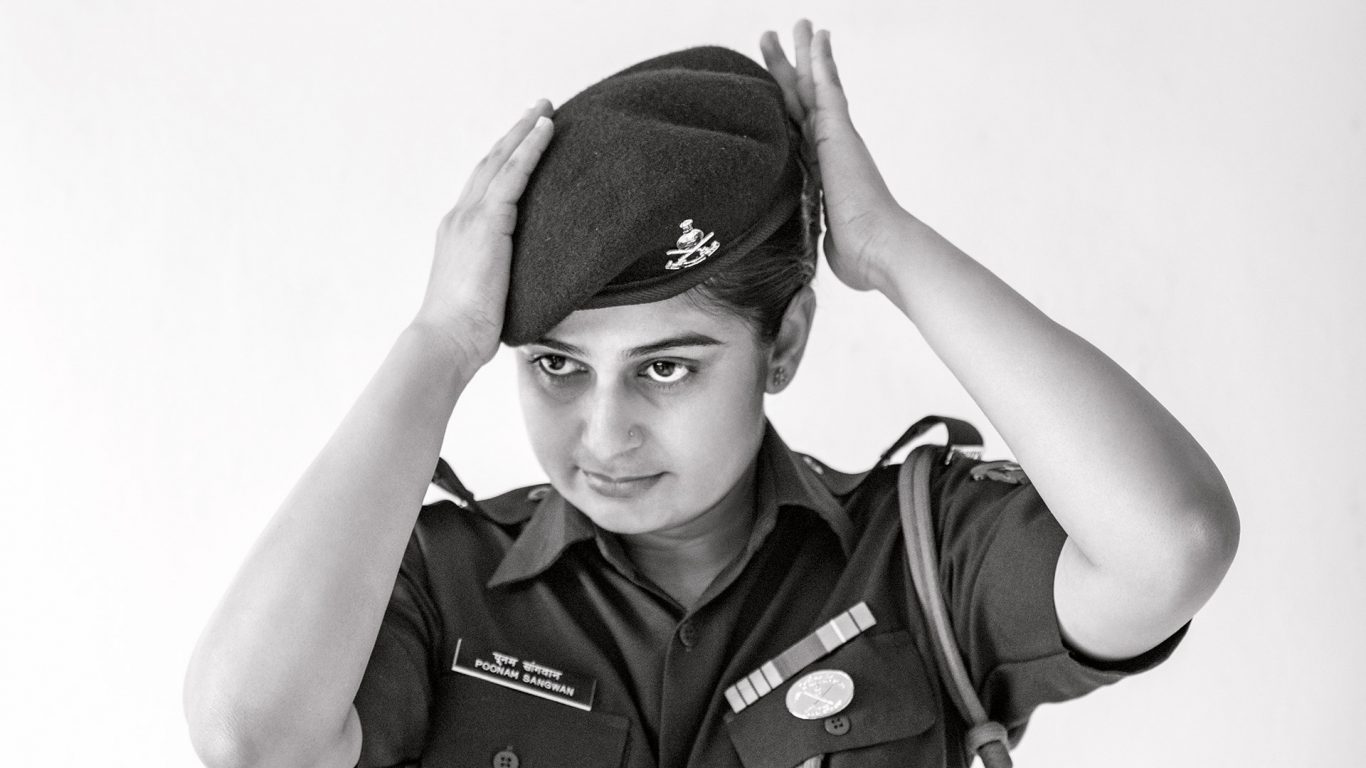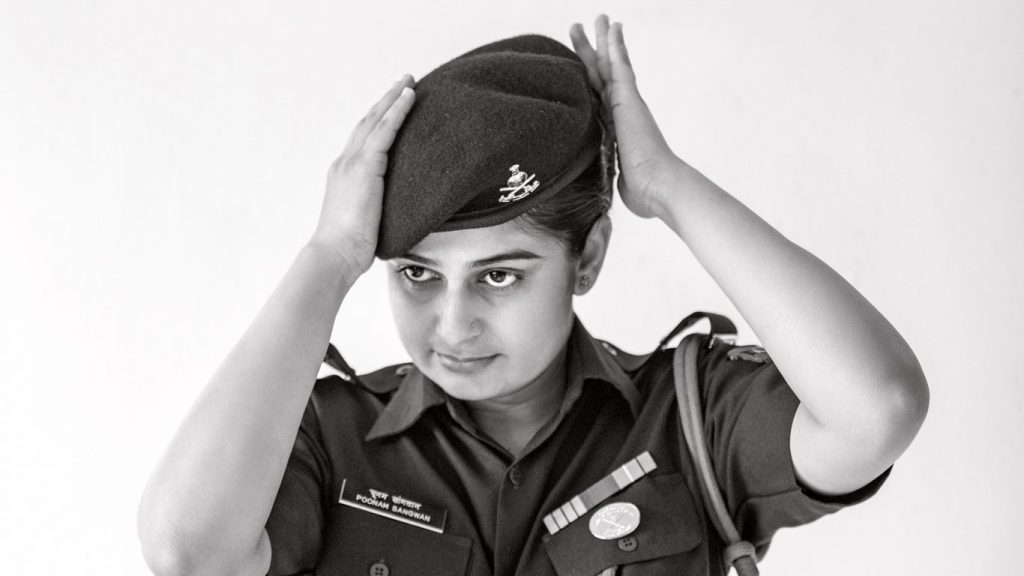 Major Poonam Sangwan courteously thanked the person for highlighting the coincidence but also pointed out that army has trained her to be an officer first and always.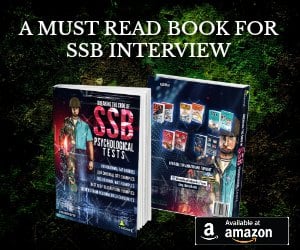 A second-generation army officer, Major Poonam Sangwan, however, gratefully acknowledges the encouragement of her army-officer husband who egged her on to scale the Peak. Maj Poonam and the spirit of her other successful team members reinforces the ethos of the Indian Armed Forces that adventure in the uniform is 'a way of life like no other'.