A Military Officer's Annual Confidential Report (ACR) is an important document in an officer's career in the military. The purpose of an ACR is to assess an officer's performance and potential, and provide feedback on areas where they can improve. The report is an important tool for determining promotions, assigning tasks and responsibilities, and determining future training and career opportunities.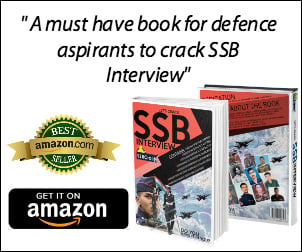 The ACR is typically prepared by an officer's immediate supervisor, and includes input from other officers and enlisted personnel who have worked with the officer being evaluated. The report should be a comprehensive and objective assessment of the officer's performance over the past year, including strengths and weaknesses in their leadership, management, and technical skills.
The format of an ACR may vary slightly from one military branch to another, but typically includes sections on the officer's leadership and managerial abilities, their technical expertise, physical fitness, and personal conduct. In each section, the evaluator provides a narrative assessment, along with ratings and recommendations for improvement.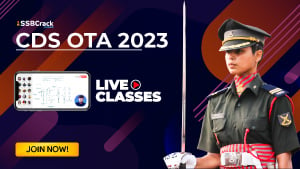 Leadership and managerial abilities are evaluated based on the officer's ability to inspire and lead others, their decision-making skills, and their ability to manage resources and personnel effectively. In the technical expertise section, the evaluator assesses the officer's knowledge of their field and their ability to apply that knowledge in a military context.
Physical fitness is an important aspect of an ACR, as it is critical for officers to be in good physical shape to perform their duties effectively. The evaluator will assess the officer's overall fitness level and any areas that need improvement.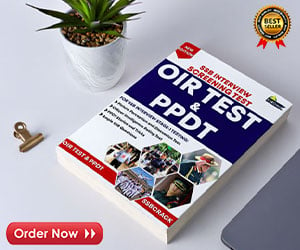 Finally, personal conduct is evaluated based on the officer's behavior both on and off duty. This section includes an assessment of the officer's integrity, ethics, and overall character, as well as any incidents of misconduct or violations of military regulations.
The ACR is a confidential document, and the information it contains is used to make decisions about an officer's career. It is important that officers take the time to review their ACR and provide feedback to their evaluators, as this can help improve the accuracy and usefulness of the report.
In conclusion, the military ACR is a critical tool for officers in the military, as it provides a comprehensive assessment of their performance and potential. By regularly reviewing and providing feedback on their ACRs, officers can ensure that they receive accurate and valuable feedback that can help them grow and advance in their careers.