In preparation for the upcoming G20 meeting, the serene Dal Lake in Srinagar witnessed the presence of elite Marine Commandos (MARCOS) on Wednesday. These highly trained commandos were engaged in multiple rounds of the lake as part of their acclimatization process.
The decision to deploy the Marine Commandos in the lake was made five days prior to the G20 event, scheduled to take place from May 22 to May 24 at the SKICC. This marks the first time that Srinagar will host a G20 meeting during India's presidency.
To ensure heightened security measures, the commandos will continue to patrol the lake regularly until the conclusion of the G20 event.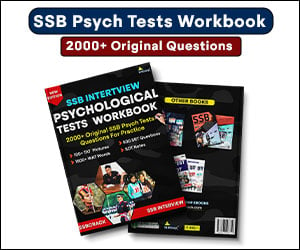 Dal Lake is renowned for its breathtaking beauty and cultural significance, attracting visitors from across the globe. Recognizing the need to protect this iconic location, the Indian government has entrusted the responsibility to the exceptionally skilled MARCOS unit, celebrated for its professionalism and unwavering commitment.