In another major move to benefit soldiers after the OROP, the Telangana Chief Minister K Chandrashekhar Rao (KCR) announced that his government has taken several measures for the welfare of the retired as well as serving military personnel and some more are in the process.
The high-level review meeting attended by high profile ministers and Officers from Southern Army Command, held at Pragathi Bhavan in Hyderabad, focused on the welfare of the retired military personnel.
Few of the benefits planned by the TS government include: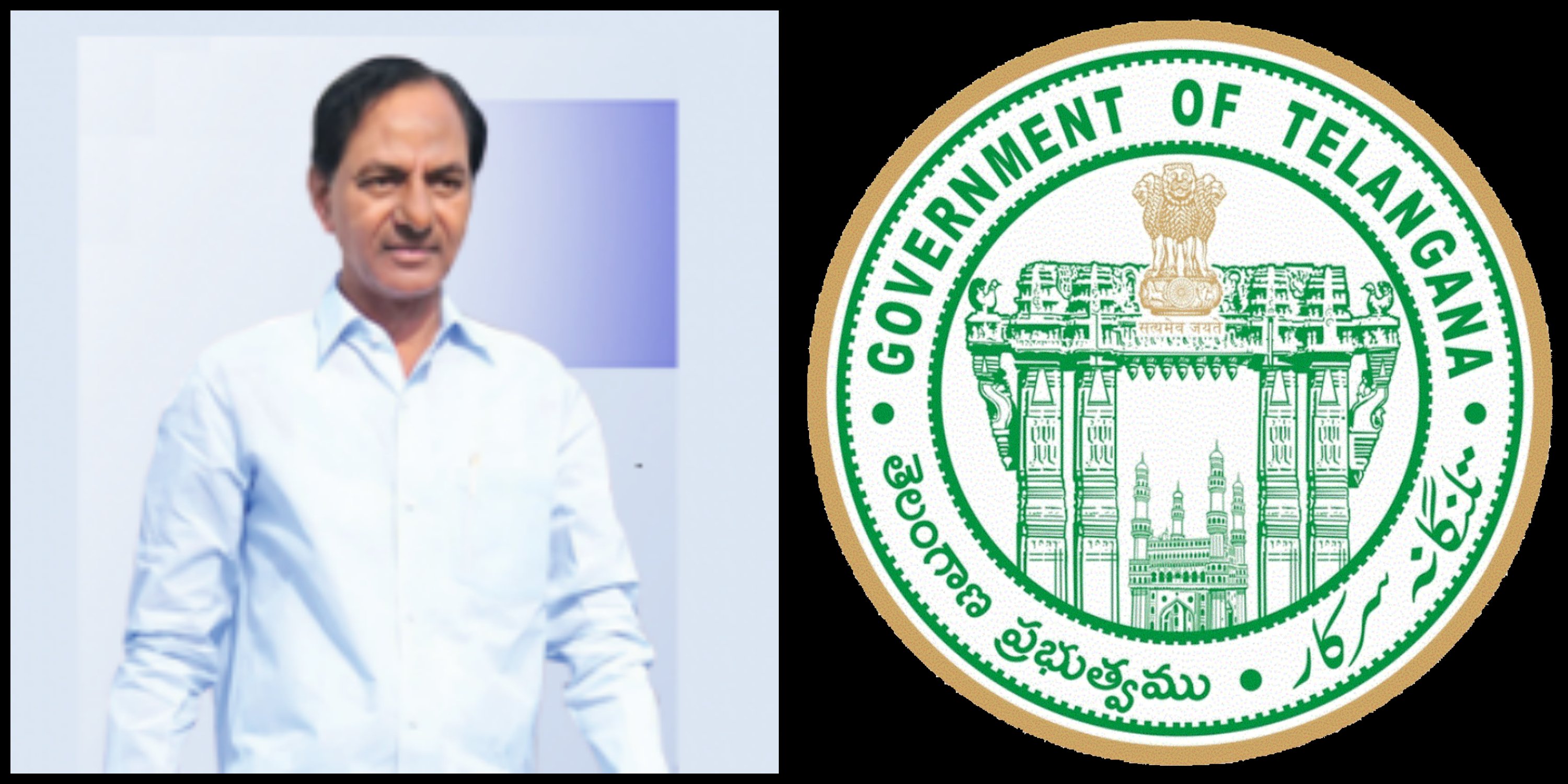 During the meeting, the Chief Minister decided to implement double pension scheme for the retired military personnel, which will be given to the spouse in case of death of the army pensioner. This pension will also be paid along with pensions of other employees every month.
Benefits will also be extended to the army personnel martyred while serving and to those who lost their lives due to ill health and accidents too.
Apart from this, retired army personnel working as Special Police Officers will be paid salaries along with other employees every month.
The compensation money given for those getting the gallantry awards would be more in the Telangana State compared to other states.
Reservation will be given to the children of serving and retired army personnel in the Government Residential Schools.
The government will also accord recognition to the schools run by the army. Students joining NCC, Scouts and Guides should be encouraged and those pursing courses in National Defence Academy from the State should be given fellowships.
The Centre has agreed to set up an Army School in Warangal, a Memorandum of Understanding in this regard will be signed as early as possible.
Vehicle tax for the army personnel will also be waived off and will be exempted from paying tax in the state.
Meanwhile, the government has already enhanced the pension of war widows, giving 2% reservation while allotting the two-bed room houses, thereby exempting the military personnel from paying tax on their property.
Chief Minister also focused on the need to strengthen the Army Welfare Boards. Currently, there are only 10 Sainik Welfare Boards in Telangana's districts, which will be extended to all the newly formed districts in the State along with setting up 2 Army Welfare Offices in Medak and Adilabad districts.