This is the latest financial inclusion scheme by our prime minister, Narendra Modi in the month of august 2014. The Pradhan Mantri Jan Dhan Yojana scheme announcement was the part of the announcement that he made during Independence Day.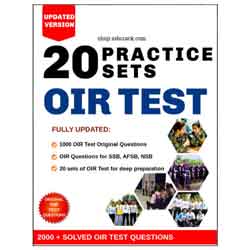 This scheme was launched keeping in mind the compulsory ownership of bank accounts by each and every citizen. A lot of schemes were launched for the underprivileged by the earlier government that needed transfer of benefits to the beneficiaries, but due to the lack of accounts that was not possible for many of them, and there involved a lot of corruption where full money that the beneficiary might get was not reaching the right hands.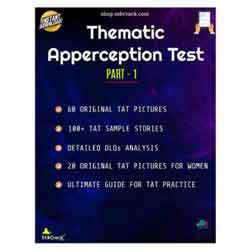 Keeping all these things in mind the new government took the initiative of getting every citizen a saving account that could fetch the basic necessities of life for them.
When the scheme was launched in India, to everyone's surprise, 15 million accounts were opened on the very first day. SBI was the largest player due to the well-spread structure which opened about 30 lakh accounts under this scheme which had about 85% accounts of the rural population while the remaining 15% for the urban population.
The Prime minister in his letter to various heads of banks all over India mentioned that having a saving account in a bank was a matter of National priority. The bank account is a zero balance account initially that has been opened for the people and has a Rupay debit card facility attached to it. Also, the accidental cover of 1 lakh rupees is provided with the opening of the account.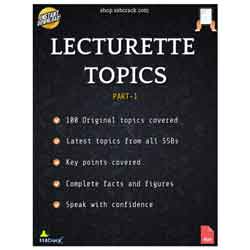 This process was defined as a cashless and digital economy conversion for India by elite people and has been welcomed like anything. The success can be measured by the intensity with which people opened the accounts and the count is still increasing.
The beneficiary and economist also described the scheme as financial freedom to the citizens, seeing the benefits that these accounts bring in. This could be an important topic that could be given in upcoming SSBs and hence I thought to brief the minute details that could be used in GD. Please remember the following when speaking in GD:
Always supplement what you speak with lots of examples.
If data could be inserted to what you speak, facts become clearer and hence weight is added and group acceptance is easy to achieve.
Avoid the fish market situation in GD and keep working towards the common goal as a team and not the as an isolated body.
I would take more topics that can be part of GD discussions and would provide details that can be helpful in GD. Important topics have already been suggested by me and can be checked in previous articles by me on our website. How to deal fish market situation would be taken separately by me in another article.