Hitting a century mark, the premier defence training establishment, the Officers Training Academy (OTA) today conducted the 100th Passing out Parade in which a total of 279 cadets, including 16 foreigners of which 15 of them from Lesohoto in Afghanistan, were commissioned as officers.
The passing out cadets that included, 230 men and 33 women, marched their way to glory to the tune of 'Auld Lang Syne' (Days gone by) at the Parameshwaran Drill Square at the sprawling OTA campus in the presenceof OTA Commandant Lt Gen R P Sahi and General Officer Commanding-in-Chief, Eastern Command Lt Gen Praveen Bakshi who reviewed the parade. Addressing the cadets, Lt Gen Praveen Bakshi urged them to treat their troops with respect and uphold the integrity of the Army.
"The Indian Army has a formidable image at home and abroad for its professionalism, patriotism and discipline Indeed the Army is admired for the exemplary service it renders in the face of external and internal challenges, peacekeeping operations or while providing relief and rehabilitation in time of the nations need", he said.
Calling upon the cadets to correctly comprehend the fine qualities expected of them and urged them to constantly endeavour to be fully equipped to meet the responsibilities and expectations head on, hesaid "remember the troops you will command are the finest in the world and you must treat them decently and with respect".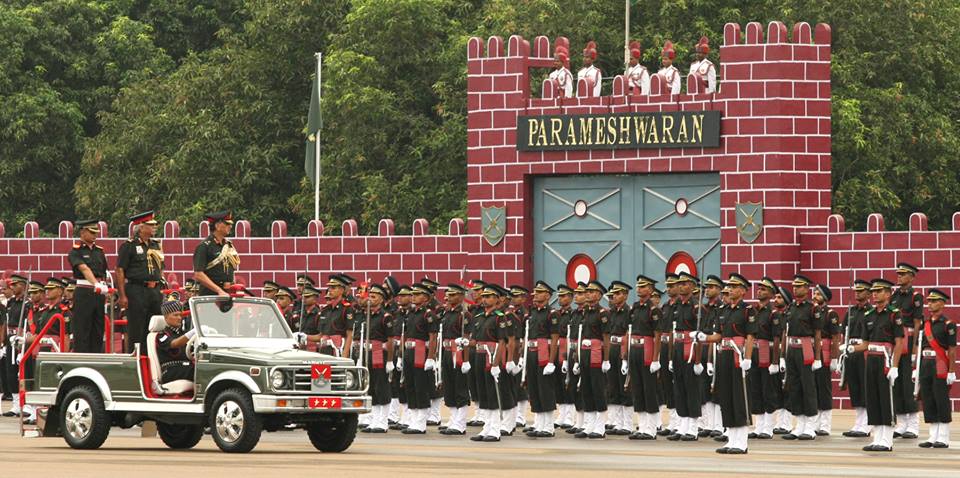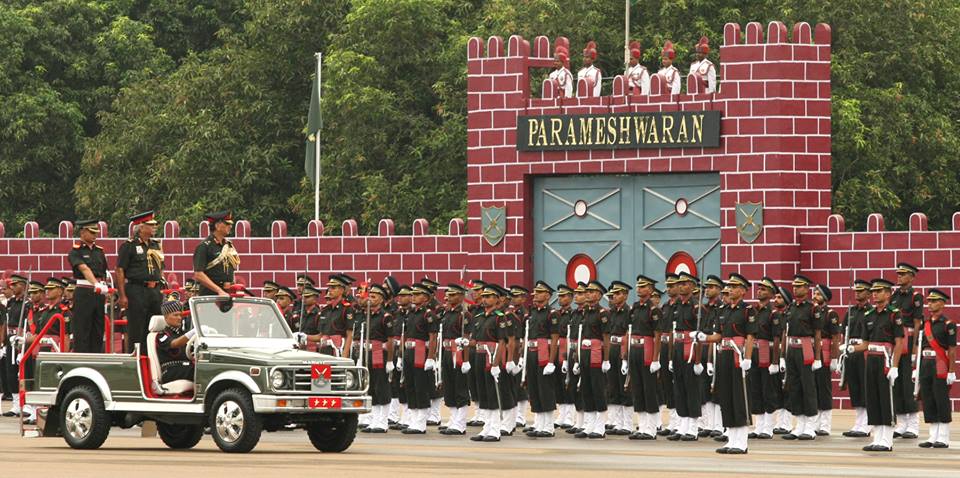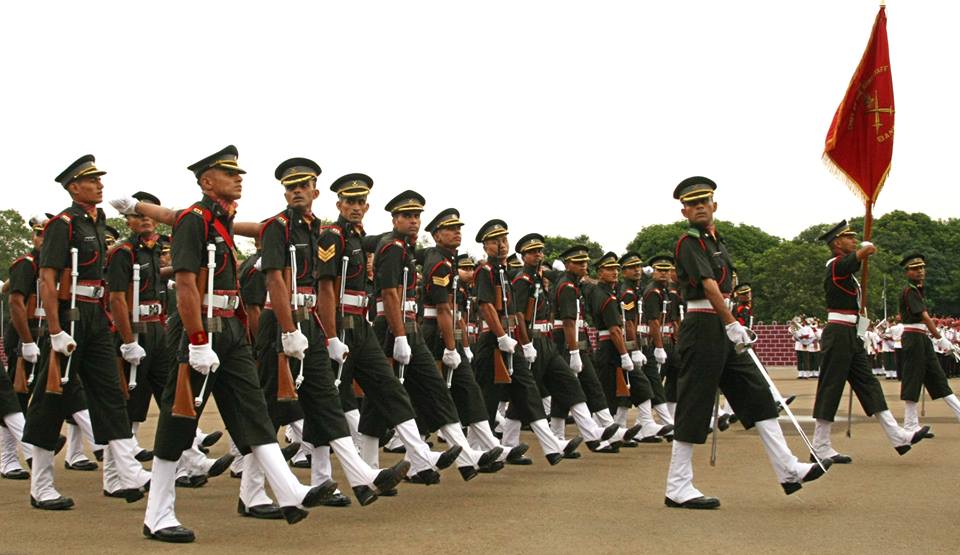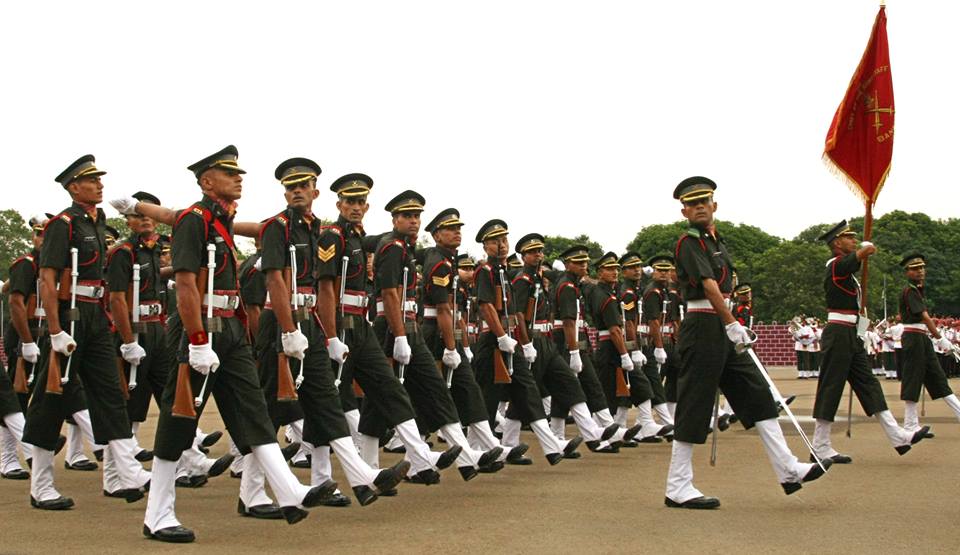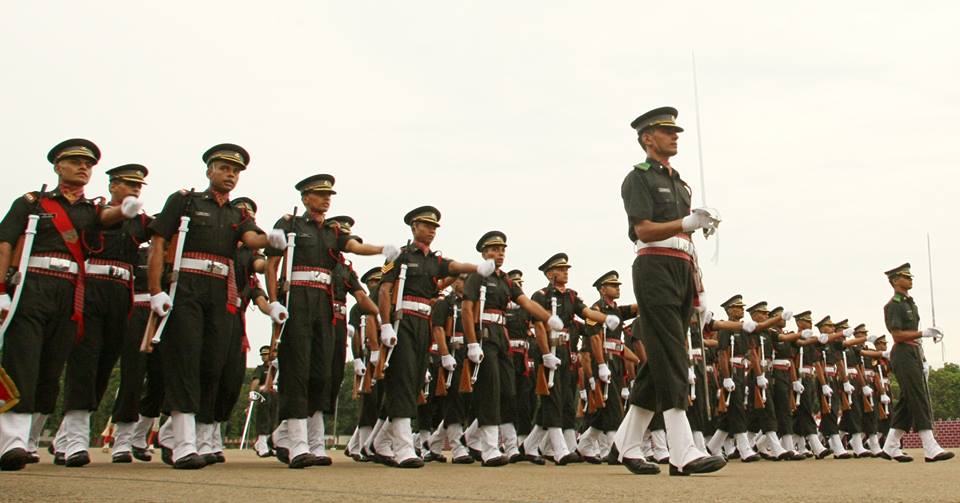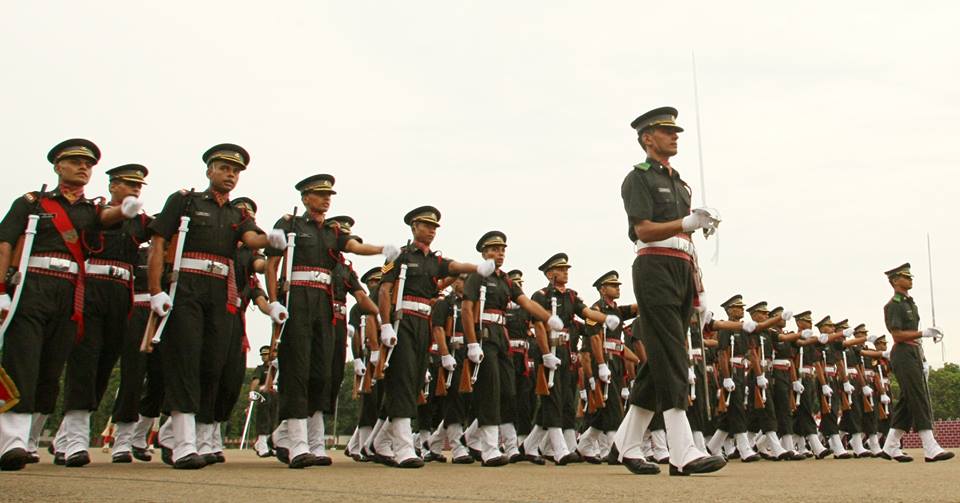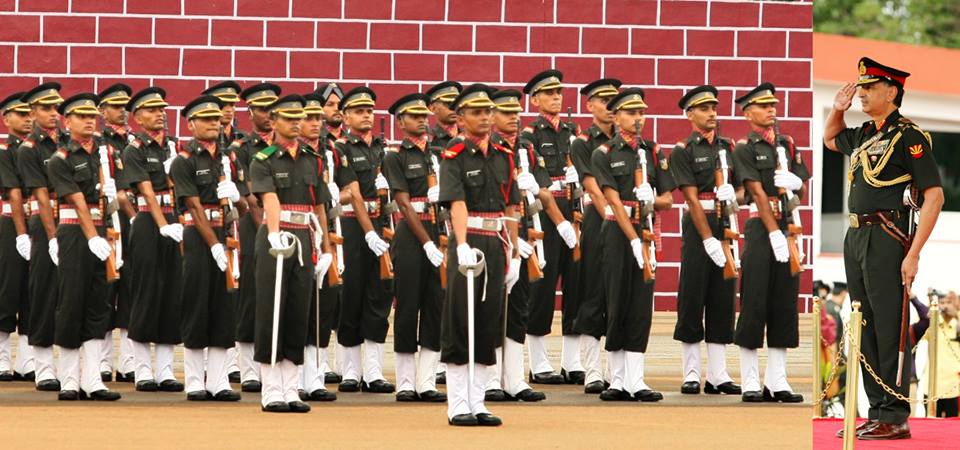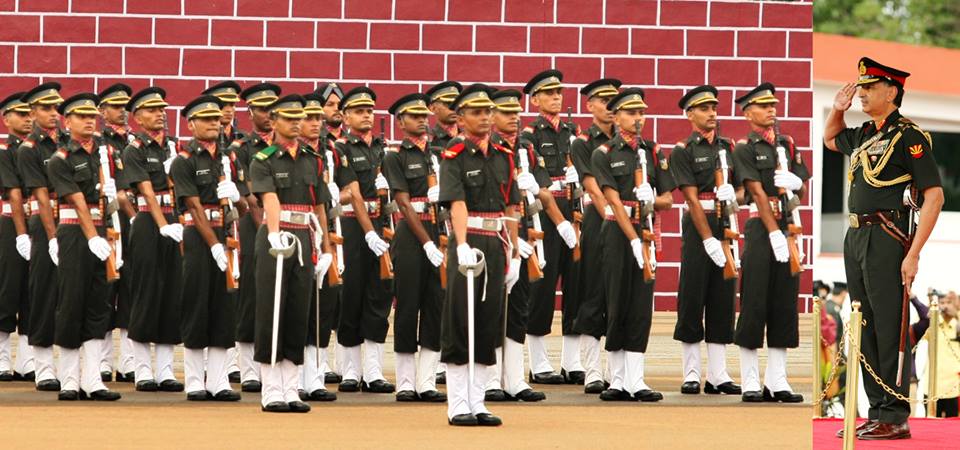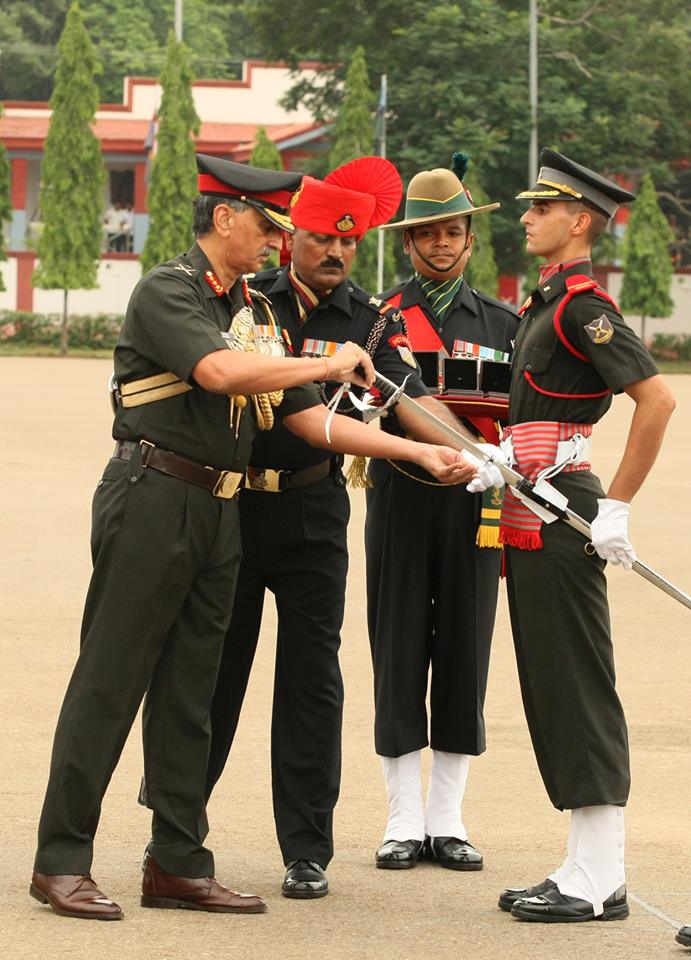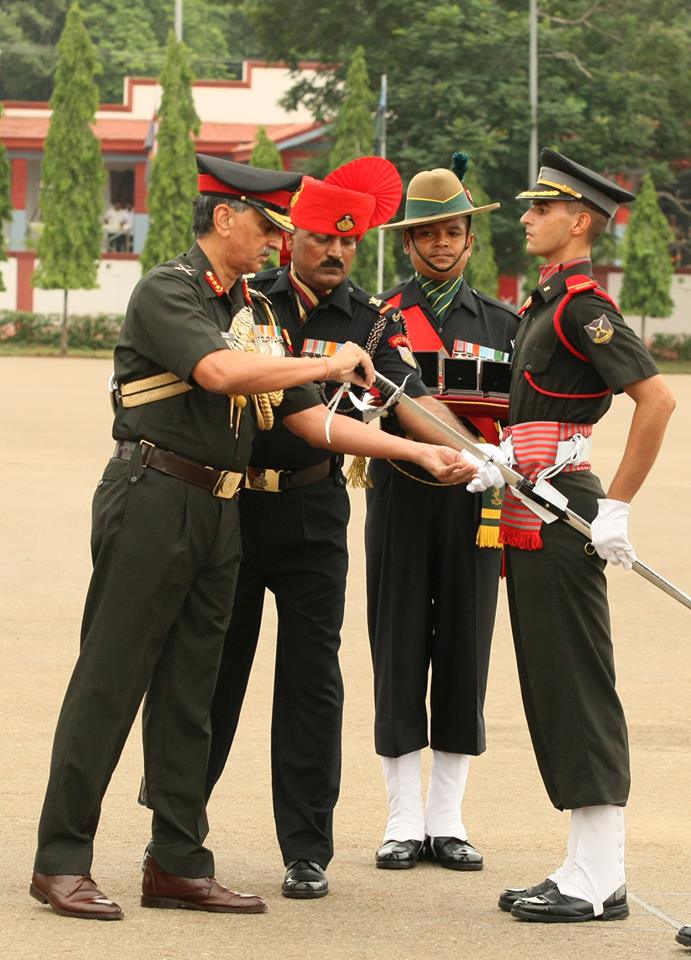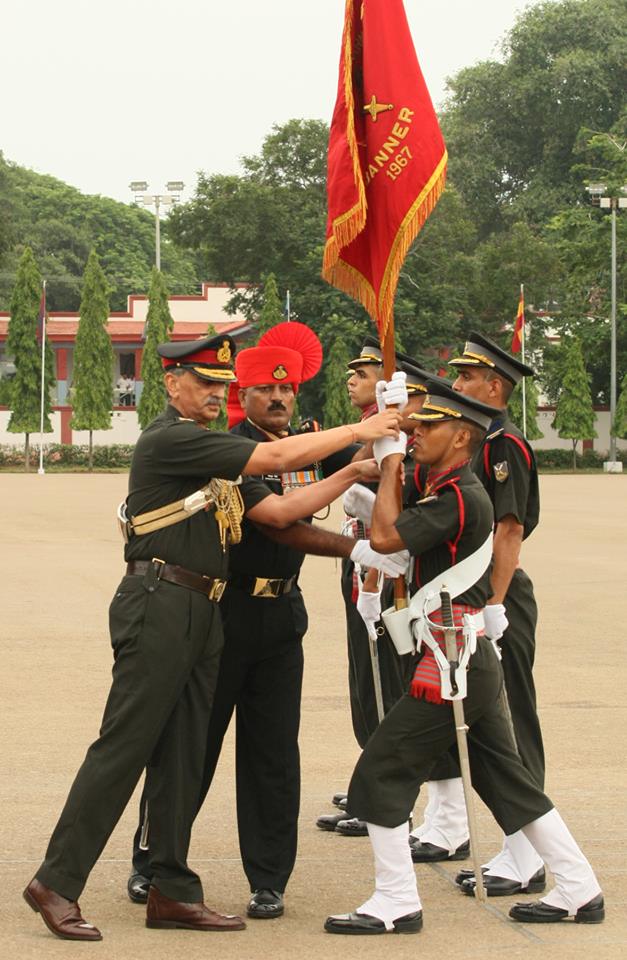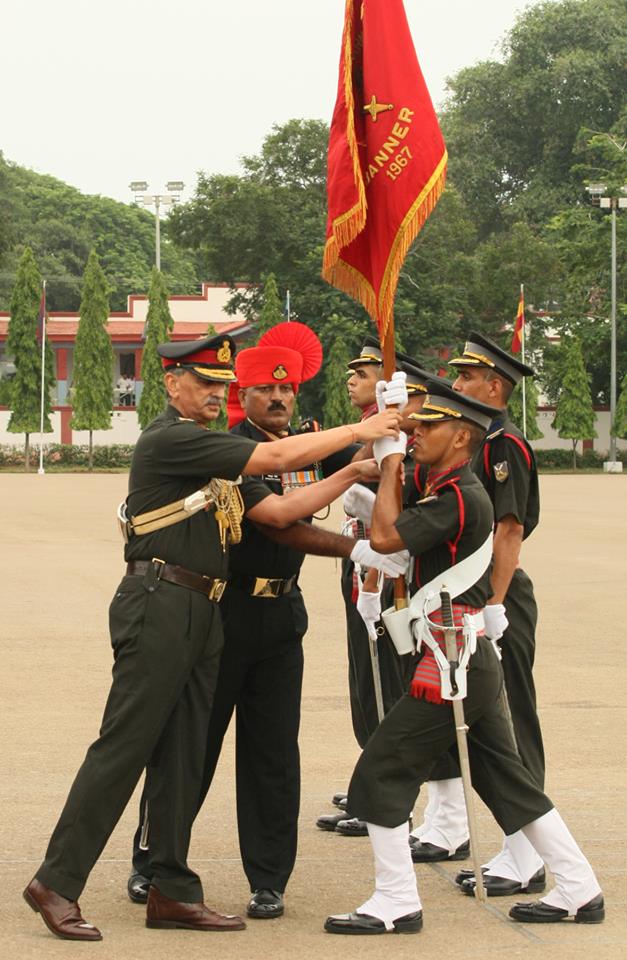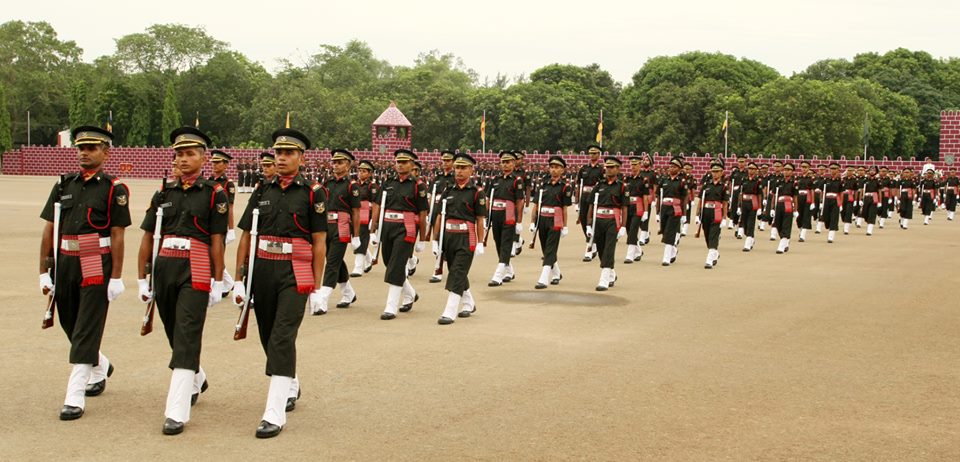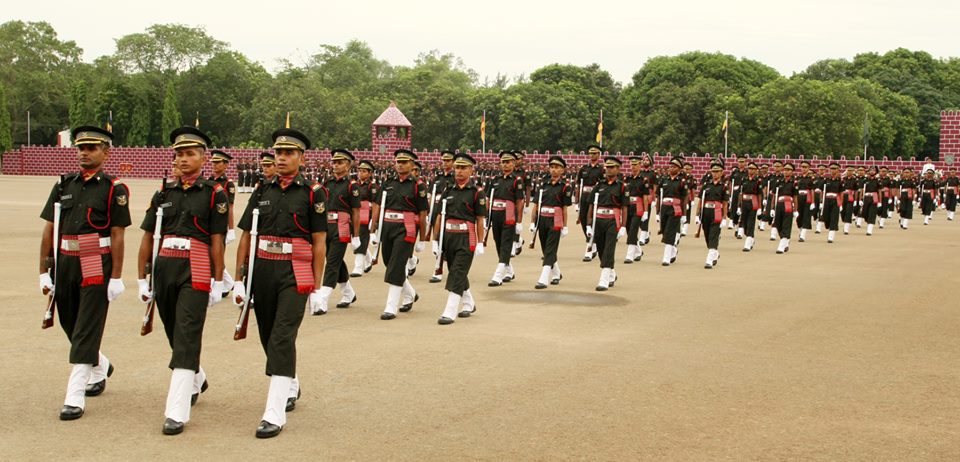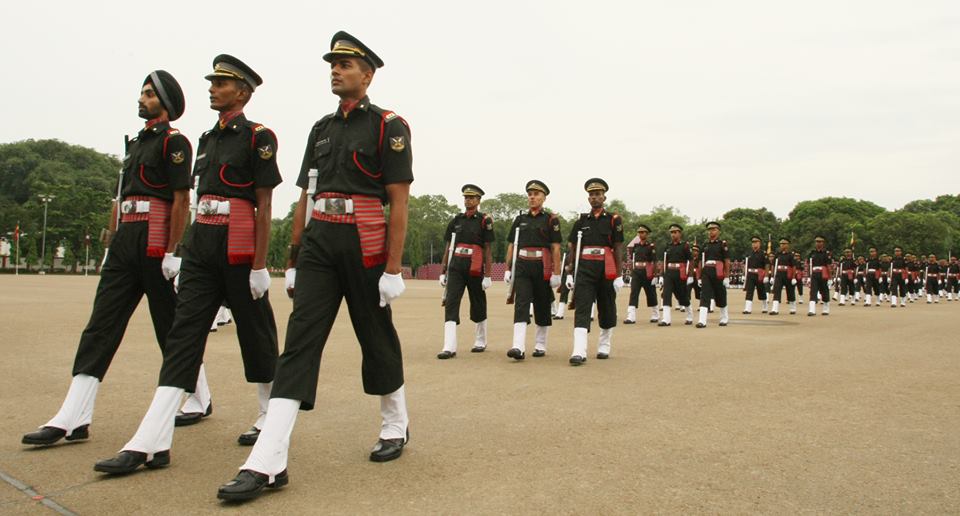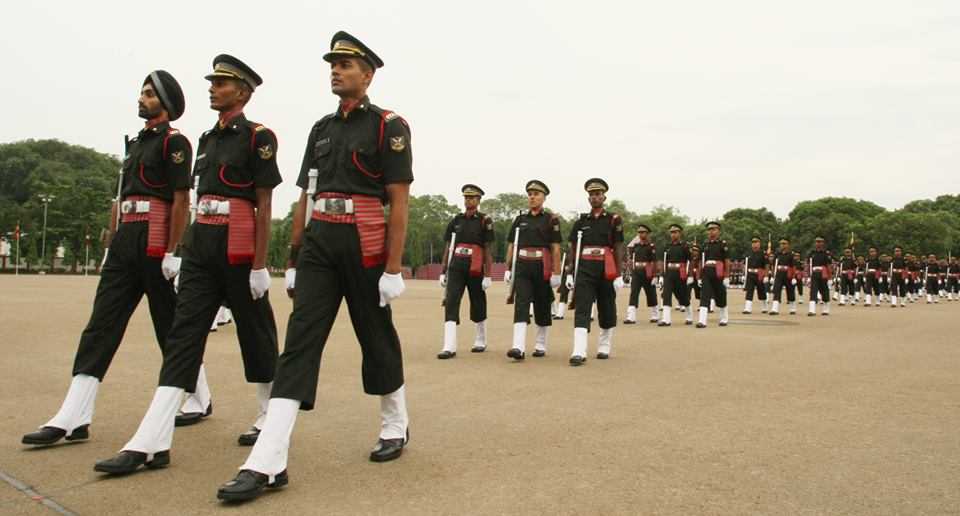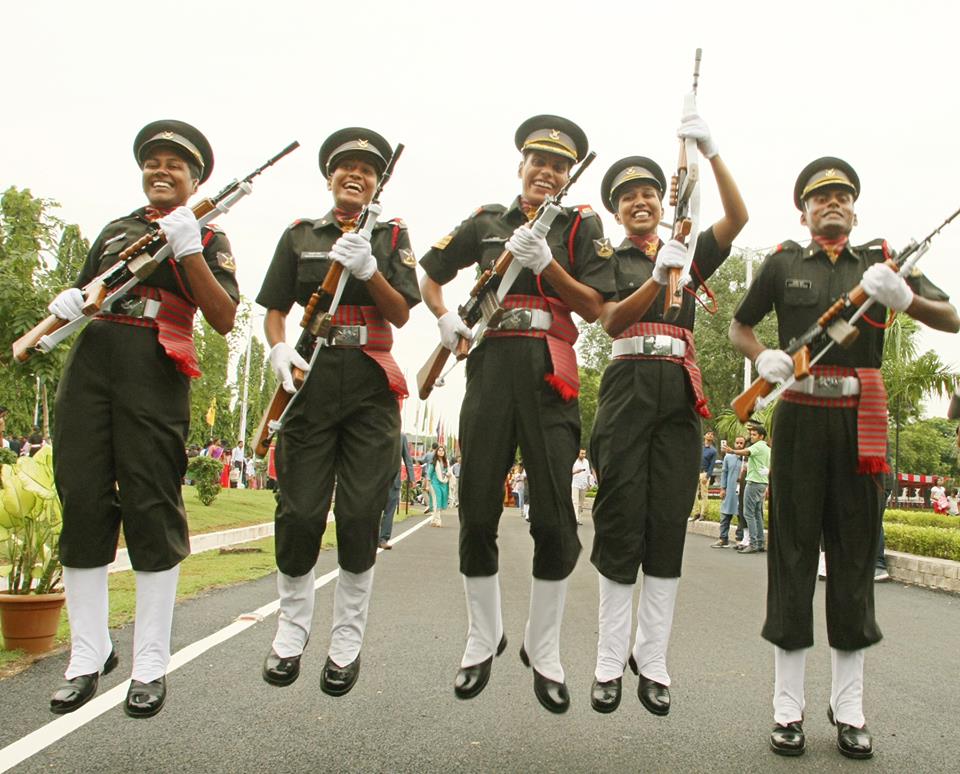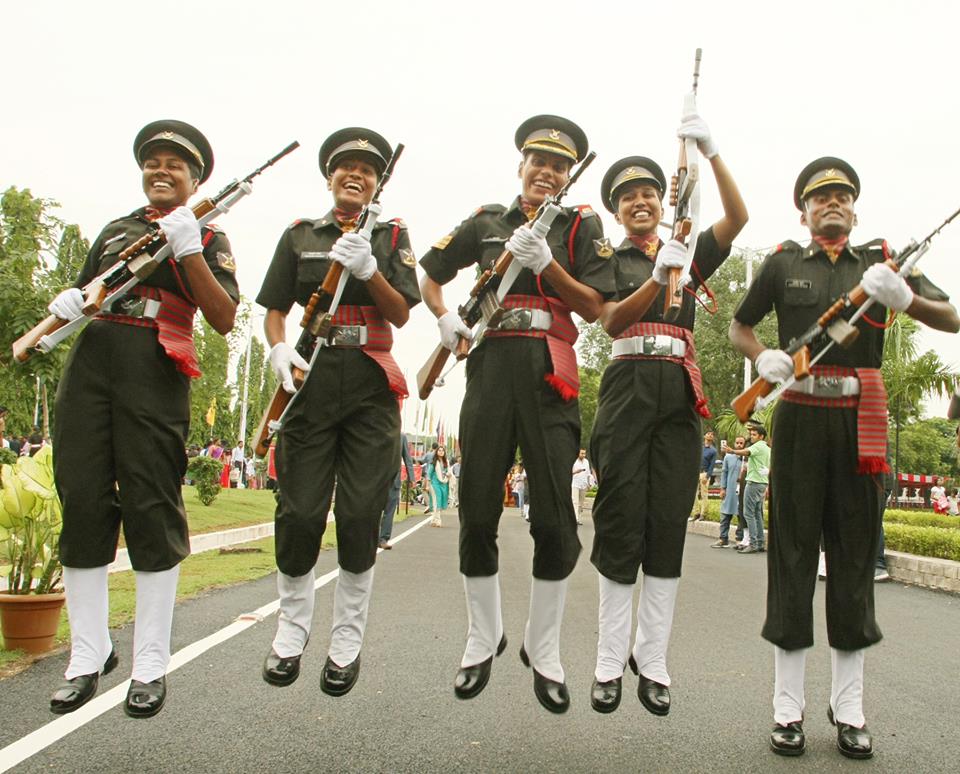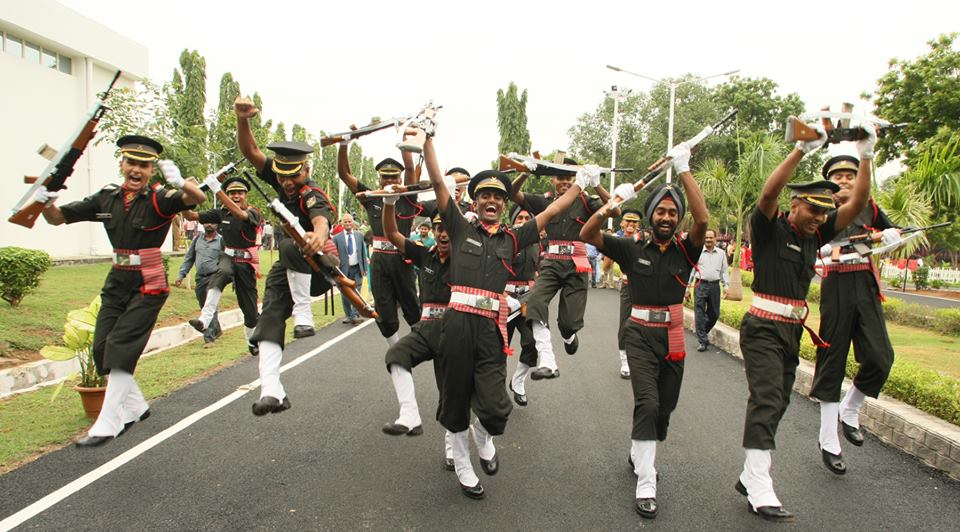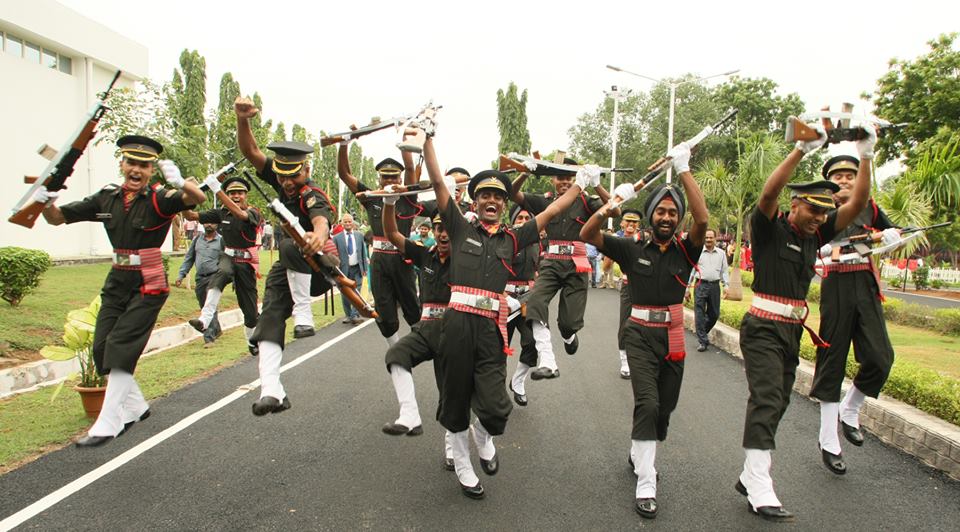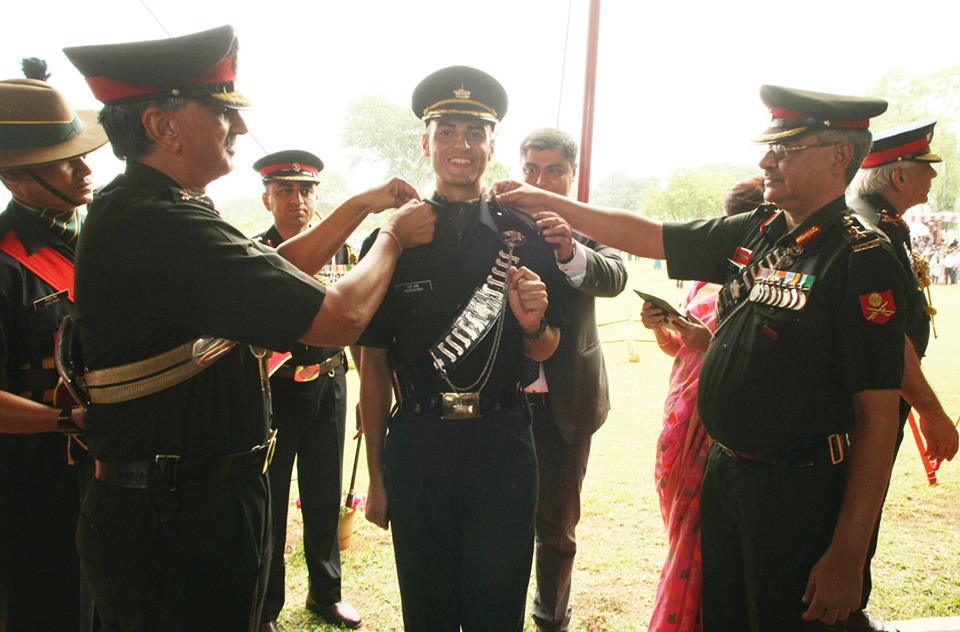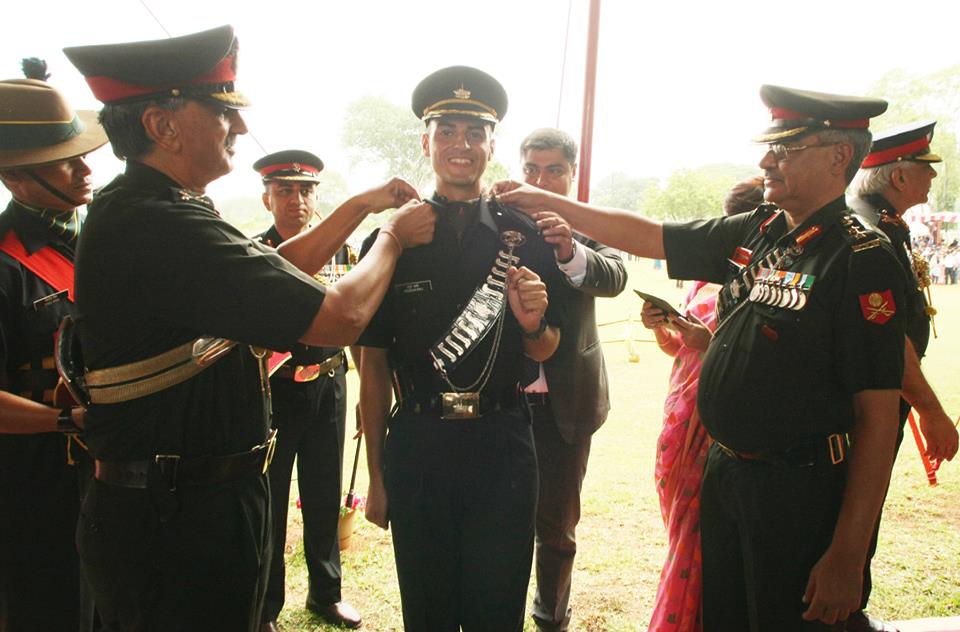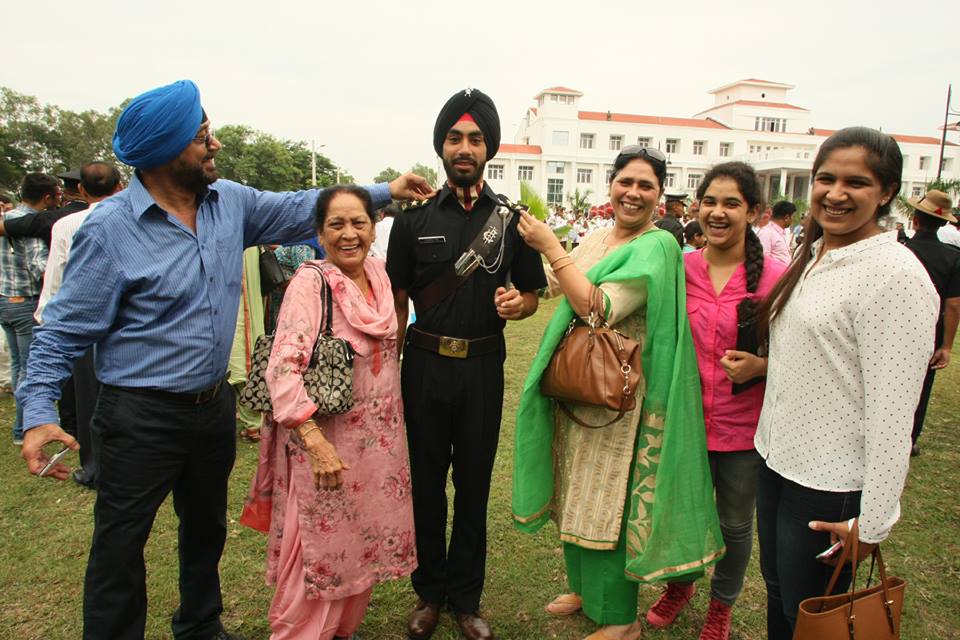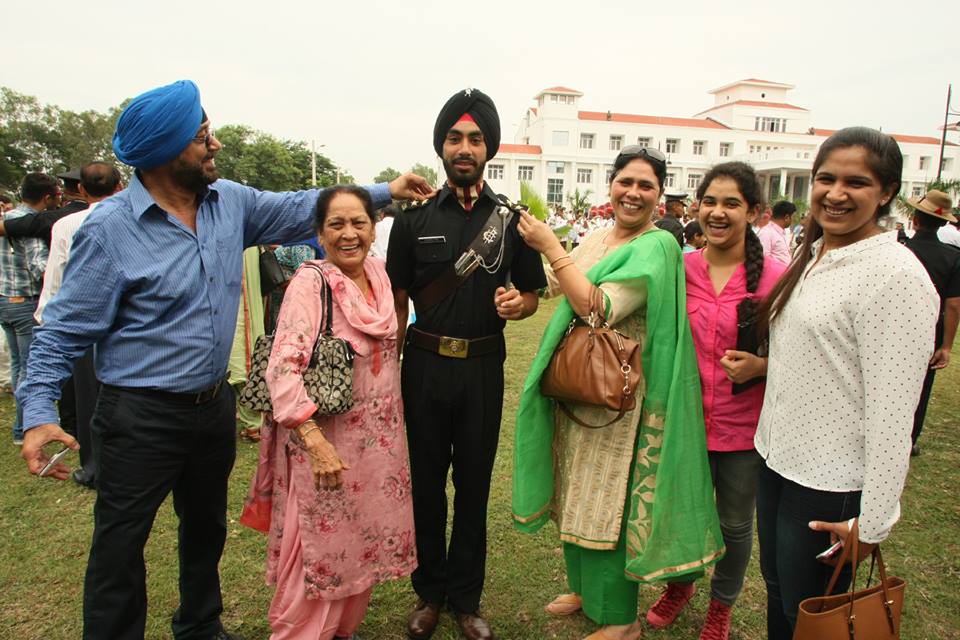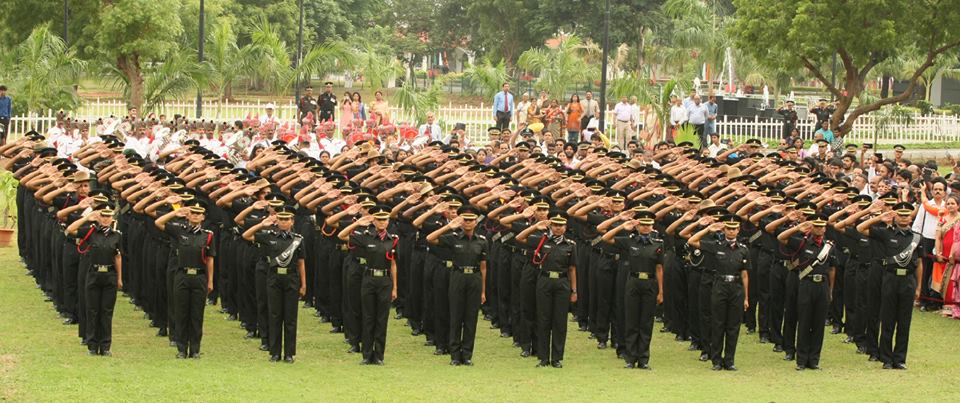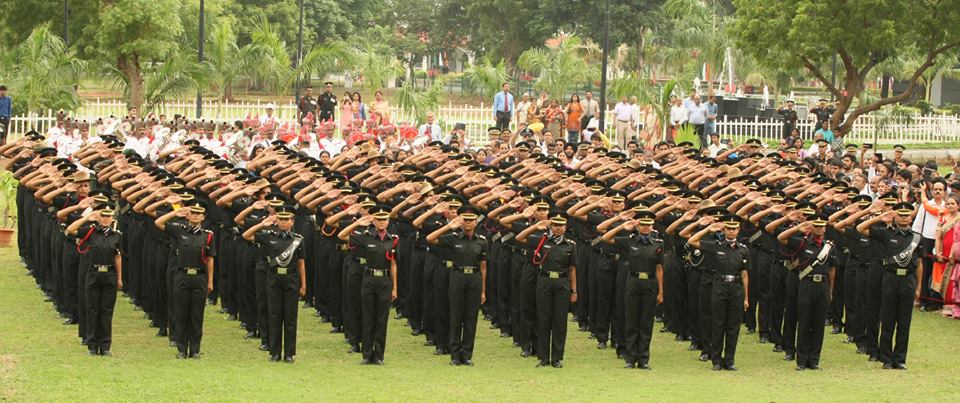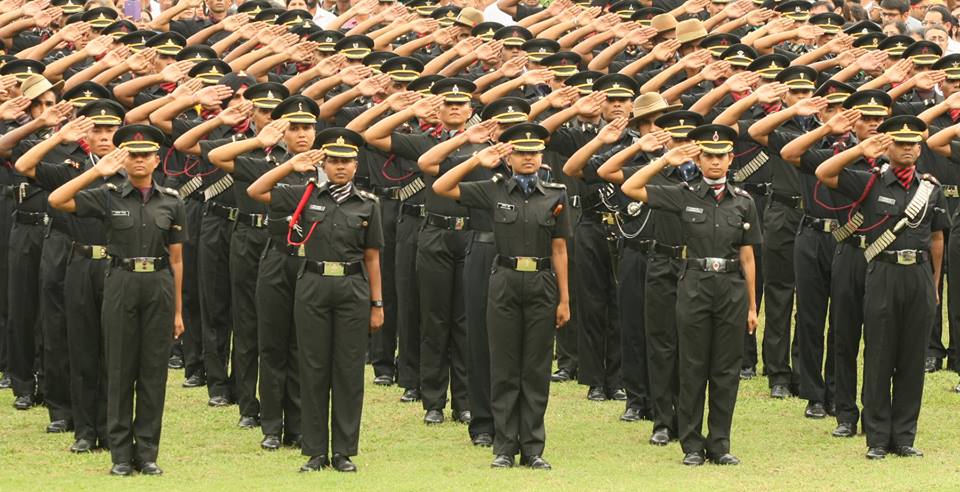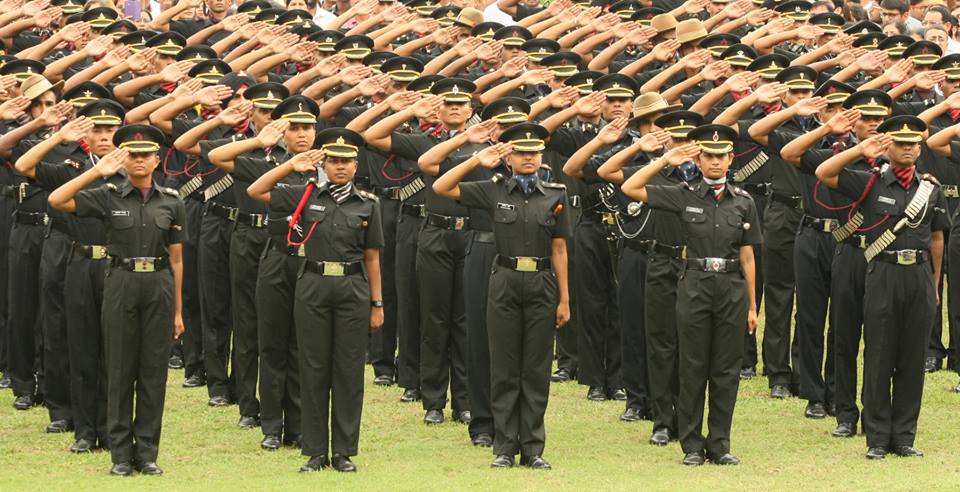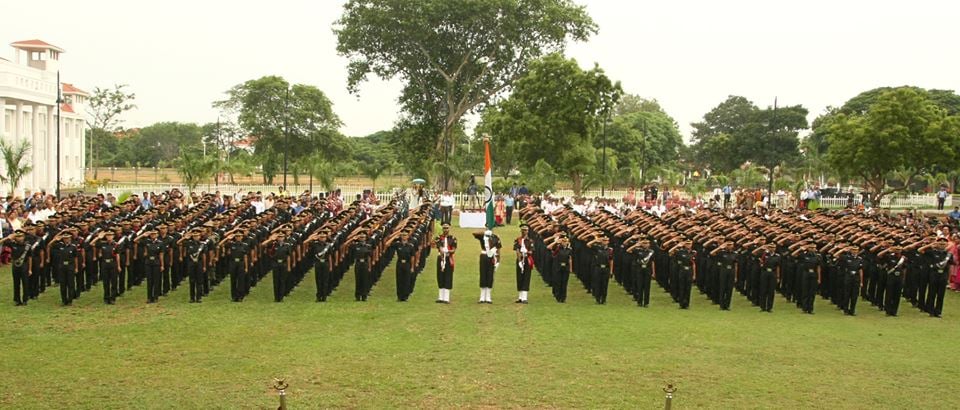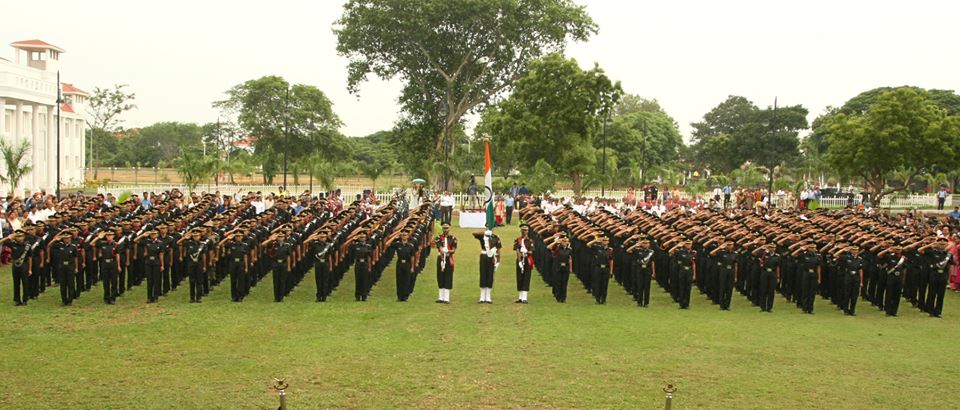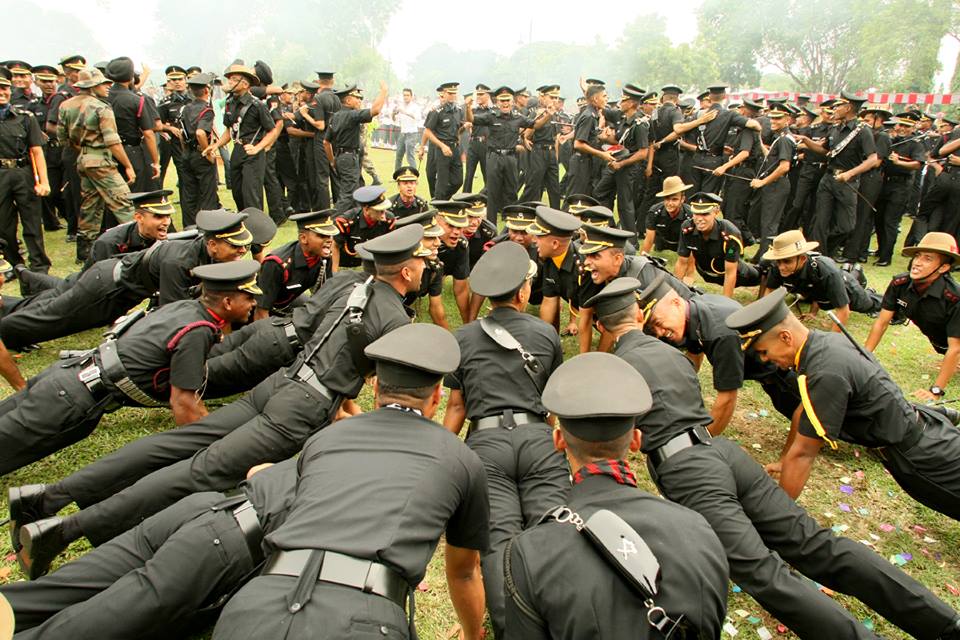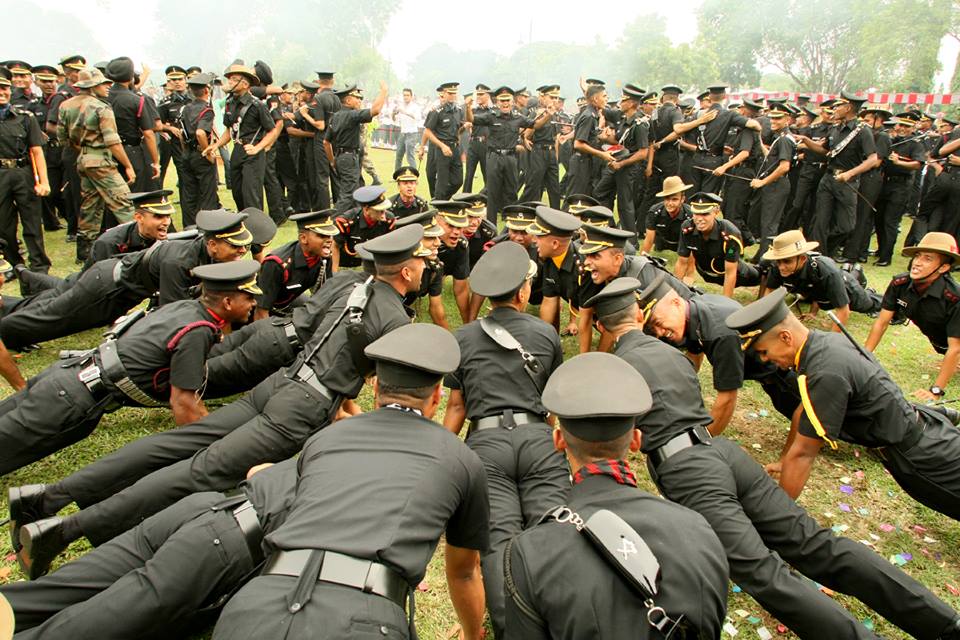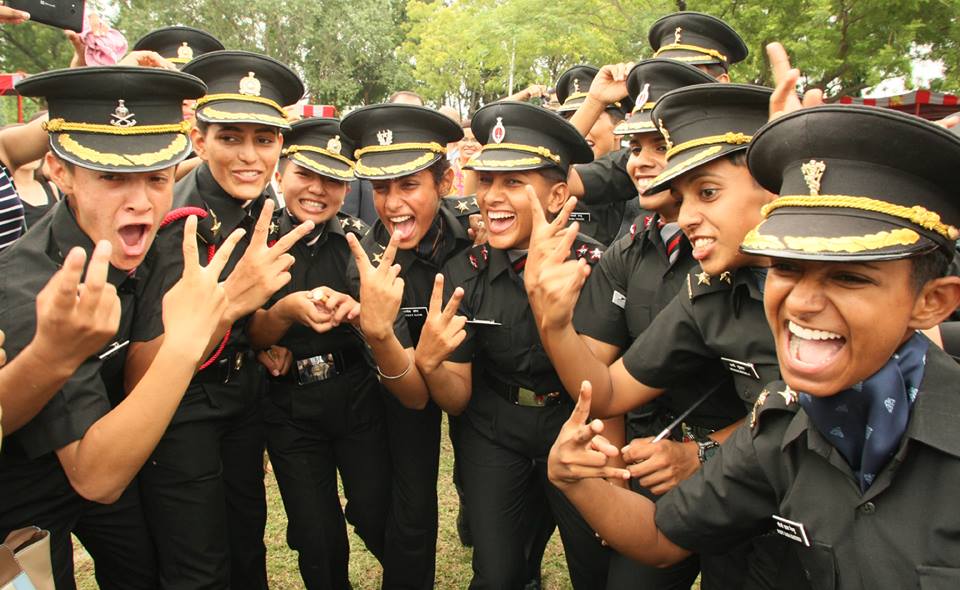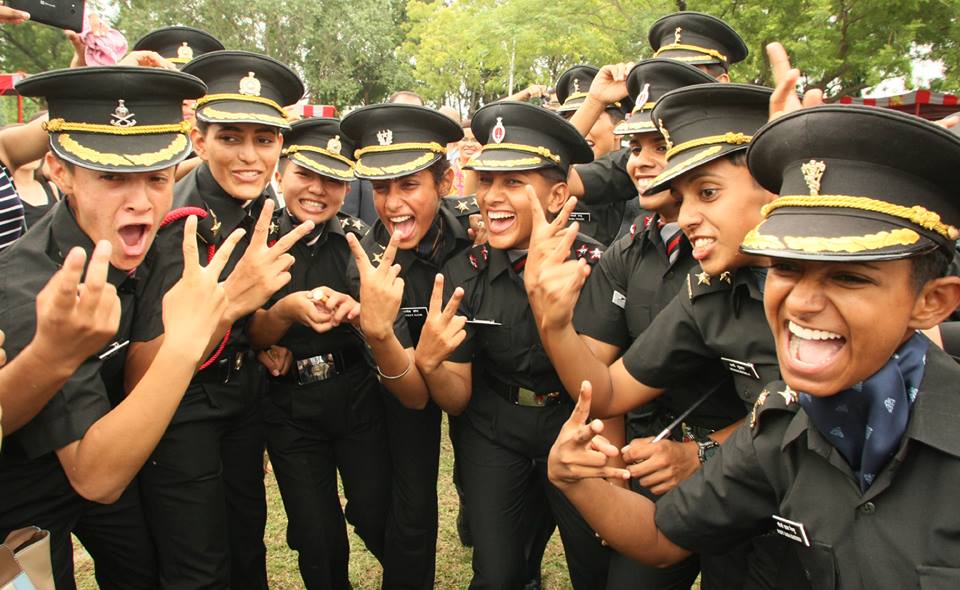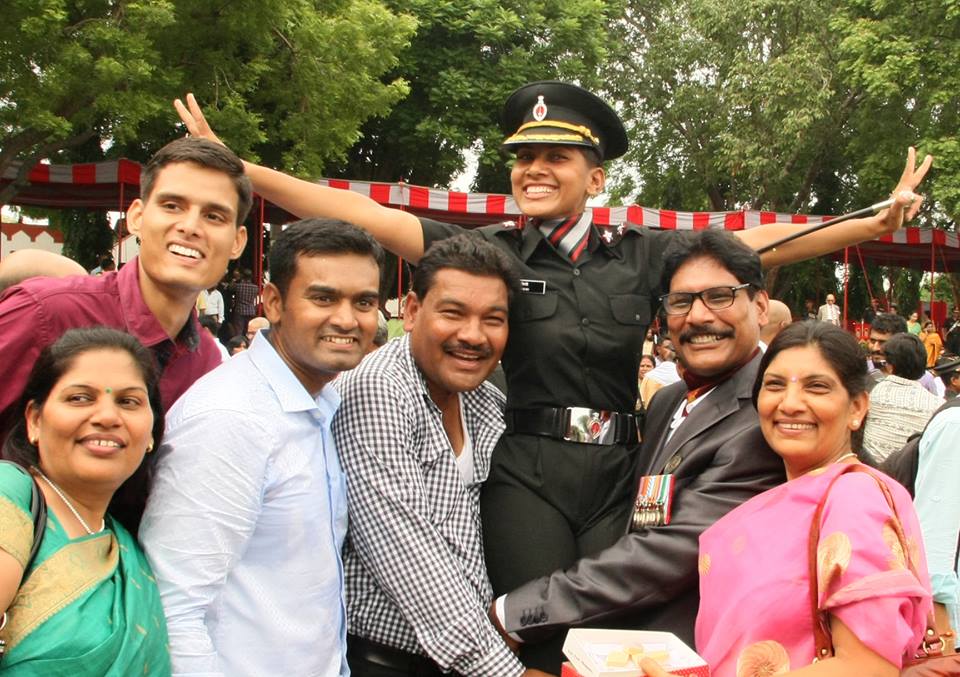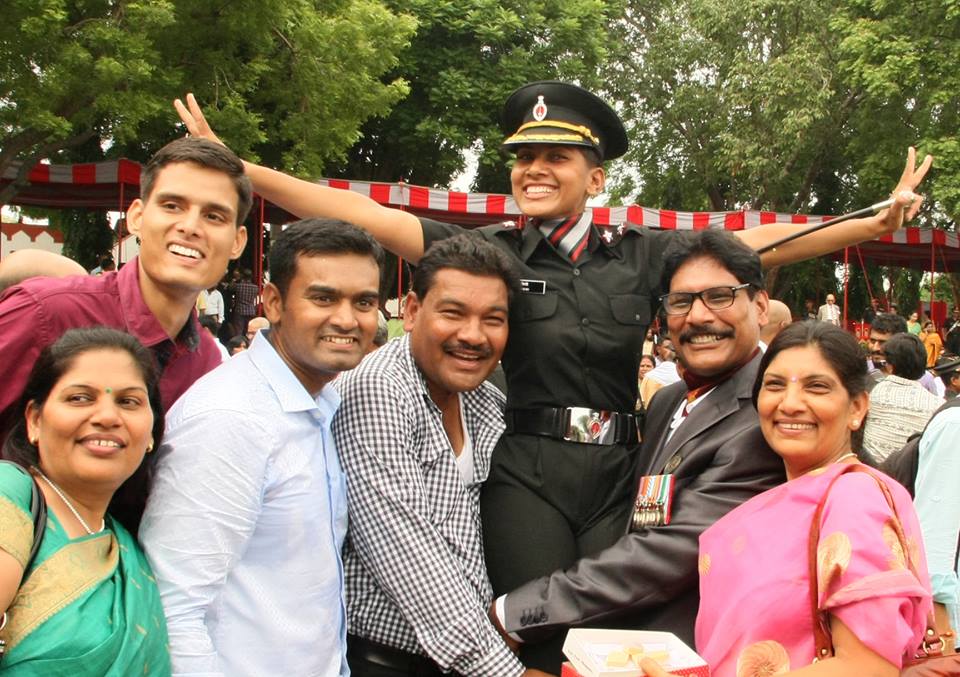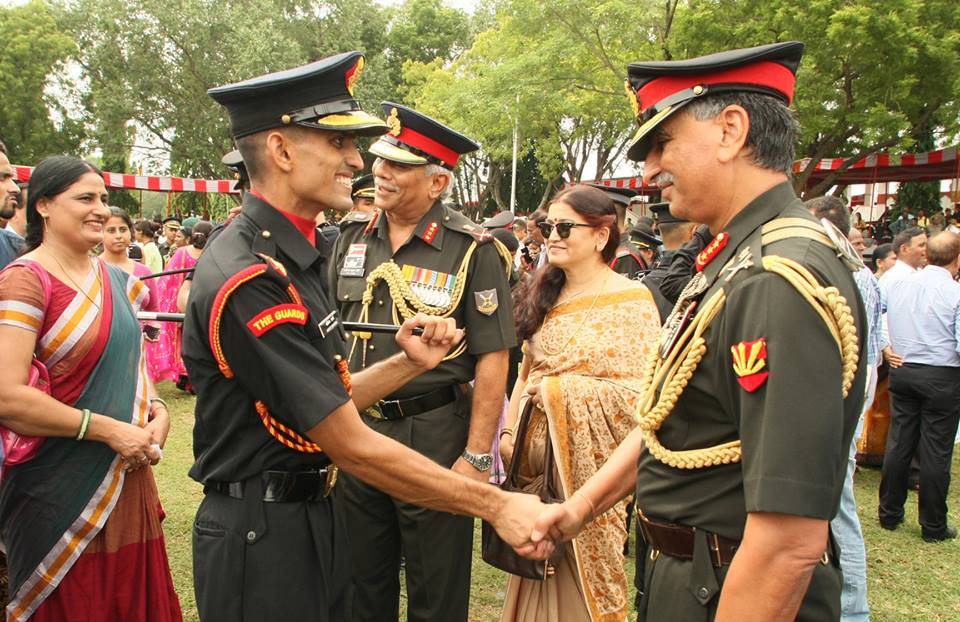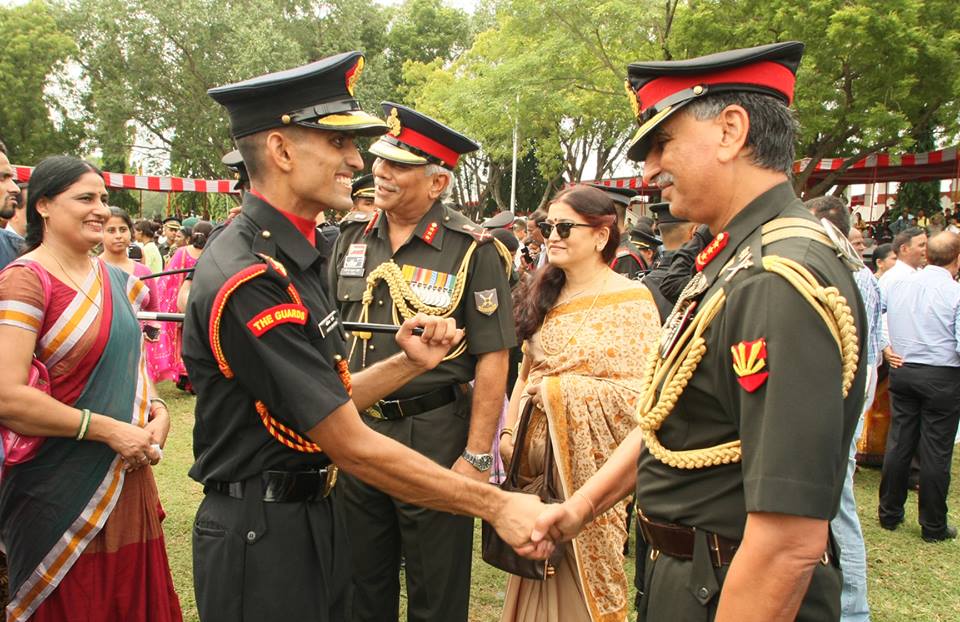 "In addition to leading them well in operations, it is your duty to look after their welfare and ensure a good quality of life for them", Lt Gen Bakshi said, adding, the power of leading by example continues to be pre-eminent.
Senior Under Officer (SUO) Pragun Bali received the coveted 'Sword of Honour' for the best all-round cadet of the course.
Batallion Cadet Adjutant (BCA) Viswaraj Singh was awarded the gold medal for topping the course, with Academy Under Officer (AUO) Ankush Kumar Sharma and BCA Arjun Sharma were awarded silver and bronze medals respectively.
The cadets were pipped as officers by their parents. The event was followed by an oath taking ceremony.
Apart from the Presidents Commission to lead the worlds second largest Army, the newly-commissioned Lieutenants would also be awarded a Post Graduate Diploma in Defence Management and Strategic Studies by the Madras University.
source: webindia123.com