Payal spent her childhood watching Indian Military Academy cadets. "None of my family were in the armed forces. But in Dehradun, every other person is in the army. I had an inclination towards the army right from my childhood," she says.
"I had a dream of marching in the Republic Day Parade. After graduation, I kept applying for the army, but I was rejected by 5 Services Selection Boards. I did not lose hope. I came to Gurgaon and joined a multinational company. I worked for a-year-and-a-half there."
"I kept trying for the SSB. I came to know about naval recruitment and applied in 2012. I was selected and my dream came true. I was part of the Republic Day Parade," says Payal.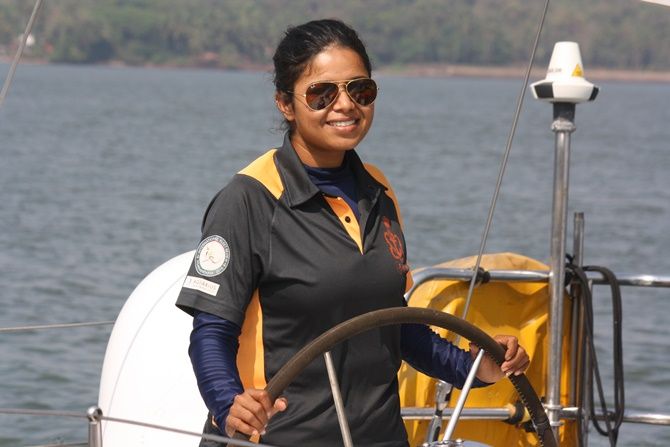 "But something was missing. I thought the navy would be adventurous. I was confined to desk work. I was doing the same thing I did while working for that firm. When the opportunity to be part of an all-women boat came up," she remembers, "I jumped with joy."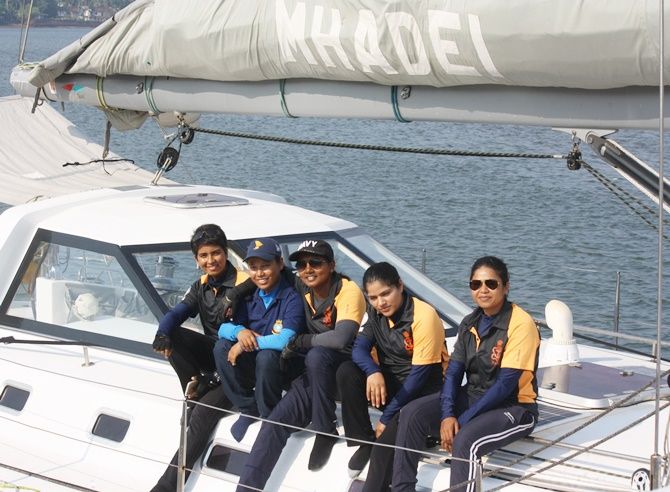 To crack SSB and AFSB Interview get "Let's Crack SSB Interview" Book from Amazon. Trusted by thousands of defence aspirants
Also Download Helpful eBooks: