Indian army has published the centre allotment list and SSB interview date for TGC 126 Indian Army. Candidates who have applied for TGC 126 can check whether they are shortlisted for the TGC 126 entry SSB interview or not. Candidates who have marks above TGC 126 cut off are only eligible for the SSB interview. Around 16306 candidates got shortlisted for TGC 126 SSB Interview and last time we checked around 10364 candidates have not selected any date for their TGC 126 SSB interview.
Below we have mentioned how you can select your TGC 126 SSB date and how you can check if you are shortlisted or not.
How To Select TGC 126 SSB Date
Visit joinindianarmy website
Log in with your username and password
Choose a date for TGC 126 if shortlisted
How To Check TGC 126 SSB Date
Visit this link below
Select TGC 126 from the dropdown
Enter your name
Click on search
If you do not see your name, you might not have been shortlisted.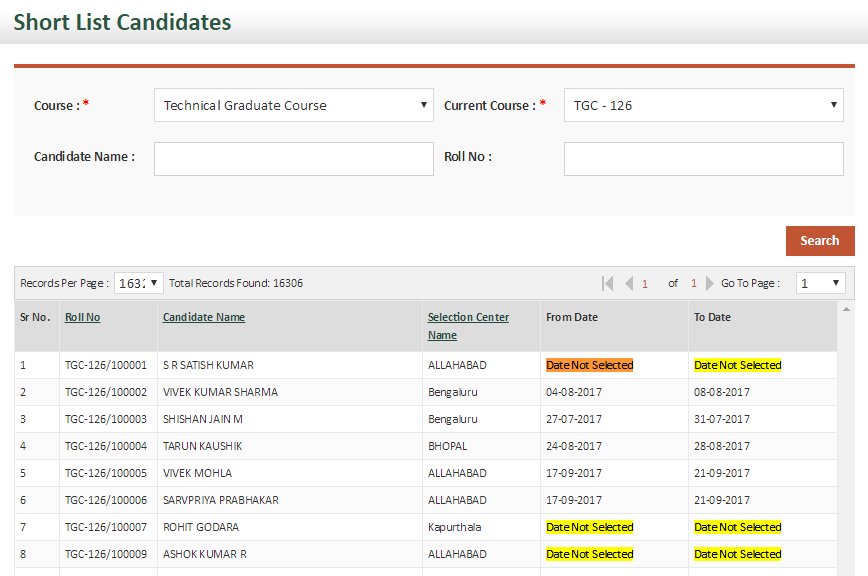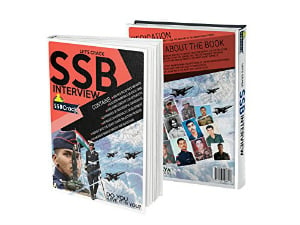 To crack SSB and AFSB Interview get "Let's Crack SSB Interview" Book from Flipkart. Trusted by thousands of defence aspirants
Also Download Helpful eBooks: