A total of 328 midshipmen and cadets, including two from abroad, today passed out of the Indian Naval Academy at Ezhimala in the district on completion of their courses.
Two cadets one each from Tanzania and Maldives and 20 women cadets from the Indian Navy were among those who took part in the passing out parade reviewed by Naval chief Admiral Sunil Lanba.
The passing out midshipmen and cadets belonged to four different courses, inclulding Naval orientation and B.Tech, of Autumn Term 2017, a Naval release said.
The cadets will proceed to various Naval and Coast Guard ships/establishments, to further consolidate their training in specialised fields.
Admiral Lanba after a ceremonial review awarded medals to nine meritorious midshipmen and cadets and advised them to imbibe and follow the core values of Navy duty, honour and courage .
INA Commandant Vice Admiral S V Bhokare and other senior officers were among those present.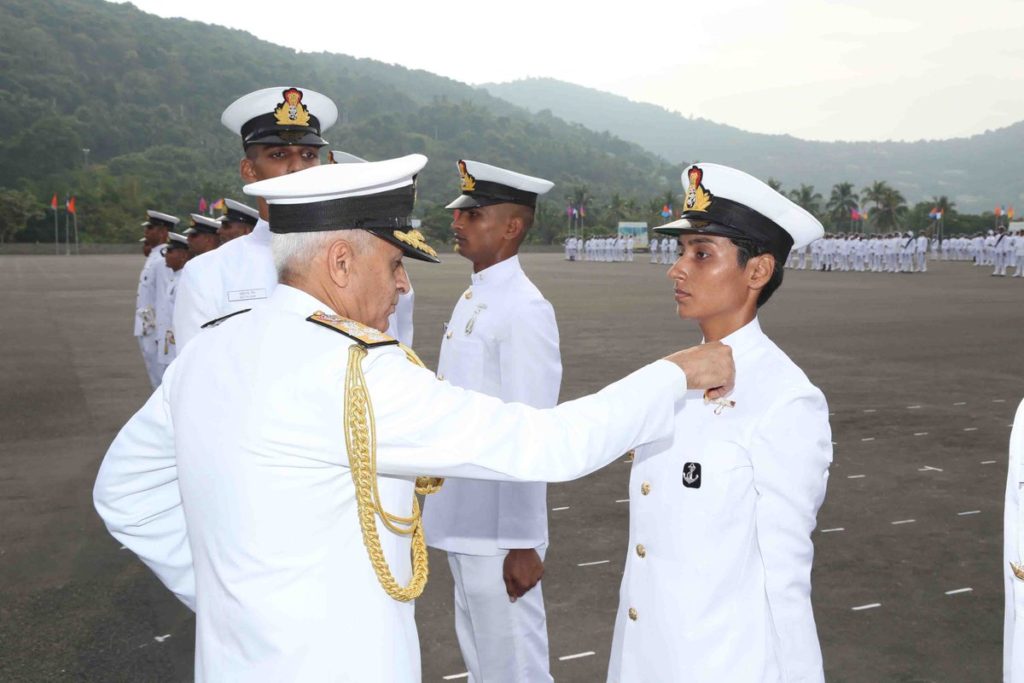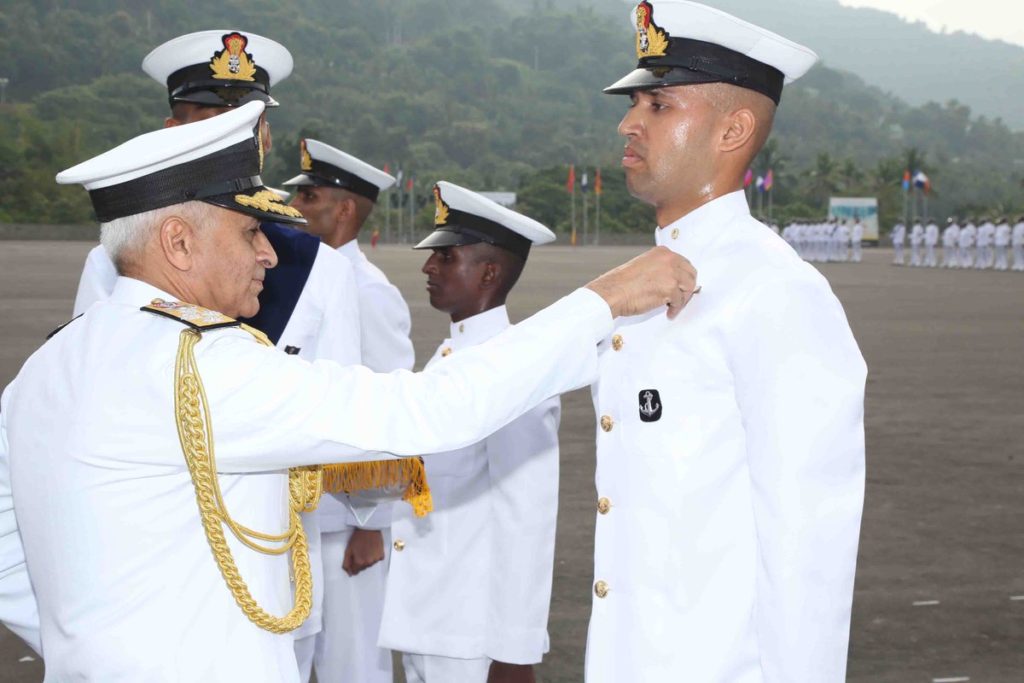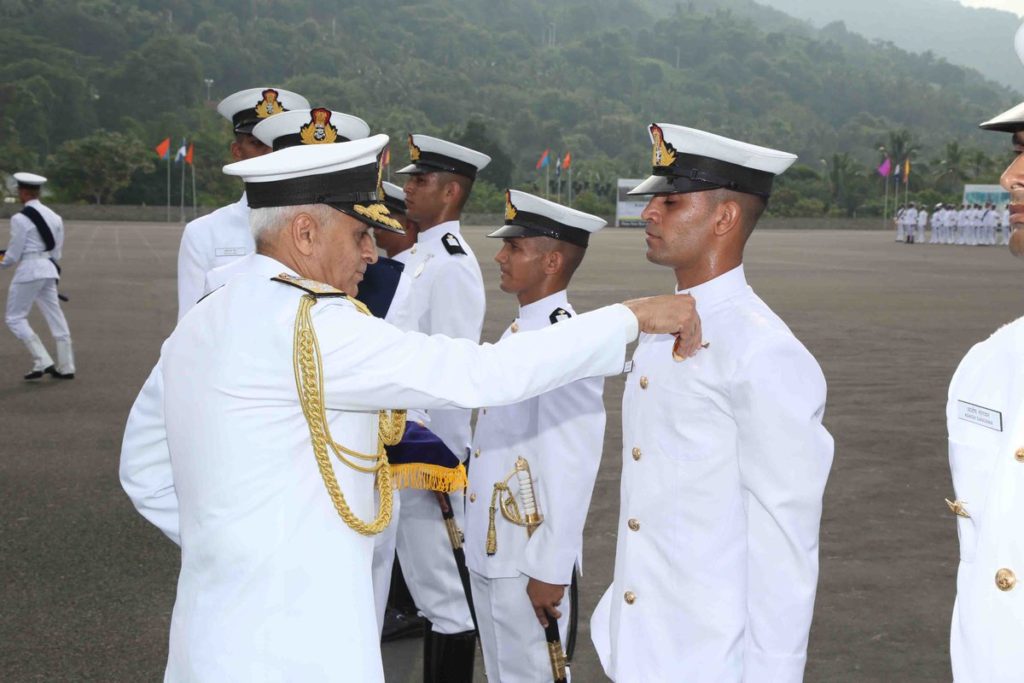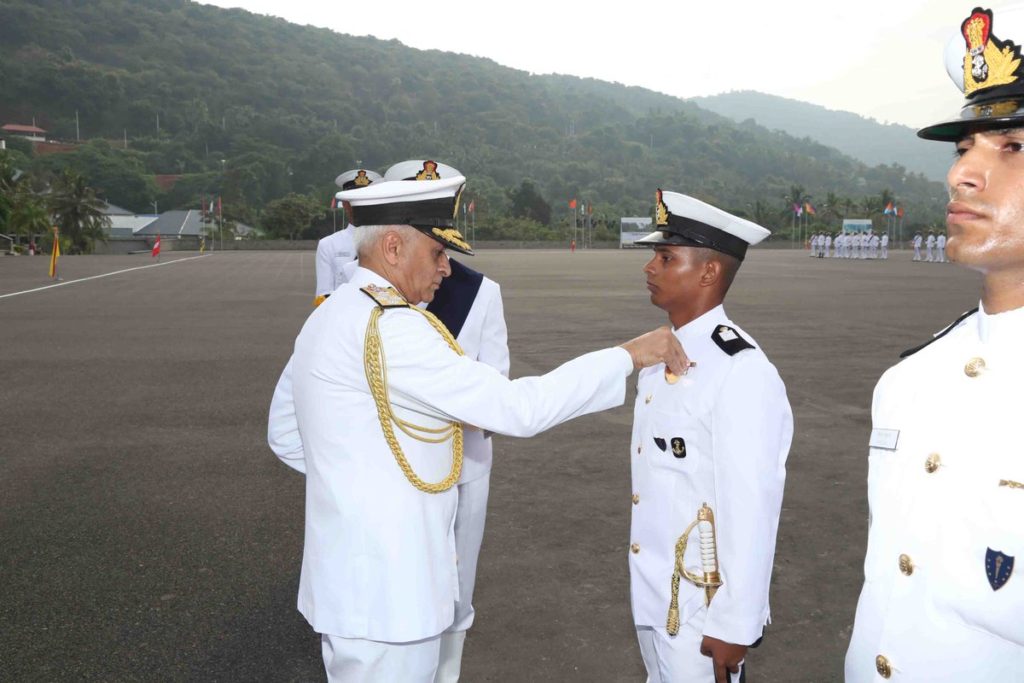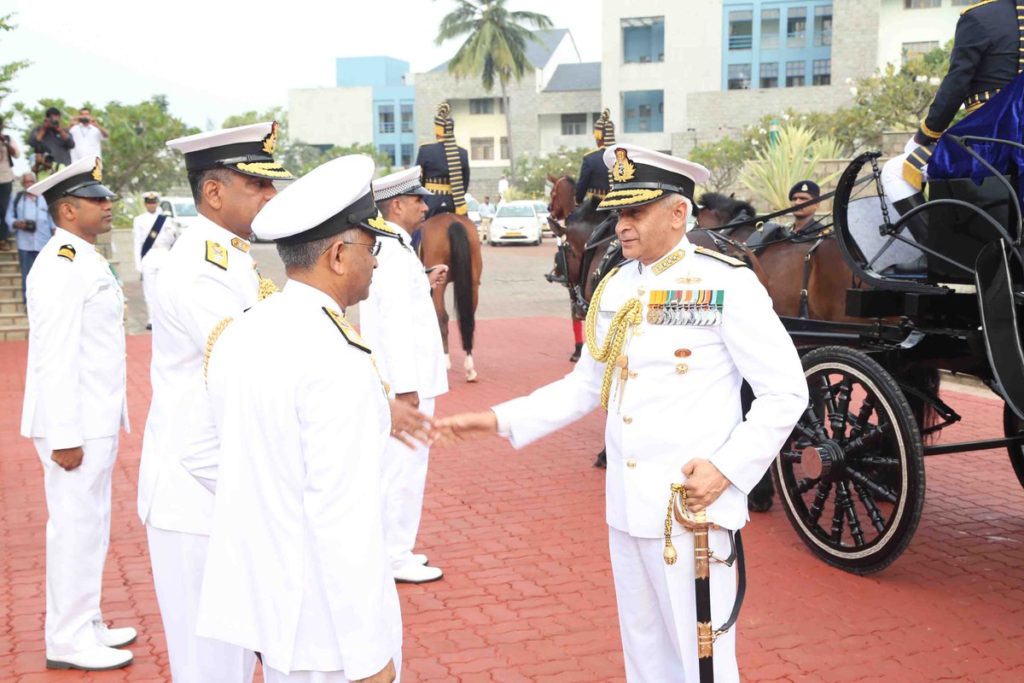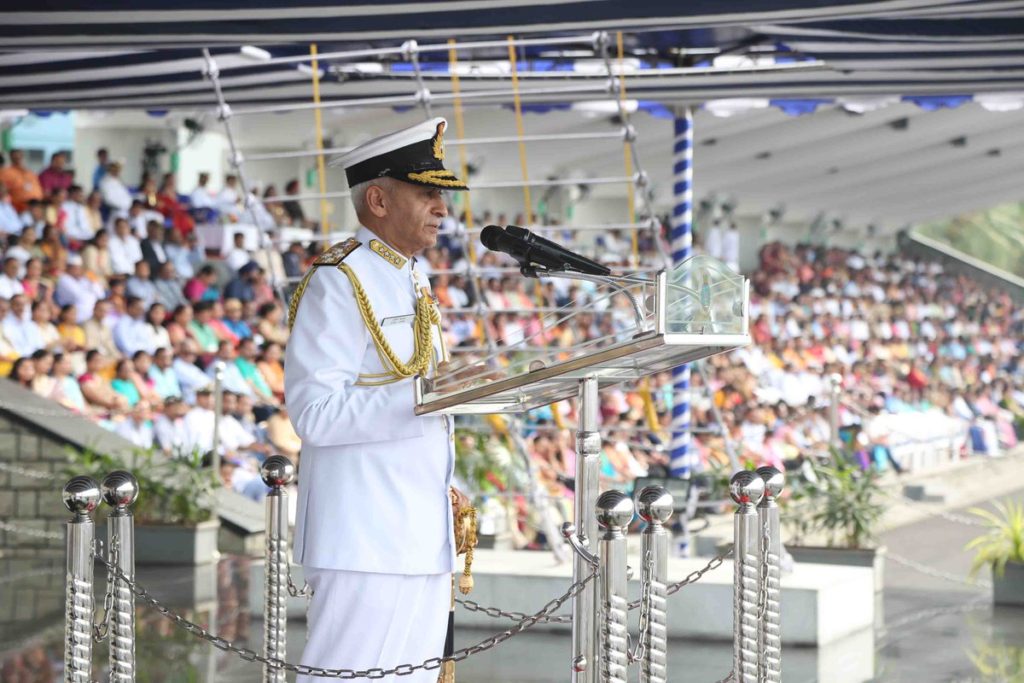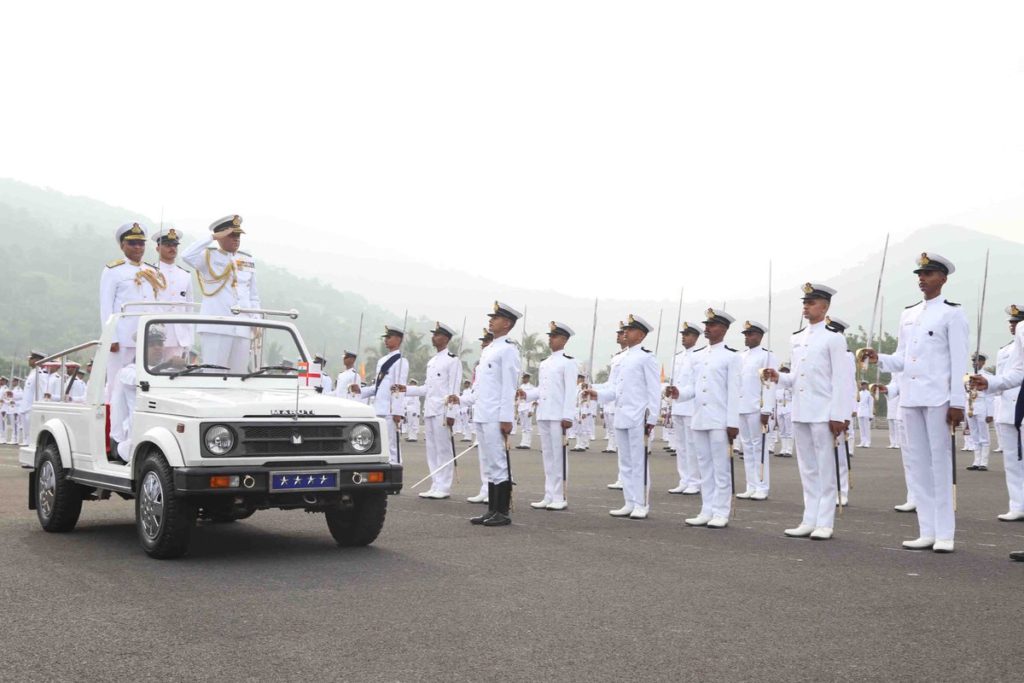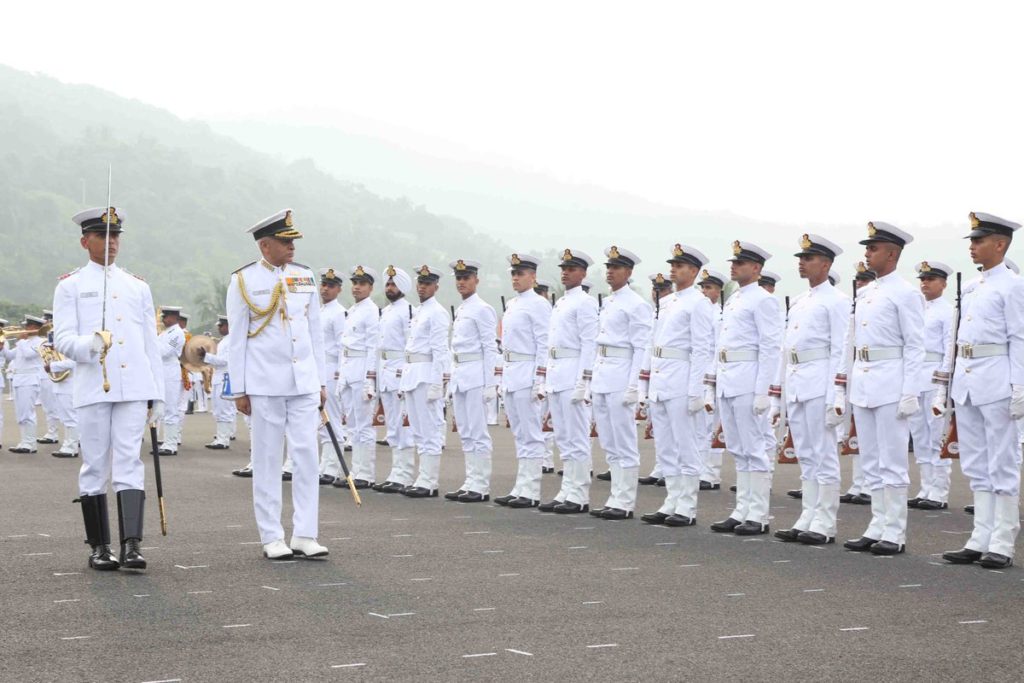 The President s Gold Medal for the INA BTech course was awarded to Midshipman Rishav Saha, while the Chief of the Naval Staff Gold Medal for the Naval Orientation (Extended) Course was awarded to Cadet Anil Choudhary.
The Chief of the Naval Staff Gold Medal for the Naval Orientation (Regular) Course was awarded to Cadet Gaurav Tyagi.
The Flag Officer Commanding in Chief (South) Medal for the best women cadet was awarded to Cadet Anjani Pandey.
The ceremony culminated in the successful Midshipmen and cadets forming up in two columns and marching with their gleaming swords and rifles held in salute past the academy s saluting dias known as the Quarterdeck.