The city of Kochi hosted a multi-agency rescue exercise 'Chakravat' along with the Indian Navy. It is for the first time that the yearly exercise was conducted in Kochi.
Learning from the Cyclone Ockhi's aftermath, where the Navy fought the odds to send out its vessels and aircrafts in the extreme weather conditions, the Navy is now focused on a controlled response to any such future event.
About Exercise 'Chakravat'
The multi-agency Humanitarian Assistance and Disaster Relief (HADR) exercise was held keeping in view the response to a probable cyclonic storm in the future near Kochi, hence the name – 'Chakravat', meaning 'Cyclone'.
The exercise was led by the Southern Naval Command at the BTP Jetty of the Cochin Port. A skill demo comprised the setting up of a model disaster relief camp for internally displaced people and a field hospital set up by the Army. A Naval ship, converted into a hospital vessel, was berthed at the BTP Jetty.
'Chakravat' saw participation of the tri-services, the Coast Guard, State administration, State Disaster Management Authority, National Disaster Response Force, Fisheries Department, Coastal Police, and members of the fishing community.
The event was conducted on April 5, 6, 7 and 8.
Training the Citizens
The joint HADR exercise, on Day 2, witnessed training in disaster relief operations being imparted to the local populace. NCC cadets, school children and volunteers from various regions and schools in and around Kochi participated in large numbers.
The attendees were given practical demonstration of safety and rescue devices, special HADR tools and equipment, relief measures, Standard Operating Procedures during disaster, roles played by various organisations and agencies.
An exhibition at the Sagara Hall of Cochin Port Trust (CoPT) was setup consisting of around 60 stalls put up by various national and state level agencies, NGOs and vendors, for displaying a large range of equipment used for disaster relief.
The stalls on deep sea search and diving equipment by Diving School of Southern Naval Command and specially trained search and rescue dog squad of NDRF also participated in the exercise.
Exercise Chakravat in Pics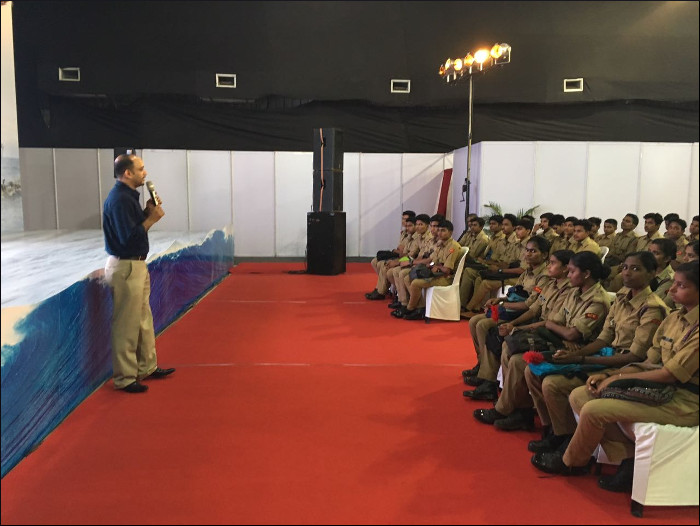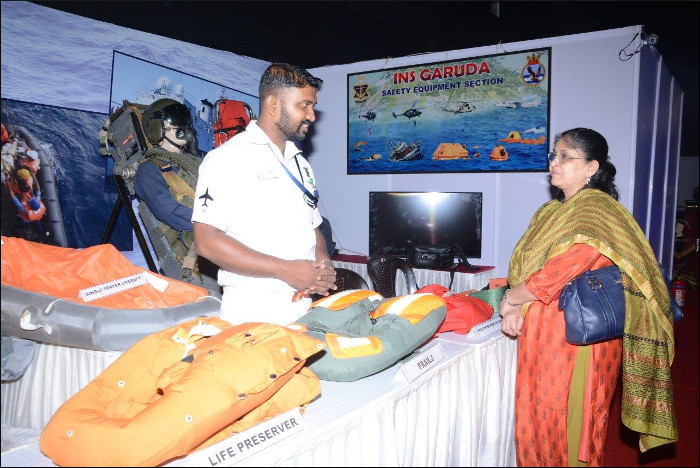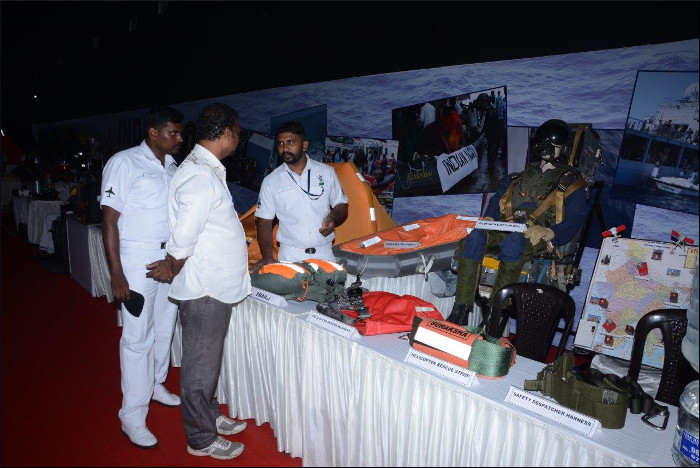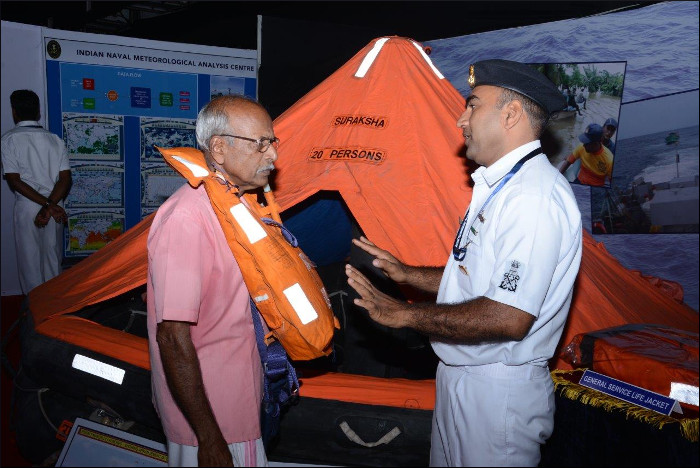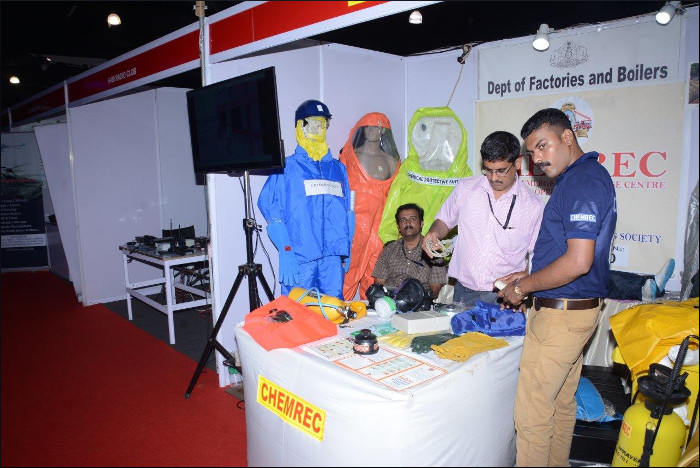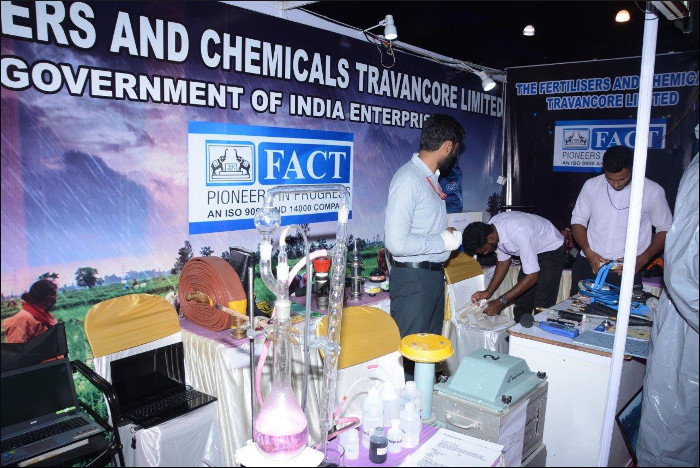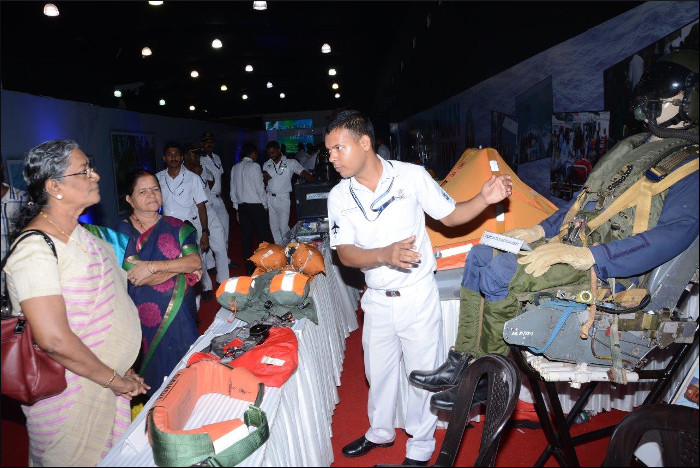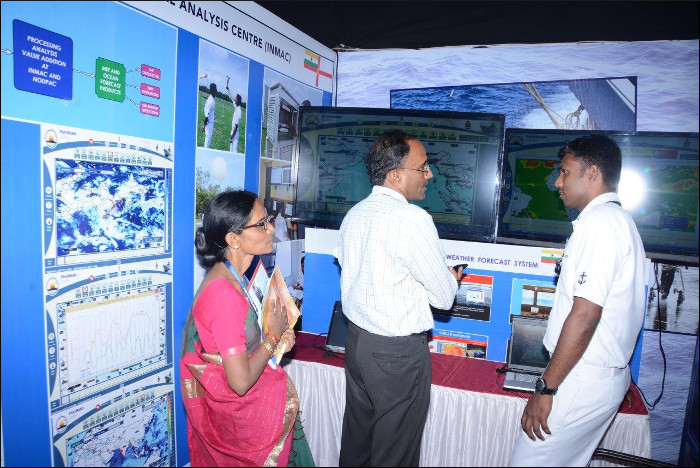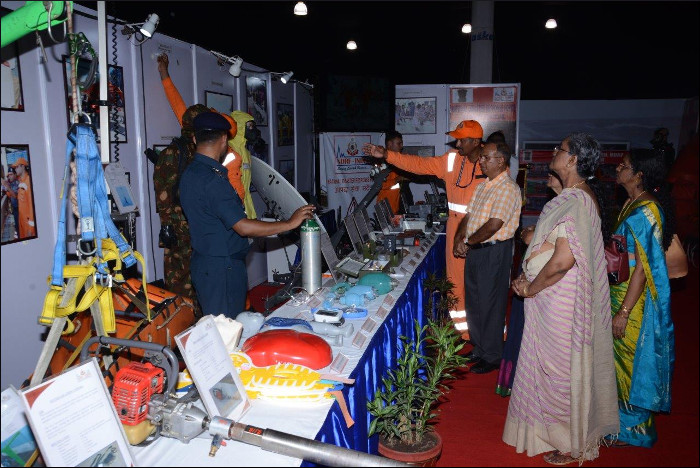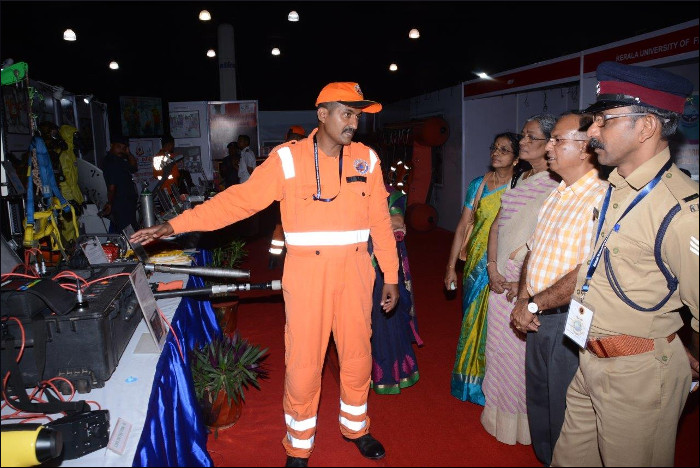 Conclusion
While a skills and joint relief and reconstruction demonstration held as part of the exercise will be on the scenario of a cyclone hitting a port, a range of activities such as aerial surveys, rescue and relief missions, port clearance operations, and pollution control undertaken for disaster mitigation will apply to any large-scale disaster along the coast.
With this level of preparedness, the citizens in and around Kochi and the security forces will surely be ready for the next event of cyclone in and around the area.