A Border Security Force jawan on Tuesday had his throat slit and eyes gouged out by Pakistani troops along the international border near Jammu. Official sources said the body of Head Constable Narender Kumar also bore three bullet wounds and it could only be retrieved from a spot ahead of the Indo-Pak fence after over six hours as the Pakistani side "did not respond" to the calls to maintain the sanctity of the frontier and ensure that the BSF search parties were not fired upon.
The Pakistan Rangers, the sources said, were asked to take part in a joint patrolling to trace the missing jawan, but they only came up to a point and cited waterlogging issues in the area that prevented them from undertaking a coordinated action. The BSF then waited for the sun to set and launched a "risky operation" to bring the jawan's body back to the post. Officials in the security establishment said the incident of brutality with the jawan, probably a first at the IB, was taken "very seriously" by the government and the Ministry of External Affairs and the Director General of Military Operations (DGMO) were also expected to take up the issue with their Pakistani counterparts.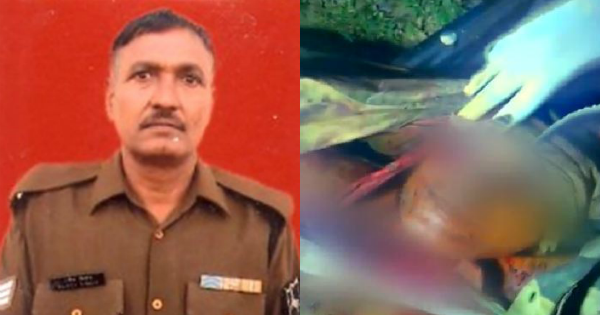 A "high alert" has been issued across the entire IB and the Line of Control (LoC) in the wake of the brutal and "unprecedented" incident that took place in the Ramgarh sector.
The Border Security Force has lodged a strong complaint with its counterparts — the Pakistan Rangers.
(With PTI inputs)