Dinjan (Assam) Aug 24: An interactive session was organised by Indian Army as part of 'Project Swavalamban' wherein the young minds of Tinsukia District interacted with Lieutenant General Rajeev Sirohi, AVSM, VSM, General Officer Commanding, (GOC) Spear Corps.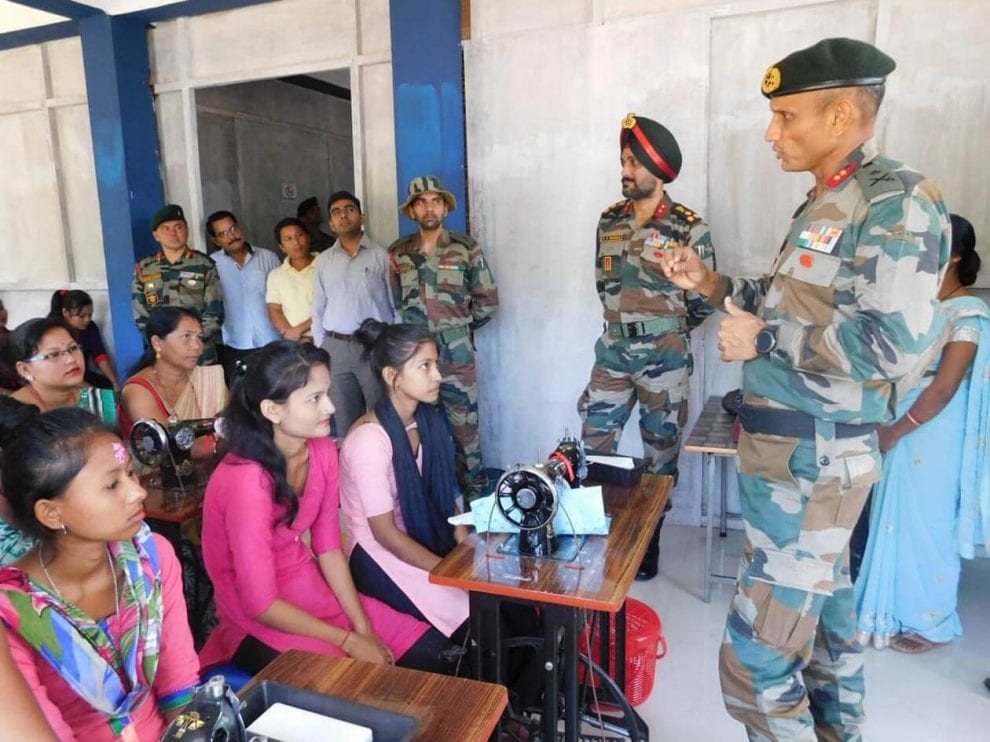 The General officer motivated and inspired the youth of Upper Assam to undertake vocational skills to embrace the path of development and help the nation grow. The interaction took place at Dinjan on 24 Aug 2019. This is a joint project of Indian Army, Pragati Edutech Pvt Ltd Guwahati, and Oil India Ltd. A total of 150 volunteers participated in the interaction.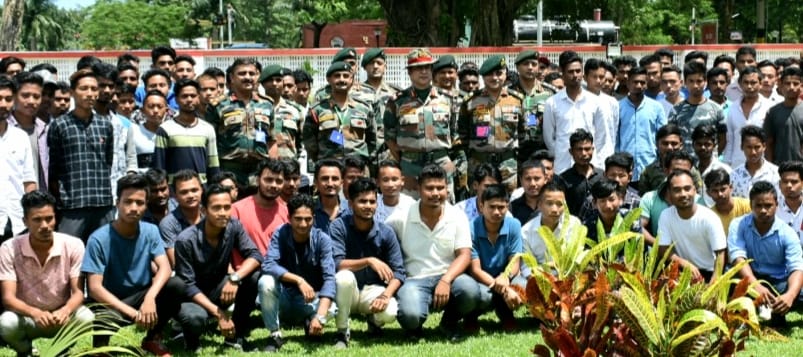 As part of this Project, specialised courses on 'Tourism and Hotel Management' aimed at training the youth in industry knowledge, personality development, spoken English, basic computer knowledge and entrepreneurship have been planned with three months duration. A screening was also carried out by the firms and the candidates were identified for the course. On completion of the course, the institutes have assured 100% job placement.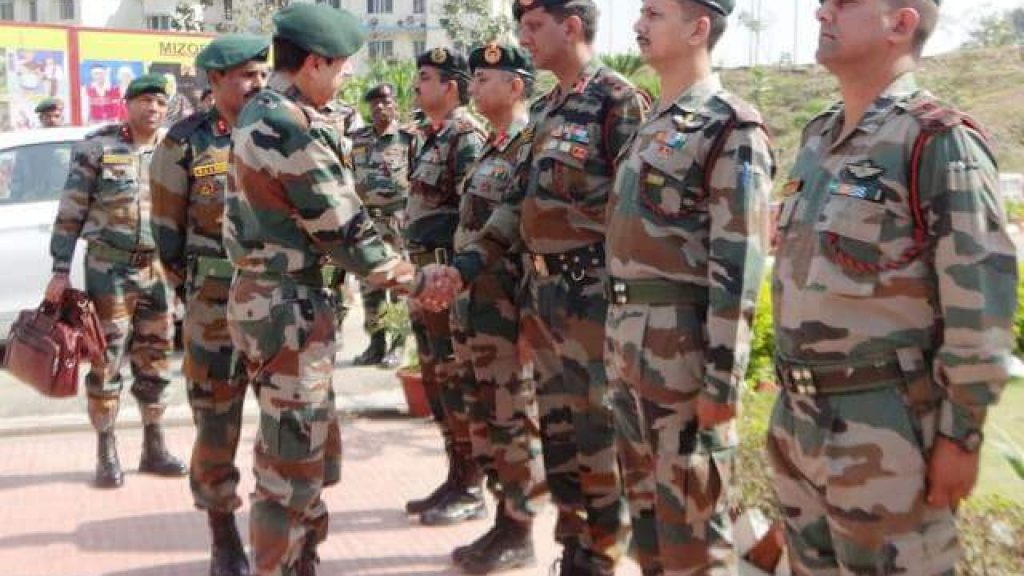 This initiative is a part of 'Skill India' and will facilitate the youth of Upper Assam in gaining lucrative employment. This initiative will not only wean the youth away from the fallacy of insurgency but will also set the course for long-awaited desire of locals for peace, prosperity & development in the region.
(Courtesy Eastern Command Headquarters)