Wing Commander Abhnandan Varthaman became a household name with his calm and composure in the face of the enemy inspiring an entire nation, as they anxiously anticipated the return of the Indian fighter pilot, who was caught in Pakistani territory after downing a technologically superior Pakistani F-16, following the events of Operation Bandar. With Wing Commander Abhinandan soon to return to regular flying duties let us get know five things which will shed light on the flying aces unparalleled courage and levelheadedness in the face of enemy capture.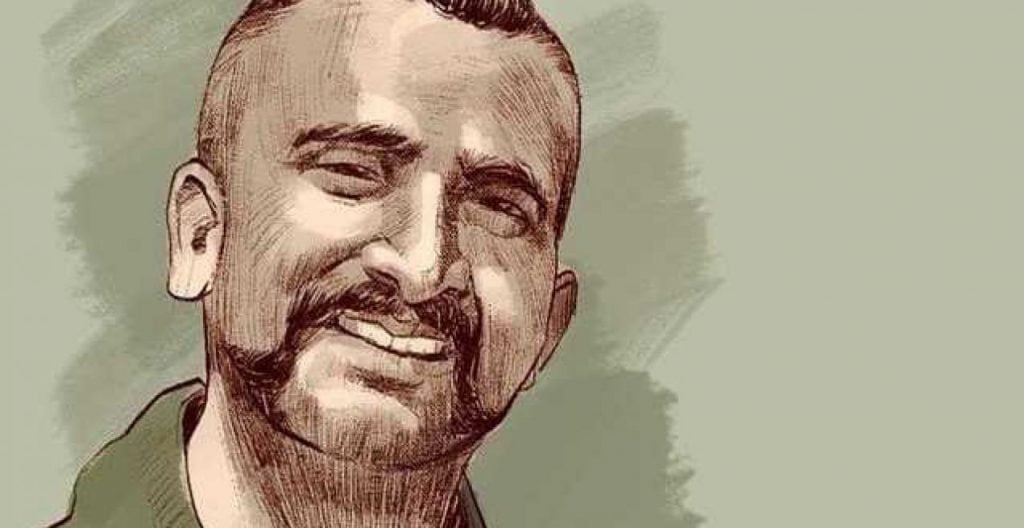 Third Generation MiG-21 pilot:
Donning the uniform to become an air warrior was perhaps in Abhinandan's blood, as two generations of the Varthaman family have earned the honour of serving in the air force, before Abhinandan.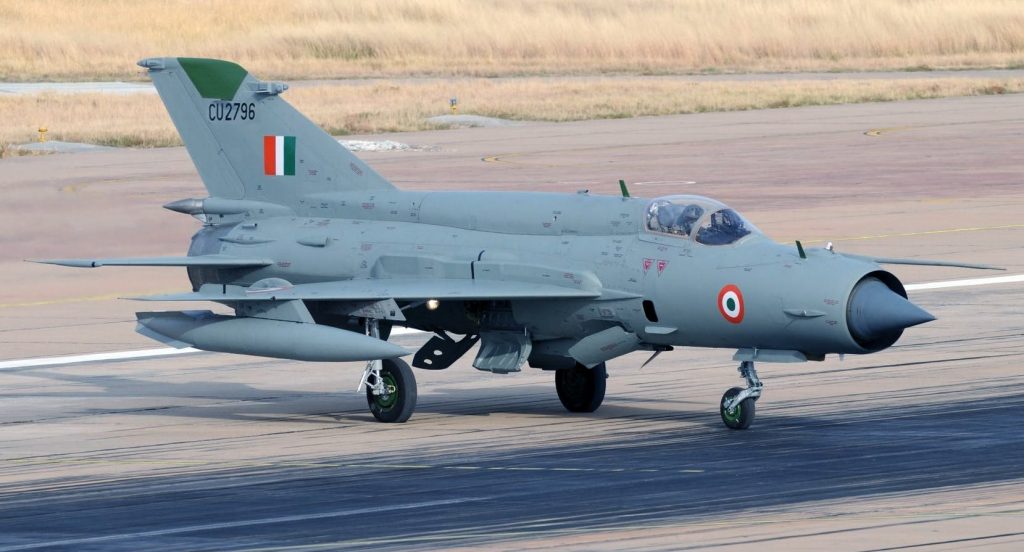 Wing Cdr. Abhinanadan's father was Air Marshall Sinhakutty, one of the air forces top brass and recipient of the Visisht Seva Medal in 2002. An honour he received for commanding a MiG-21 fighter squadron in the east, where his unit served with the distinction of having flown 9,500 sorties without a single accident. His father has received countless honours throughout his distinguished air force career, and was himself a highly decorated MiG-21 pilot. His grandfather too was a renowned MiG-21 pilot, making Wing Cdr. Abhinandan the third generation of his family to fly the iconic soviet aircraft.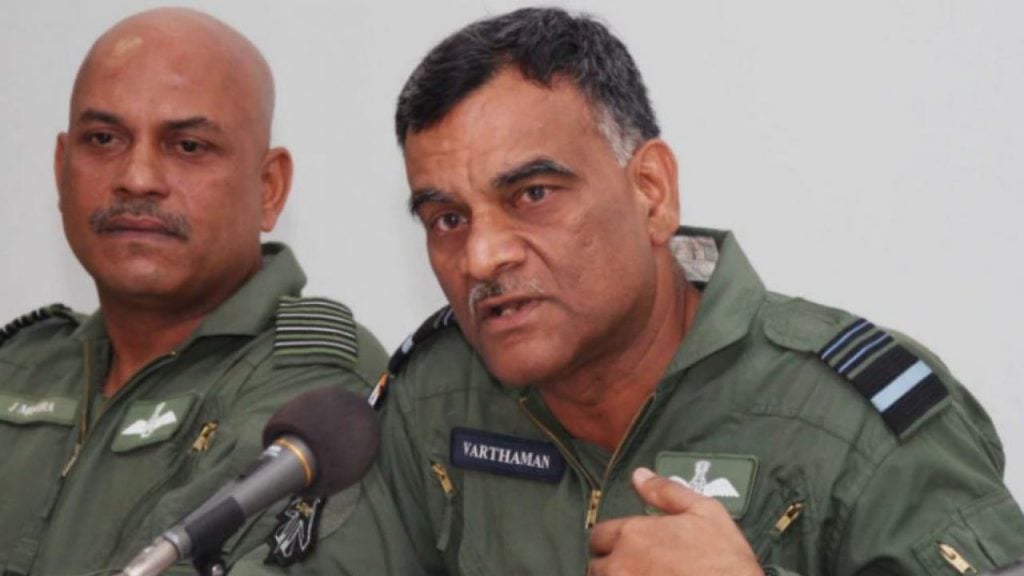 His mother was the primary source of his courage:
As aforementioned, Abhinandan was an air force brat, however his demeanour and steely resolve was not simply a reflection of growing up on IAF stations. According to Group Capatain Tarun Singha, a close friend of the family, it was the courageous exploits his mother, Dr Shobha Varthaman, which rubbed off on the daredevil officer.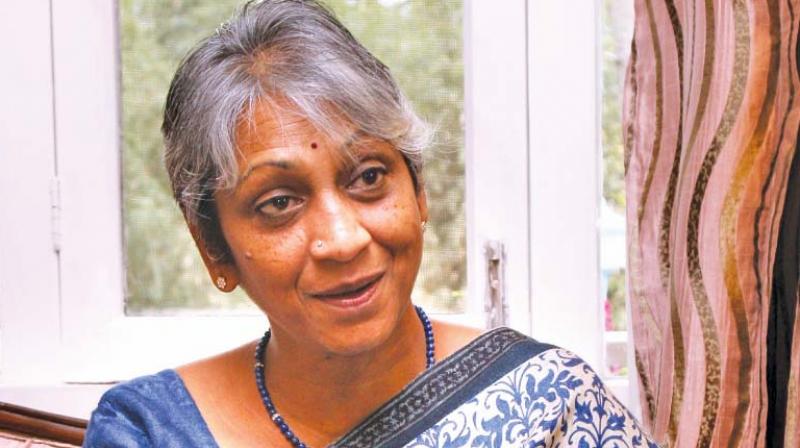 Abhinandan's mother served as a doctor for the aid organisation 'Doctors Without Borders.' During her illustrious career, she volunteered to provide medical assistance in some the most violent conflicts in modern times, put herself in harms way on a near daily basis.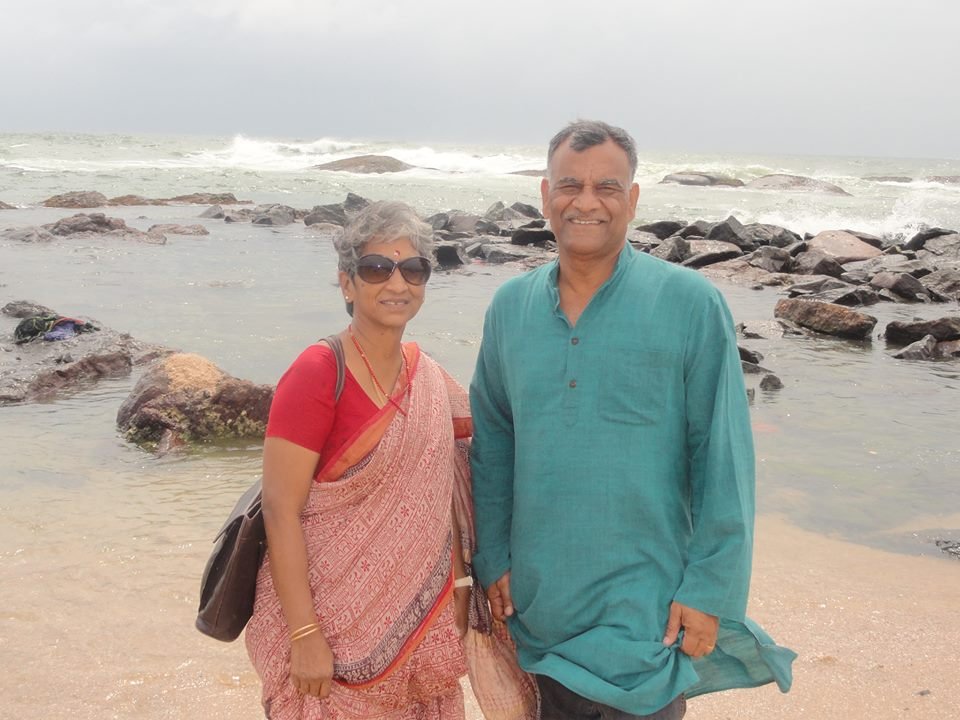 The family friend has written extensively about Dr. Shoba's daredevil exploits in war ravaged countries. The gutsy lady has provided medical and humanitarian assistance in the northern territory of the Ivory coast in 20005, a place known for it lawlessness. A hot-spot where only the machete and the AK-47 ruled. While serving in the Ivory Coast she traveled 300 km away from the peacekeeping corridor, into the heart of rebel-controlled territory to provide immediate assistance to civilians caught in the cross fire, forced to suffer the cost of war.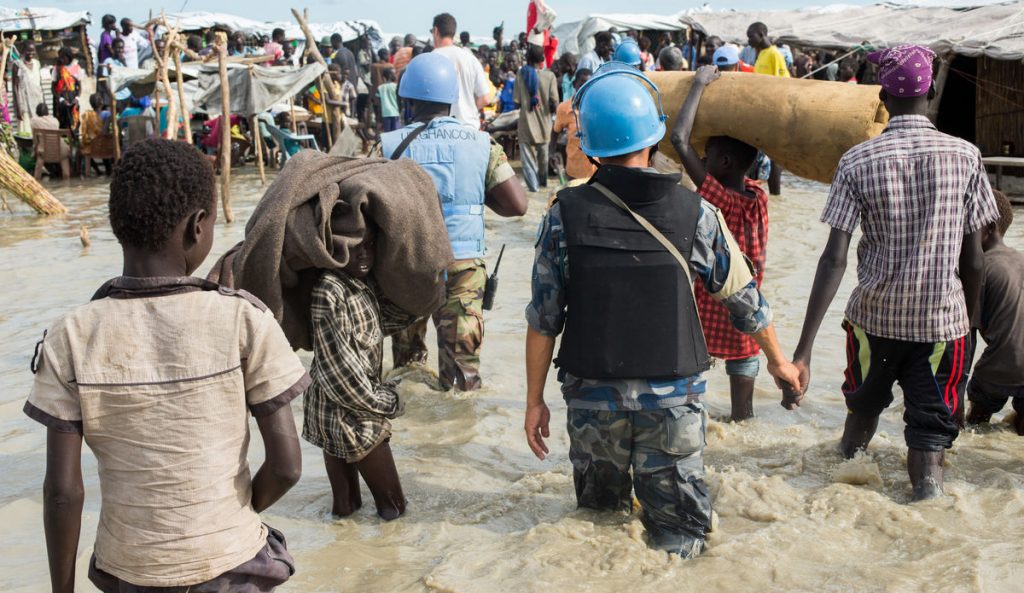 She was deployed to civil war-ravaged Liberia and Nigeria where indiscriminatory killings and violent Inter/intra tribal conflicts between villages, the powerful oil companies and the government.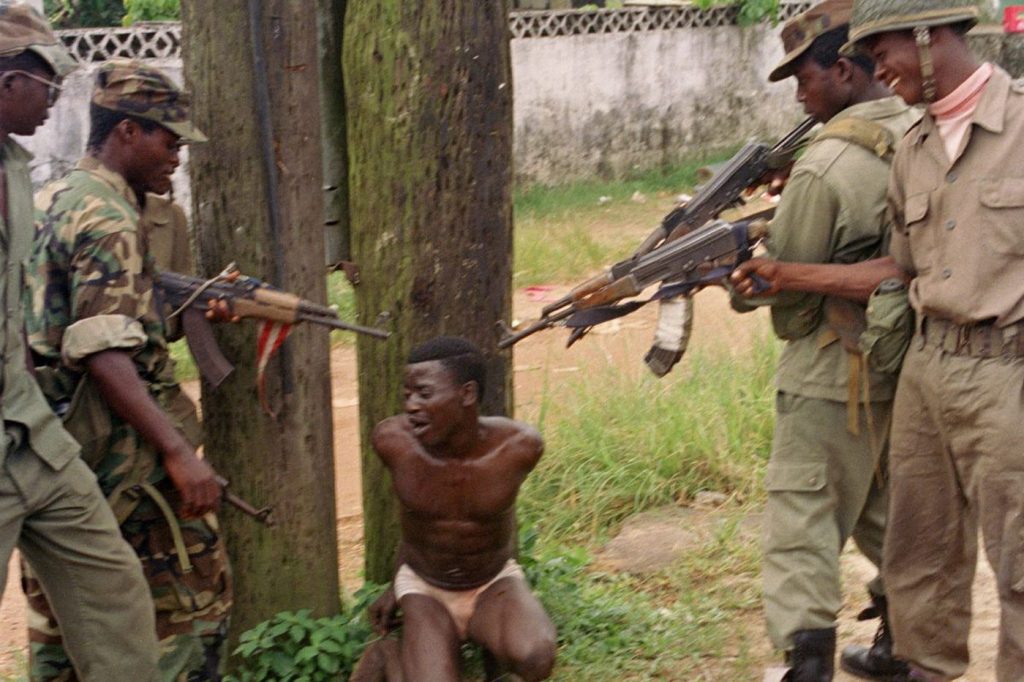 Dr Shobha experienced some close calls during her time in the second Gulf war in Iraq, serving as the only anesthesiologist in the region at the time. She has seen the worst of the Iran-Iraq standoff and later served in Papa Guinea in 2009 where she treated tribals who were wounded by arrow heads and other primitive weapons.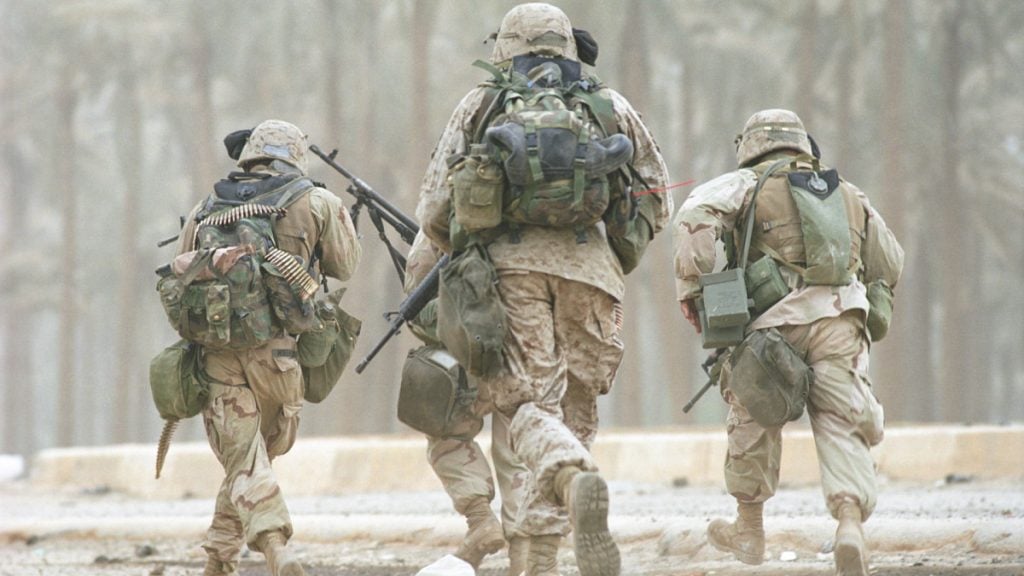 She ran both an orthopedic hospital and pediatric hospital in earthquake ravaged Haiti where over 300,000 people lost their lives, during this crisis various crime groups resorted to raiding hospitals for medical supplies.
Abhinandans's father was a consultant for the 2017 film Kaatru Veliyidai:
Air Marshall Sinhakutty worked as a consultant for the 2017 Tamil film Kaatru Veliiyidai, with its story revolving around a squadron leader from the Indian air force captured by the Pakistani army, after advancing into enemy territory during the Kargil war. The similarities between the real and reel situations were indeed quite stark.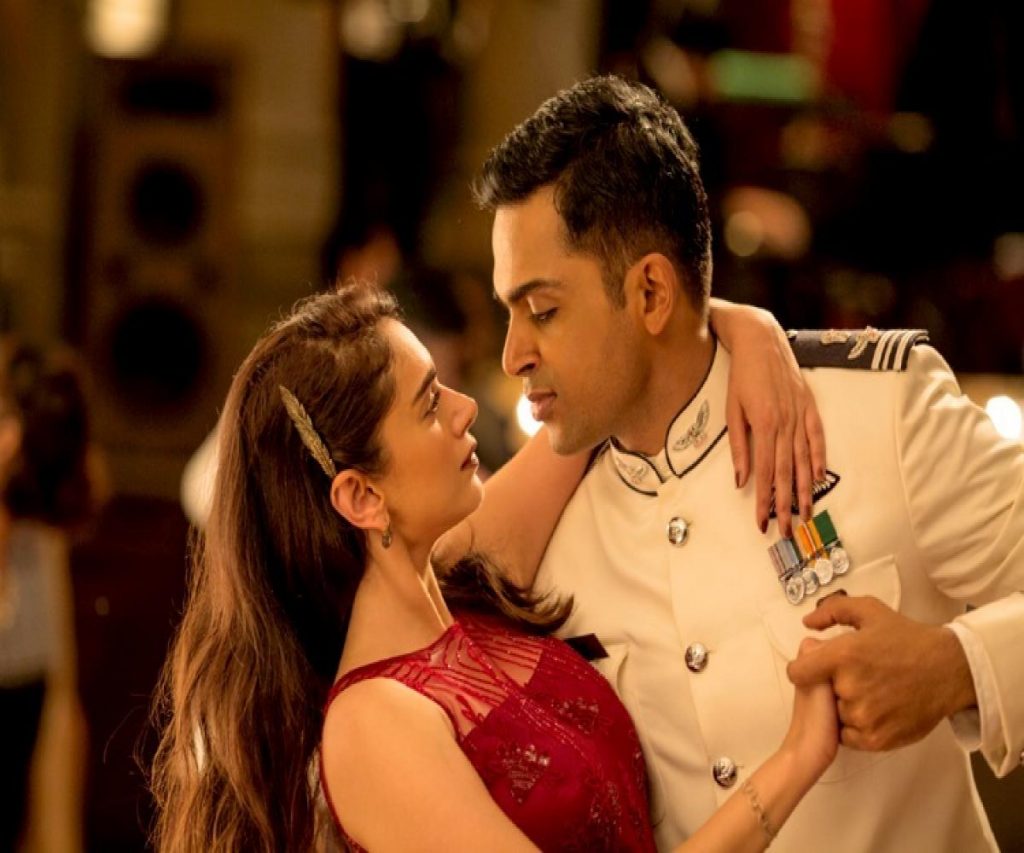 F-16 slayer and AMRAAM Dodgers :
The Indian Air Force MiG-21 Bison Squadron No. 51 has come up with new shoulder patches with title 'Falcon Slayers' to commemorate the shooting down of Pakistan Air Force's F-16 fighter jet by Wing Commander Abhinandan on February 27 2019.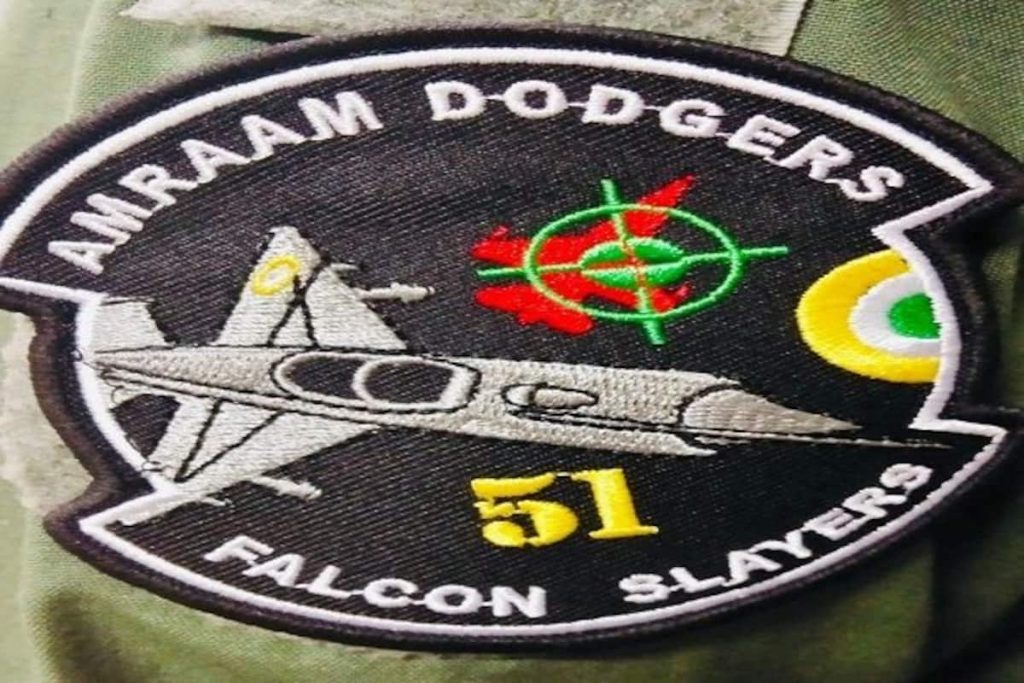 Abhinandan was stationed at Srinagar air base with his squadron No. 51, when PAF F-16 jets intruded Indian air space in retaliation to Balakot airstrike by the IAF a day earlier. He engaged in a dogfight with a vastly superior F-16 jet and shot it down, being the first ever first ever pilot in military aviation history to shoot down a US-made F-16 fighter jet. Since his release, Wing Cdr. Varthaman has been officially moved from No. 51 Squadron to No. 23 Squadron (Panthers) which is equipped with MiG-21 Bison and based at Suratgarh Air Force Station but the F-16 kill will remain with his previous No. 51 Squadron while the kill will be credited to Varthaman.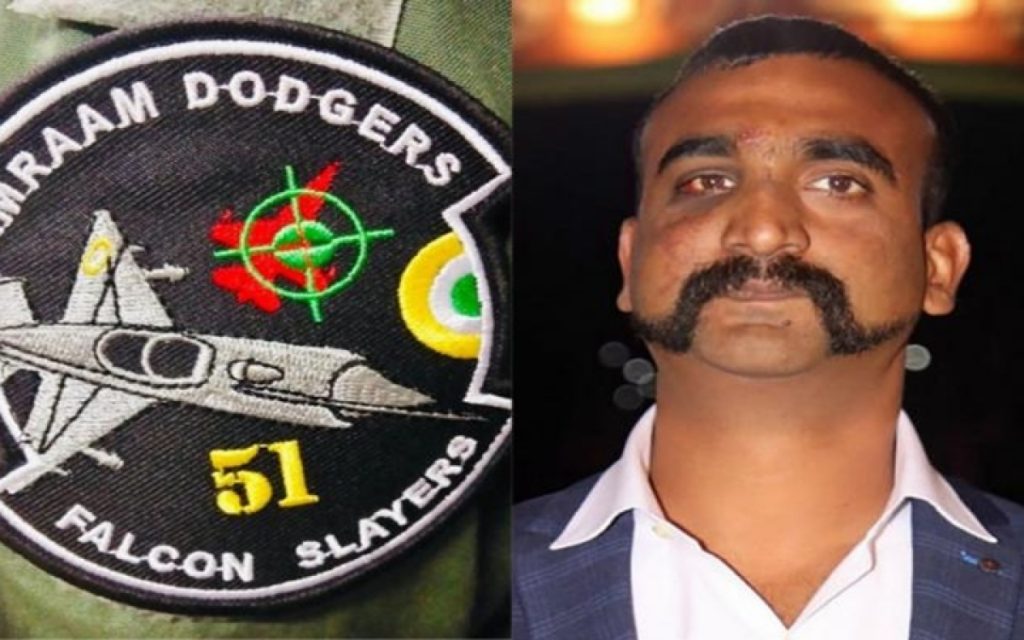 The heroics of the day also earned the squadron the title 'AMRAAM Dodger', for successfully evading the AMRAAM missiles of the PAF F-16s. Pilots of the Su-30MKI Squadron, which also took part in the aerial intercept and survived the volley of 4-5 AMRAAMs fired by the Pak jets, have also given themselves the 'AMRAAM Dodger' title in new patches.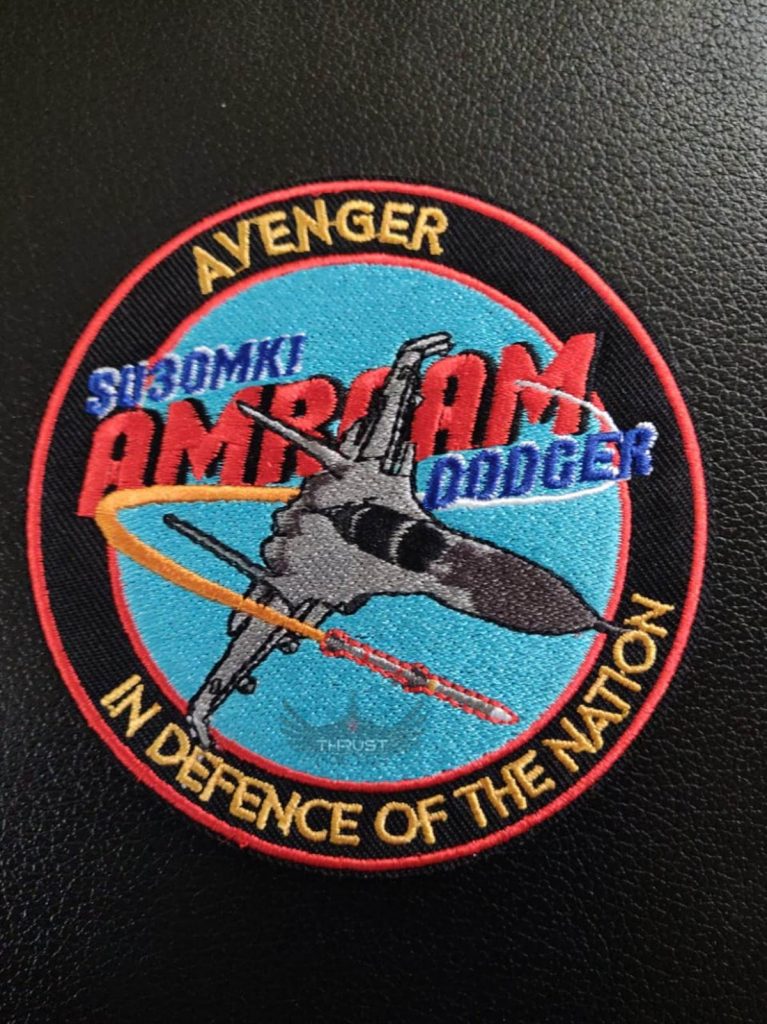 Abhinandan was beaten up, choked, deprived of sleep by Pakistani captors but he didn't share critical military secrets.
"Wing Commander Abhinandan didn't break nor share any military information despite Pakistani "interrogation"
According to a senior officer, Wing Commander Abhinandan Varthaman staved off Pakistani interrogators trying to extract crucial information on Indian troop deployment, high-security radio frequencies and sensitive logistics during the first 24 hours of his captivity in Pakistan after his MiG-21 Bison was shot down in a dogfight over the Line of Control.
According to another IAF officer who was a part of Abhnanadans's debriefing team, Wing Cdr. Abhinandan was made to stand for long hours in stress positions designed to break him and was further subjected to loud music to increase his discomfort, the official said, requesting anonymity.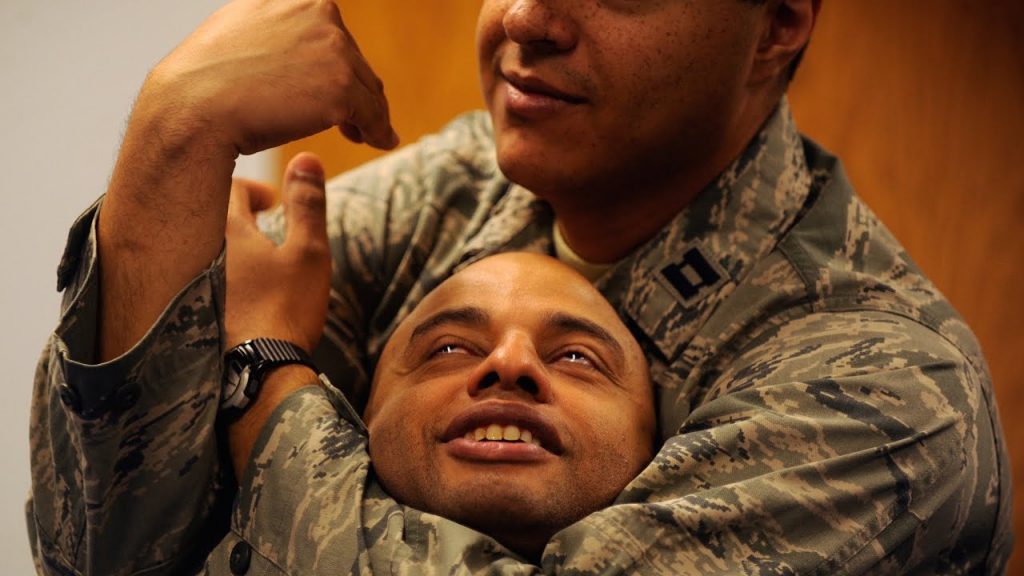 He added that as Pakistani officers tried to extract information from him about the frequencies that the IAF uses to transmit messages, deployment of fighter jets and logistical arrangements. According to the incident reports, there have been signs of internal injuries caused during his time in captivity, it is believed to have been caused by the Inter Services Intelligence (ISI) interrogators during their bid to extract information, though it cannot be confirmed for certain.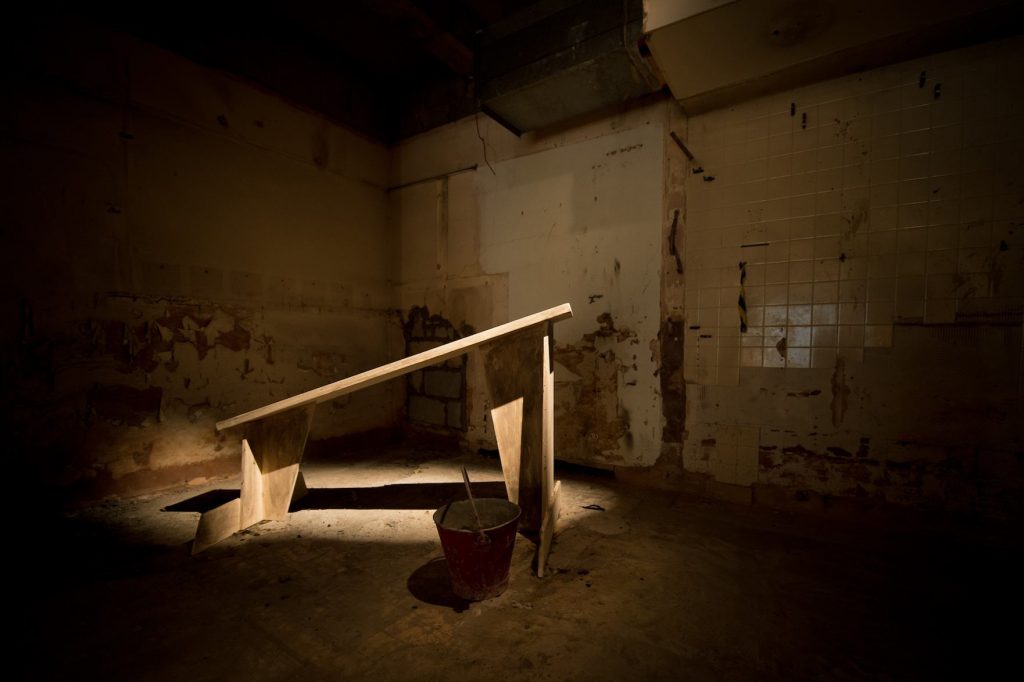 With the gallant air warrior having received the Vir Chakra, the countries third highest military award on the countries 73rd independence day, a new generation of flying aces can take inspiration from Wing Commander Abhinandan's heroic exploits.