A cadet of the National Defence Academy (NDA), Khadakwasla, has been found positive with Coronavirus Disease (COVID19). He is from Kilo Squadron and currently undergoing treatment at a military hospital (MH). As per some sources a few more cadets at NDA are tested COVID-19 positive and undergoing the treatment.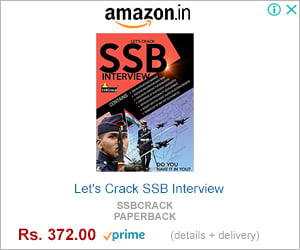 The results of other cadets are awaited and the number of positive cases is expected to go up. The NDA is the joint services academy of the Indian Armed Forces, where cadets of the three services, the Army, the Navy and the Air Force train together before they go on to respective service academy for further pre-commission training.
According to NDA officials, since the beginning of the COVID pandemic, all educational tours and outdoor hikes have been cancelled. The cadets are being closely monitored on for any symptoms of COVID-19 by their Divisional Officers, seniors, and civilian instructors.
They are also advised to ensure personal hygiene at individual level. All large public gatherings, celebrations, mass activities, visit to crowded places, guest lectures, movies have been suspended till further orders.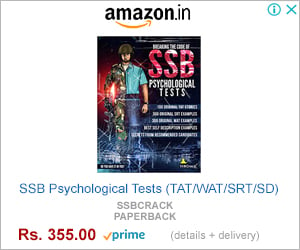 Cadets have been refrained to visit crowded places. All non-essential mass gatherings have been suspended. All educational hikes, outdoor activities outside NDA have been stopped till further orders. The visitors are also not permitted (be it parents or general populace).