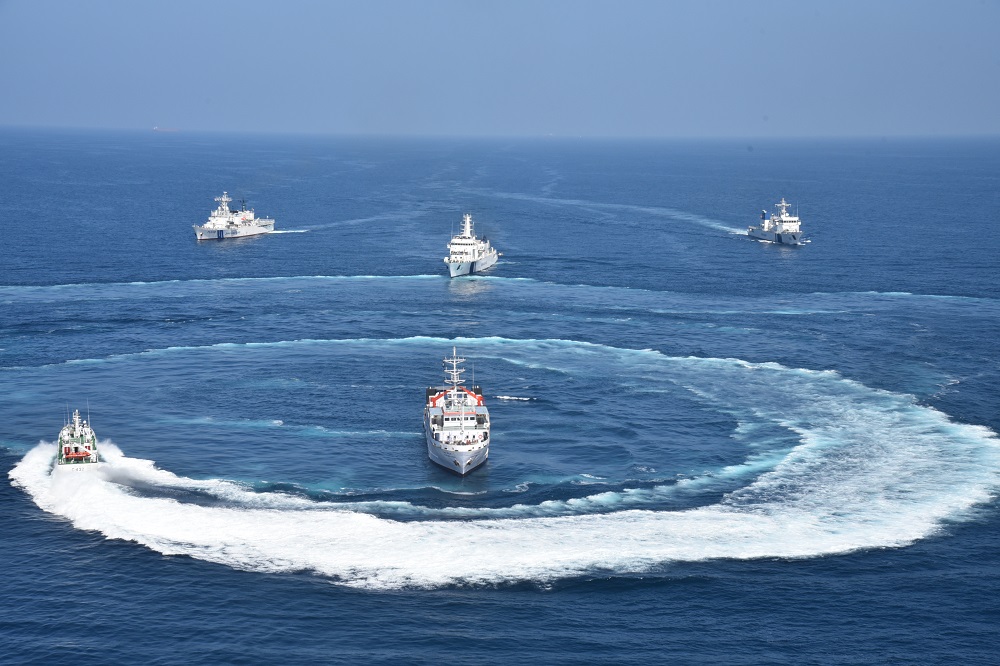 India's first Coast Guard Academy will be established at Mangaluru, Defence Spokesperson (PRO) Bengaluru said on Saturday. Around 158 acres Karnataka Industrial Area Development Board (KIADB) land has been taken over for setting up ICG Academy. A milestone towards professional maritime training to ICG officers & men & stakeholders.
Indian Coast Guard operates in complex environment at sea and in the air. It operates various types of ships, craft and aircraft. The operational aspects, maintenance and administrative fronts pose challenges that can only be met with professionally trained manpower. All the manpower of the service; officers and enrolled personnel are professionally trained in their respective domain.
Indian Coast Guard's ab-initio, downstream and specialized training is carried out mostly at various Naval training establishments. After completion of the training, the trained manpower assumes their respective roles to undertake the Coast Guard charter of duties.
Indian Coast Guard personnel were historically trained at the Indian Naval Academy (INA).