Combined Graduation Parade (CGP) is scheduled to be held at Air Force Academy on 18 Dec 2021. Air Force Academy To mark the successful completion of pre-commissioning training of Flight Cadets of various branches of Indian Air Force, a Combined Graduation Parade will be held at Air Force Academy (AFA) Dundigal, on December 18.
The chief guest and Reviewing Officer of the passing out parade. During the function, he will confer the President's Commission to the graduating trainees and the ceremony will include presentation of Wings and Brevets to the Flight Cadets who would be successfully completing flying and navigation training respectively.

The parents/guardians/souse must carry the invitation card when they arrive at Air Force Academy. Kindly note that the invitation card is nontransferable and not to be given to anyone other than at the reception point at the Sub-Guard Room of Air Force Academy. Entry to the Air Force Academy may be denied in the eventuality of you not being in possession of the invitation card and vaccination certificate/ RTPCR. Please carry a valid proof of identity. Parents/ Spouse (two only) are requested to make own arrangement at Hyderabad as per convenience. No accommodation will be provided by AFA for the event.
In view of the sanctity and solemnity of the occasion, gentlemen are expected to be dressed in National Dress/Full Sleeve Shirt with Tie/Lounge Suit/Safari Suit and ladies are expected to be in appropriate dress befitting to the occasion for the Graduation Parade scheduled on 18 Dec 2021.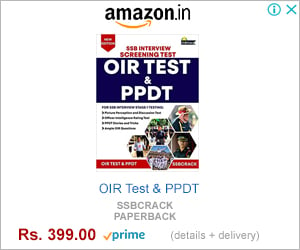 The event of the Combined Graduation Parade is a solemn occasion, sanctified by 'Decorum', which we are duty bound to maintain. Therefore, in keeping with the requirements of decorum, all instructions related to the CGP as well as COVID-19 must be followed implicitly.