The Indian Air Force has dismissed three officers who were largely deemed accountable for the March 9, 2022 BrahMos missile misfiring incident. The missile had landed inside Pakistan.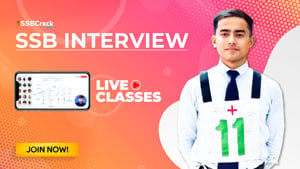 It added that termination orders had been served on the officers on Tuesday and that Central Government had immediately terminated their services.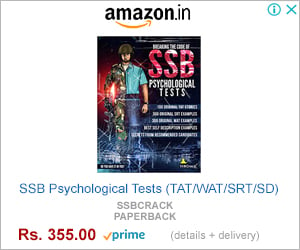 The missile was accidentally fired, according to an update provided by the Indian Air Force, as a result of three officers deviating from the Standard Operating Procedures (SOP). Soon after the incident, a court of inquiry was established to determine the facts of the case, including assigning blame for the incident.