Prime Minister Narendra Modi will present a new Naval Ensign (Nishaan) for the Indian Navy on Friday in Kochi during the commissioning of India's first indigenous aircraft carrier, Vikrant.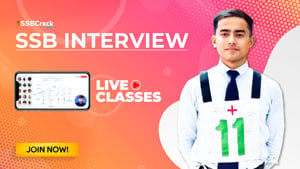 According to a statement made by the Prime Minister's Office, the new ensign would "eradicate the colonial history… befitting the rich maritime legacy of India."
When India became a republic on January 26, 1950, the Navy Crest and flags were changed to show that India was now its own country. The Red St. George's Cross was a part of the flag that was left over from the British. In the top left corner of the flag, the Union Jack was replaced by the Tricolor.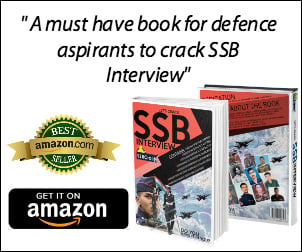 The Red St. George's Cross was kept until August 15, 2001, when it was replaced with a Navy blue Indian Navy crest.
In 2004, the St. George's Cross was brought back, but this time it had the Ashoka symbol in the middle. The Naval crest was taken off. Under the Ashok Emblem, the national motto "Satyameva Jayate" was added in 2014 at the direction of the Union Home Ministry.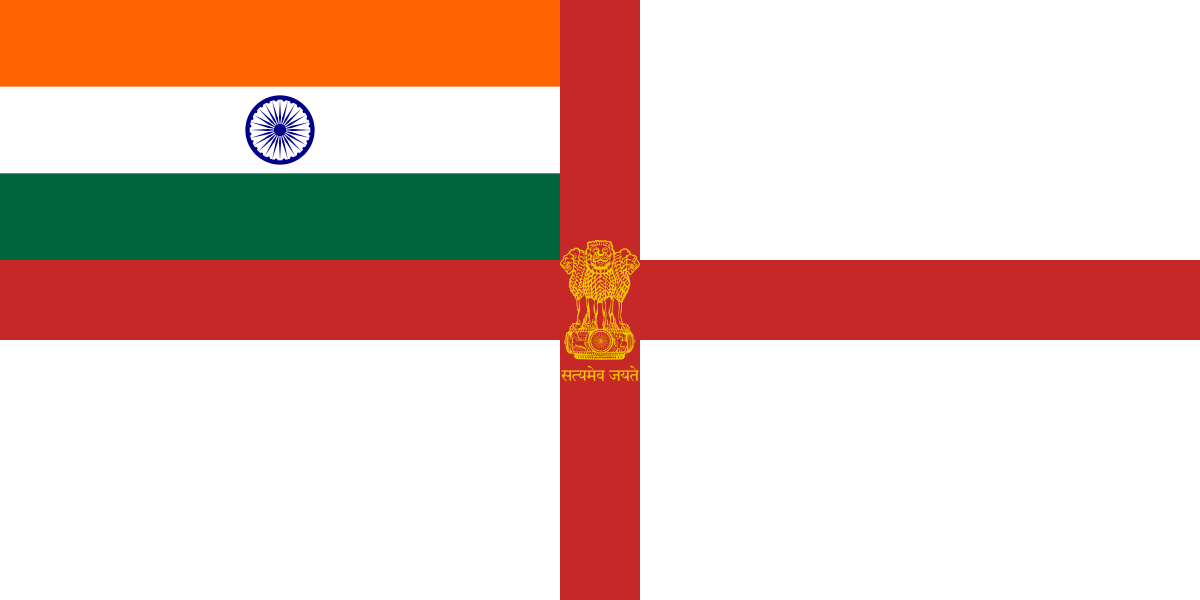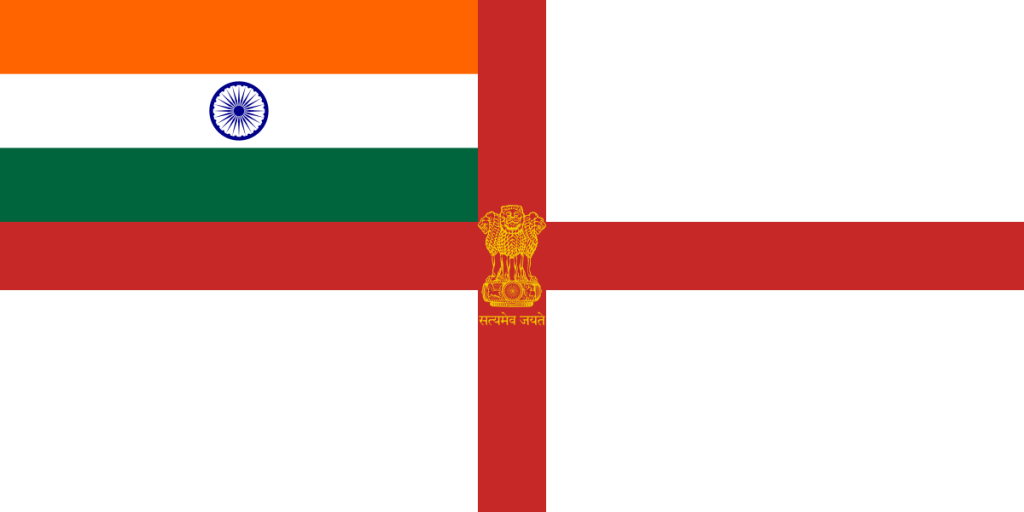 The Navy's current flag is the one that was chosen in 2014. The Ashoka symbol and the words "Satyameva Jayate" are on a white flag with red horizontal and vertical stripes that represent the Cross of Saint George. The tricolour is in the upper right corner.