Admiral R Hari Kumar, Chief of Naval Staff reviews Passing Out Parade of 143rd Course of National Defence Academy (NDA). Says decision-making for security of the country requires a high level of knowledge, dedication, commitment & sacrifice as well as leadership at all levels.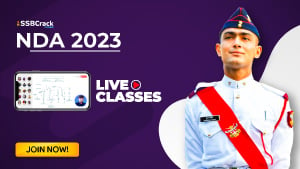 The Chief of Naval Staff is an NDA alumnus (61st course) and was part of the 'Juliet' squadron. He passed out from the academy in December 1981.
The military parade at the Khetrapal Parade Ground marks the completion of three years of rigorous military training at the academy for the passing-out cadets.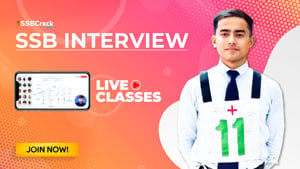 The passed-out Army cadets will join the Indian Military Academy (IMA) in Dehradun, Air Force cadets will join the Air Force Academy in Dundigal and the naval cadets will join the Indian Naval Academy in Ezhimala in Kerala for a year of military training before they are commissioned into the respective forces.