After flying fighter jets and working on warships in the front lines, women may soon be in charge of big, loud howitzers and deadly rocket systems. In a big change, the Army is going to start putting women in charge of artillery regiments.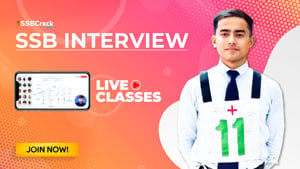 The Indian Army has decided that women will soon be allowed to join combat arms, starting with the Regiment of Artillery. The Ministry of Defence says that the way women are used in combat in the Armed Forces is a process that is always changing and is reviewed often.
The Regiment of Artillery is said to be the second largest arm of the Indian Army, after the infantry.