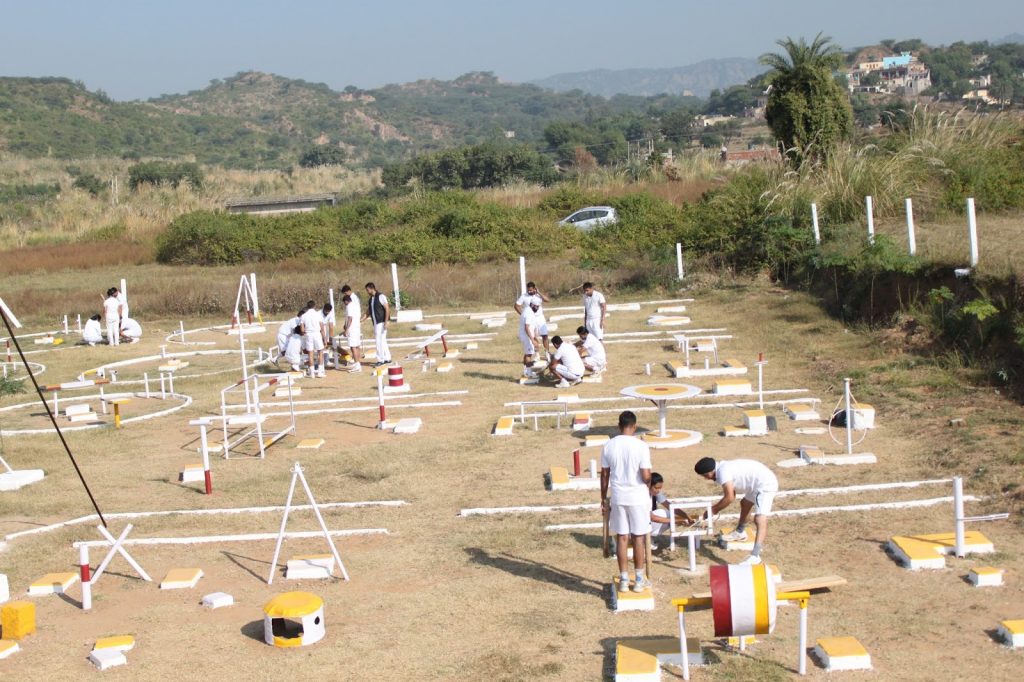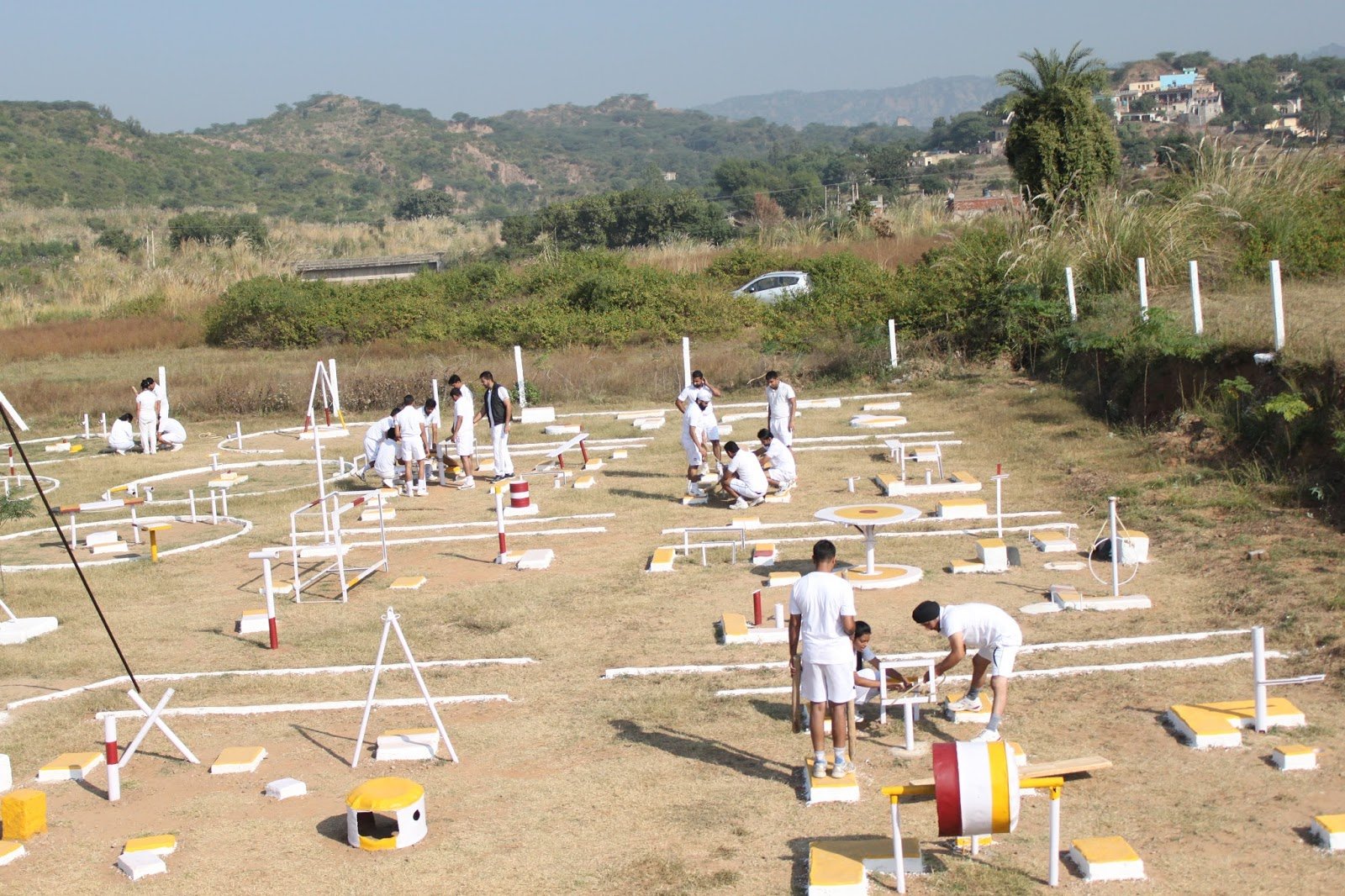 SSB coaching academy
 is helpful for SSB interview preparation, they specialize in providing training for SSB interviews for Army, Navy and Air Force Selection Boards for  
AFCAT, TES, UES, TGC, NDA, CDS, OTA, SSC, NA, PABT, 
Special Entry Scheme for Women, Army Candidates :
(SCO), PC(SL), ACC,
Navy Candidates:
CW, SD, HET,
Air Force Candidates:
F(P), GDOC
, Branch Commission and
NCC C
certificate candidates for all wings. Candidates who are going to attend the SSB interview in 2020 and looking for a few good SSB coaching academy in India for SSB interview and written exam preparation can look for the list below. We have mentioned a few good academies which are worth trying for the SSB interview preparation. If you are a fresher and have no clue about what SSB is, we suggest you get the SSB interview book linked below before going to the training, this book will help you to understand SSB interview more and grasp things at SSB coaching easily.
There are several SSB coaching institutes in India for SSB interview coaching in Delhi, Chennai, Bangalore, Hyderabad, Mumbai, Pune, Uttar Pradesh, Bengal, Punjab, Uttarakhand etc. but candidates must go for detailed feedback from other candidates before joining any particular SSB coaching institute. We have a few good coaching academies with an unbeatable record of success for providing coaching for SSB Interviews.
We have few premiers, the Oldest and the Best Academy for Services Selection Board (SSB)Interviews for officer level entry into the Armed Forces of India (Army, Navy, and Air Force).
Also Check:
According to feedback from defence aspiratns, Minerva academy is one of the top SSB coaching academies in India.
1.Lt. Col. Deol's Minerva Academy, Punjab:  Founded by Lt. Col. I.S. Deol and started in August 1955 at Shimla.
Key Points:
Premier Institute established in 1955.
Over 35000 successes with over 1000 top positions.
A campus with unmatched infrastructure spread over 10 acres.
On an average, we produce two officers per day.
Every fourth officer in the India aremed forces has been our student.
Former Chief of The Indian Army, General J.J.Singh – a Proud Minervan, has been a student of this academy.
Location easily accessible– well connected by Rail, Road and Air.
2.
OliveGreens
OliveGreens is one of the old and promising SSB coaching academy located in Chandigarh and Bangalore, they provide SSB Coaching, SSB Preparation, SSB Interview Coaching, SSB Training, SSB Recruitment, Preparation for NDA Written Exam, NDA Written Coaching, Preparation for CDS Written Exam, CDS Written Coaching, Soft Skills Development Programmes, Preparation for SSB interviews. The strong point of the OliveGreens is its specialized and result oriented preparation for NDA/CDS written exam, and SSB Coaching, i.e. 'Two Stage Selection System' currently in vogue at the Selection Centres. The training at OG follows the systematic approach of training, evaluation and personalized feedback.OliveGreens specializes in imparting training for
SSB interviews coaching for Army, Navy and Air Force.
Written Test Coaching for NDA and CDSE.
Specialized Coaching for GTO tasks.
SSB Coaching for TGC, NDA, TES, CDSE, SSC, AFCAT etc.
Key Points: 
Imparted gainful training to over 4000 candidates.
90% selection rate in Stage – I of testing at SSB.
Only 6 – 7% candidates are selected by SSBs at all India basis, while OG, Institute has consistently maintained 45% selection rate.
Selection rate of women candidates is 70%.
3. Baalnoi Academy, Major HS Kalsi, New Delhi: Founded by Major HS Kalsi, Ex-NDA, started in 1997.
Key Points:
Highest Selection Rate 97-2012.
Approximately 35% GCs undergoing Training in various Academies are trained by us.