OTA Gaya Passing Out Parade POP June 2015. The Drill Square of Officers Training Academy wore a spectacular look with traditional military regalia and splendour on the occasion of Seventh Passing Out Parade. The Passing Out Parade ushered in another glorious day in the history of the Indian Army as 106 Gentlemen Cadets of the first Technical Entry Course ie TES – 25 ( First Blood ) who completed their basic military training from this academy in Jun 2012 passed out and got commissioned as officers. In addition 48 Special Commission Officers got commissioned into the Indian Army and 64 Gentlemen Cadets of Technical Entry Scheme Serial 31 proceeded to various engineering colleges of the Army to pursue their engineering degrees from military engineering colleges at Secundarabad, Mhow and Pune. The Gentlemen cadets mesmerised a large gathering of military and civil dignitaries and family members of the trainees with their suave and graceful drill movements in an impressive parade. Lieutenant General Arun Kumar Sahni , General Officer Commanding – In – Chief, South Western Command was the Reviewing Officer of the parade.
The Reviewing Officer arrived at the venue in a majestic Horse Carriage escorted by smartly dressed mounted horse riders. He was received at the venue by Lieutinant General R K Sharma, Sena Medal Commandant Officers Training Academy Gaya. The Reviewing Officer was accorded a salute by the parade followed by an impressive March Past.
The Reviewing Officer also gave away various awards to the Gentleman Cadets who had excelled in training. The prestigious Sword Of Honour for best in overall performance among TES 25 Course was awarded to Wing Cadet Captain Pankaj Kumar Atri and Gold, silver and Bronze medals as per order of merit were awarded to Wing Cadet Captain Sandeep Gupta , Wing Cadet Captain Pankaj Kumar Attri and Platoon Cadet Captain Abhinav Kumar Sinha respectively. The Silver Medal for standing first in the Order of Merit among the Passing Out Special Commissioned Officer course was awarded to Academy Under Officer Shakti Singh Shekhavat. Tithwal Company was awarded the Chief Of Army Staff Banner for the overall champions of Spring Term 2015.
Later, addressing the parade, Lieutenant General Arun Kumar Sahni , congratulated the Gentlemen Cadets for excellent standard of turnout and drill. He urged the future officers to make their nation and their Alma Mater proud by rendering selfless and honourable service. He also stressed on the virtues of military ethos and soldierly qualities which they should imbibe.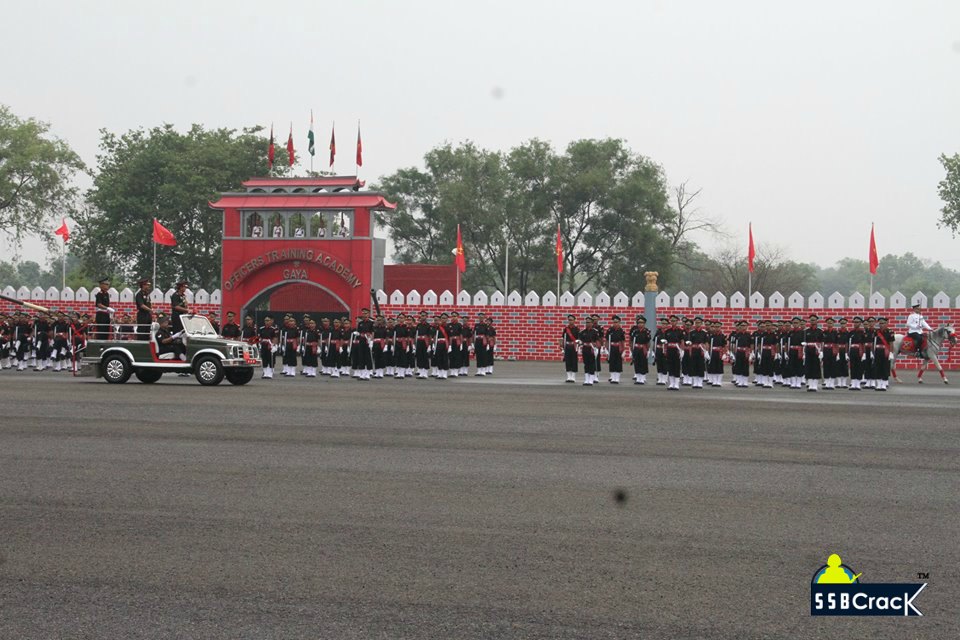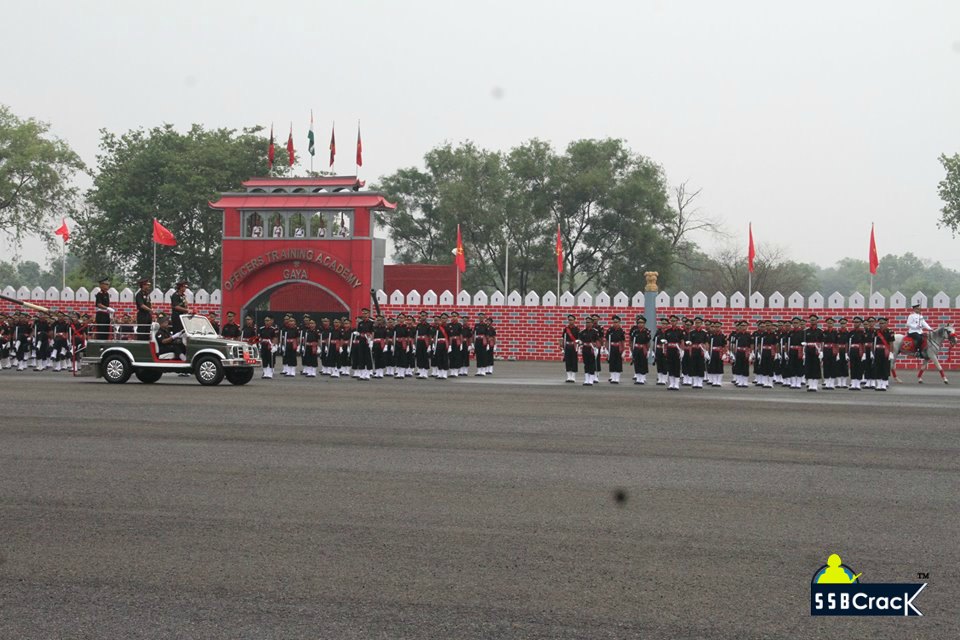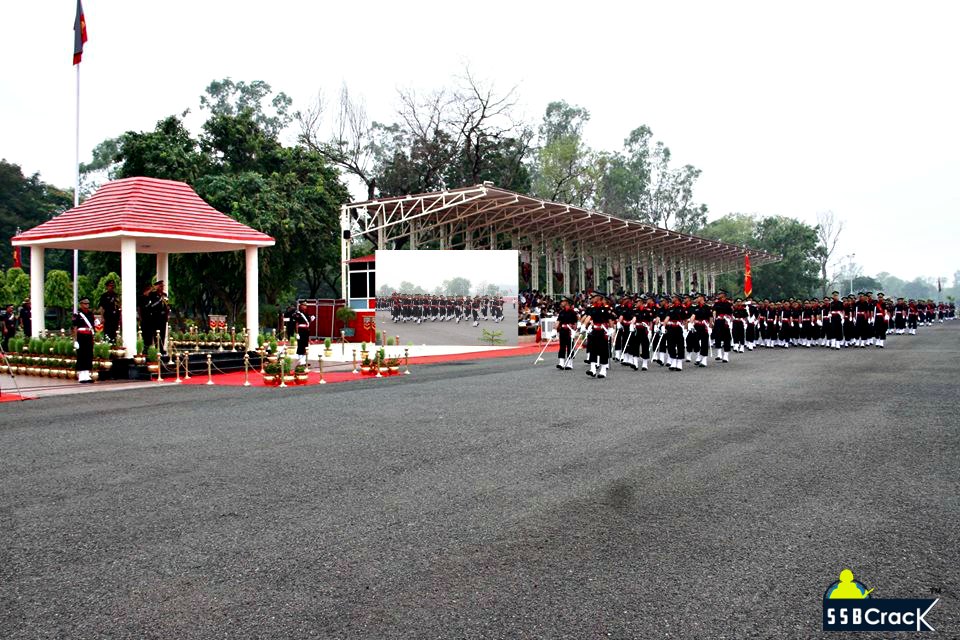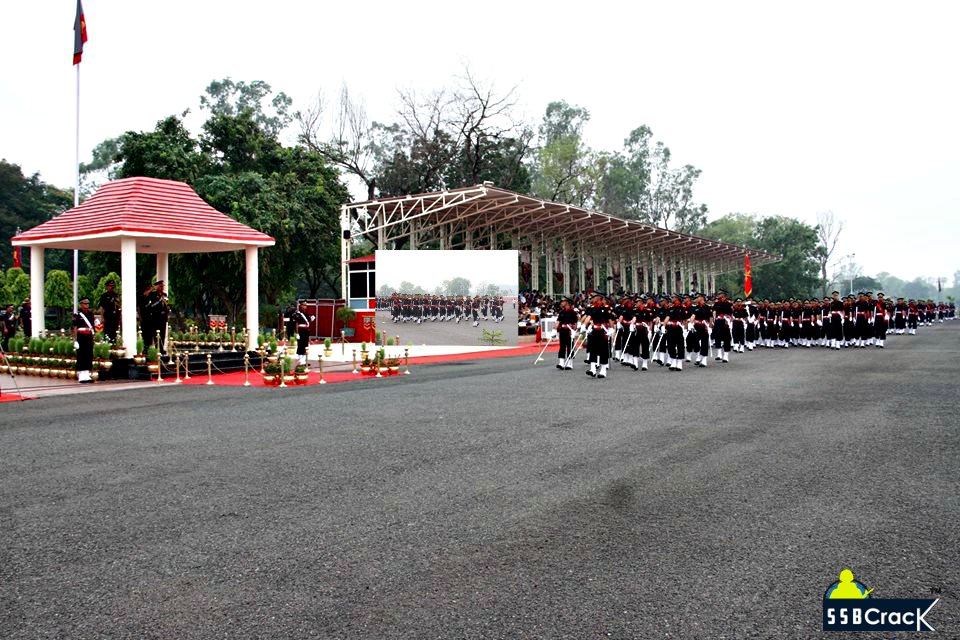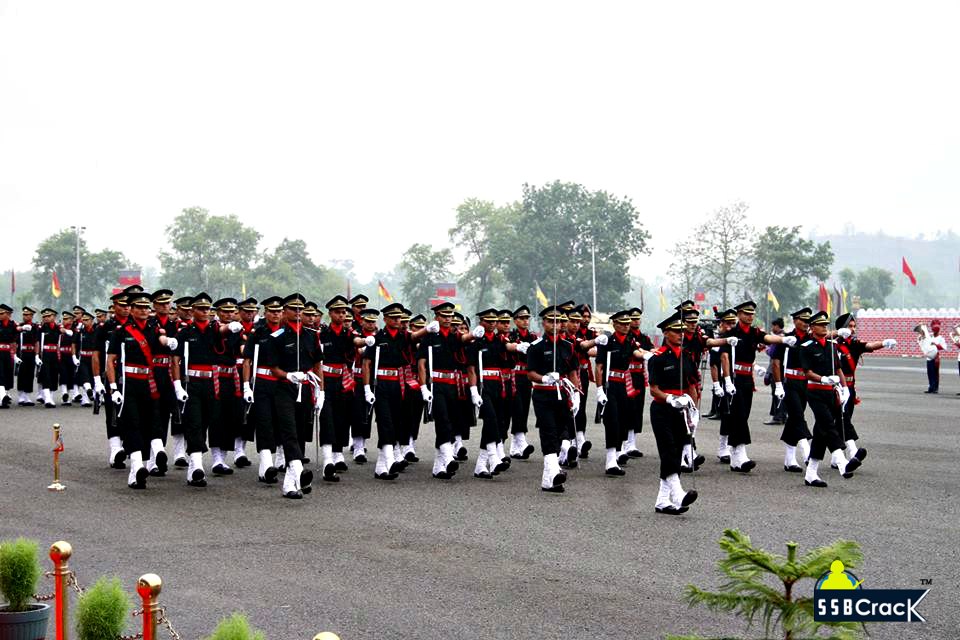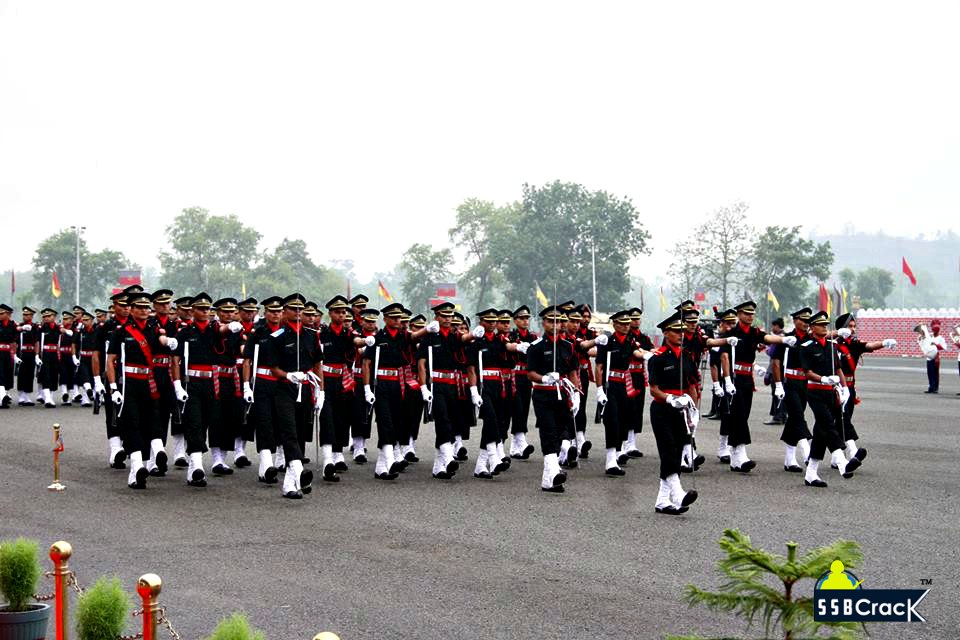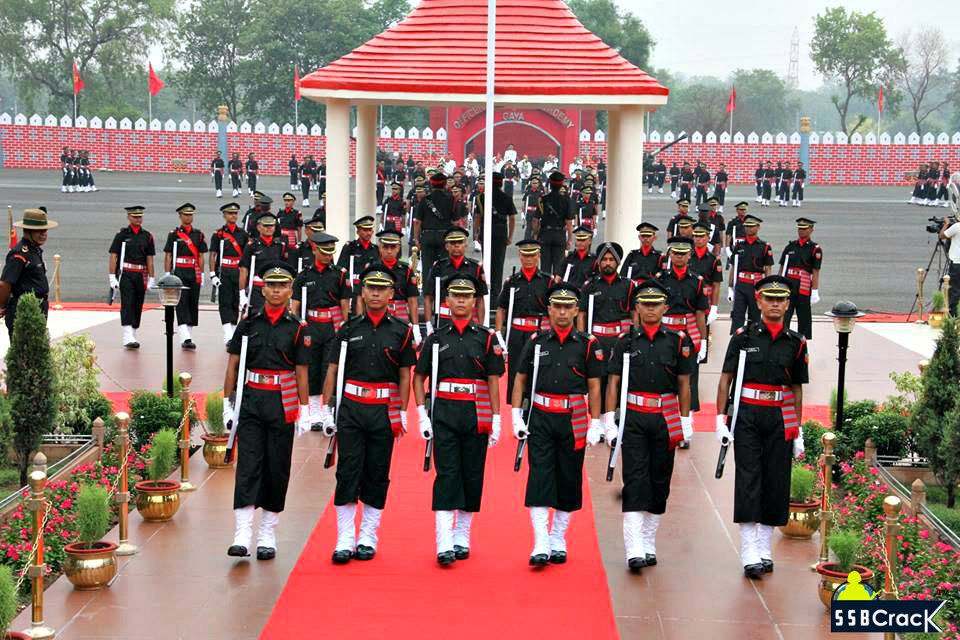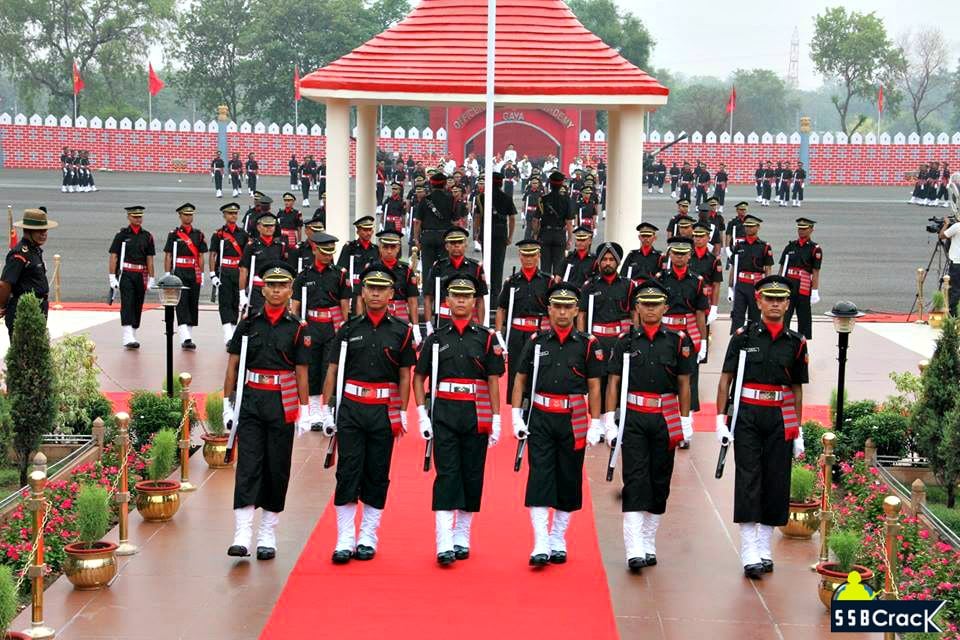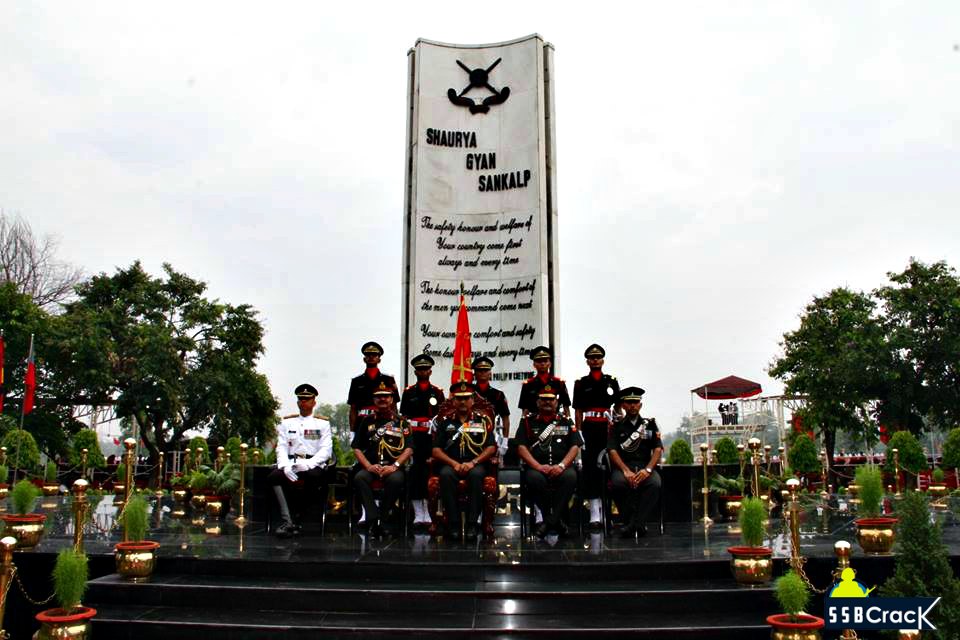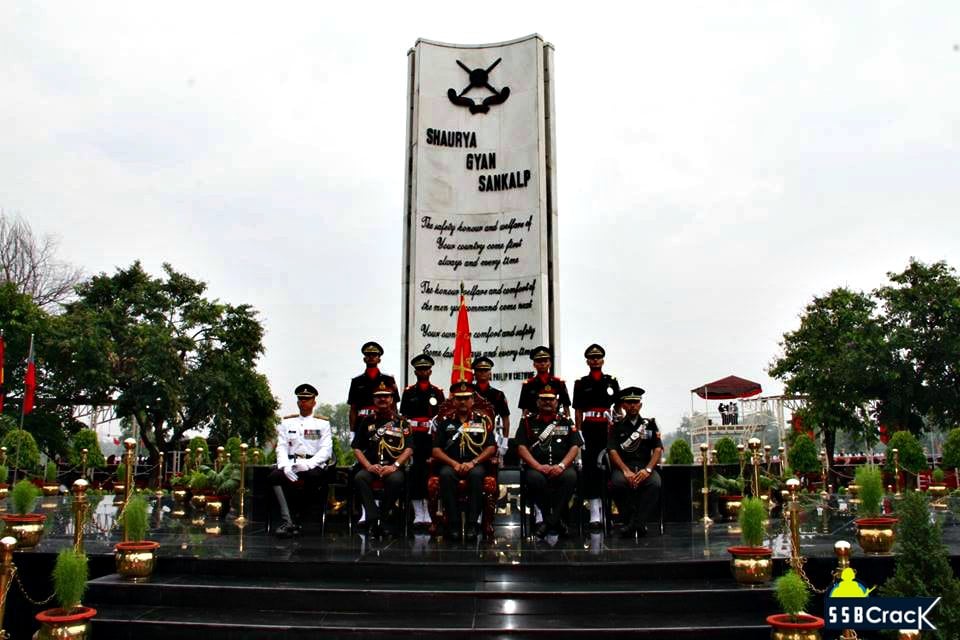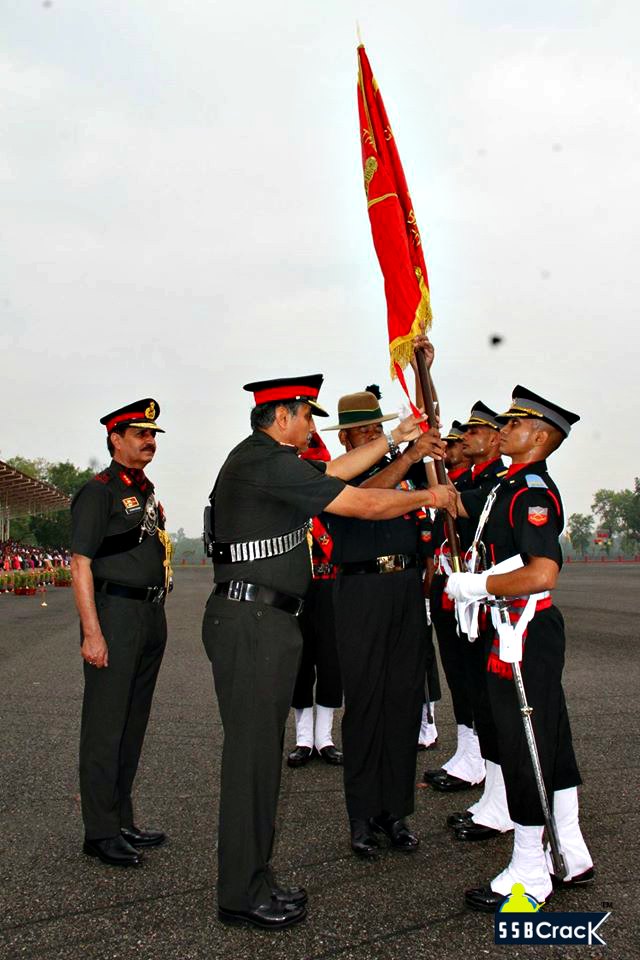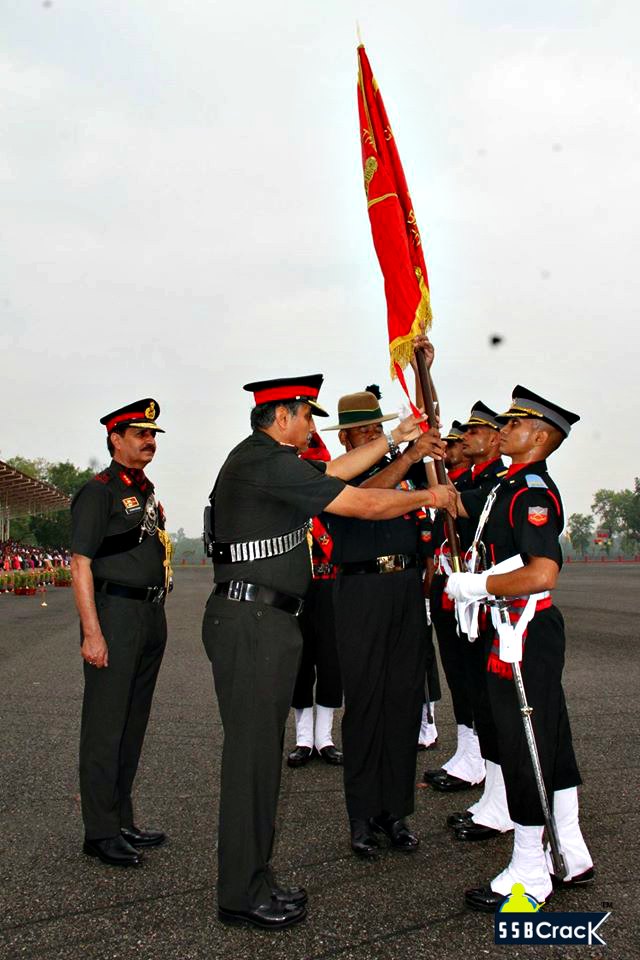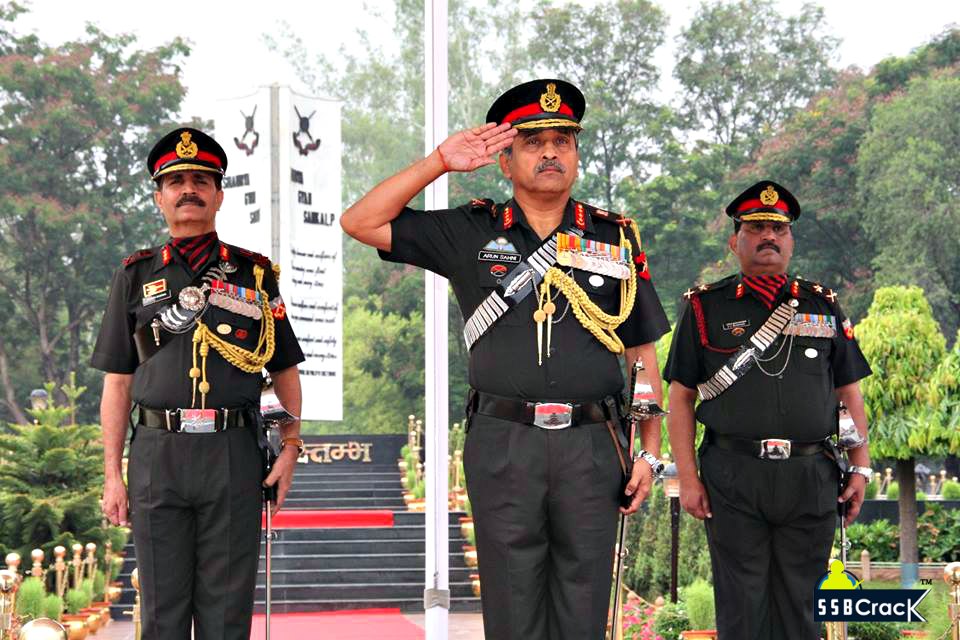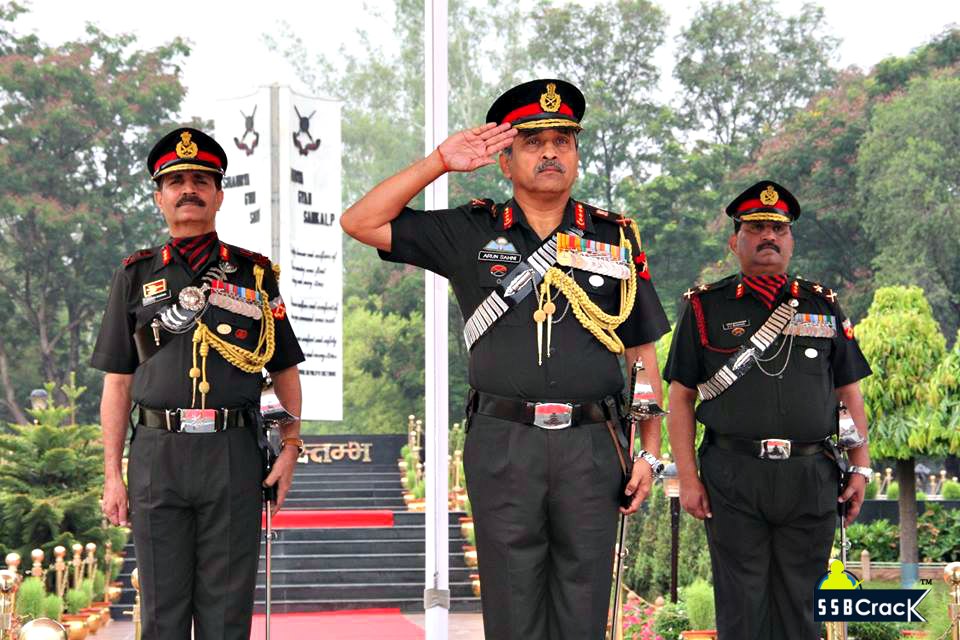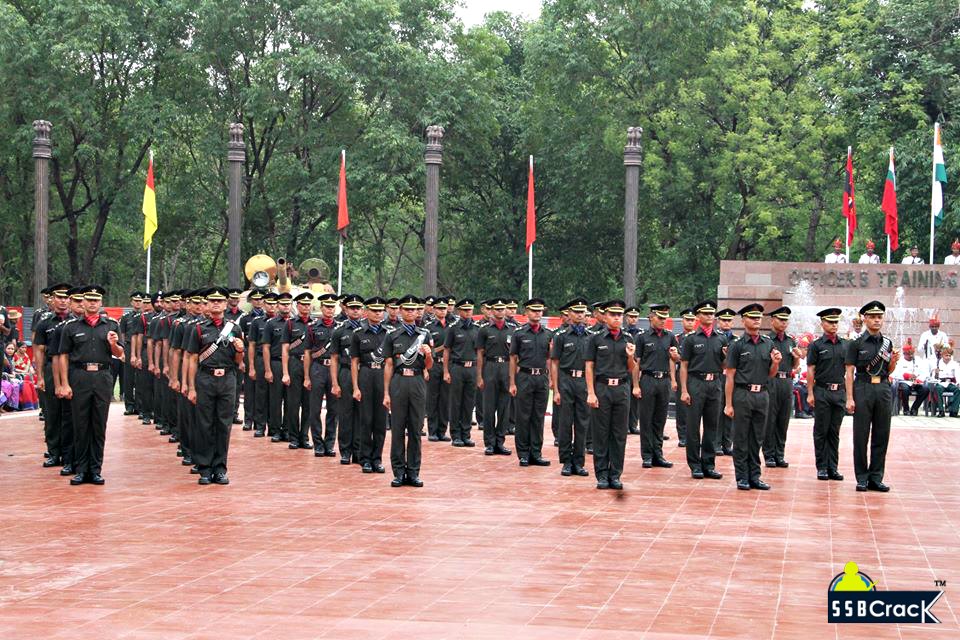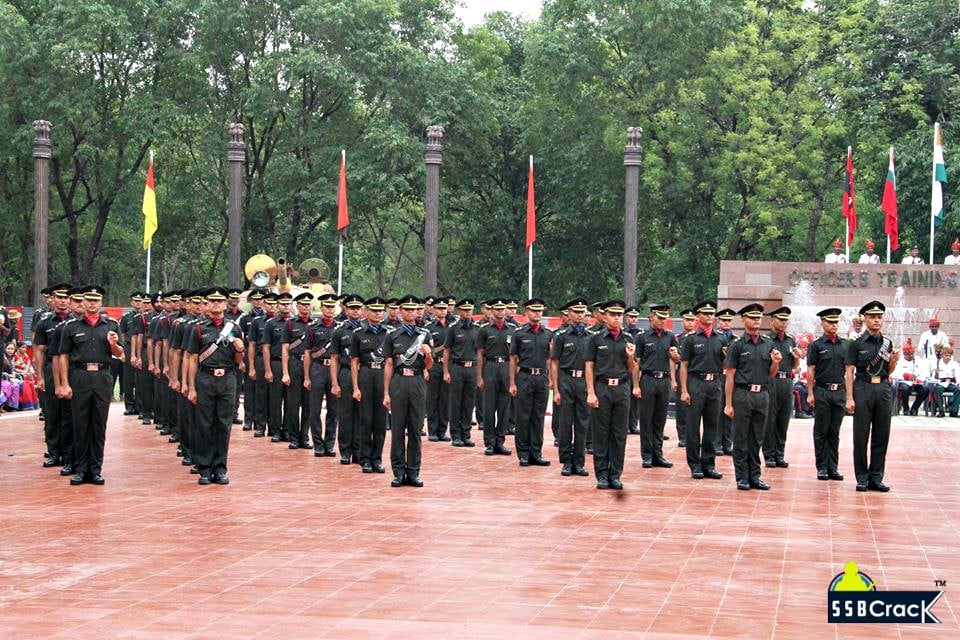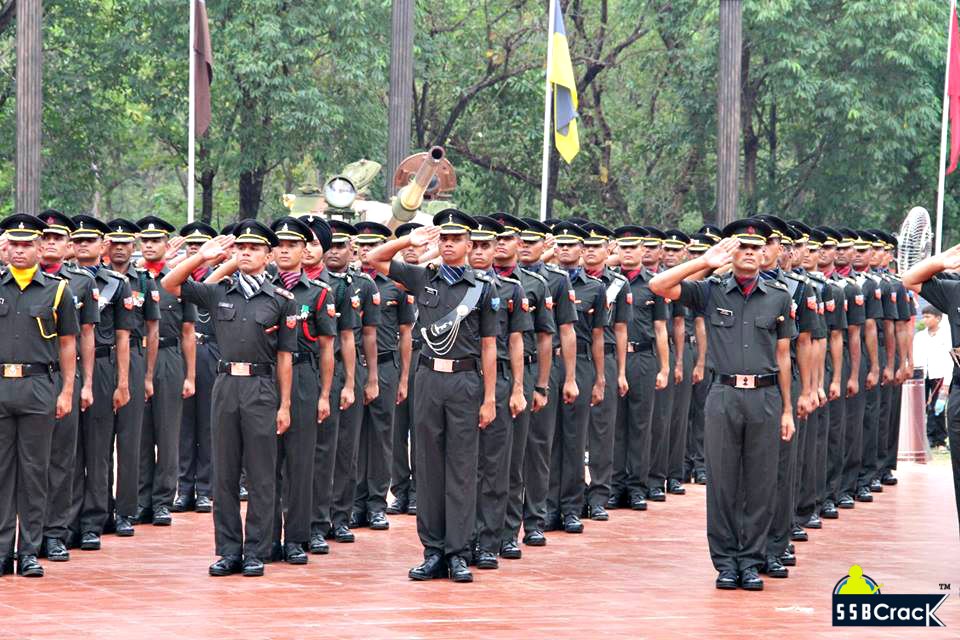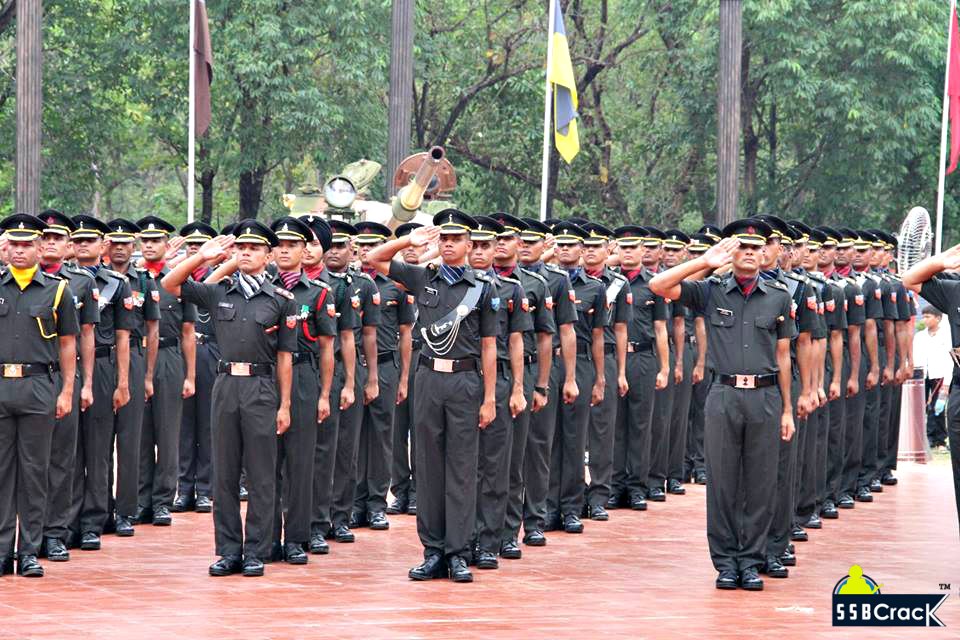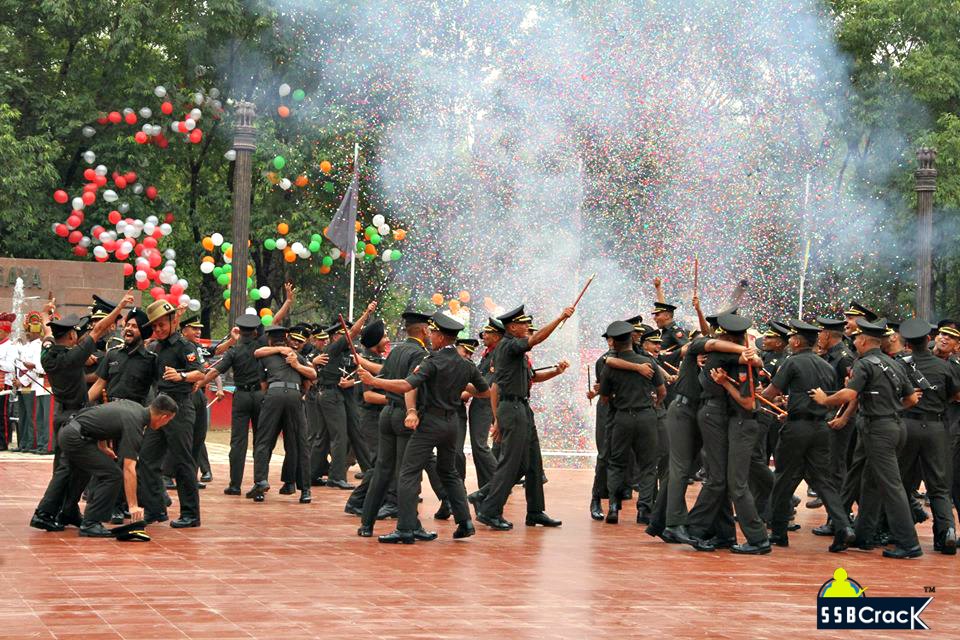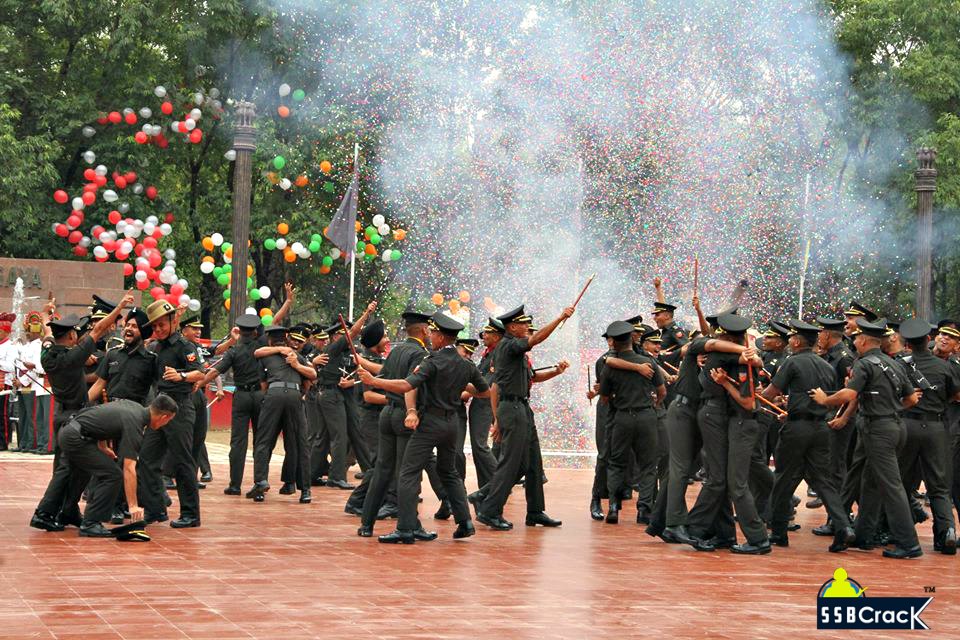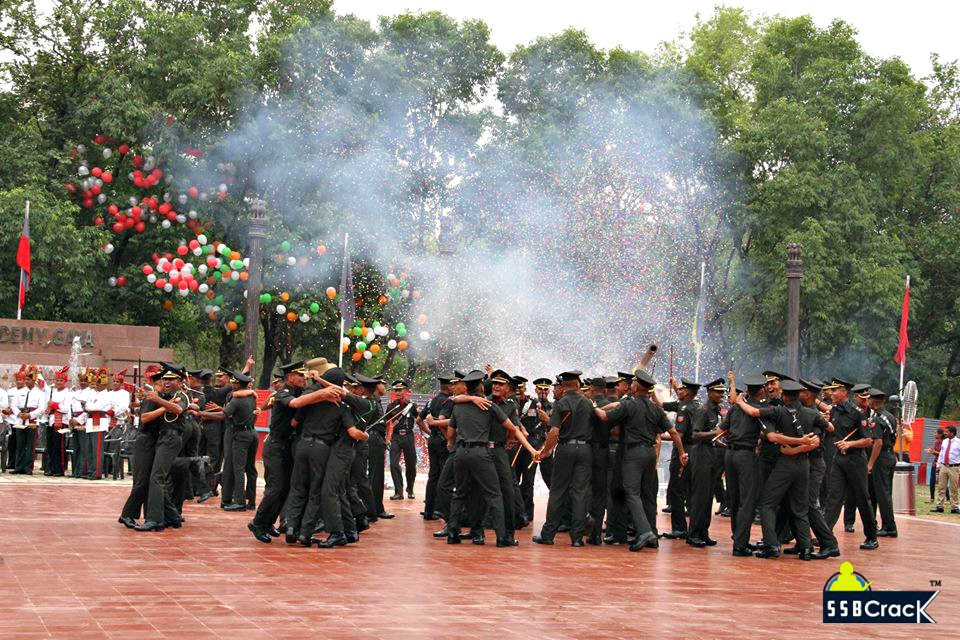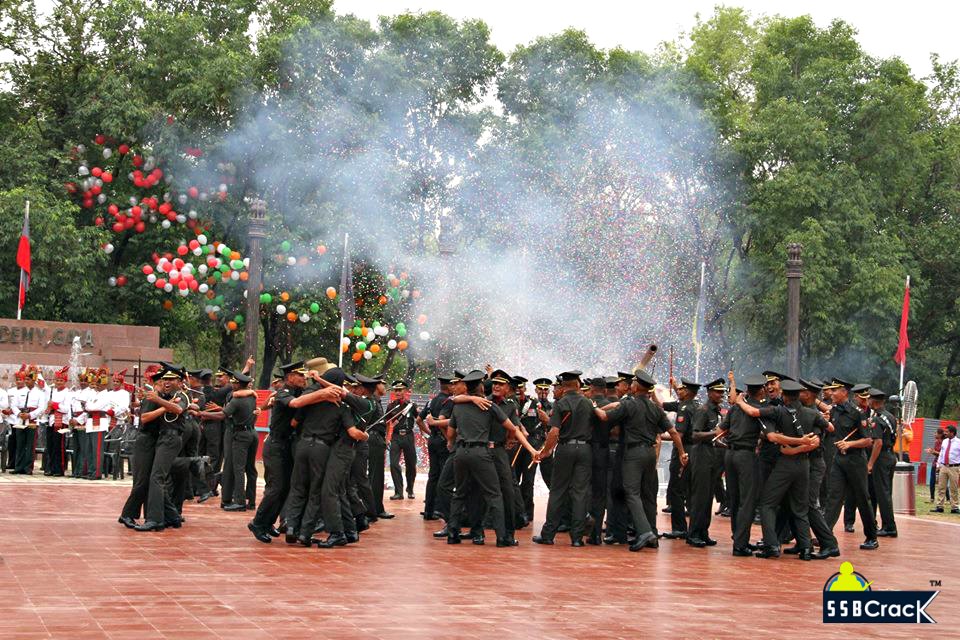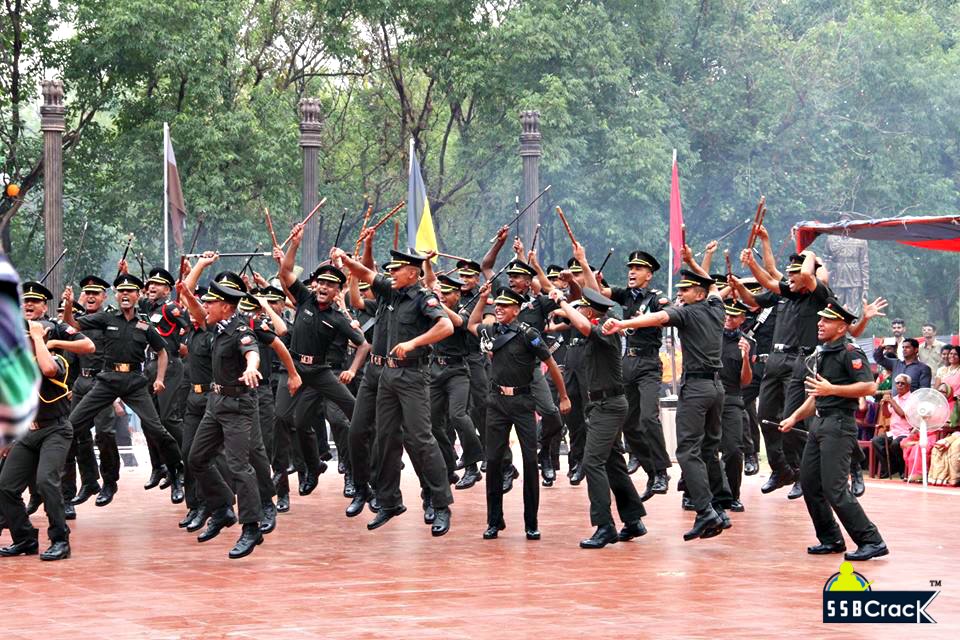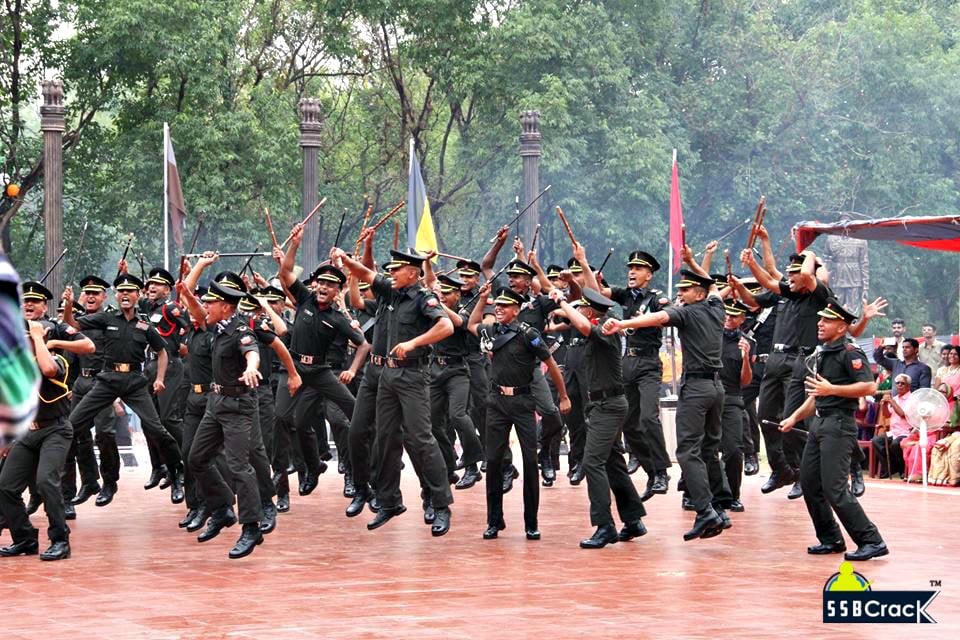 The parade culminated with the Passing Out Course stepping on the shimmering stone of the 'Antim Pag' ( the 'Final Step') who were then administered the oath by the Adjutant of the Academy in presence of the Chief Guest and other dignitaries. The badges of officers' rank were then placed on the shoulders of the newly commissioned officers by their parents and close relatives.
It was a lifetime experience for the parents of the newly commissioned officers. All of them were overwhelmed with emotional feelings and said that they were very proud of their sons. Congratulating the parents, the Reviewing officer said that they were among a few lucky parents whose sons got the opportunity to serve in the Army as it is one of the noblest professions.
It will be recalled that Government had given a nod to raising one more Pre-Commission Training Academy in the year 2010, primarily to plug the officers shortage in the Army. Consequently, OTA, Gaya was raised on 18 July 2011 with the motto of 'Shaurya, Gyan, Sankalp' (Courage, Wisdom, Resolve). Presently, the Academy conducts training for the Technical Entry Scheme and Special Commission Officer entries, popularly known as the TES and SCO respectively. The Cadets belonging to the former category join the Academy after completing the 10+2 schooling and the latter are selected from the rank and files of the armed forces. The TES entry undergo one year of Basic Military Training before proceeding to various Military Technical Institutions for engineering studies. They get commissioned on completion of their technical training. The SCO Cadets are given pre-commission training before getting commissioned into various regiments of the Army and Assam Rifles.
(Reported by Gp Capt BB Pandey, DPR, MoD)