RAW or Research and Analysis Wing, of India is her primary foreign intelligence agency. Intelligence Bureau used to take care of the foreign intelligence too, along with the intelligence inside the country, until 1968, when the foundation of RAW was laid.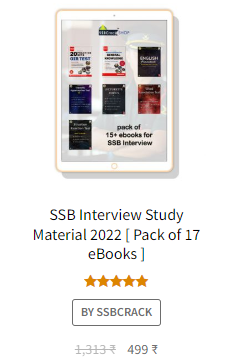 The primary reason fueling the formation of R&AW in 1968 was the gap in intelligence exposed in the 1962 and 1965 wars, which India fought. It was founded mainly to focus on China and Pakistan, R&AW claims to have taken part in several incidents like the 1971 war, India's growing influence in Afghanistan, the accession of Sikkim, security of India's nuclear program etc. Over time, RAW's objectives have been broadened to include:
Also Read: Is it Possible for Army Officers to Join RAW Research and Analysis Wing?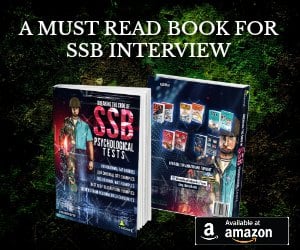 Monitoring the political and military developments in adjoining countries, which have direct bearing on India's national security and in the formulation of its foreign policy.
Seeking the control and limitation of the supply of military hardware to Pakistan, mostly from European countries, the United States, and China.
Here we are going to tell the candidates how to join this prestigious institution. Though there is no concrete information available regarding the structure of R&AW, considering the level of secrecy and classified operations R&AW undertakes.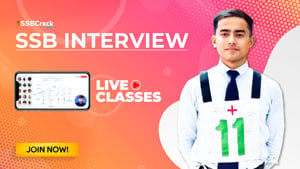 It can be said that R&AW started off as a very small organization with a few hundreds of employees, and now its family has grown to be in thousands.
How to join RAW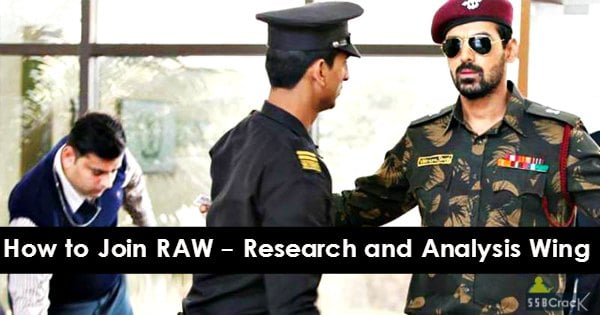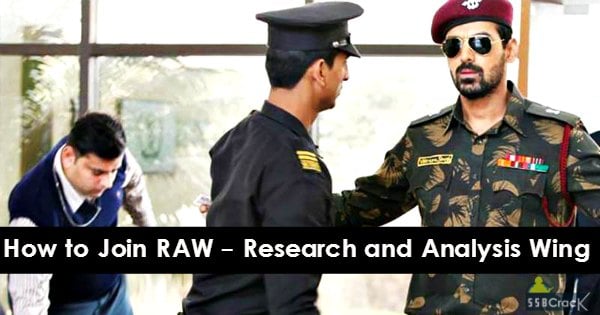 Initially, R&AW had primarily trained intelligence officers who were recruited directly. These belonged to the external wing of the Intelligence Bureau. Then came a time when they needed to expand their family, at that time many candidates were taken from the military, police and the Indian Revenue Service. Later, R&AW began directly recruiting graduates from universities. However owing to allegations of nepotism in appointments, in 1983 R&AW created its own service cadre, the Research and Analysis Service (RAS) to absorb talent from other Group A Civil Services, under the Central Staffing Scheme.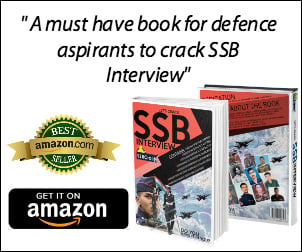 Direct recruitment is made at Class I executive level from Civil services officers undergoing Foundation course at Lal Bahadur Shastri National Academy of Administration. At the end of the course, R&AW conducts a campus interview. Based on a selection of psychological tests and the interview, candidates are inducted into RAW for a lien period of one year.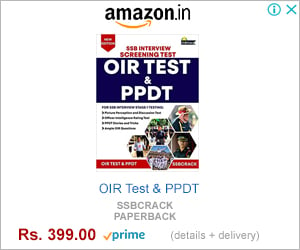 During this period, they have an option of rejoining their parent service (if they wish to) after which they can be permanently absorbed into the Research and Analysis Service. Delhi-based security think tank Institute for Defence Studies and Analyses noted in one of its reports that R&AW suffered from the 'tail-end syndrome' where the 'bottom of the entrance lists' of those qualifying the UPSC examinations were offered jobs.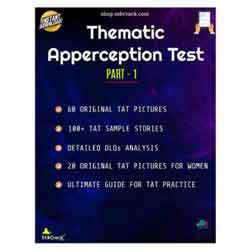 Additionally, recruitment is also by lateral deputation from the Officer corps of Armed Forces or Group A Civil Service Officers. The Civil and Defence Service Officers permanently resign their cadre and join the RAS. However, according to recent reports, officers can return to their parent cadre after serving a specific period in the agency if they wish to. Most of the secretaries have been officers from the IPS and other posts are held by IRS and IFS officers.
R&AW also employs a number of linguists and other experts in various fields. The service conditions of RAW officers are governed by the Research and Analysis Wing (Recruitment, Cadre and Service) Rules, 1975.