Hello, Warriors! It's always a tough journey for all the recommended candidates in SSB. There are many factors which drive them to success and one of those factors is inspiration be it from your parents, your idol or even, a movie!
So, here I compile a list of top 5 war movies that will inspire us, as defense aspirants a lot each time we watch it. These movies are purely ranked based on my personal choices.
5. Black Hawk Down (2001)
The film takes place in 1993 when the U.S. sent special forces into Somalia to destabilize the government and bring food and humanitarian aid to the starving population. Using Black Hawk helicopters to lower the soldiers onto the ground, an unexpected attack by Somalian forces brings two of the helicopters down immediately. From there, the U.S. soldiers must struggle to regain their balance while enduring heavy gunfire.
IMDb Rating: 7.7/10
4. Lakshya (2004):
A journalist (Preity Zinta) and her television crew follow her former boyfriend (Hrithik Roshan) and his squad of soldiers as they fight Pakistani invaders. The film in the first half focuses on the journey of a guy who is not yet decided on his career and his journey till the IMA, where he accomplishes his 'lakshya'.
IMDb Rating: 7.9/10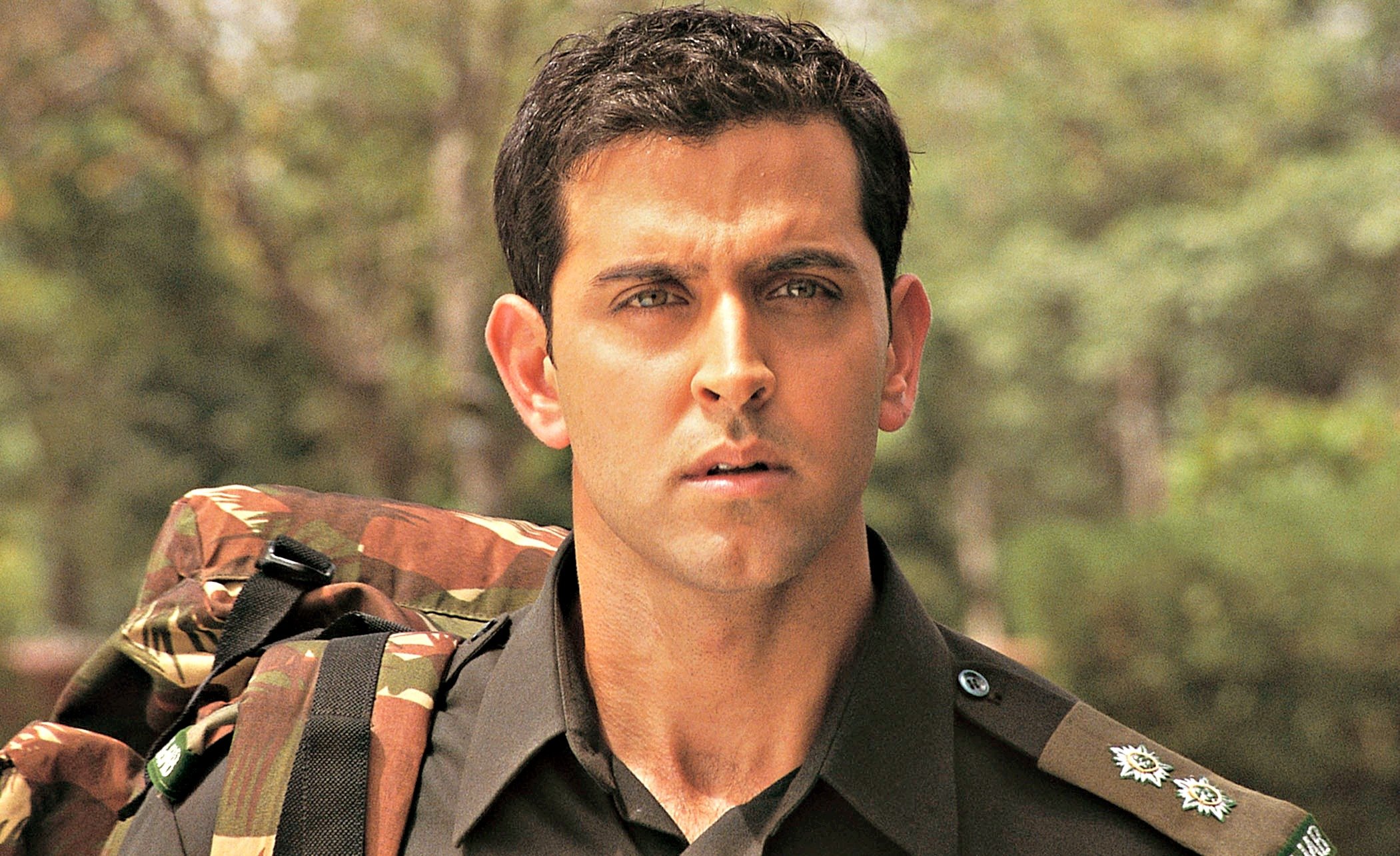 3. Apocalypse Now (1979)
In Vietnam in 1970, Captain Willard takes a perilous and increasingly hallucinatory journey upriver to find and terminate Colonel Kurtz, a once-promising officer who has reportedly gone completely mad. In the company of a Navy patrol boat filled with street-smart kids, a surfing-obsessed Air Cavalry officer, and a crazed freelance photographer, Willard travels further and further into the heart of darkness.
IMDb rating: 8.5/10
2. Full Metal Jacket (1987)
Stanley Kubrick's take on the Vietnam War follows smart-aleck Private Davis, quickly christened "Joker" by his foul-mouthed drill sergeant, and pudgy Private Lawrence, nicknamed "Gomer Pyle," as they endure the rigors of basic training. Though Pyle takes a frightening detour, Joker graduates to the Marine Corps and is sent to Vietnam as a journalist, covering — and eventually participating in — the bloody Battle of Hué.
IMDb Rating: 8.3/10
1 Saving Private Ryan (1998)
Captain John Miller takes his men behind enemy lines to find Private James Ryan, whose three brothers have been killed in combat. Surrounded by the brutal realties of war, while searching for Ryan, each man embarks upon a personal journey and discovers their own strength to triumph over an uncertain future with honor, decency and courage.
IMDb Rating: 8.6/10