The procedure for becoming a pilot in the Indian Armed Forces is similar to that of being an officer in any of the service, except for some extra medical criteria and an additional CPSS. So the candidate has the opportunity to apply through any written test, (or NCC special entry), qualify the written test, and get a call for SSB Interview.
The procedure for the SSB for a pilot entry is similar to that of the normal SSB. The recommended candidates undergo medical tests. The final merit list is prepared based on the candidate's performance and medical fitness. On successful completion of flying training at Flying Training Establishments (FTEs) of the IAF, the cadet is commissioned as a pilot in the IAF.
So, coming to the various entries with which you can become a pilot in the Indian Armed Forces are:
Indian Air Force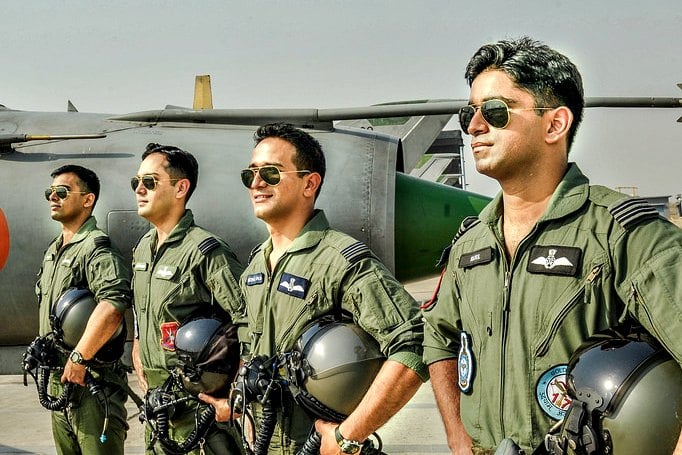 1. NDA:
Boys can join the IAF after their 10+2, through the National Defence Academy examination, which is held twice every year. There is no women entry through this exam. Through NDA only flying branch entries are possible. It involves three years training in NDA, Khadakwasla and one year training after that in Air Force Academy, Dundigal. A written test is followed by SSB is the procedure.
2. CDSE:
Combined Defence Services is yet another exam through which guys can join the flying branch of IAF. This exam too is conducted twice every year, for the three forces. However for IAF, through CDSE only boys can apply and only for flying branch.
3. AFCAT:
Boys can apply for SSC Pilot through AFCAT entry for the flying branch. It is a written test followed by SSB. This test is conducted twice every year.
4. NCC special entry:
As an Air Wing Senior Division 'C' Certificate holder of the National Cadet Corps, you can apply for the Flying Branch of the Indian Air Force. This is a direct entry and you don't have to go through the written test.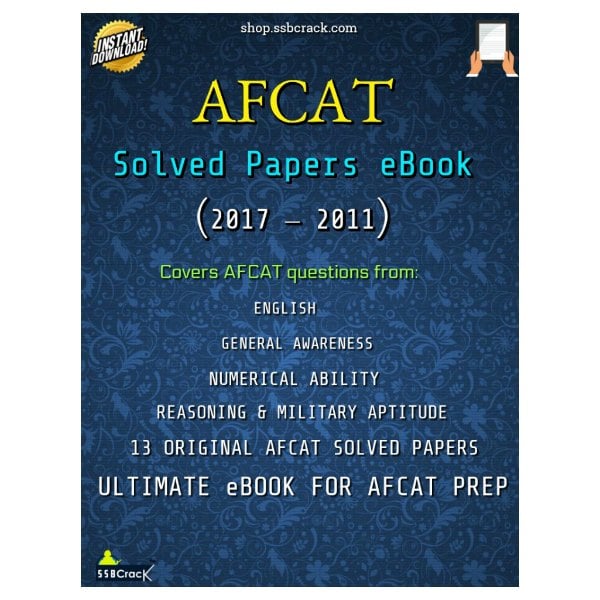 Indian Navy
Pilots are inducted in the Indian Navy as Permanent Commission (PC) or Short Service Commission(SSC).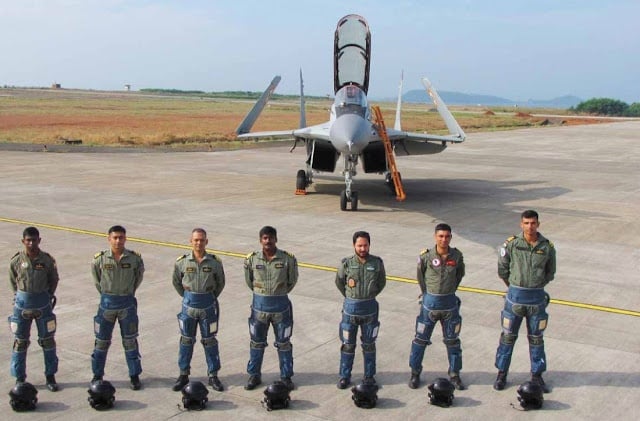 5. From Within Service:
Volunteers from serving Executive branch officers (upto 25 years of age) are selected for pilot training biannually and are granted a Permanent Commission.
6. Direct Entry Scheme:
Short Service Commissioned officers are inducted biannually through Direct Entry Scheme.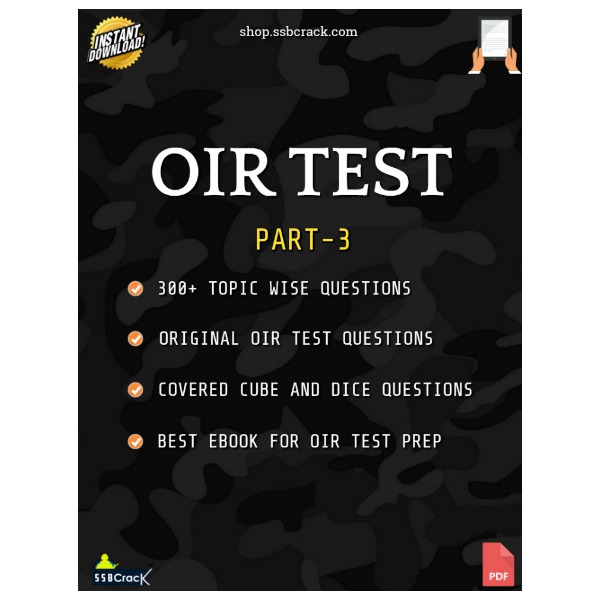 Indian Army
All pilots in Army Aviation are commissioned officers, called Army Aviators. Options to join Army Aviation are as under:-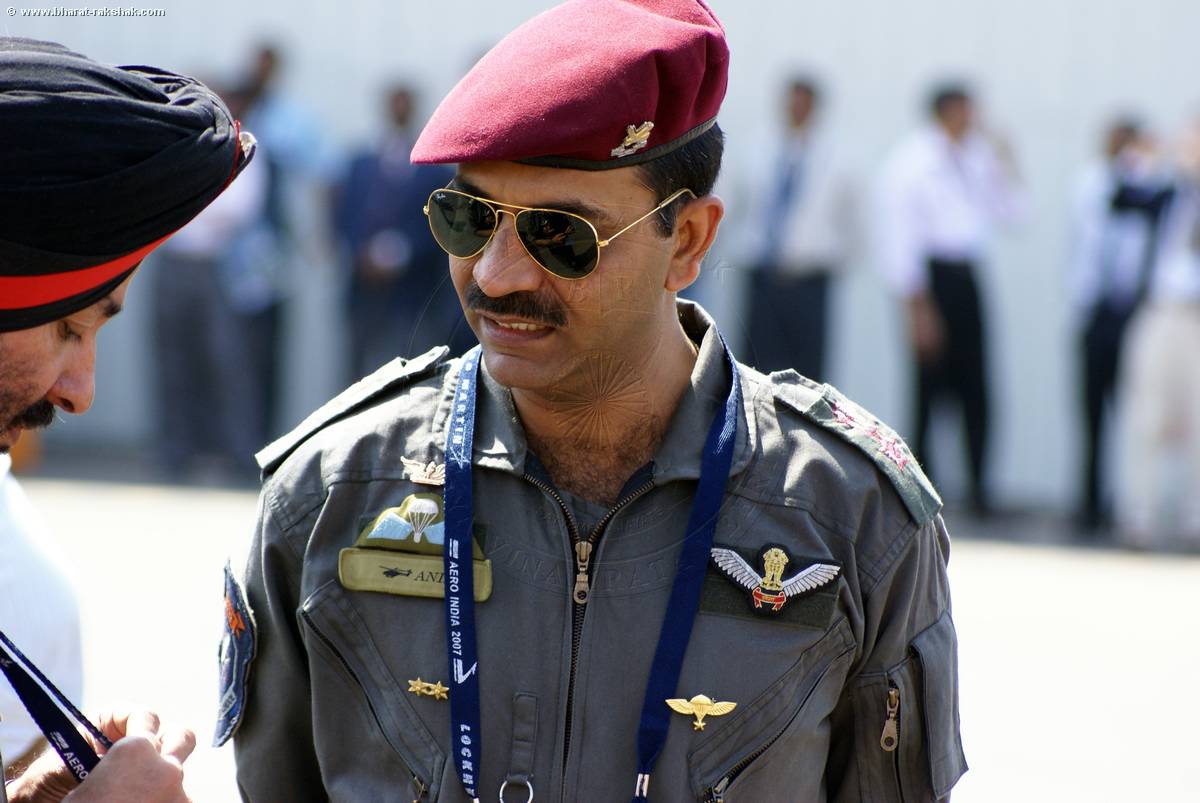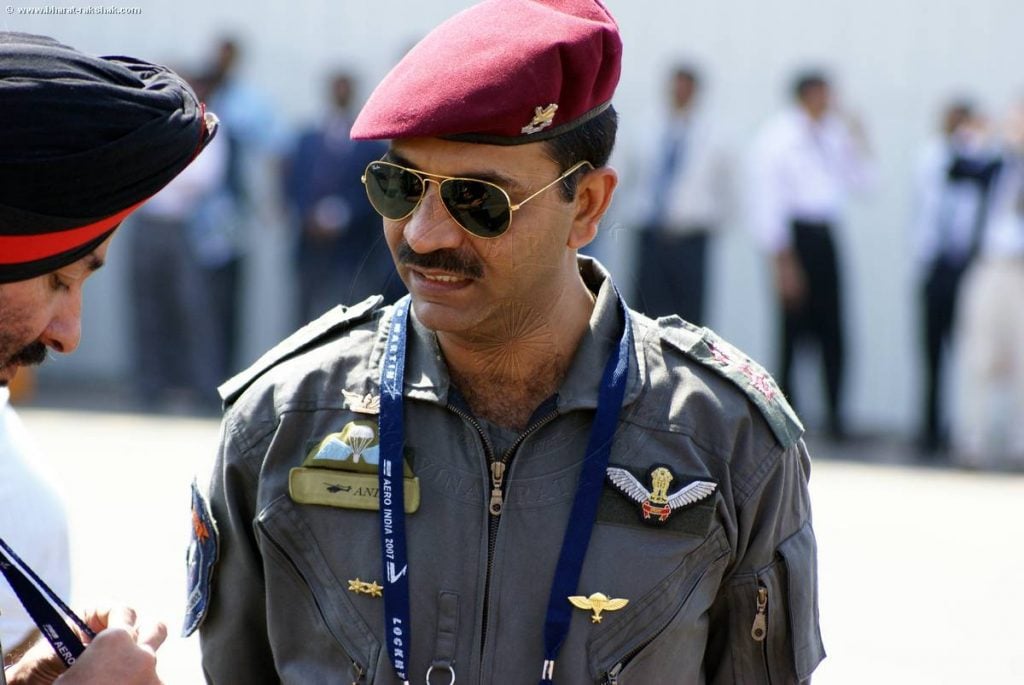 7. From Within Service:
Volunteer Officers from any Arm of Indian Army can opt for Army Aviation on completion of one and half years of service. They need to apply internally and need to qualify certain tests and criteria as specified.
8. Direct Commission Officers:
Volunteers can opt for Army Aviation during pre-commissioning training at IMA and OTA. Based on their performance and merit in the academy, they may get commissioned into the Army Aviation Corps directly.
SSB Interview Preparation Material [ 100% Recommended]
Shortage of Pilots in the Armed Forces
As on 1st February, 2018, sanctioned strength and strength of pilots in Indian Air Force (IAF) is as follows:
| | |
| --- | --- |
| Sanctioned Strength | Strength |
| 4231 | 3855 |
There is a marginal shortage in the strength of pilots in IAF against the authorized establishment.
Indian Navy:
| | |
| --- | --- |
| Government Sanction | 735 |
| Borne Strength | 644 |
| Vacant Posts | 91 |
Indian Army:
The total number of pilots in Army Aviation as on date are:
| | |
| --- | --- |
| Sanctioned | 794 |
| Held | 602 |
| Vacant | 192 |
SSB Interview Preparation Material [ 100% Recommended]