India, with a total of 26 gold medals finished 3rd in the 2018 Common Wealth Games. In total, India won 66 medals including 20 silver and 20 bronze medals making it India's third best performance ever.
Among these 66 medals are hidden India's warriors – playing for the country when needed and serving the nation when not playing.
Indian contingent included following personnel from the tri-services who made the country proud:
Subedar Jitu Rai, 5/11 GR
Jitu Rai is an Indian shooter of Nepali origin who competes in the 10 metre air pistol and 50 metre pistol events. He won gold for India in the 10-meter air pistol event at the Commonwealth Games 2018.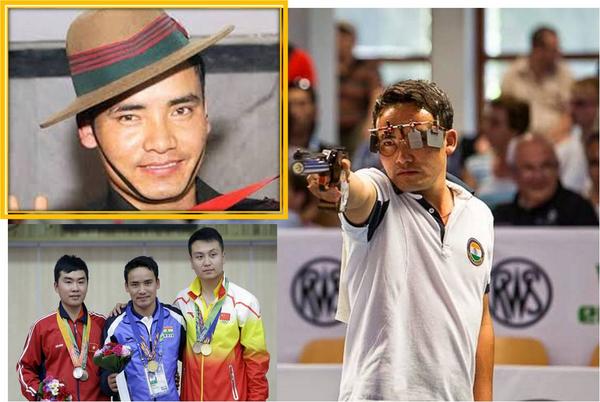 Havildar OP Mitharva, 7 RR
Hav Mitharva was in the same event as Jitu Rai and won a bronze medal in the 10 metre air pistol.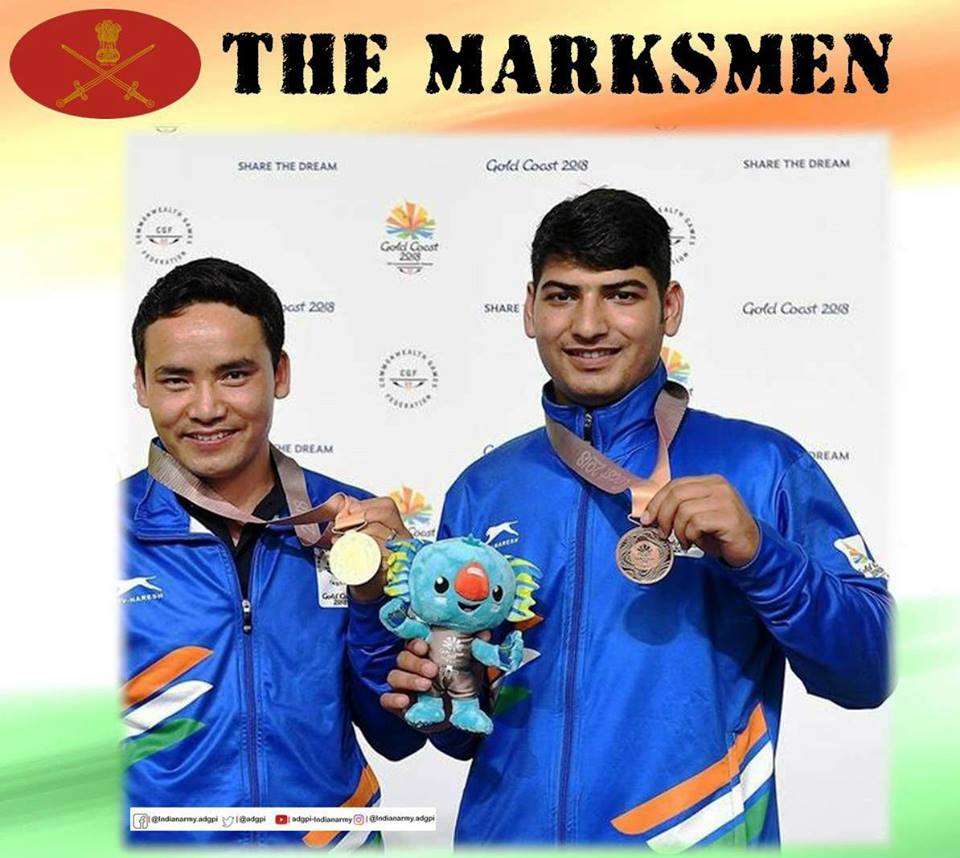 Nb Subedar Deepak Lather, Bombay Sappers
Deepak Lather became the youngest male weightlifter to win a Commonwealth Games medal at the age of just 18. He won a bronze in men's 69 kg category by finishing third.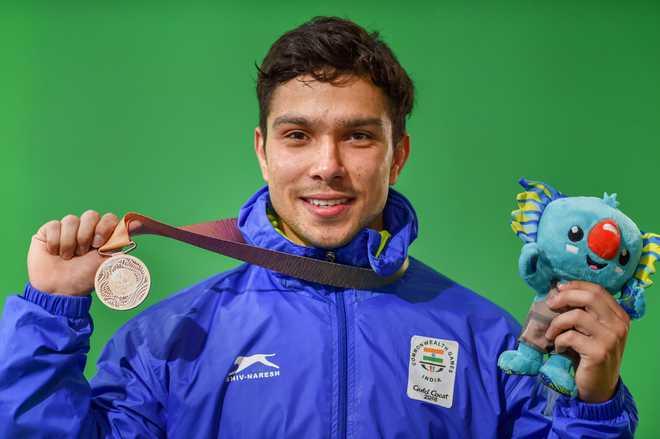 JWO Vikas Thakur
Air Warrior JWO Vikas Thakur from Indian Air Force won Bronze Medal at Gold Coast in men's 94 kg Weightlifting Event.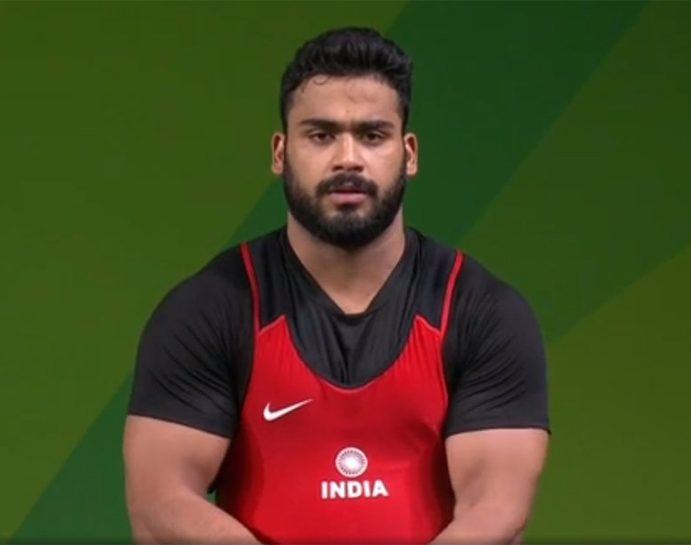 JWO Ravi Kumar
Air Warrior JWO Ravi Kumar (Shooter) won a Bronze Medal at CWG18 in men's 10 metre air rifle shooting. Ravi shot a total of 224.1 to clinch Bronze at the Belmont Shooting Centre.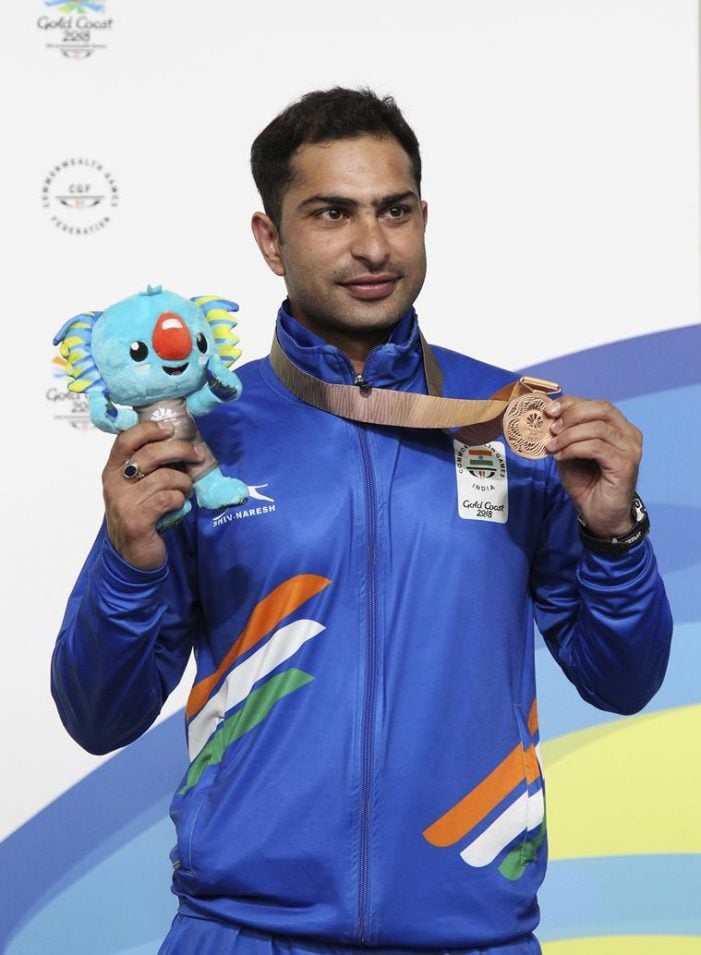 Sgt Gururaja
Air Warrior Sgt Gururaja (Weightlifter) won Silver Medal on the First day of Common Wealth Games, lifting a total weight of 249 Kg in the Men's 56 Kg Weightlifting category.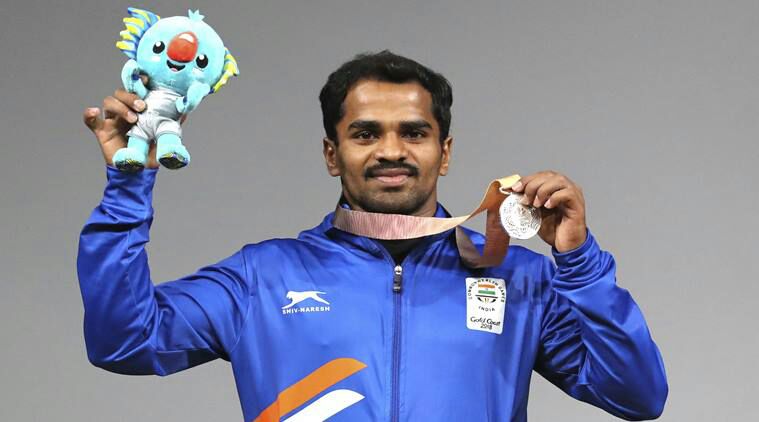 Naib Subedar Neeraj Chopra, ASI
The 20-year-old Javelin thrower won gold medal at the Commonwealth Games in Australia. After winning the championship in 2016, he had been appointed Naib Subedar in the Army Sports Institute.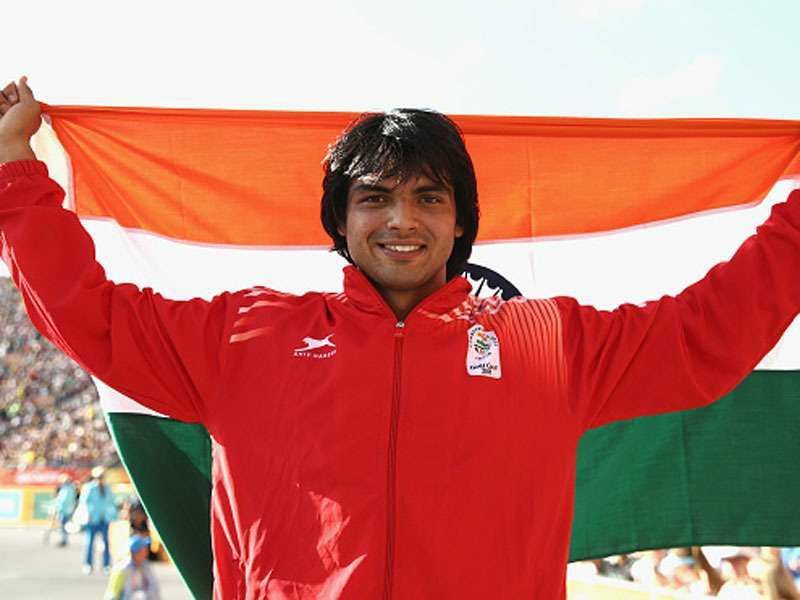 Havildar Gaurav Solanki, ASI
Havildar Gaurav Solanki of Army Sports Institute, Pune won Gold Medal in boxing event at the Commonwealth Games 2018, Gold Coast.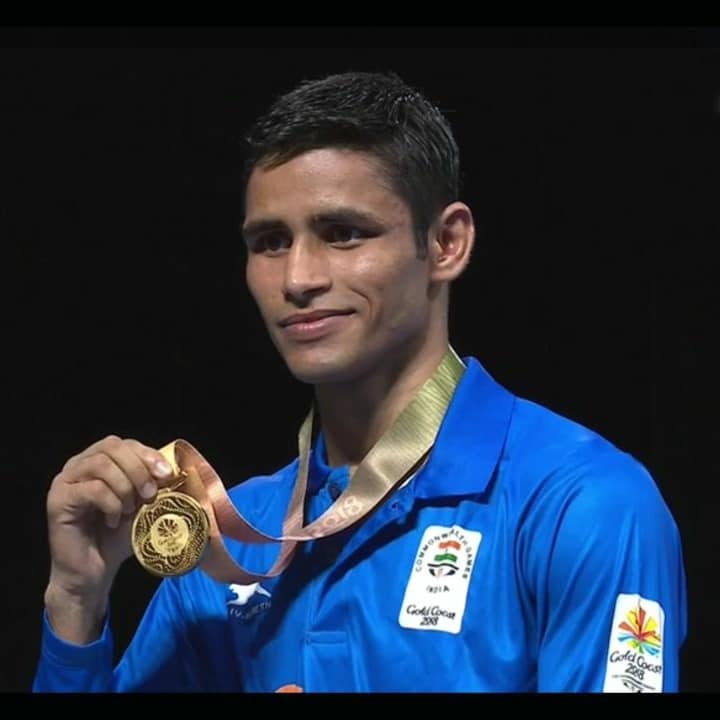 Other medals in Boxing
Subedar Satish Kumar (+91 kg) – Gold Medal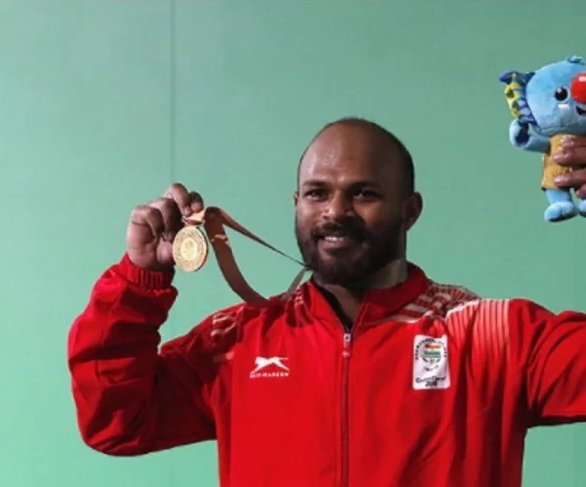 Nb Sub Amit Kumar (46-49 kg) – Silver Medal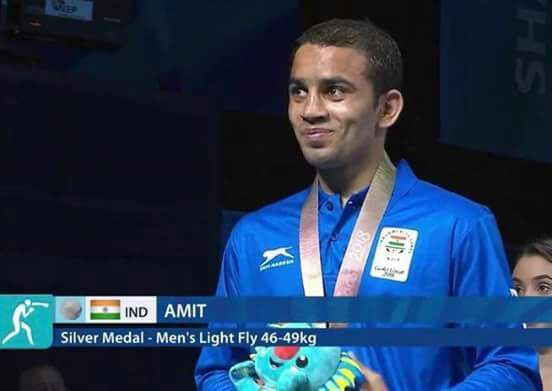 Nb Sub Manish Kaushik (60 kg) – Silver Medal
Nb Sub Hussumuddin (56 kg) – Bronze Medal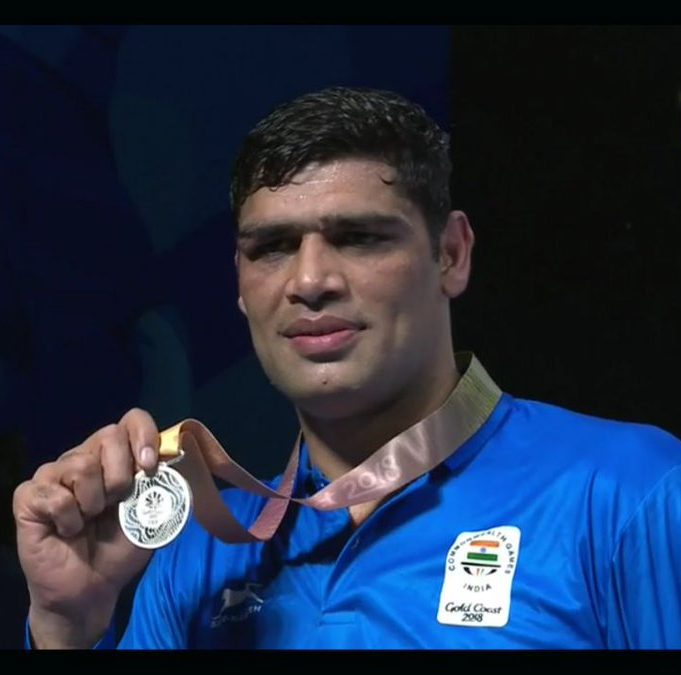 Honourable Mention
Nb Sub Jinson Johnson
Jinson Johnson is a 800 m sprinter. In 2018 Commonwealth games he finished fifth, setting a new national record in 1500m race by breaking 23 year old record of Bahadur Prasad.