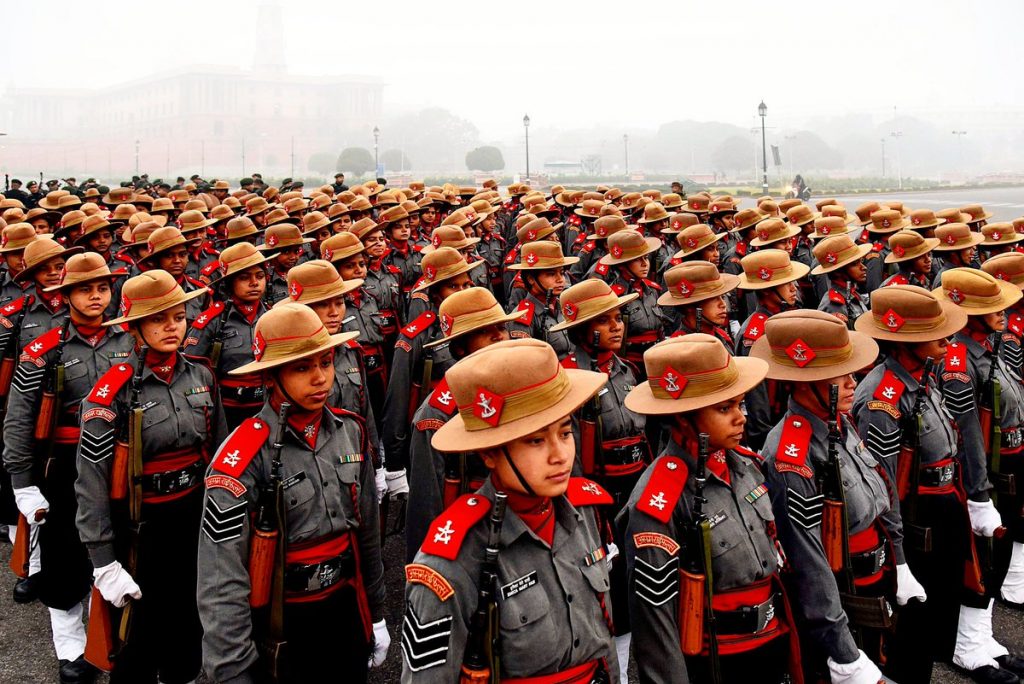 This republic day will be special because on the 26th Jan 2019 parade of Republic Day all women wing of Assam Rifles will take part. This is the first time that any female contingent of the country's oldest Paramilitary Force will participate in the republic day parade on Rajpath. During the parade, which will be the eyes of the whole country. Today we will talk to you about this lady wing cadet and tell you what to do to get to the Rajpath, what these cadets had to do.
In 2016 one hundred women soldiers were welcomed into the force during the passing out parade at the Assam Rifles Training Centre and School in Shokhuvi. These recruits were selected from all over India and finished their year-long training along with 112 male soldiers.
For the first time in the history of Indian Armed Forces, an all women contingent comprising of Mahila Riflemen, Mahila JCOs of Assam Rifles is participating in Republic Day parade. The officer marching in front in this video is Maj Khushboo Kanwar of 10 Sect Assam Rifles an ASC Officer.