With Air Marshall, Birender Singh Dhanoa having retired today from the Indian Air Force. Air Marshall Rakesh Kumar Singh Bhadauria has formally taken over as the Chief of Air Staff. Here are five things you should know about the newly appointed air force chief, RKS Bhadauria!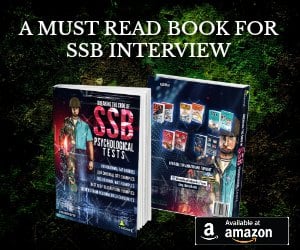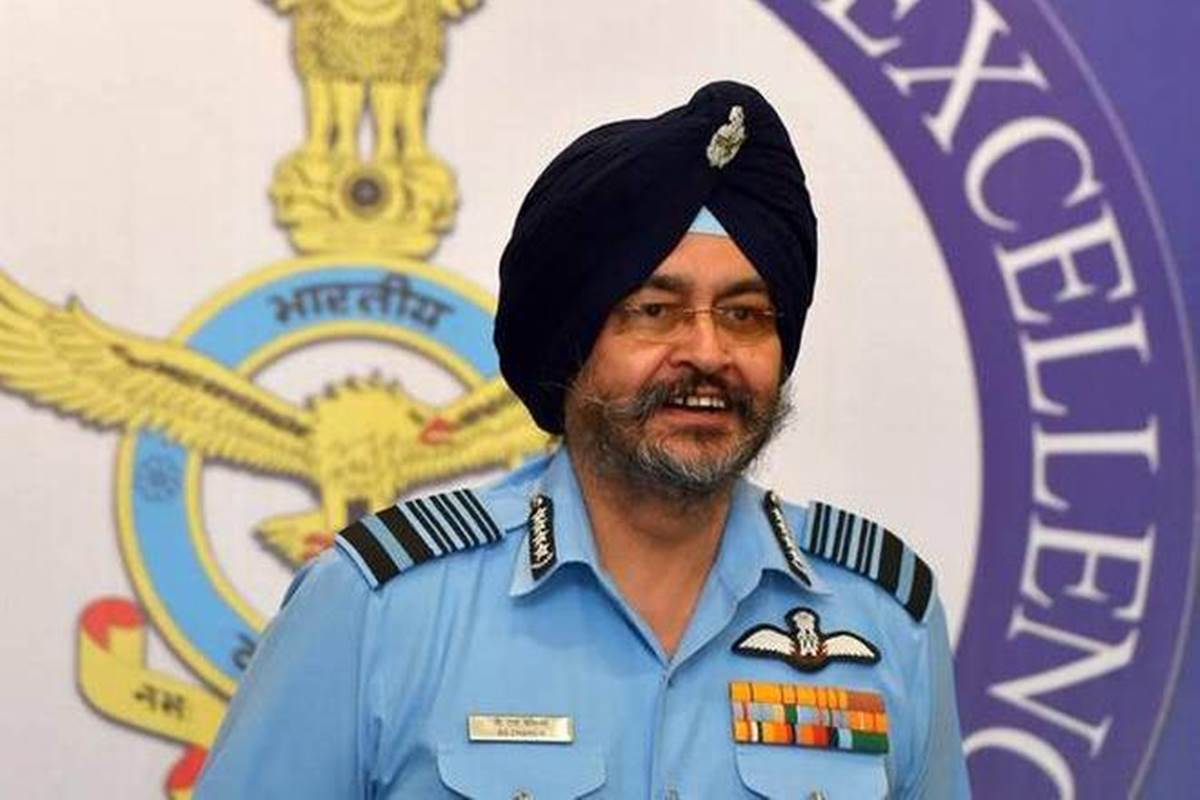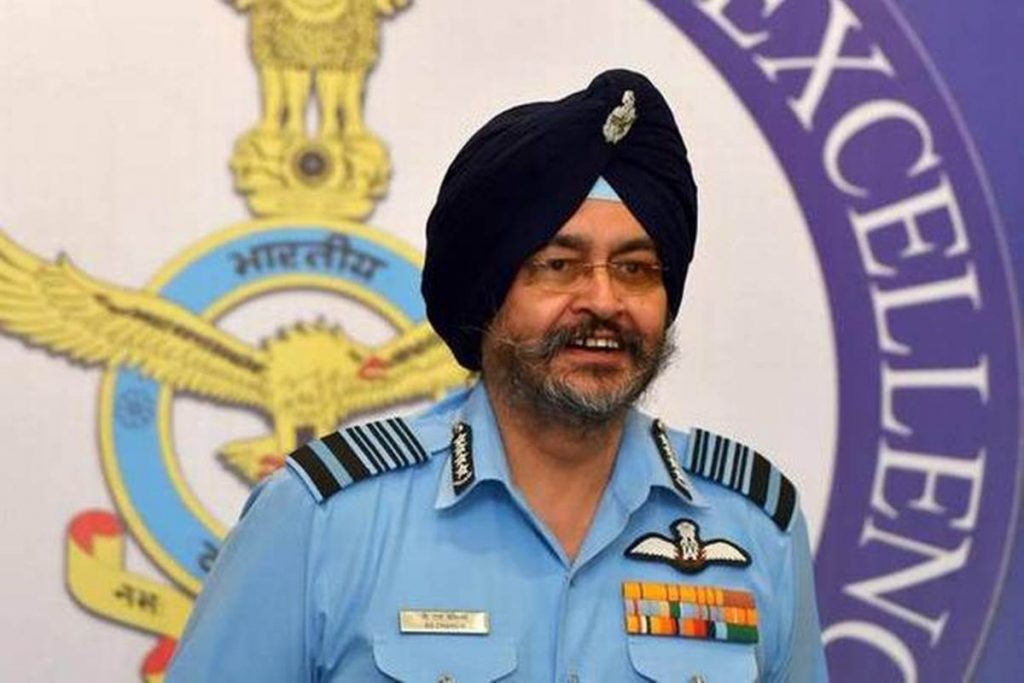 Here are 5 things you should know about the new IAF Chief!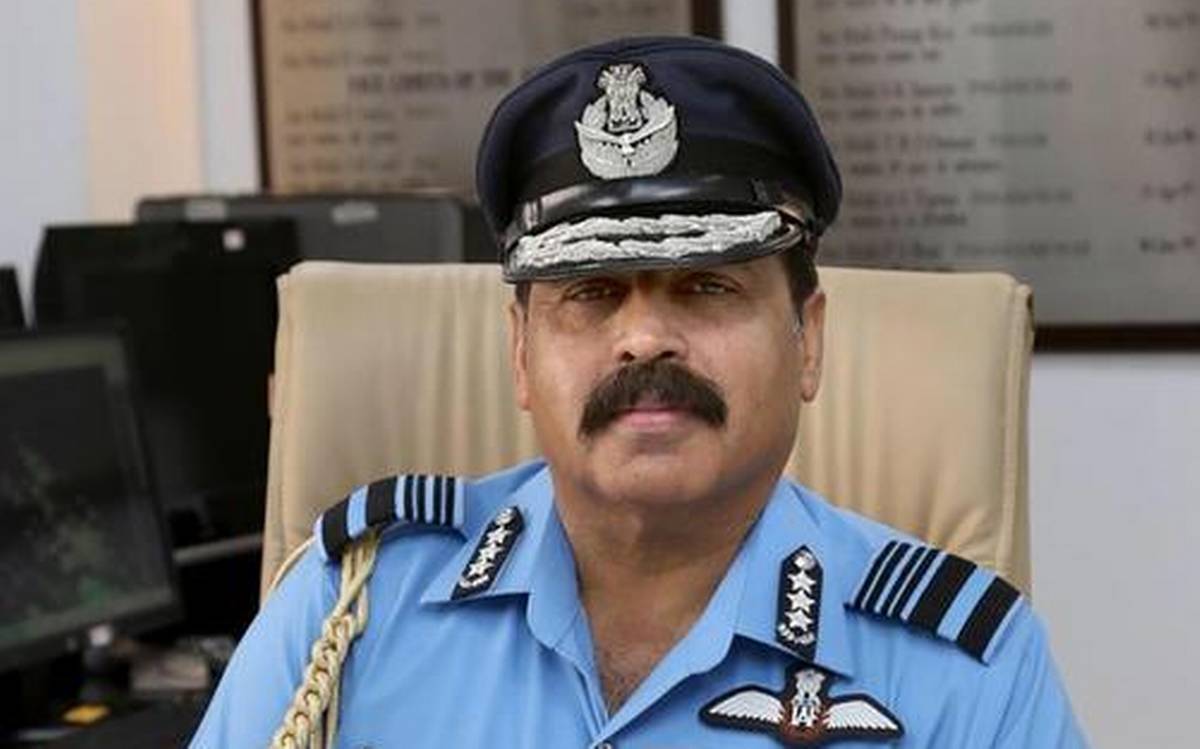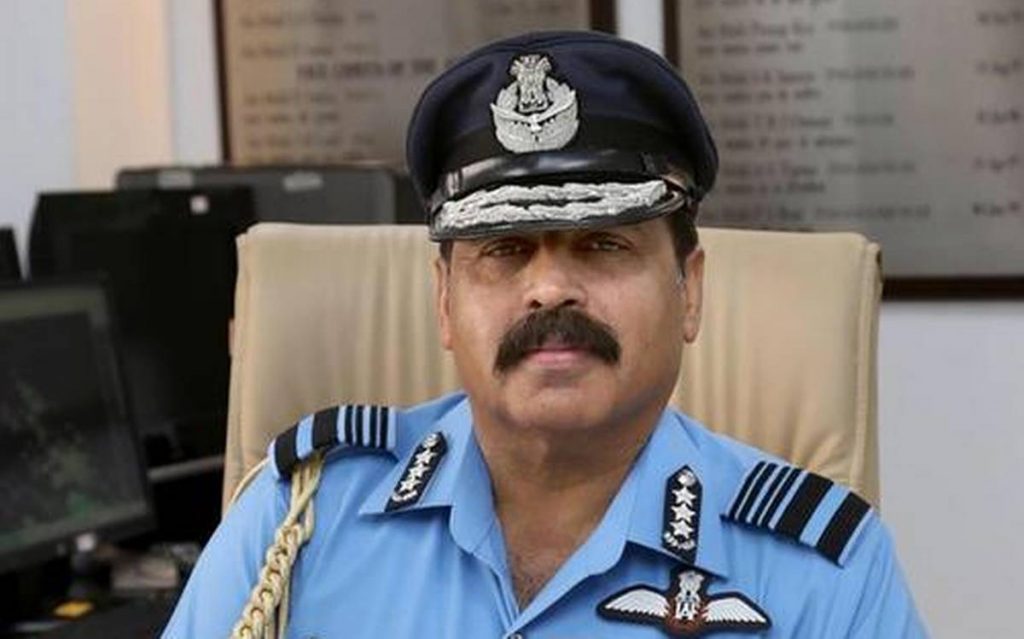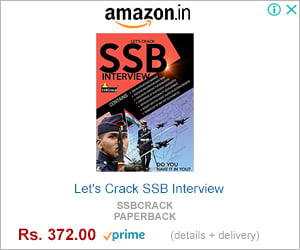 1.) Tenure Extended
Vice Chief RKS Bhadauria's tenure extended due to his appointment as the air force chief. The vice chief was scheduled to retire along with air chief Dhanoa in September.
2.) Led The Sensitive Rafale Negotiations
Air Marshall RKS Bhadauria led the sensitive negotiations for the 56,000 crore procurement of the Dassault Rafale Multirole fighter jet into the IAF.
3.) NDA Sword of Honour
As with most service chief's Air Marshal Bhadauria is an alumnus of the famed National Defence Academy, situated in Khadakwasla, Pune. He was awarded the Sword of Honour for coming number one in overall merit.
4.) Extensive Flying Experience
RKS Bhadauria has clocked a staggering 4,250 hours of flying with extensive experience in 26 different types of IAF aircraft over his 39 years in uniform.
5.) Vast Operational Profile
He has held a vast operational and strategic profile. The Air Marshall has commanded a Jaguar squadron and a strategic airbase. The high ranking air force officer has also served as the director of the National Flight Test Centre and was the directorate of the Aeronautical Development Agency. The ADA was the body supervising the IAF's Light Combat Aircraft (LCA) project.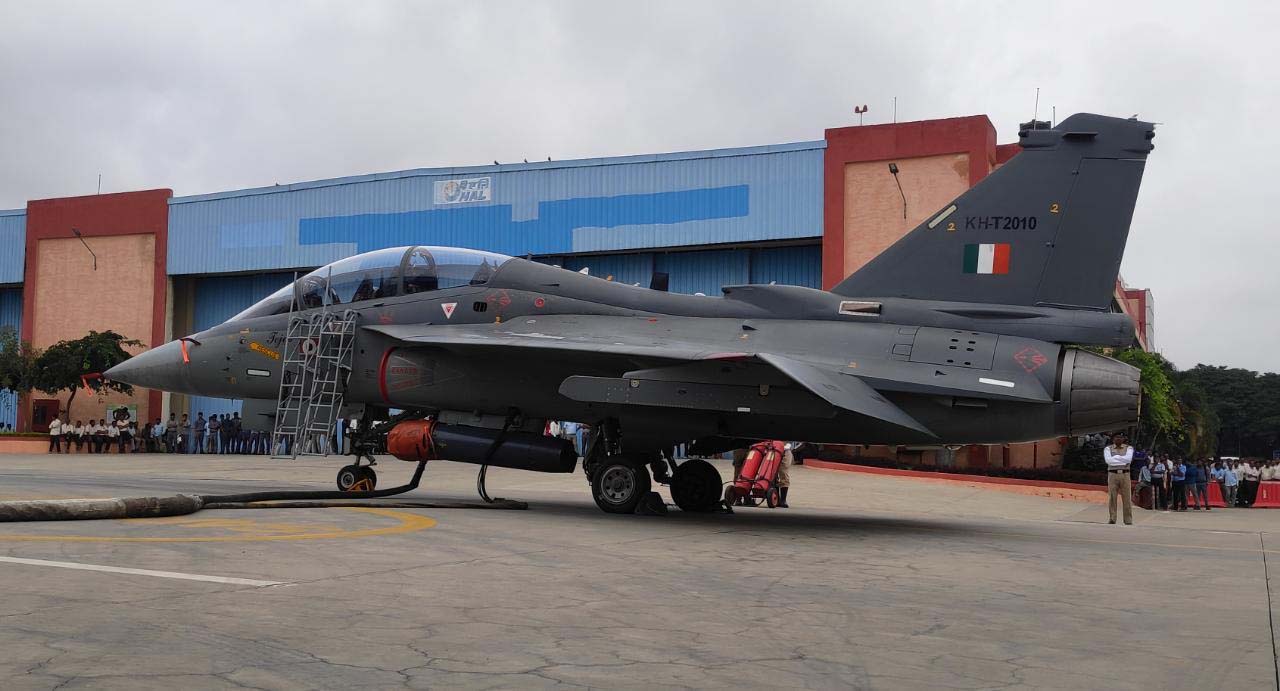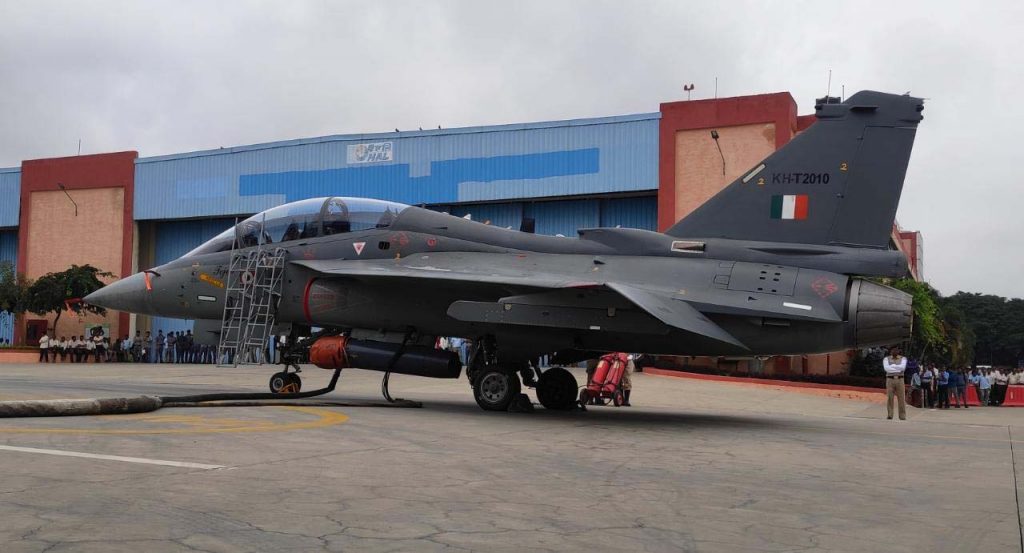 Bhadauria was extensively involved in the initial prototype of the LCA. Air Marshall RKS Bhadauria has served as a defence attache on an Indian diplomatic mission with Russia and has also held the position of Assistant Chief of Air Staff (Projects), Deputy Chief and Air Officer Commanding in Chief at the Southern Air Command and the Training Command.