With the Induction of the Rafale fighter into the Indian Air force (IAF) On 20 September, following a long-drawn political slugfest. The IAF's once famed, and recently defunct Golden Arrows squadron will be resurrected to accommodate the new Rafale fighter jets.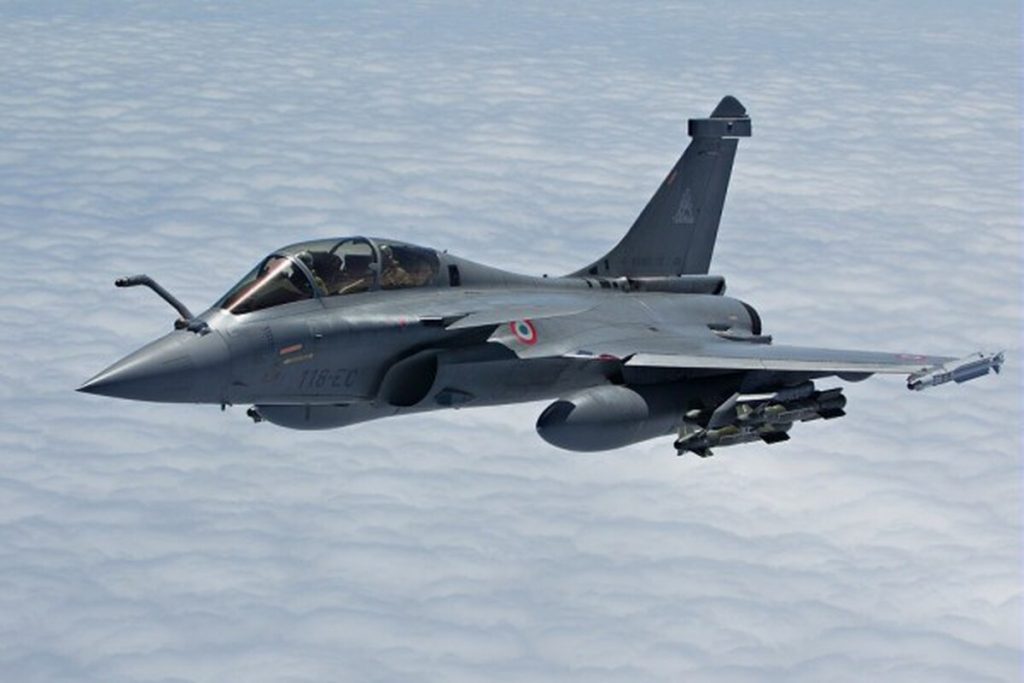 What Were The Golden Arrows?
The 'Golden Arrows' was the call sign assigned to the Air Forces renowned number 17 Squadron. The fighter squadron was raised in on 1 October 1951, to fly the (then) revolutionary de Havilland Vampire F. MK-52. The aerial combat unit was housed at the Bhatinda Air Base, under the administration of the Western Air Command.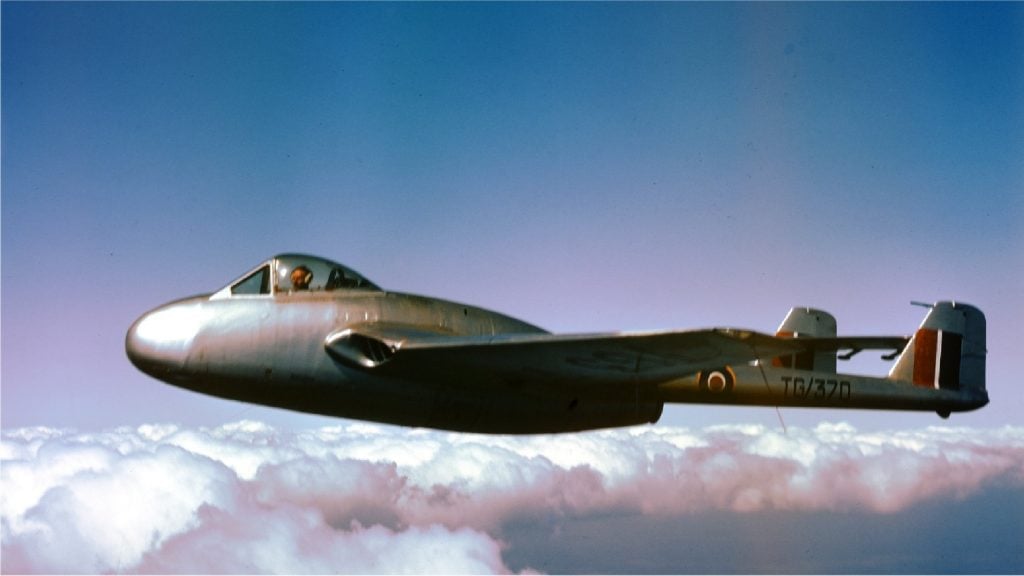 Pilots from the Golden Arrows soon moved from the F. MK-52, to the MiG-21 platform which was being inducted into the IAF in the '60s. The number 17 squadron was moved to Delhi during India's 1965 war with its Western neighbour Pakistan to provide aerial protection to the capital city. The president of India conferred the Golden Arrows with the 'Presidents Standard' on 8 November at the Palam Air force Base.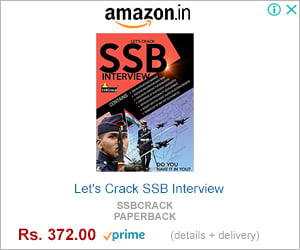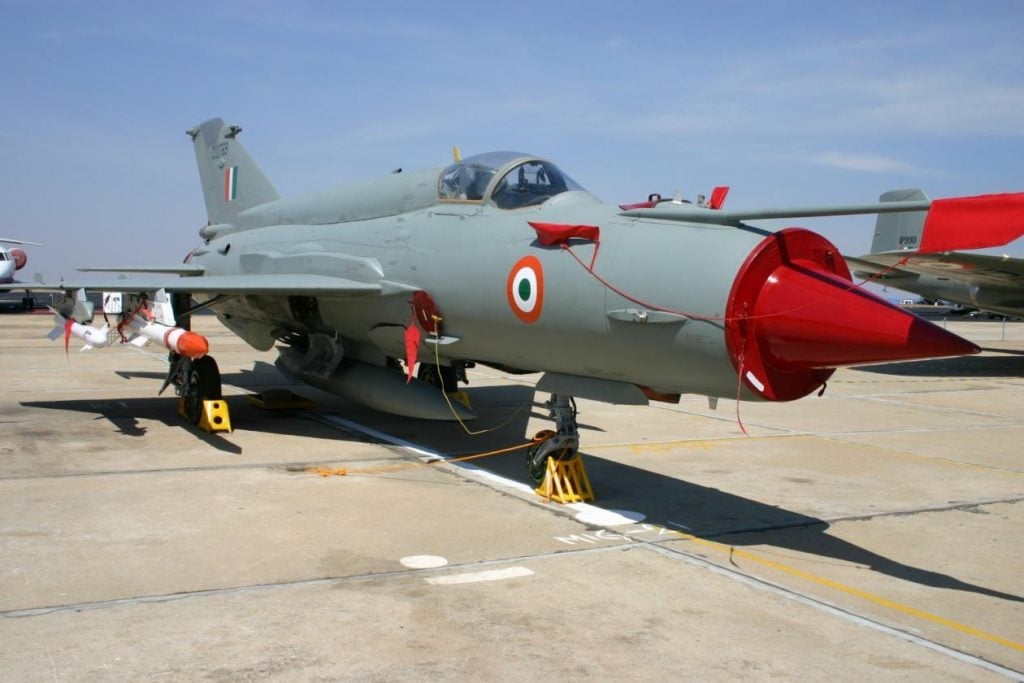 Pilots of this decorated squadron saw extensive combat in Operation Safed Sagar, during the Kargil War. The squadron carried out operations under the leadership of (then) Wing Commander and now Air force Chief, BS Dhanoa. The famed squadron was made obsolete in 2016 following the IAF's decision to decommission the ageing MiG-21 fighter jets, which had long outlived their utility.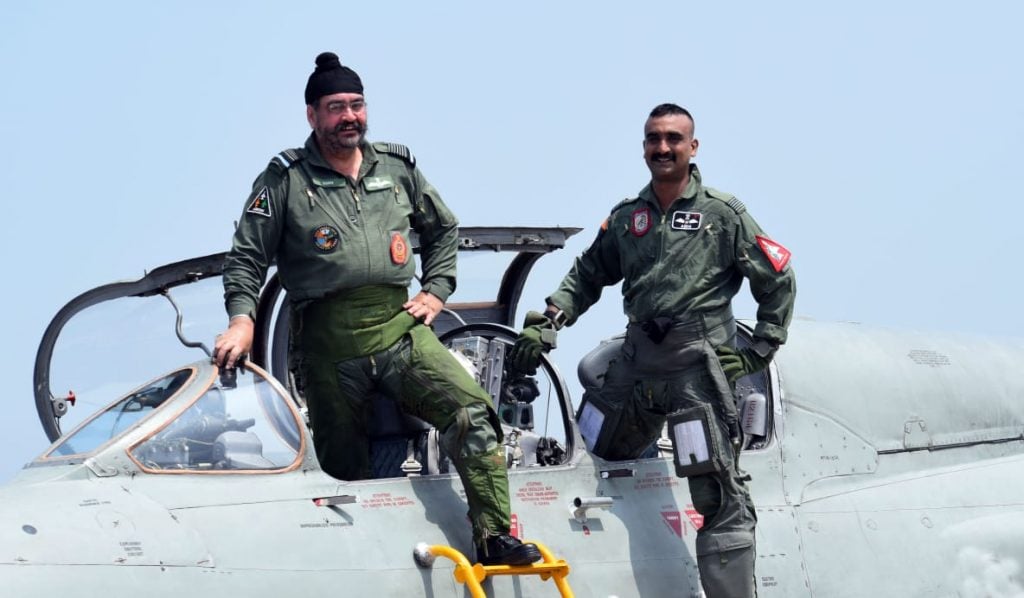 Reliving Their Former Glory!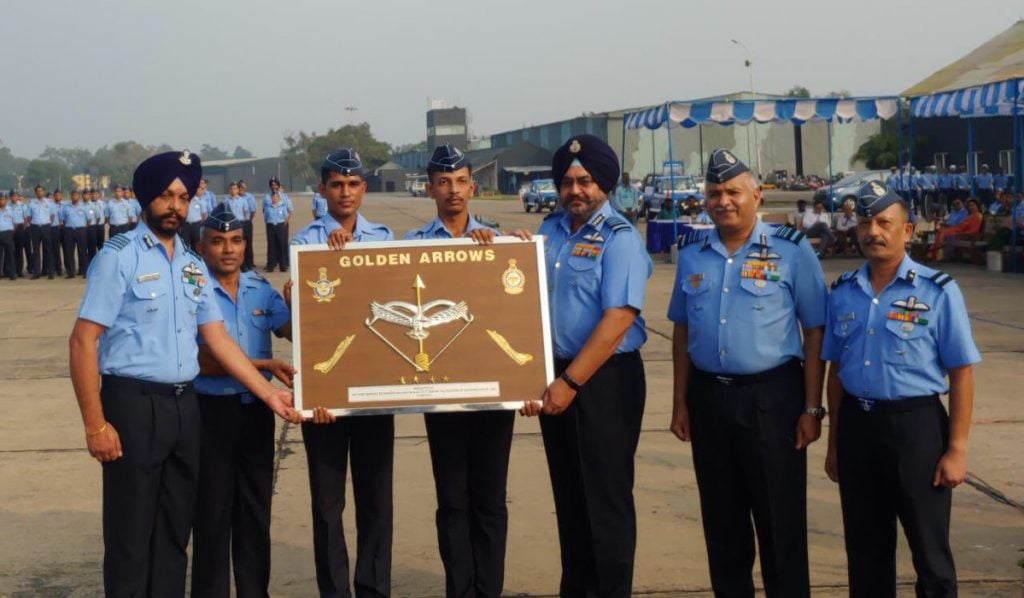 The IAF's once renowned squadron has been breathed back to life to fly the deadly French-made Rafale fighter jets. Giving the decorated squadron another opportunity to relive its aerial glory.